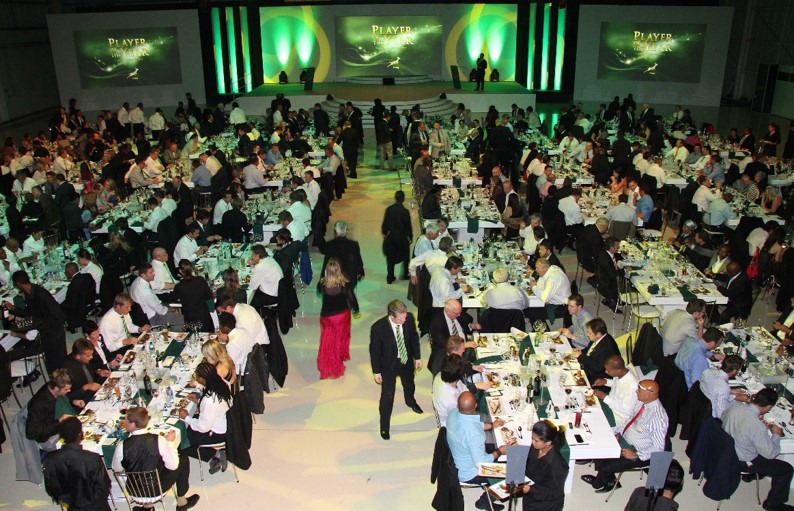 Exquisite setting for your next function, meeting, photo or movie shoot
Need to host a spectacular event in Cape Town and looking for something different?  ExecuJet's Cape Town facility offers exciting possibilities. Whether you need a very large space or small meeting rooms, the aviation environment will offer an unforgettable experience.
Read here for more information and to book.