Concierge Services
New Delhi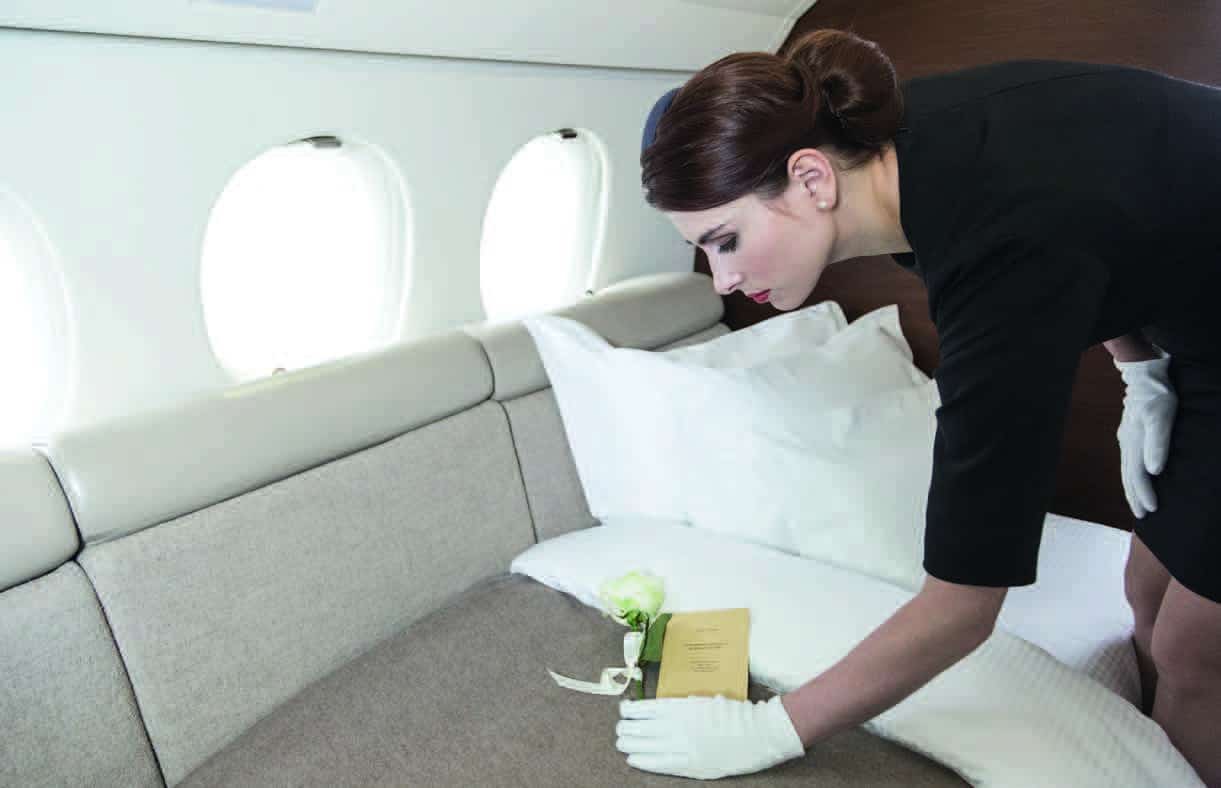 Bird ExecuJet Airport Services Private Limited
E-9, Connaught House, Connaught Place
New Delhi – 110 001, India
Tel: +91 95 6001 5131
With an ever increasing demand of luxury and niche services, Bird ExecuJet has taken a leap ahead by becoming India's first and finest FBO, MRO and Concierge Service provider.
To support operations and with the key intention of raising the services boutique, Bird ExecuJet now offers many niche services, both on Airside and Landside. Our Services and Quality are of highest standards and our rates are globally competitive. We are a right blend of services, standards and expectations.
Please contact us for planning and booking niche and exclusive services-on-demand.
Dishwashing Services *
Replacement Services O/B- Toiletries, Paper Napkins, Tissue Papers, Disposable Cutlery, Magazines, Mints and Chocolates, Hand Sanitizers, Juices, Mints, Headsets, Wet Tissue Papers etc.
Hot/Cold Towels
Refrigeration/Cold Storage Services *
Ice/Dry Ice Requirement Services *
Dry Storage Services
Drinking Water Bottle Services
Newspaper and Snack Services
Fresh Flowers Services
Linen Change/Cleaning Services
Hangarage/Night Halt Stands
Aircraft Cleaning/Aircraft Exterior Wash/Aircraft Deep Cleaning
International Trash and Waste Services
Laundry Services
* Coordination through airport approved catering supplier