Your Regional Team
ExecuJet Middle East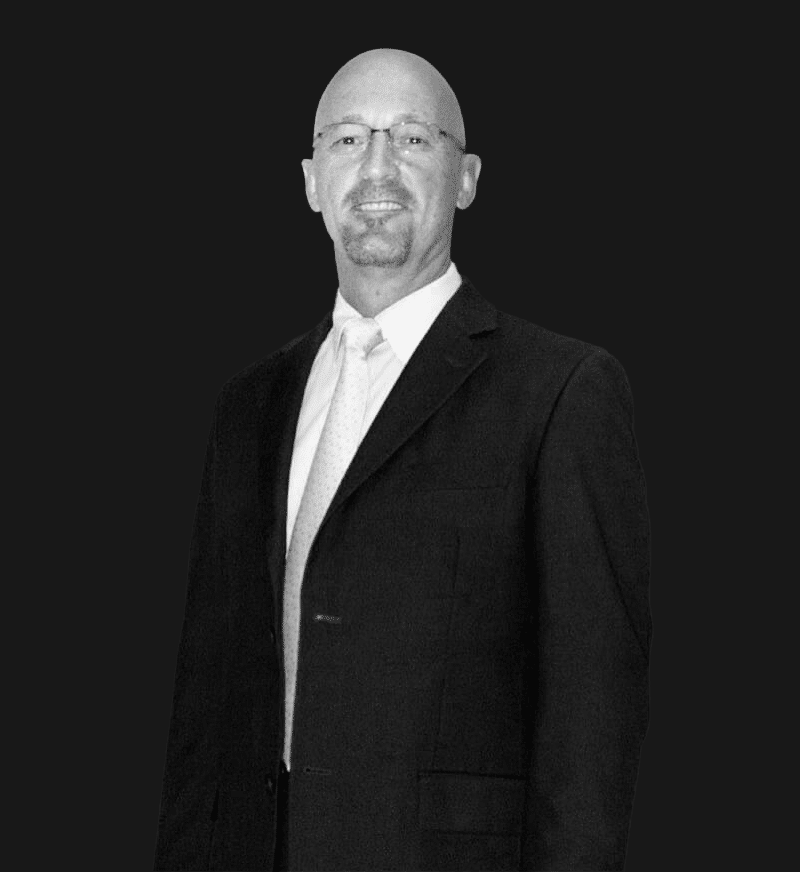 Mike Berry
President Aviation Services
Having initially established himself as a Chartered Accountant in South Africa, Mike Berry has since been involved in a variety of industry sectors including manufacturing, insurance, telecommunication and aviation.
Mike joined ExecuJet Middle East in 2002 as a Financial Director. In 2004 Mike's prominent ability in ExecuJet saw him progress to the role of Managing Director – Middle East, overseeing the general management of the region including new and pre-owned sales, product support, aircraft management, flight operations, FBO and maintenance services.
His main objective for the region focuses on the development of ExecuJet as the premier business aviation service and solutions provider. Having become one of the main contenders in the Middle East Aviation market, Mike is confident that ExecuJet will remain prominent in the region.
Since becoming the Managing Director, Mike has seen ExecuJet Middle East move into a state of the art facility at Dubai International Airport, expanding support capabilities with over 240 employees and includes plans to open a new facility at Dubai South.
In late 2015 Mike became President Aviation Services of ExecuJet and in 2017 expanded this role to the whole Luxaviation Group being appointed Executive VP Luxaviation Group.
Dumani Ndebele
Regional FBO Director
Dumani Ndebele joined ExecuJet Middle East in 2012 as the FBO Manager of our facility at Dubai International Airport. After successfully establishing ExecuJet's second Dubai FBO at Al Maktoum International Airport, he was later appointed Regional FBO Manager and has been instrumental in ExecuJet's expansion in the region.
Dumani who has been in the aviation industry for 20 years has a BA (Hons) Business Management from the University of Birmingham and holds a number of industry certificatio130ns.
Prior to joining ExecuJet Dumani worked with Universal Weather & Aviation as well as Bombardier in the UK where he gained valuable knowledge and exposure facilitating flight operations for some of the worlds most exclusive and demanding clientele.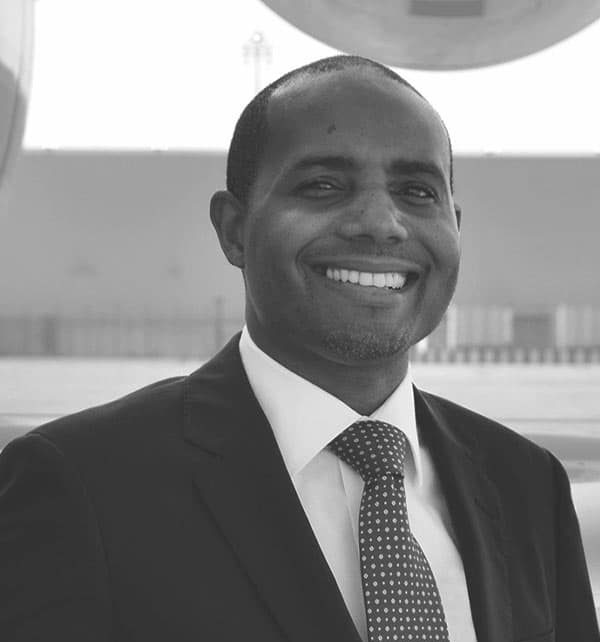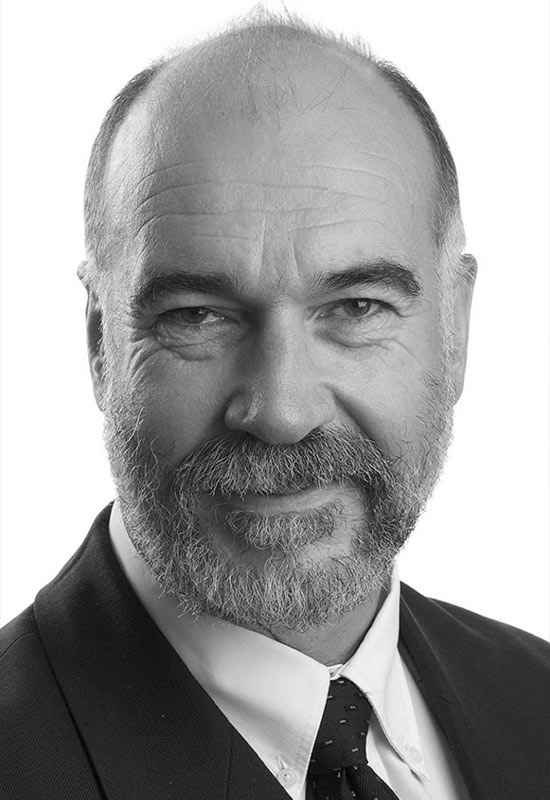 Rob Mandy
Flight Operations Director / Accountable Manager
Robin Mandy joined ExecuJet Middle East in 2002 and was instrumental in the growth and success of the organisation and Operation for which he now holds the position of Flight Operations Director and Accountable Manager.
Rob has been in the industry for 42 years and has an Engineering, Safety and Quality back ground in regional and international commercial and corporate aircraft and AOCs, having held several management and postholder positions.
Prior to joining ExecuJet, Rob headed up Line and Base Maintenance for MROs and Operators as well as QA and AOC development, before moving into the corporate world and Flight Operations