ExecuJet betreibt eine private FBO-Einrichtung mit umfassendem Service am Flughafen Essendon in Melbourne. In optimaler Lage, 10 km vom Stadtzentrum entfernt, können Passagiere direkten Zugang zur Luftseite und die schnellste Reisemethode nach Melbourne genießen.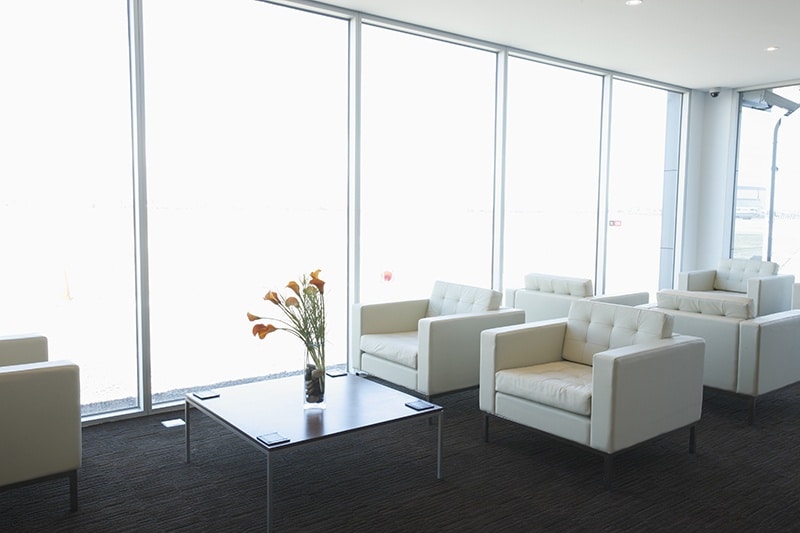 ExecuJet?s impressive Melbourne facility is conveniently located at Melbourne?s corporate aviation hub, Essendon Airport. Located only 10km to city centre with direct airside access, Essendon offers the quickest method of travel into Melbourne for corporate aviation.
ExecuJet?s purpose built, state-of-the-art facility enjoys views towards the city. The design in line with the high standard of style and service provided by ExecuJet FBO?s around the globe. Our highly trained and professional staff offer total peace of mind to corporations, individuals, and Heads of State and Royalty, ensuring a seamless, discreet and efficient first-class service.
Für Besucher bietet die VIP-Lounge eine Reihe von Dienstleistungen, darunter Internetzugang, Tageszeitungen, Erfrischungen und einen komfortables Rückzugsort zum Entspannen vor dem Einsteigen.
Für die Flugbesatzung können FBO-Mitarbeiter Supportleistungen wie Treibstoff, Flugplanung, Genehmigungen, Catering und Hotelunterkünfte arrangieren. Das Melbourne-Erlebnis wird somit für alle Besucher zu einem reibungslosen Ablauf.