Juliane Thiessen
Leiterin Marketing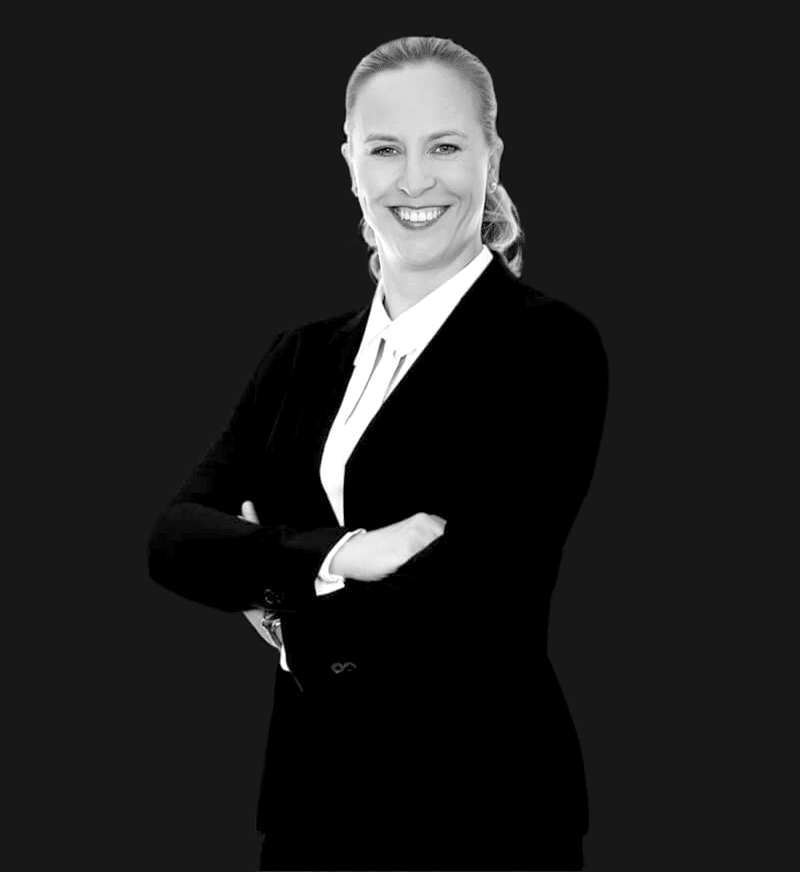 Juliane begann ihre Karriere in der PR-Branche beim deutschen Fernsehen mit Film- und Fernsehprogrammen. Sie arbeitete auch in der Eventplanung und im Rundfunk unter anderem im Ausland.
Juliane wechselte 2006 als Marketingassistentin zu Grob Aerospace in die Luftfahrt. Kurz danach trat sie in die ExecuJet Aviation Group ein und war daraufhin zwei Jahre lang als Group Public Relations Manager für beide Unternehmen tätig. 2008 wechselte sie vollständig zu ExecuJet und kümmerte sich weltweit um die gesamte interne und externe Kommunikation des Unternehmens.
Juliane left Switzerland in 2010 to live in Washington, DC (USA) but remained responsible for ExecuJet?s Public Relations as well as offering her expertise to independent aviation-focused consulting companies. She returned to Europe in late 2013 to once again take over Group Communications with the addition of Group Marketing. In 2015 ExecuJet joined the Luxaviation Group and Juliane took over the role as Head of Marketing & Communications for the entire group. In 2017 Juliane became Chief Marketing Officer of the Luxaviation Group.
Juliane holds a MA in English Studies from the Freie Universitaet Berlin, Germany and a MSc in Media & Communications from the London School of Economics & Political Science (LSE), UK. She is a member of the European Business Aviation Association (EBAA) Communications Advisory Board as well as the General Aviation Manufacturers Association (GAMA) Communications Committee.