Mike Berry
Chief Operating Officer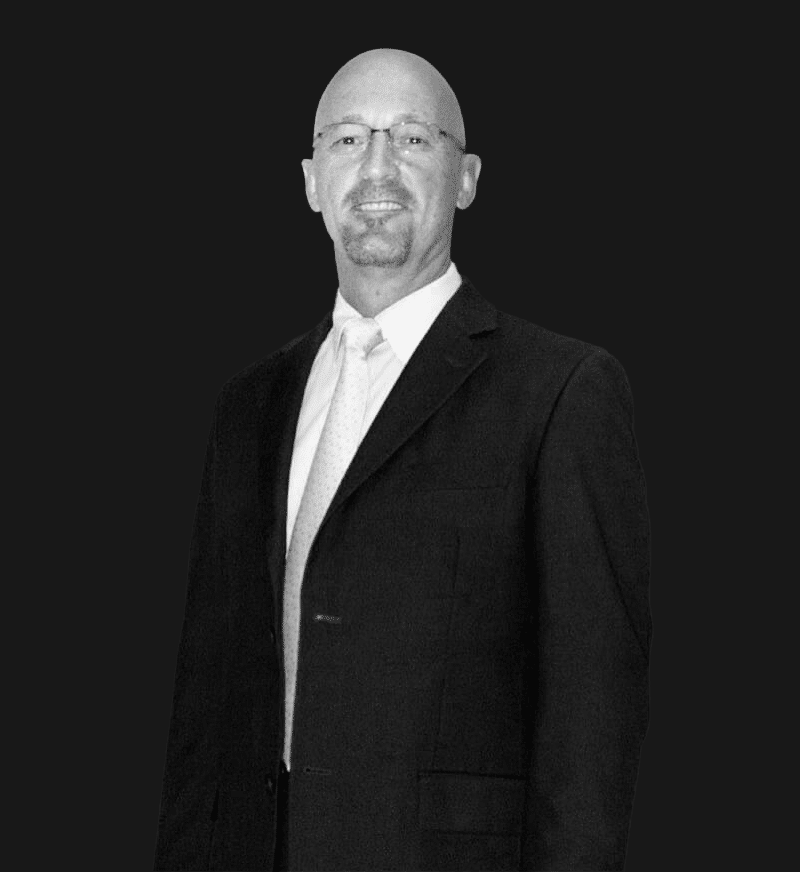 Mike Berry hat sich zunächst als Wirtschaftsprüfer in Südafrika etabliert und ist seitdem in verschiedenen Branchen tätig, darunter Fertigung, Versicherung, Telekommunikation und Luftfahrt.
Mike joined ExecuJet Middle East in 2002 as a Financial Director. In 2004 Mike?s prominent ability in ExecuJet saw him progress to the role of Managing Director ? Middle East, overseeing the general management of the region including new and pre-owned sales, product support, aircraft management, flight operations, FBO and maintenance services.
Sein Hauptziel ist die Entwicklung von ExecuJet zum führendem Dienstleistungs- und Lösungsanbieter für die Geschäftsluftfahrt in der Region. Mike ist zuversichtlich, dass ExecuJet vor Ort weiterhin eine herausragende Rolle spielen wird.
Seitdem Mike Geschäftsführer ist, hat ExecuJet Naher Osten eine hochmoderne Einrichtung am Dubai International Airport bezogen, die Support-Fähigkeiten mit über 240 Mitarbeitern erweitert und Pläne zur Eröffnung einer neuen Einrichtung in Dubai South erhalten.
Ende 2015 wurde Mike zum President Aviation Services von ExecuJet ernannt und 2017 erweiterte er diese Rolle auf die gesamte Luxaviation Group und wurde zum Executive VP Luxaviation Group ernannt. Im Jahr 2021 übernahm Mike die Rolle des Chief Operating Officer für die Gruppe.