Individuelles Erlebnis
Erstellen Sie Ihren eigenen Trip
Alle unsere Amazing Trips bieten einzigartige Erlebnisse, die speziell auf Sie zugeschnitten sind. Unsere Reisedesigner kreieren alles, von großen Familienausflügen bis hin zu spirituellen Rückzugsorten für Alleinreisende und Erinnerungen, die garantiert ein Leben lang halten.  Unsere Leidenschaft ist es, unser Wissen über Reiseziele auf der ganzen Welt mit Ihnen zu teilen. Wir streben nach Authentizität und Einfallsreichtum und bauen unser kleines schwarzes Buch mit den schönsten Adressen weiter aus. Trommeln Sie die Menschen zusammen, die Ihnen am wichtigsten sind, und überlassen Sie es uns, sich um jedes Detail zu kümmern - von der Reise bis zum spektakulären Ziel.
Ihr Amazing Trip startet hier.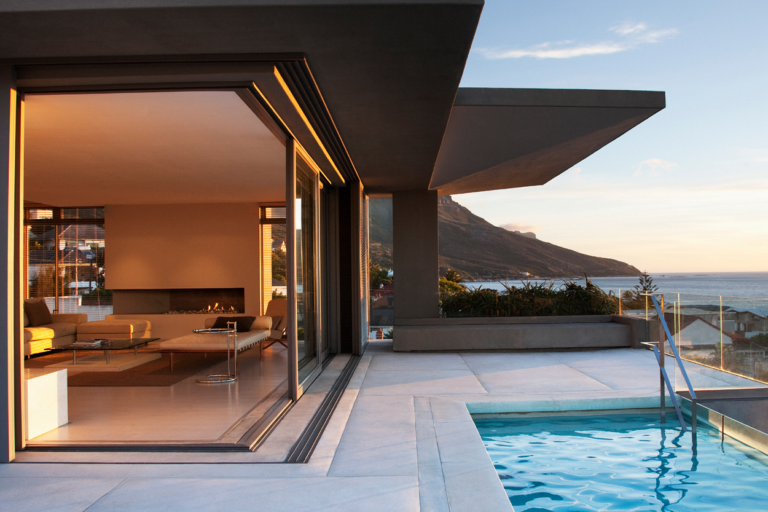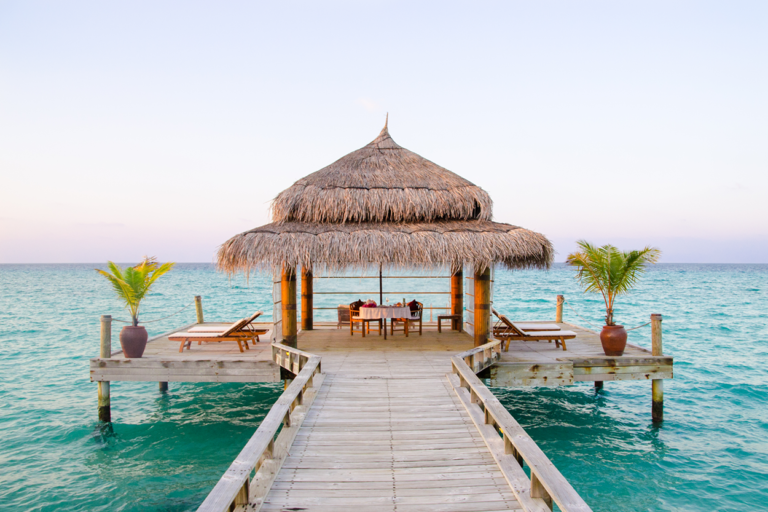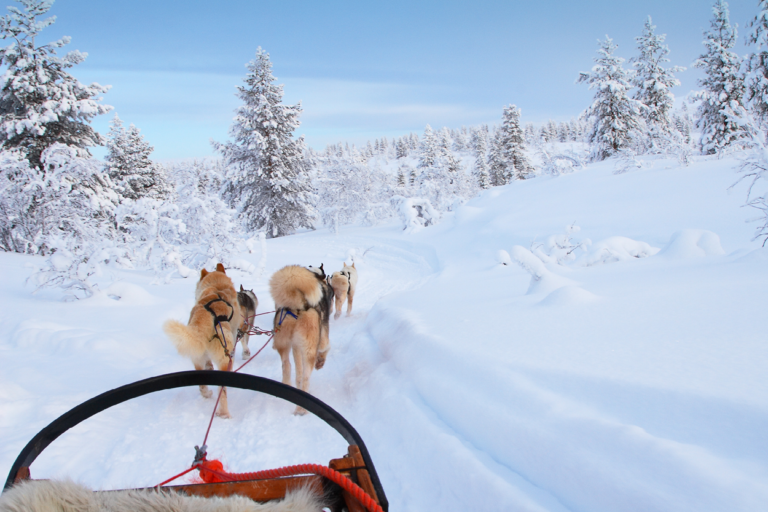 Claire Acker
Claire's life has been defined by her desire to experience the world. Born and raised in France she has lived across continents in Spain, The Philippines, Australia, and Singapore. For almost 10 years Claire has been doing what she loves the most - sharing her passion by creating bespoke luxury travel itineraries across the globe for the most discerning clients.
Holding a master?s degree in Marketing and International Management, prior to her move to Asia Pacific, Claire spent many years achieving in project management in Europe?s retail space.
Claire is an intuitive and positive soul who loves adventure and challenge?but equally indulgence in barefoot luxury because life is about balance.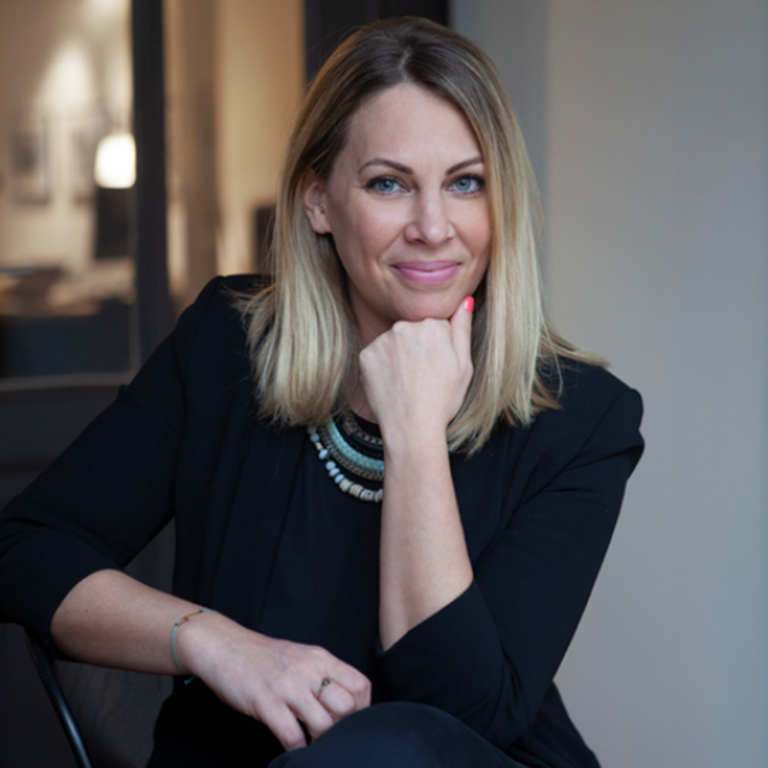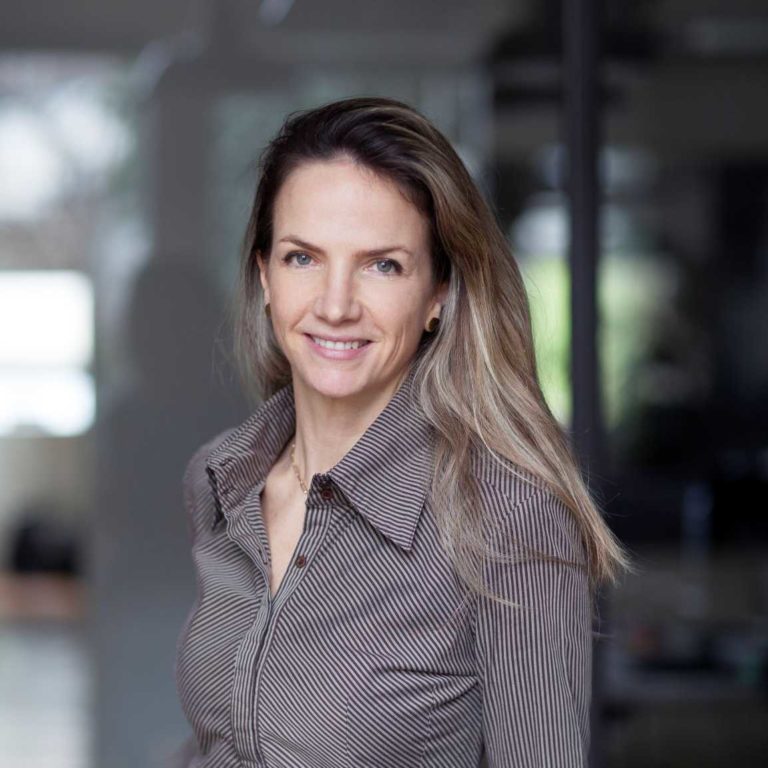 Bérangère Marceau
Don't be fooled. Behind this calm face hides a great adventurer, a true intrepid who has travelled many continents and relishes on the thrill of big bubbling cities and the serenity of dazzling landscapes. With a spirit of adventure matched only by a sense for uniqueness, our Travel Designer Bérangère Marceau has several years? experience living and working in Mexico, the United States, Spain and the Ivory Coast, before undertaking a world tour encompassing voluntary work across the Philippines, Nepal, Vietnam, China, Australia, Chile and Mongolia.
Today, Bérangère has set down her luggage and places her energy for adventure into the spirit of our Amazing Trips. From 5 star hotels and hidden private villas to world class activities with authentic and exclusive encounters, Bérangère is here to bring your dreams to reality.
Bitte senden Sie uns eine Anfrage oder fragen Sie unsere engagiertes Team!