Kulturelle Erlebnisse
Warum nicht einen undurchdringlichen Palast bewohnen, eine spektakuläre musikalische Überraschung im Herzen der Wüste erleben oder die Chance nutzen, prominente Namen aus der Welt der Kunst und Kultur zu treffen?
Luxaviation?s Cultural Experiences combine elite private jet services with La Fugue?sbespoke exceptional travel experiences in Europe, and well beyond the old continent, to open hidden doors to culture, art, music, architecture, history and heritage.
Die Kunst von "La Fugue" sorgt für einzigartige Momente.
From bespoke individual trips to great adventures enjoyed alongside remarkable guides, La Fugue?s artistic touch will ensure you enjoy unique moments of discovery and sharing.
Lassen Sie sich von den unsterblichen Meisterwerken des Barocks verzaubern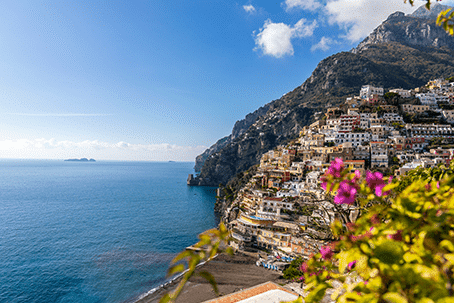 Italy Campania
Ein Wirbelwind von Kultur und Gastronomie in den Schätzen der Amalfiküste
Füllen Sie das untenstehende Formular aus. Unser engagiertes Team wird sich in Kürze bei Ihnen melden.