Entdeckungs Safaris
Nach einem Besuch in Afrika werden Sie mit einer Fülle neuer Erfahrungen nach Hause zurückkehren, mit einem Bilderbuch voller Erinnerungen.
Discovery Safaris ist ein kleiner, familiengeführter Safari-Betreiber, der 1990 gegründet wurde und sich auf maßgeschneiderte Reiserouten und privat geführte fotografische Fly-In-Safaris spezialisiert hat. Als Discovery Safaris haben wir jeden Monat und jede Jahreszeit Wildtiere in Südafrika, Namibia, Botswana, Simbabwe, Sambia, Mosambik, Tansania, Kenia und Ruanda geführt und beobachtet.
Ein Besuch in Afrika bringt Sie nicht nur in Kontakt mit einer reichen, vielfältigen und komplexen natürlichen Umgebung, sondern Sie haben auch die Möglichkeit, mit vielen verschiedenen Kulturen in Kontakt zu treten. Wir sind sicher, dass Sie nur noch herzliche Erinnerungen an die gastfreundlichen Menschen haben werden, die Sie auf Ihrer Safari treffen.
Die perfekte Safari
Flying Safaris sind unsere Spezialität. Auf dieser exklusiven Safari haben Sie ein Privatflugzeug, das Sie während Ihrer Safari begleitet, und einen privaten Reiseleiter.
Wir empfinden Pferde-Safaris in Wildnisgebieten als ultimatives Abenteuer. Mit nur dem Geräusch der Hufe des Pferdes sind Ihre Sinne lebendig für Geräusche, Gerüche und Sehenswürdigkeiten, die Sie in einem Fahrzeug nicht erleben können. Die wilden Tiere betrachten die Pferde als Teil ihrer natürlichen Umgebung und mit erfahrener Reiterführung erleben Sie Natur und Tierwelt wie keine andere Art von Safari.
We consider horse safaris in wilderness areas as the ultimate safari adventure. With only the sound of the horse's hooves your senses are alive to sounds, smells and sights that you cannot experience on a vehicle. The wild animals look at the horses as part of their natural environment and with experienced horseman guiding, you experience nature and wildlife like no other type of safari.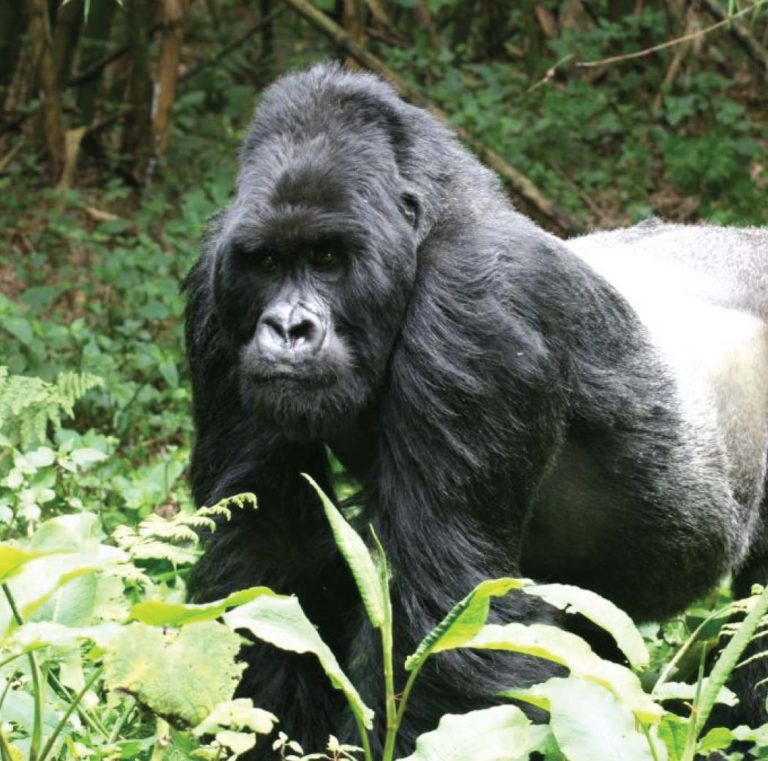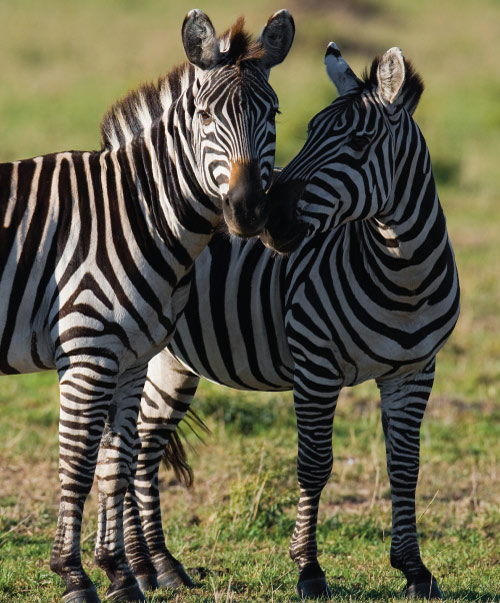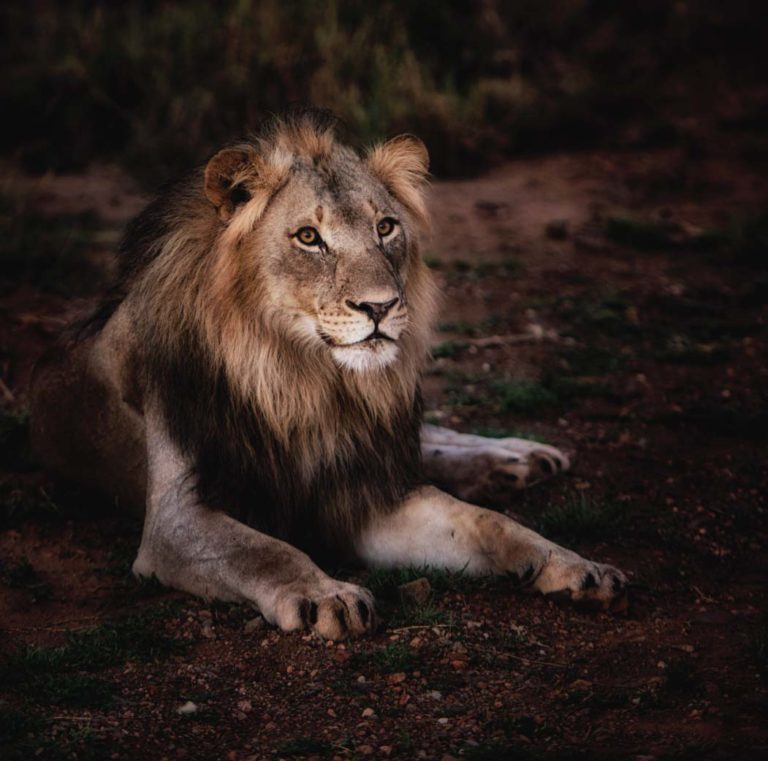 Für mehr Informationen und Details, besuchen Sie die Discovery Safaris Website.