Weiße Wüste Antarktis
White Desert versteht und respektiert, dass die Antarktis eine hochsensible Wildnis ist. Daher arbeiten wir streng nach den im Antarktisvertrag festgelegten Richtlinien für den Umwelttourismus. Wir gehen auch weiter und betreiben unsere eigene Null-Fehler-Politik. Um dies zu erreichen, werden alle menschlichen Abfälle auf regelmäßigen Flügen aus der Antarktis transportiert und verantwortungsbewusst in Südafrika entsorgt. Ein erheblicher Teil des Lagers wird mit erneuerbaren Energien betrieben, wobei Photovoltaik-Solarmodule für die Stromversorgung und Solarwarmwasserbereiter für das Duschsystem verwendet werden.
White Desert is an accredited CarbonNeutral® company and offsets all emissions through a portfolio of Carbon projects for our flights to Antarctica and the associated logistics once there.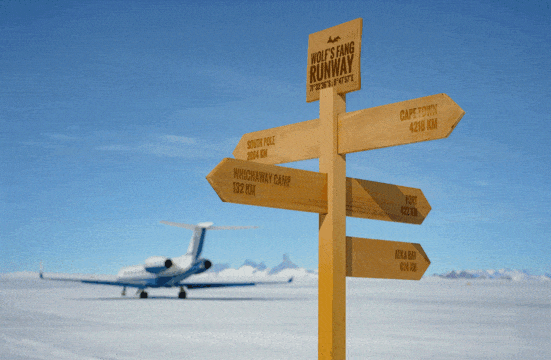 Midnight Sun: New Year 2022
Unsere einmalige Reise in Zusammenarbeit mit White Desert bringt Sie in die Antarktis, um das neue Jahr unter der Mitternachtssonne einzuläuten.
On this 2 day experience you will enjoy unsurpassed views of the last true wilderness on Earth, a champagne picnic and an unforgettable night of festivities at one of White Desert?s luxury camps.
Mit maximal 8 Gästen auf dieser Reise sorgen professionelle Guides dafür, dass Sie immer sicher und gut betreut sind und das Beste aus Ihrer Zeit in der Antarktis herausholen können. Ihre Aktivitäten können so adrenalingeladen oder entspannt sein, wie Sie es wünschen. Sie haben keine Lust auf Fatbiking oder Eisbergsteigen? Dann wäre vielleicht eine Sattelschlepper-Safari mit anschließendem Champagner-Picknick etwas für Sie.
Willkommen in der Antarktis
Experience what before only scientists and some explorers have seen ? in style.
White Desert is the only company in the world to fly into the interior of Antarctica in a private jet. This is the opportunity to experience the real interior of Antarctica in a single day or extend your visit to five, or eight days. You can either buy a seat or charter an entire private jet. Your Antarctic adventure begins as you fly out from Cape Town across the mighty Southern Ocean. The five-hour journey transports guests from the African night, over thousands of icebergs and passes into 24hrs of continuous sunshine. Destination: Wolf?s Fang runway. The only blue ice runway for private jets. Make your enquiry today for a bucket list experience.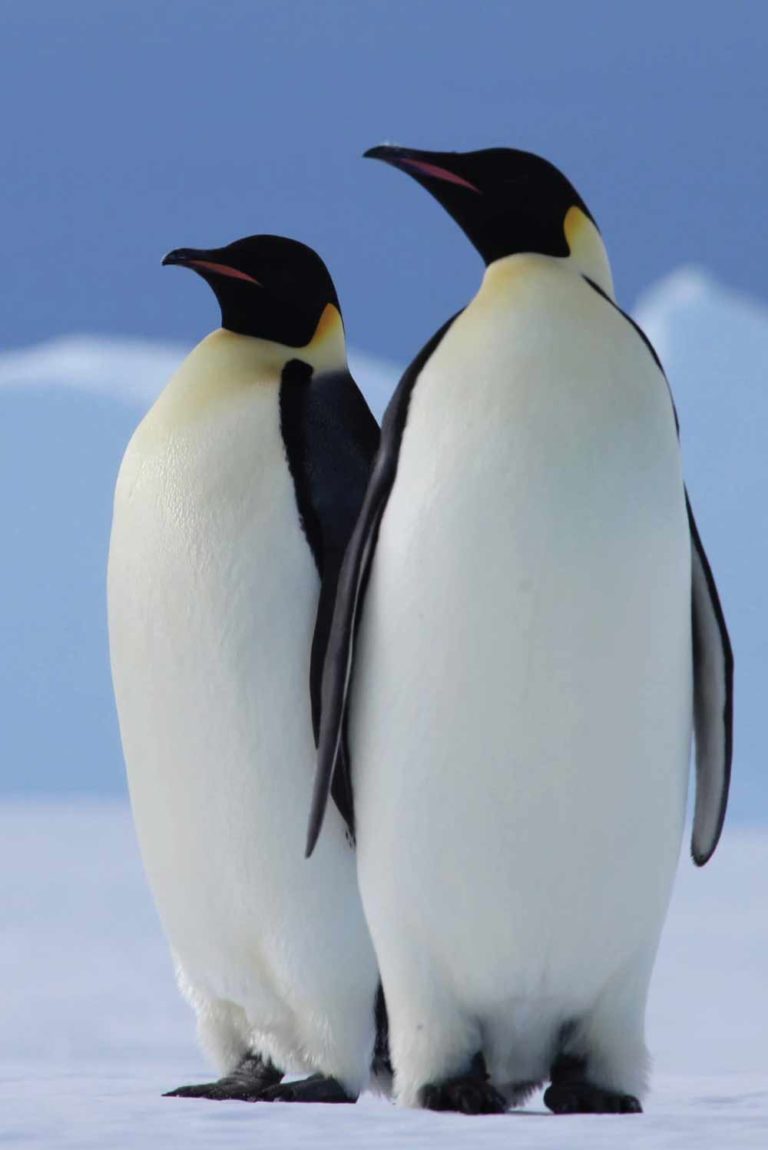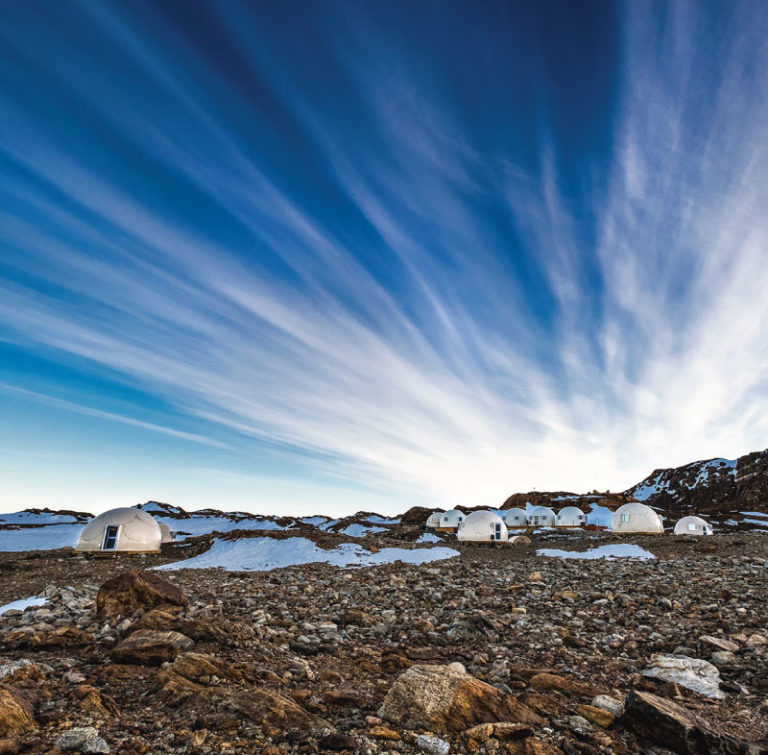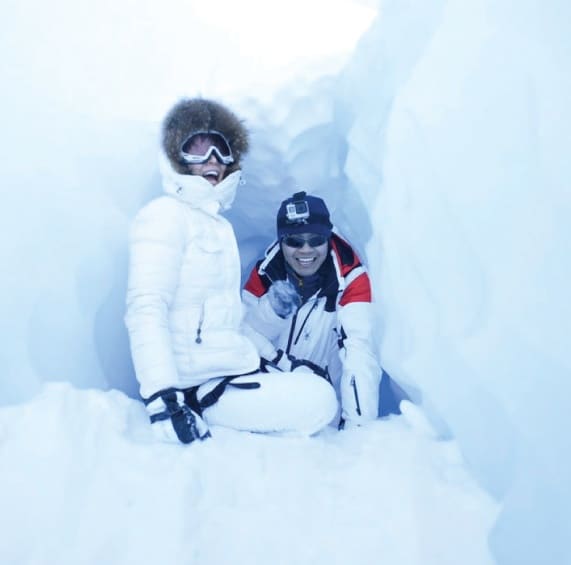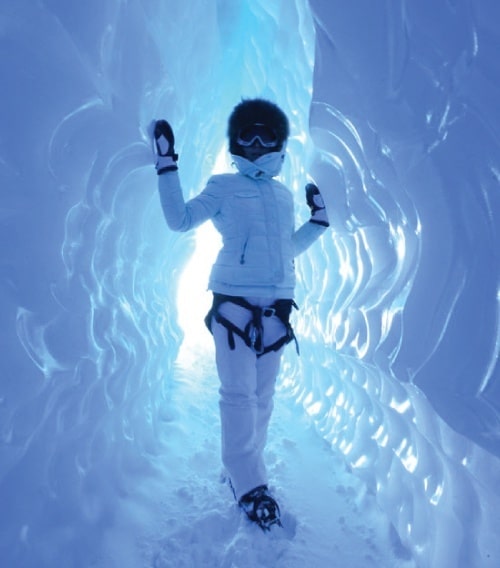 In Kontakt kommen
Kontaktieren Sie uns um Ihre privates Erlebnis zu buchen.
Für weitere Informationen oder Anfragen folgen Sie bitte diesem Link zur Website von White Desert.