Helikopter-Charter
Hubschrauberflüge sind perfekt geeignet, um an überfüllte und schwer zugängliche Orte zu gelangen. Von Hoteldächern bis zu Rasenflächen können sie auf relativ kleinem Raum landen und ermöglichen so den Zugang zu Stadtzentren und abgelegenen Regionen.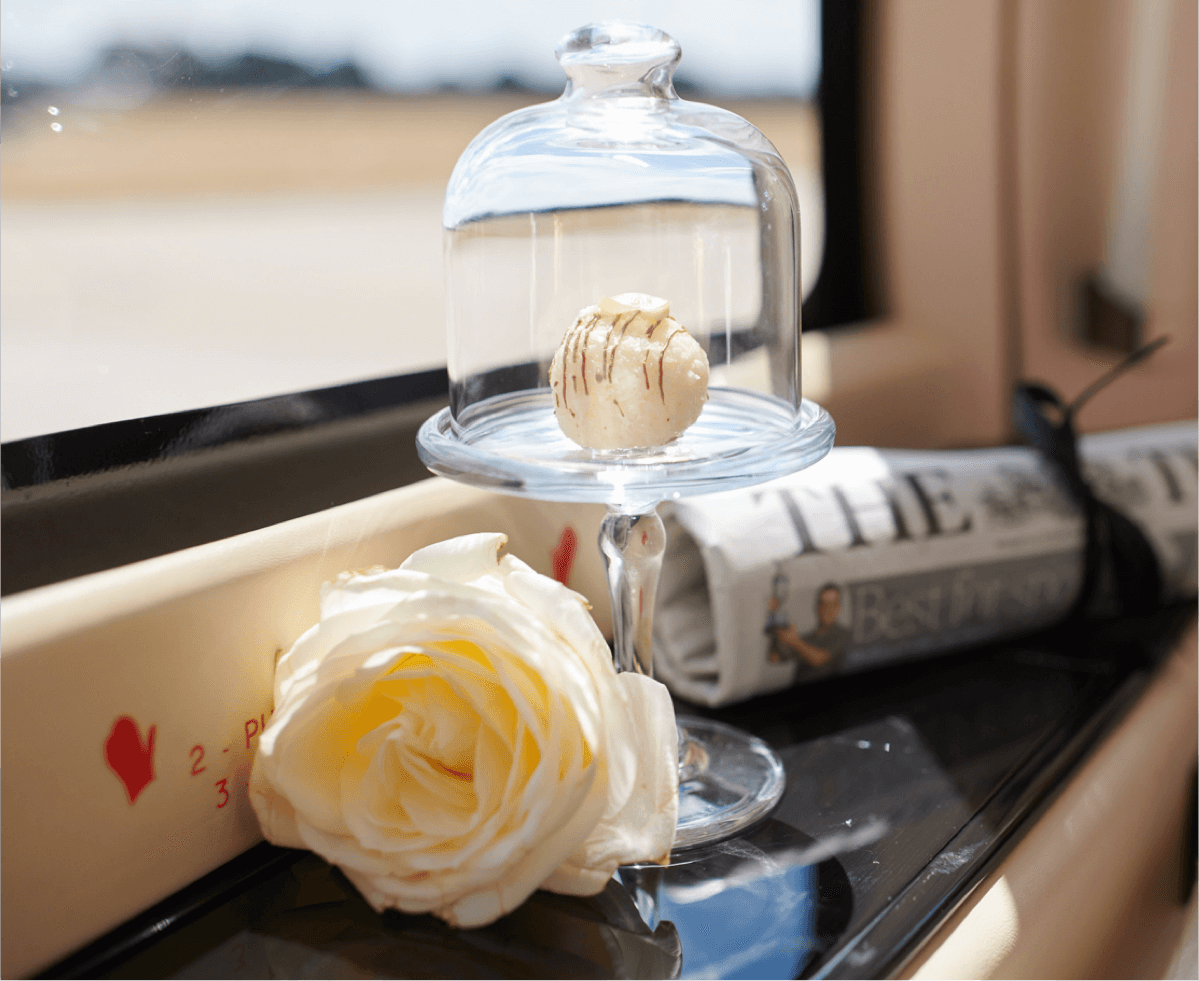 VIP-Charter
Helikopter im VIP- und VVIP-Bereich sind eine der Dienstleistungen, die wir für unsere Kunden anbieten.
?Luxaviation Helicopters will bring the luxury service standards of business jets into the helicopter world.? said Charlotte Pedersen ? CEO Luxaviation Helicopters.
Hubschrauber-Charter-Angebot einholen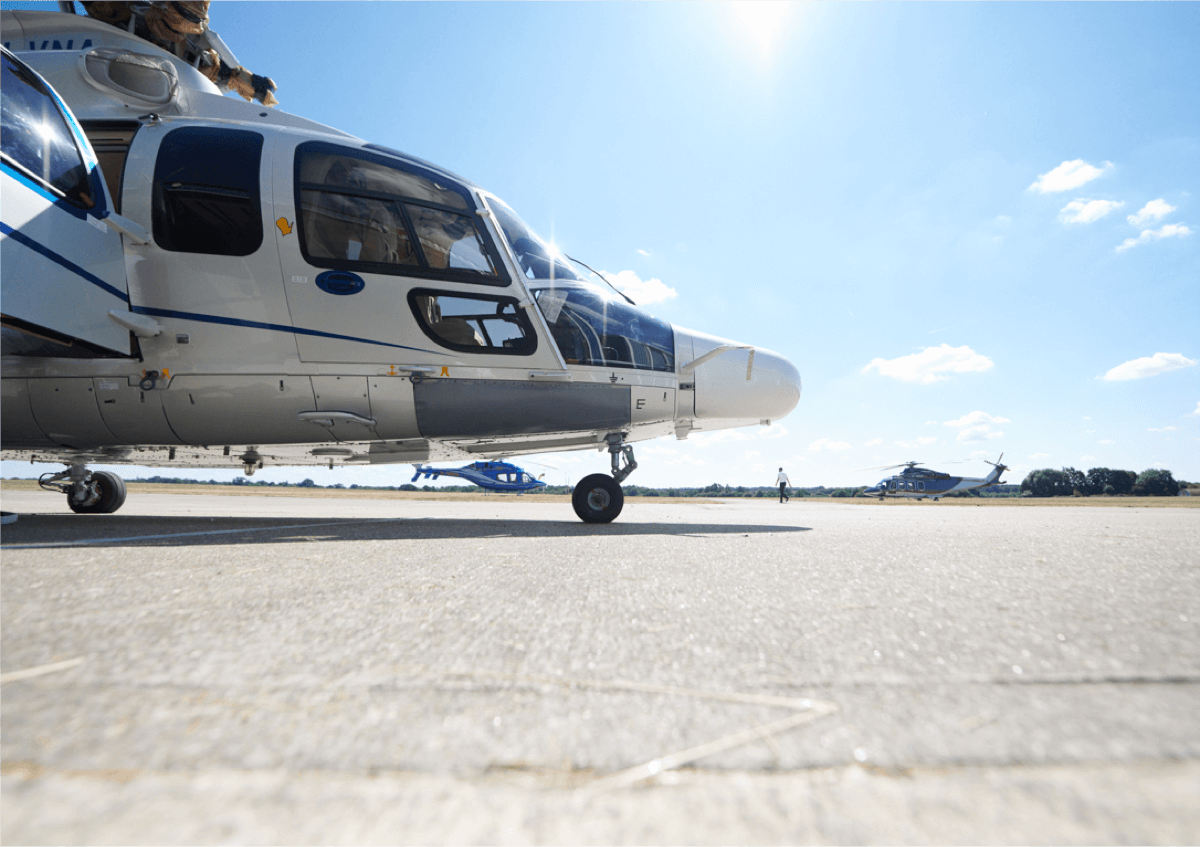 Unsere Hubschrauberflotte
Unsere Flotte reicht von leichten Hubschraubern bis hin zu Hubschraubern in großen Größen wie dem VIP S-92, der bis zu 16 Passagieren Platz bietet. Alle unsere Hubschrauber sind mit den neuesten Technologien an Bord ausgestattet und verfügen über eine luxuriöse Innenausstattung, die einen sicheren und komfortablen Flug gewährleistet.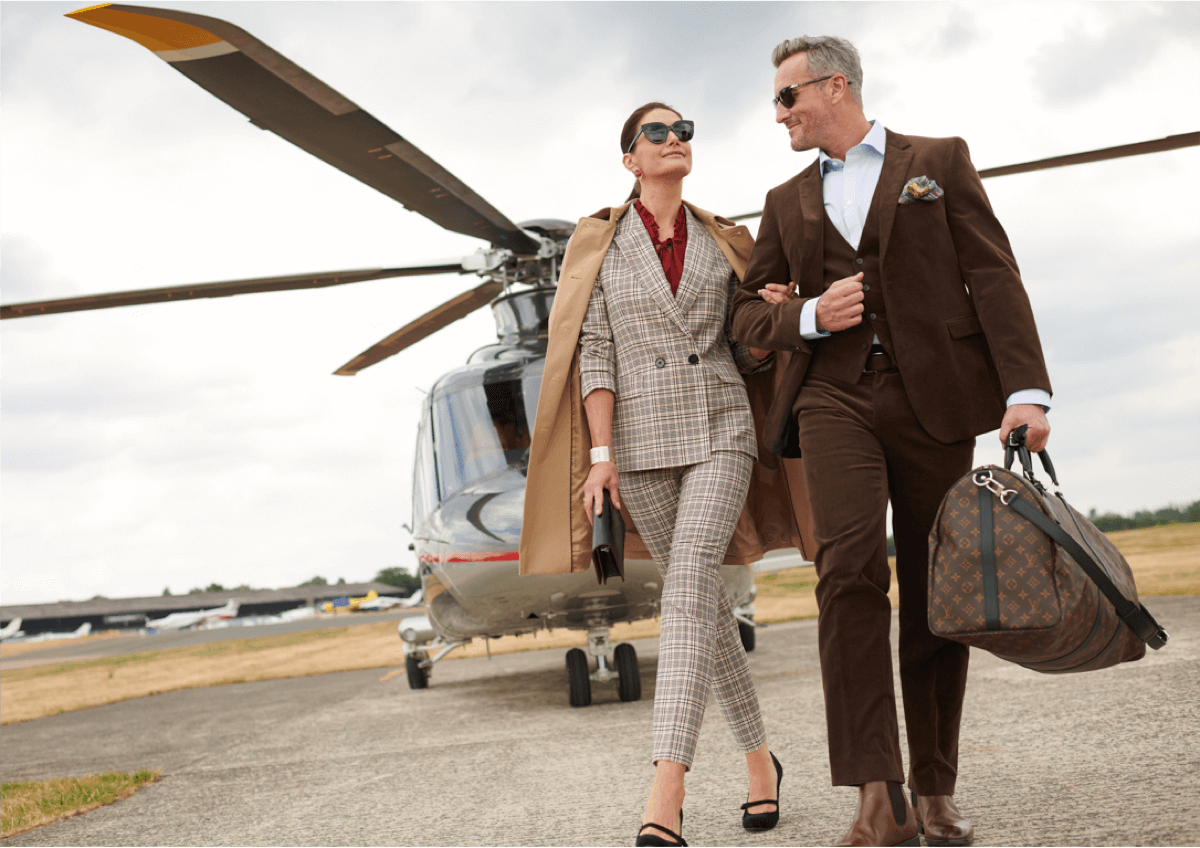 Reisekalender
Stay current with the most popular affairs taking place worldwide. Whether it?s the next sporting event, glamourous show or seasonal break, we can fly you to and from the most convenient airport possible for your chosen destination.