VIP-Hubschrauber-Management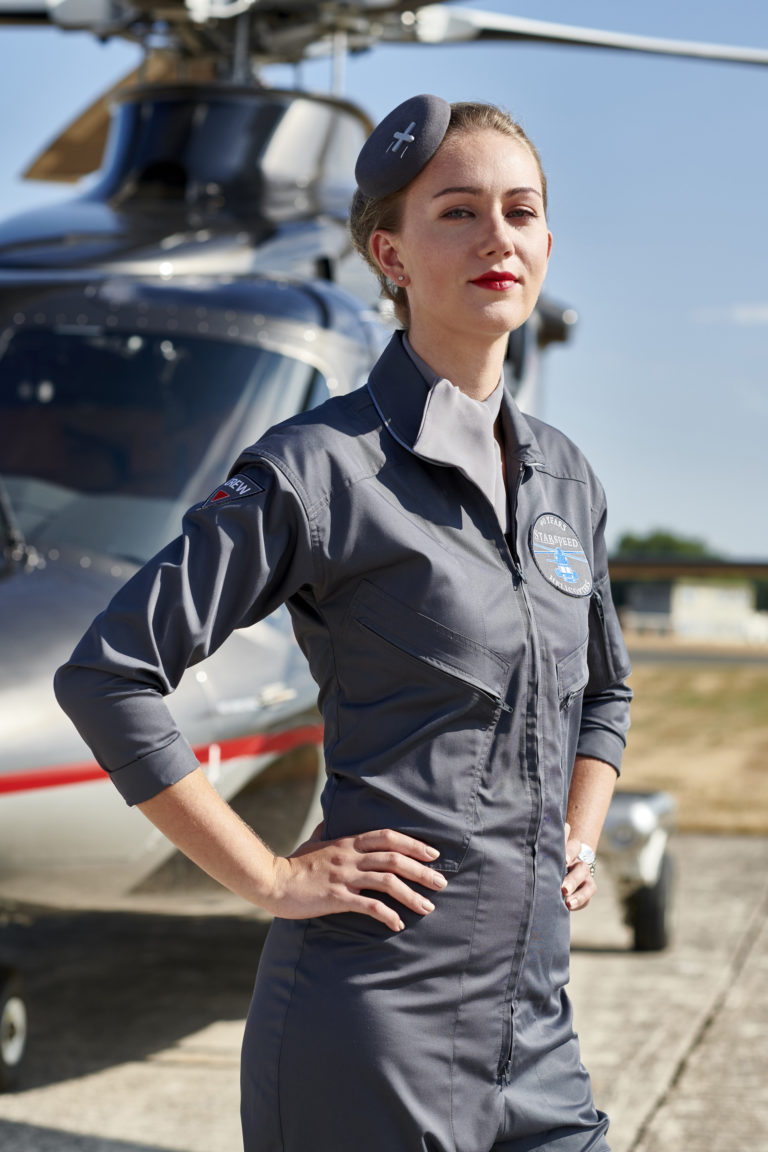 VIP-Helikopter
We offer full management package as well as ?à la carte? tailored services for ground or flight support such as: Charter coordination, flight planning, landing permits, ramp and hangar parking, crewing training, including simulator, Airworthiness management, Maintenance coordination, cost controlling and warranty management, reporting, helicopter shipment coordination, Helicopter sales & purchase, PPI, upgrade and cabin completion consulting.
Hubschraubereinsätze zu Yachten
Yachteigentümer sehen einen Bordhubschrauber inzwischen eher als Notwendigkeit als als Annehmlichkeit. Bei Luxaviation kümmern wir uns um alle Details und ermöglichen somit einen reibungslosen Betrieb.
Ob ein kurzer Sprung von Land zu Schiff oder ein ankommender Flug von einem längerfristigen Ziel, die Ankunft an Bord einer Yacht per Hubschrauber ist der schnellste Weg, die Yacht auf ihrer Reise um die Welt zu nutzen.
Wir beraten Sie bei der Konstruktion des Hubschrauberlandeplatzes und der Integration von Hubschraubern sowie bei allen notwendigen Sicherheits- und Schulungsanforderungen, um den sichersten und bequemsten Flugbetrieb zur oder von der Yacht zu gewährleisten.