Finden Sie Ihr perfektes Flugzeug
All of Luxaviation?s charter aircraft comply with the latest regulatory requirements and offer the very best in on-board amenities and luxuries,
reflecting our uncompromising commitment to safety and comfort. Luxaviation?s core fleet composition ensures that we can offer aircraft
um jeder Missionsanforderung gerecht zu werden. Sie können zwischen Kurzstrecken-Feldeinsatzflugzeugen und Flugzeugen mit extrem großer Reichweite wählen
.
Flugzeuge vergleichen nach:
Nach Region filtern: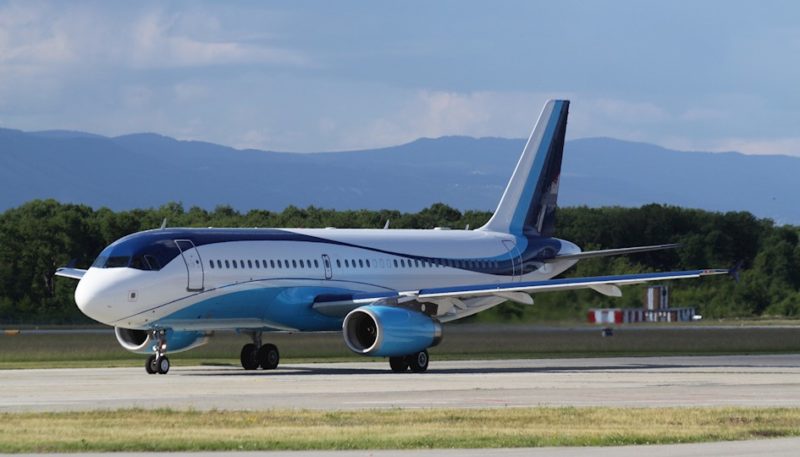 CS-TFY
Airbus A320 VIP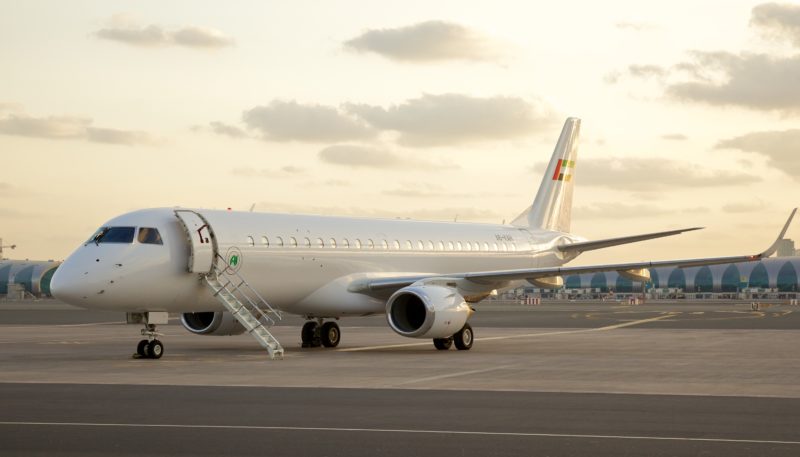 A6-KAH
Embraer Lineage 1000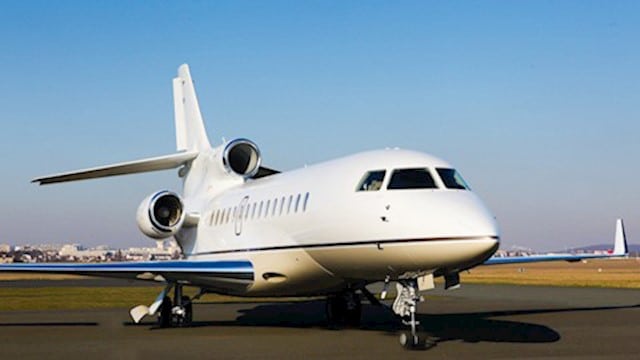 F-HECD
Falcon 7X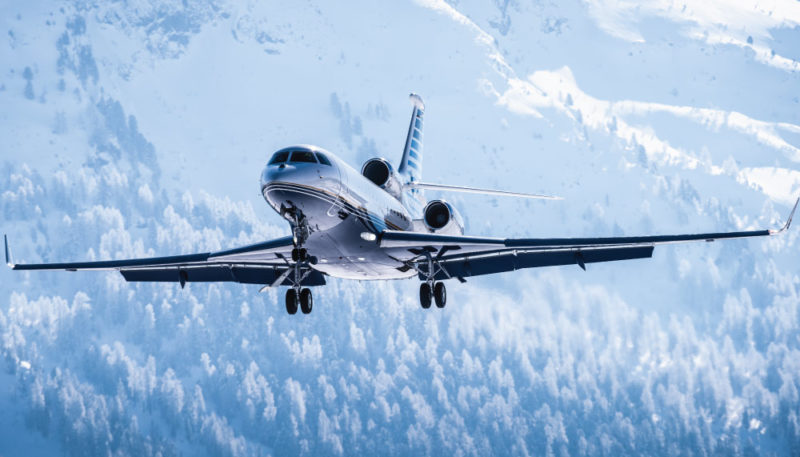 OO-AIE
Falcon 7X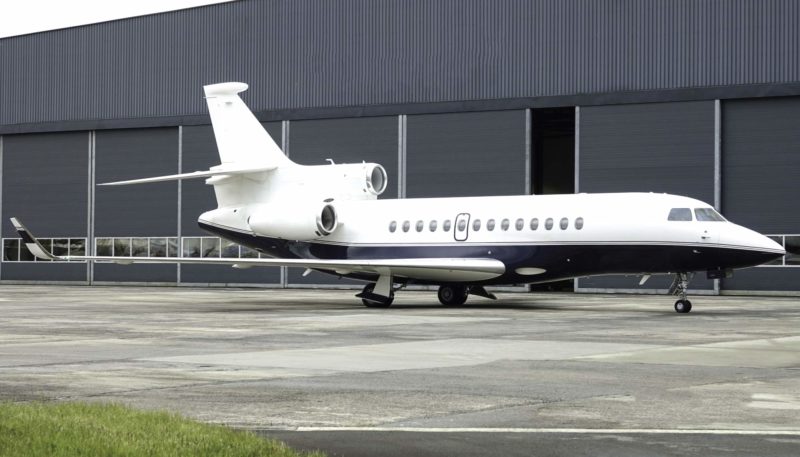 OO-LAH
Falcon 7X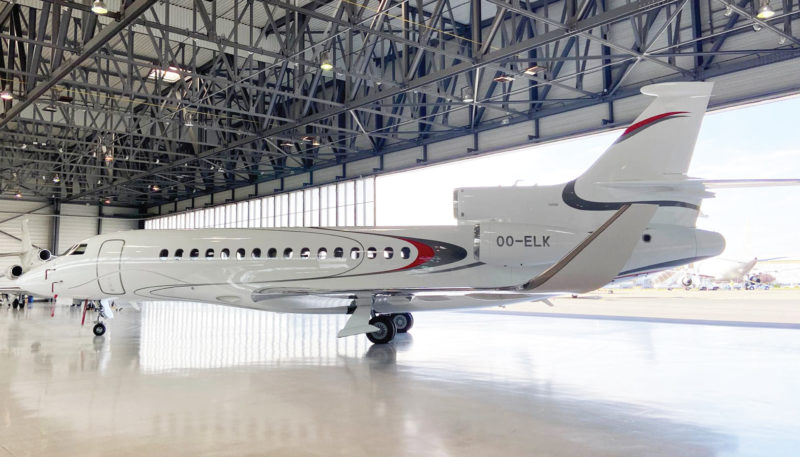 OO-ELK
Falcon 8X
T7-BDA
Global 5000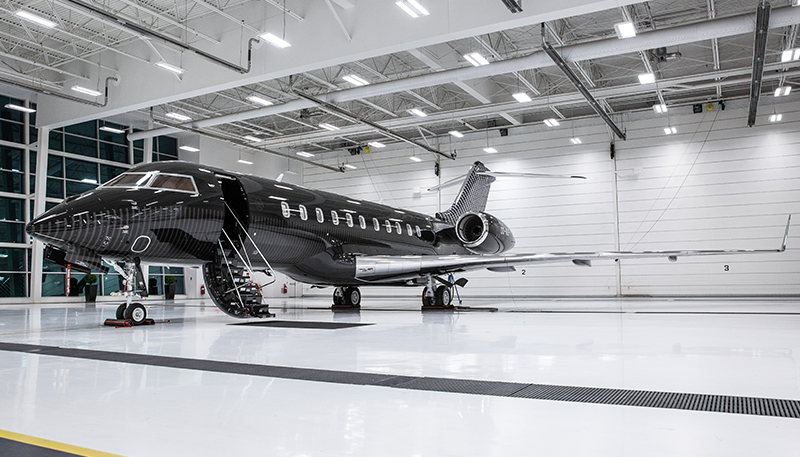 OO-WLP
Global 5500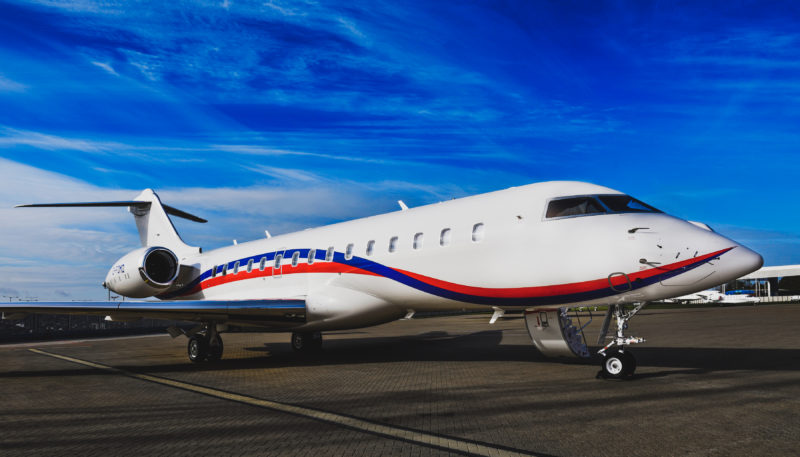 G-FOMO
Global 6000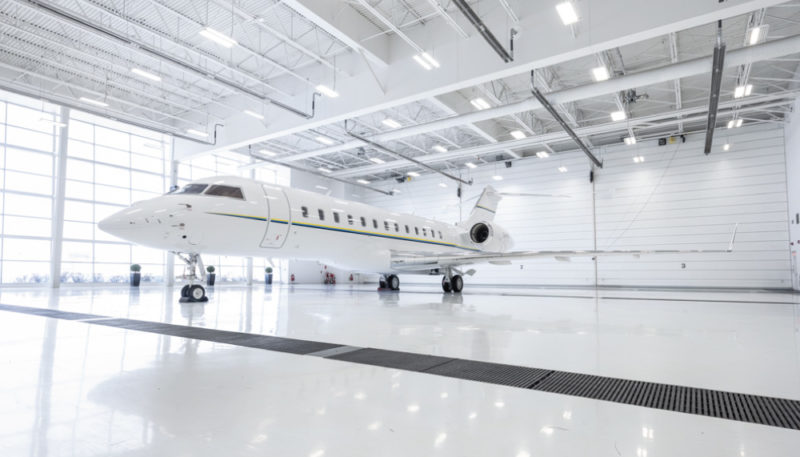 G-XXXX
Global 6500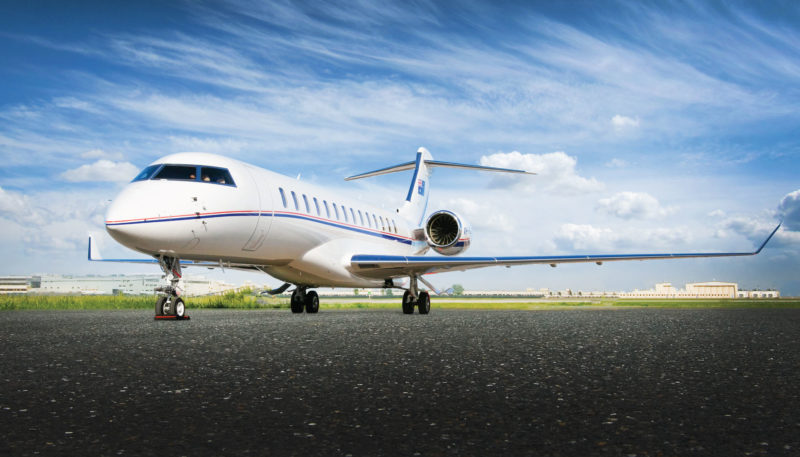 VH-TGG
Global 7500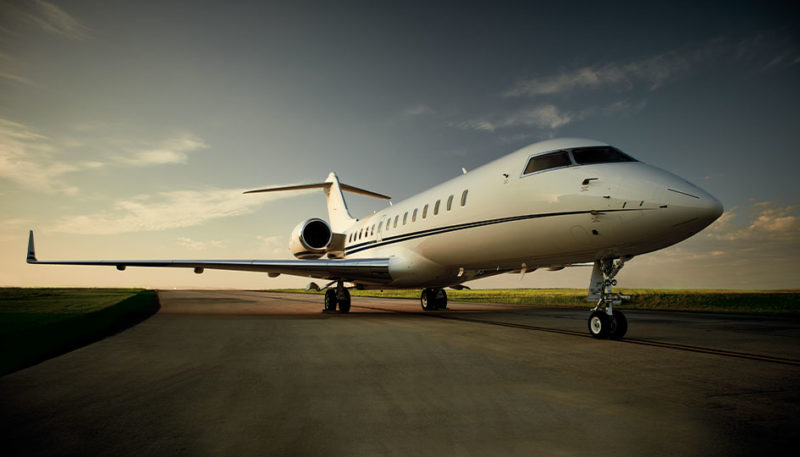 VH-CCD
Global Express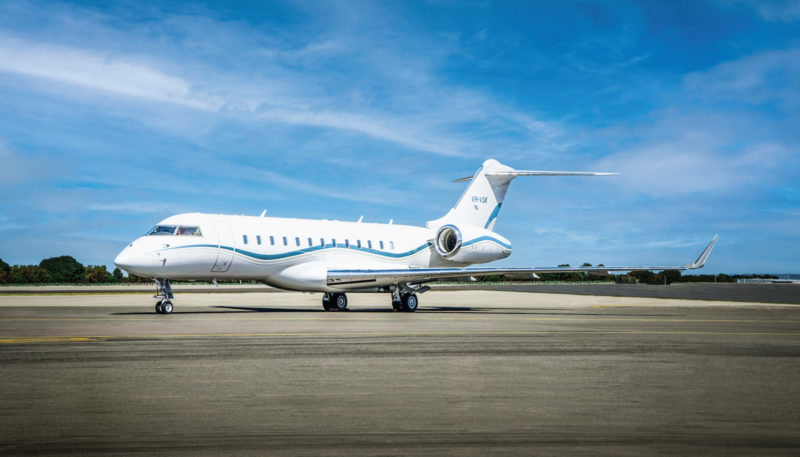 VH-VSK
Global Express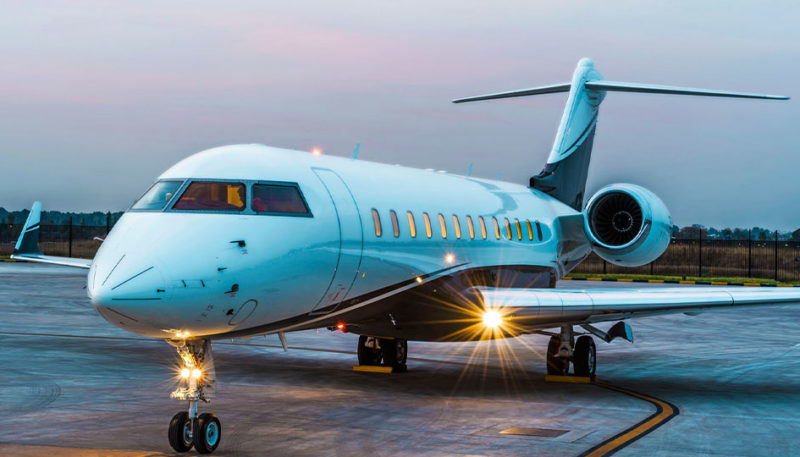 ZS-KDR
Global Express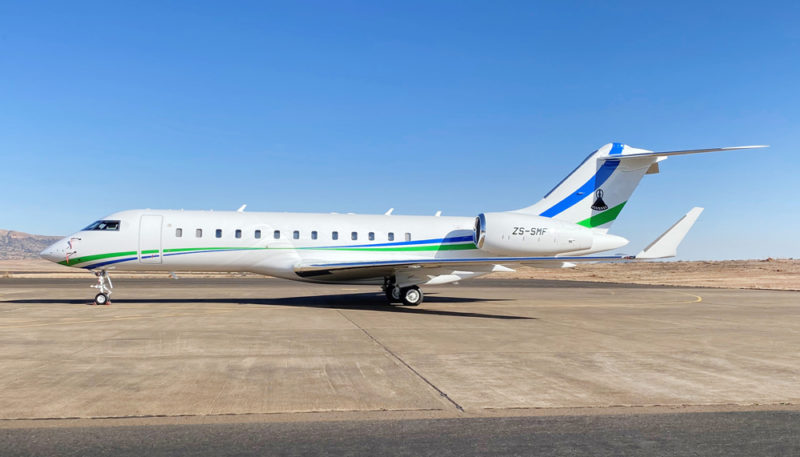 ZS-SMF
Global Express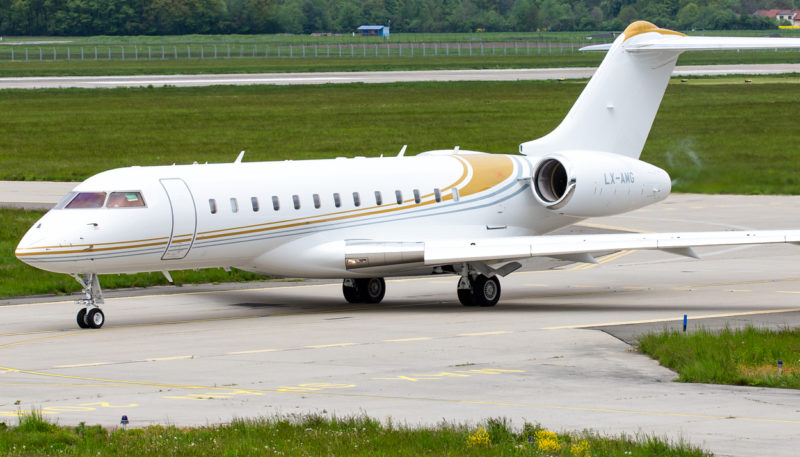 LX-AMG
Global Express XRS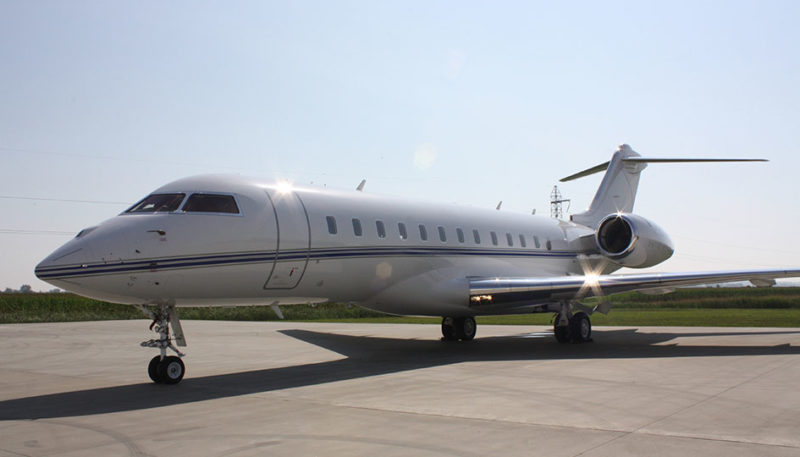 VH-IQR
Global Express XRS
OE-ITC
Gulfstream G450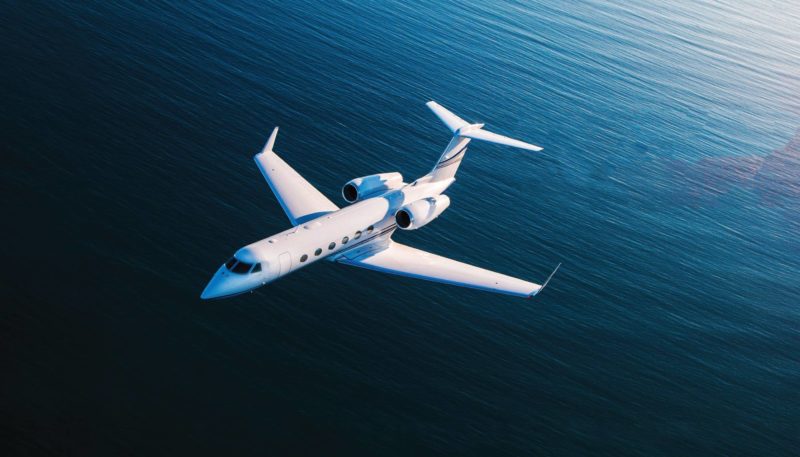 P4-BFL
Gulfstream G450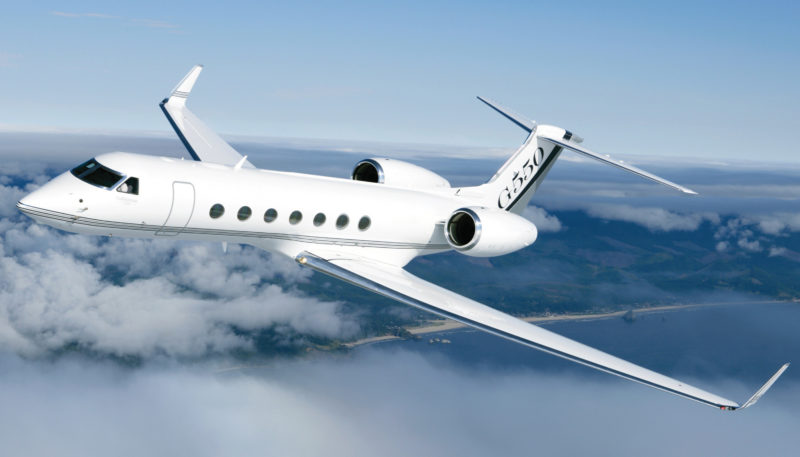 P4-BFY
Gulfstream G550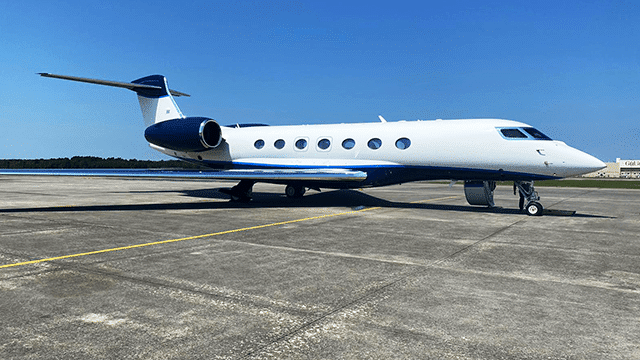 G-ULFX
Gulfstream G600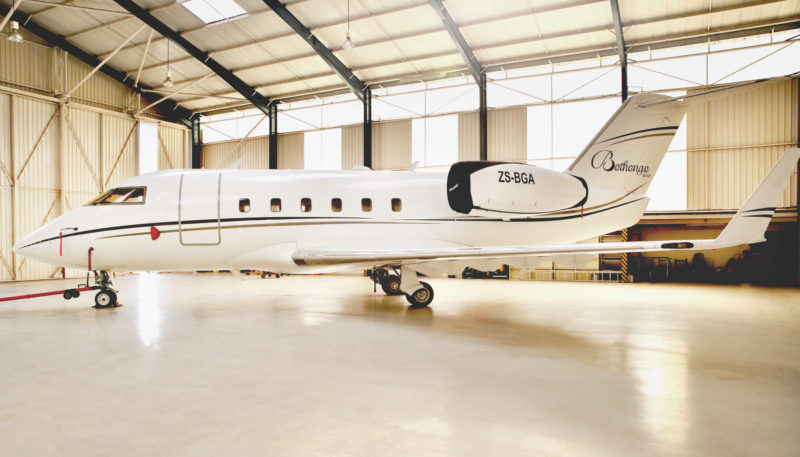 ZS-BGA
Challenger 600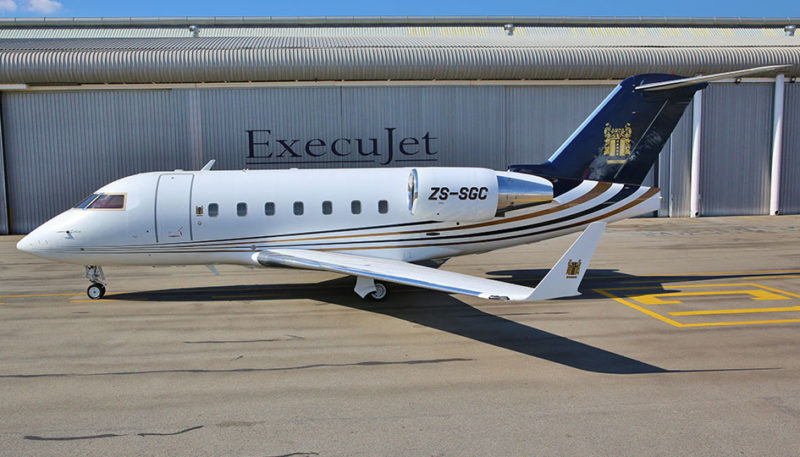 ZS-SGC
Challenger 601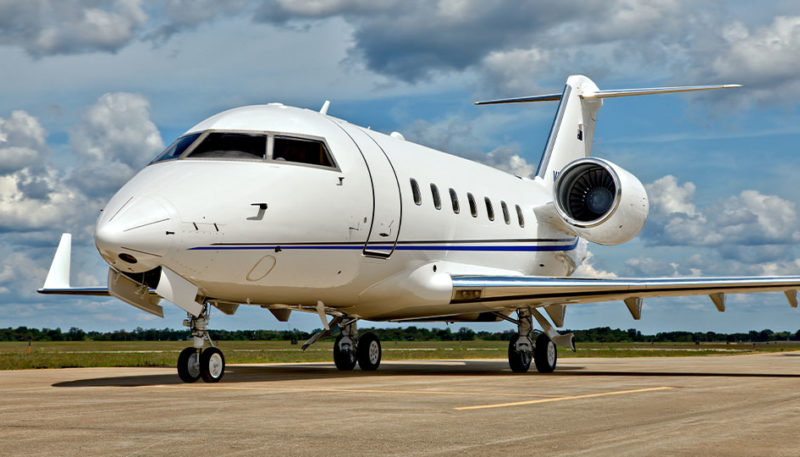 VH-VSZ
Challenger 604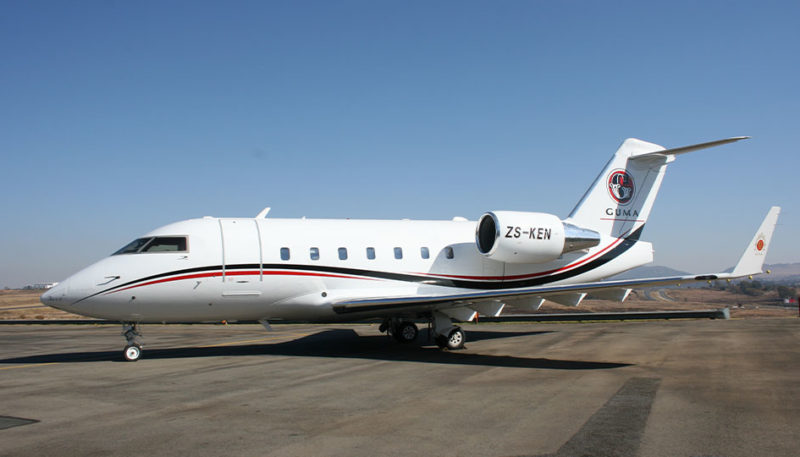 ZS-KEN
Challenger 604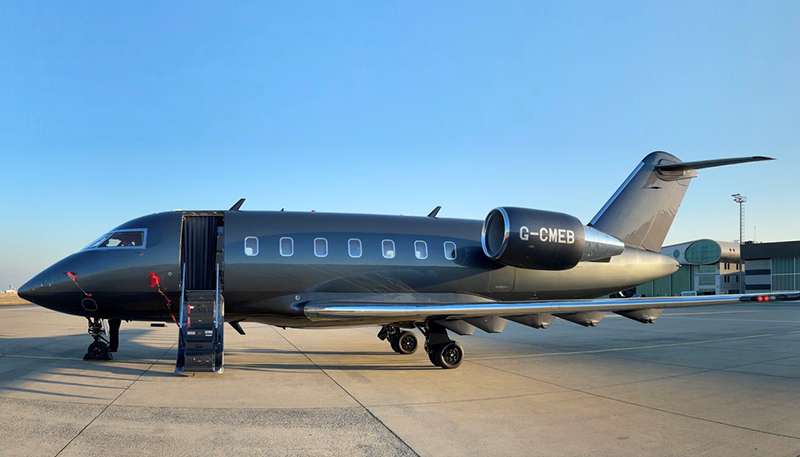 G-CMEB
Challenger 605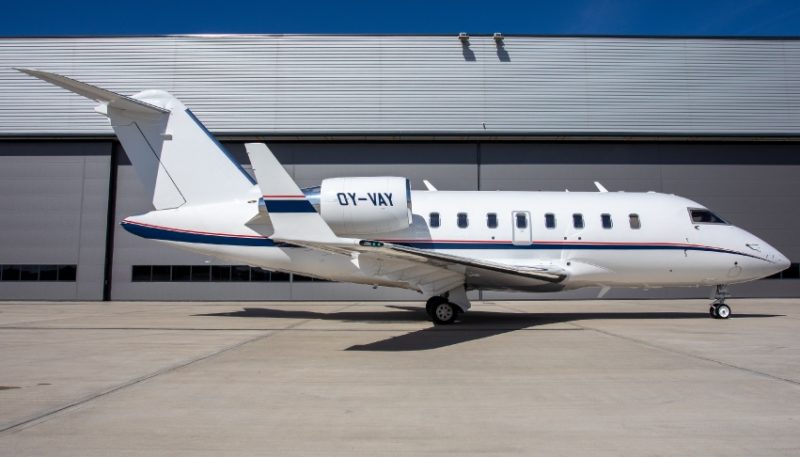 OY-VAY
Challenger 605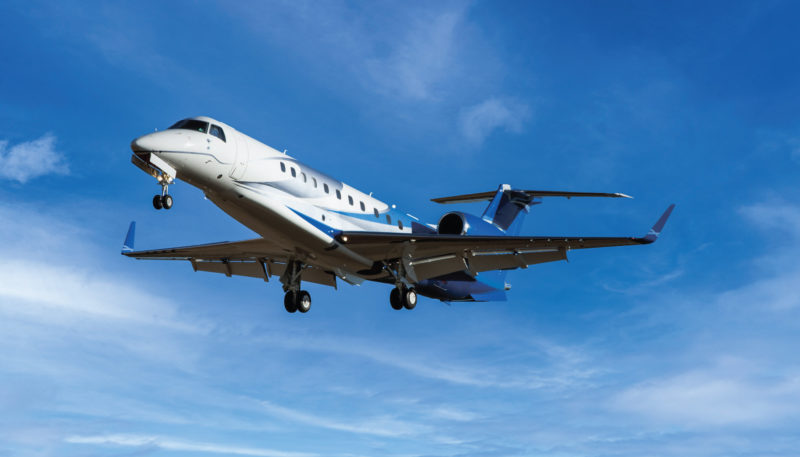 G-KGKG
Embraer Legacy 600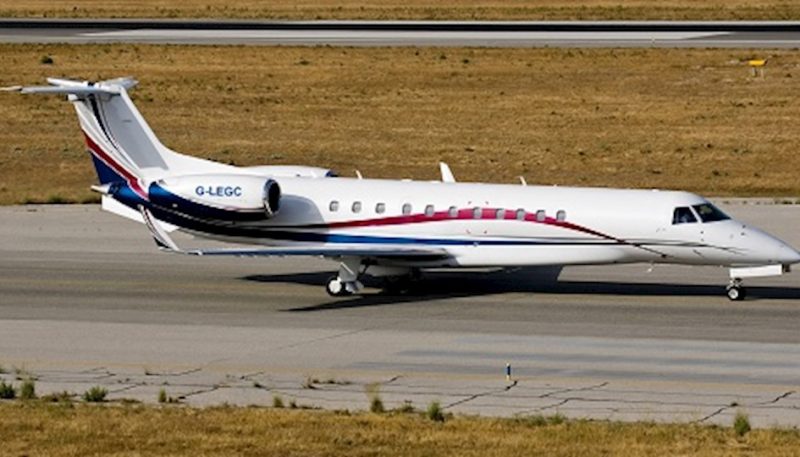 G-LEGC
Embraer Legacy 600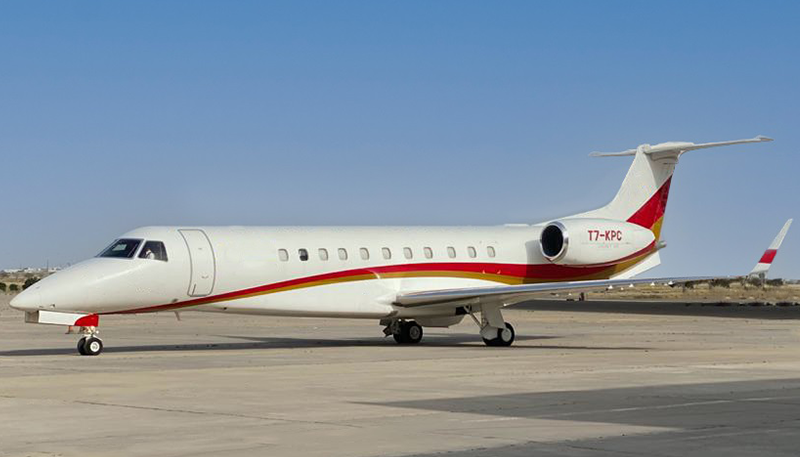 T7-KPC
Embraer Legacy 600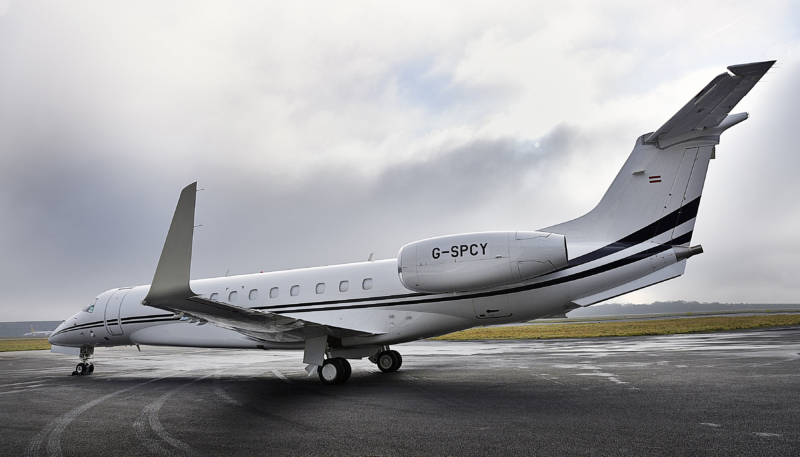 G-SPCY
Embraer Legacy 650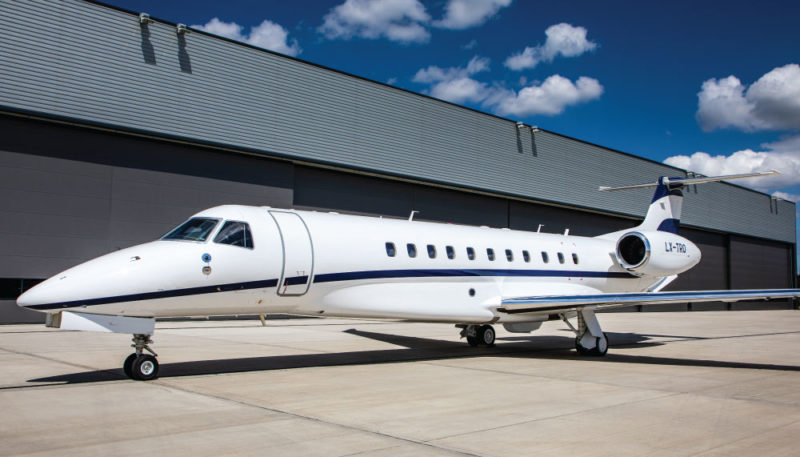 LX-TRO
Embraer Legacy 650
1

Fairchild Dornier 328 Jet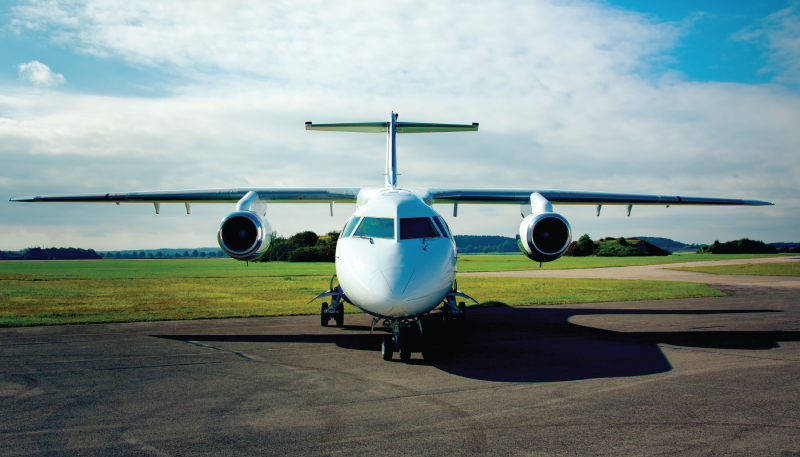 D-BSEA
Fairchild Dornier 328 Jet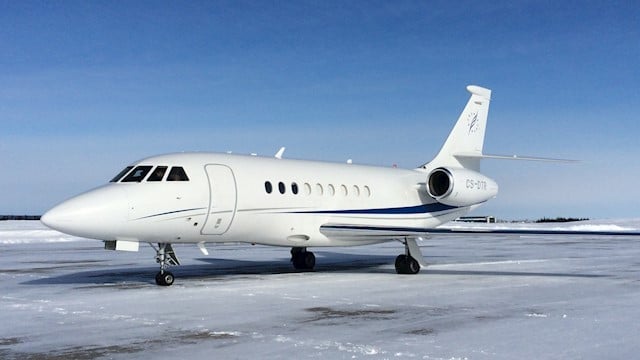 CS-DTR
Falcon 2000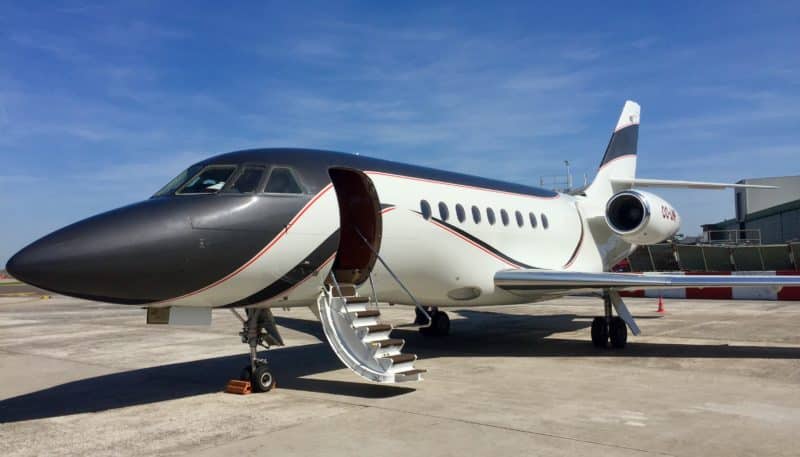 OO-LMP
Falcon 2000EX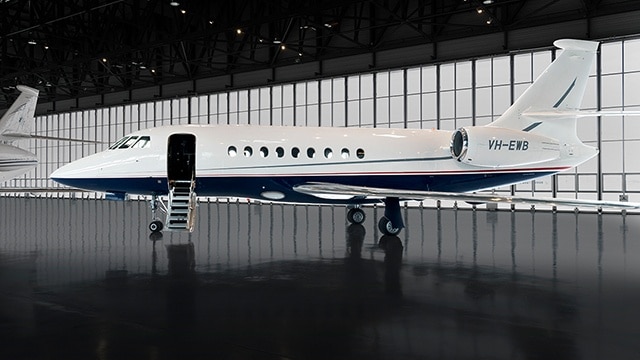 VH-EWB
Falcon 2000EX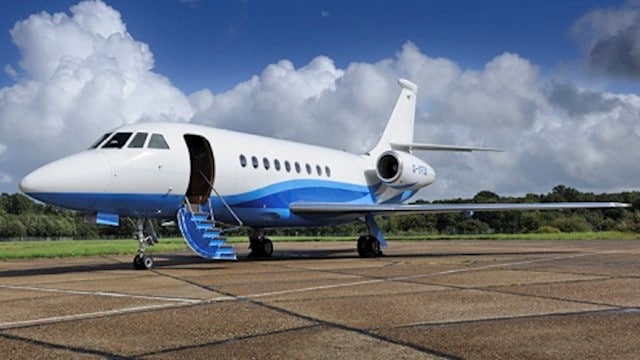 G-YFOX
Falcon 2000EX EASy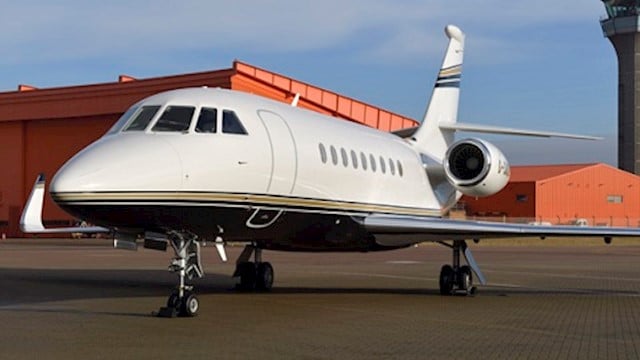 G-SMSM
Falcon 2000LXS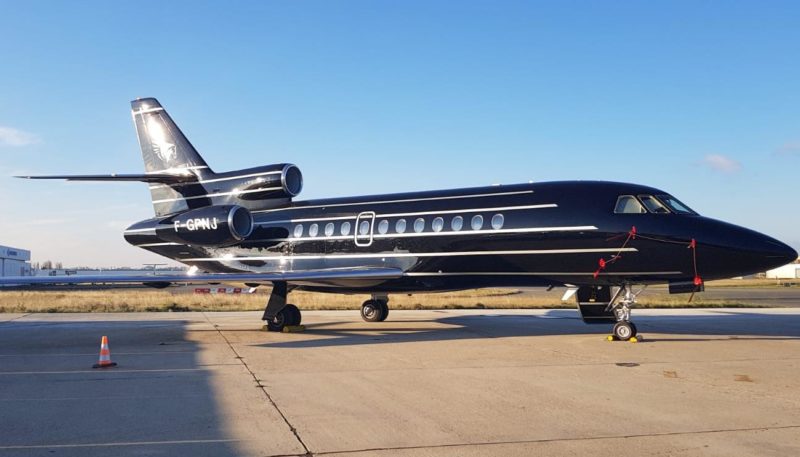 F-GPNJ
Falcon 900EX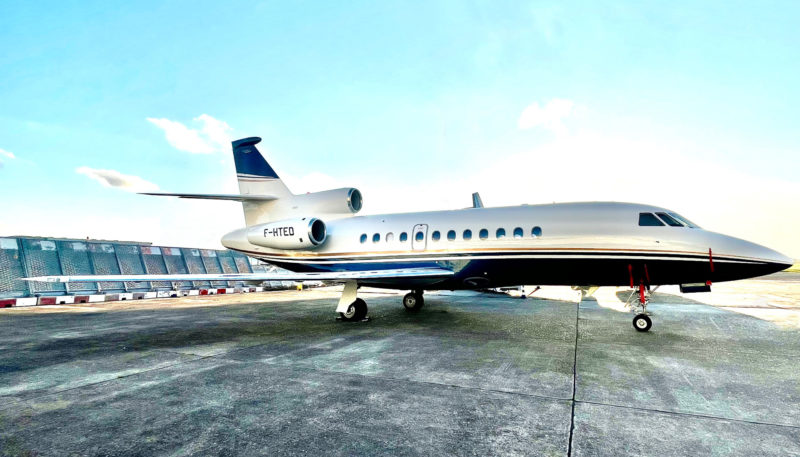 F-HTED
Falcon 900EX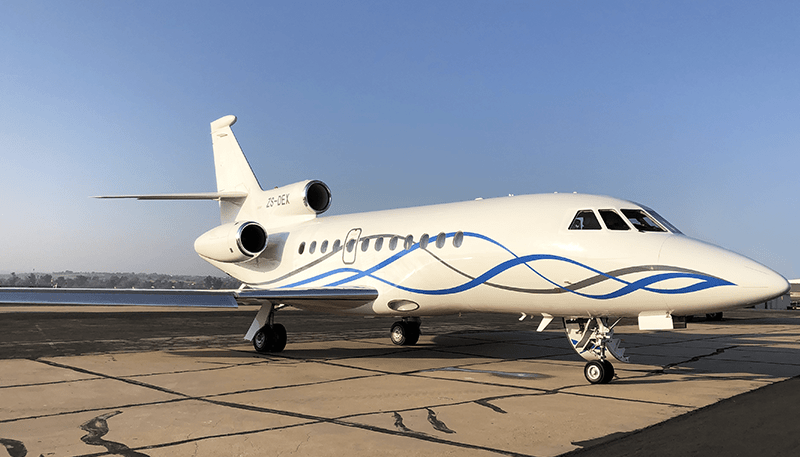 ZS-DEX
Falcon 900EX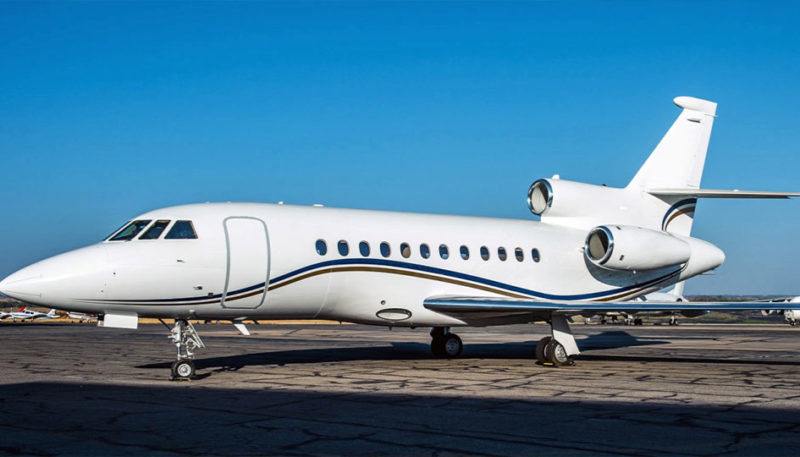 ZS-FCI
Falcon 900EX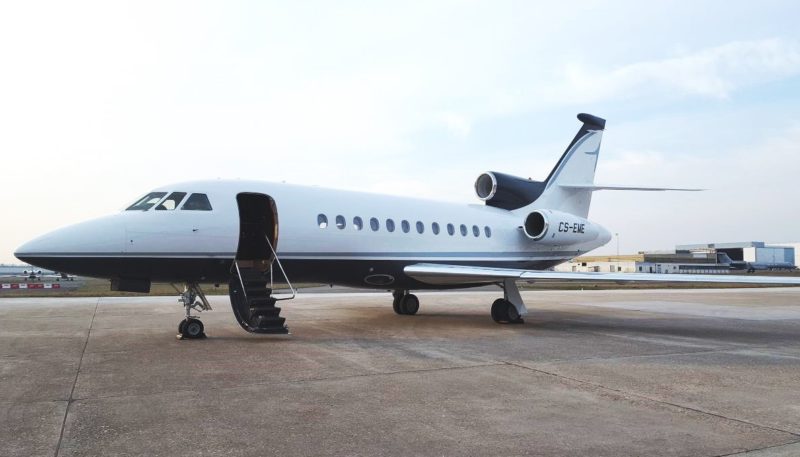 CS-EME
Falcon 900EX EASy II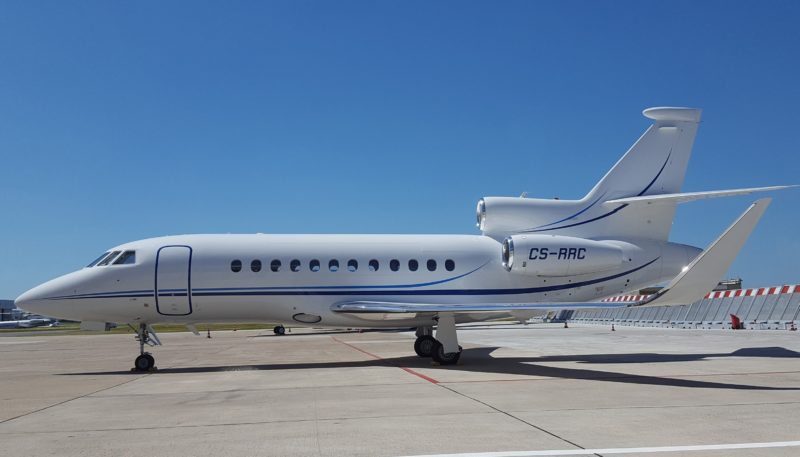 CS-RRC
Falcon 900LX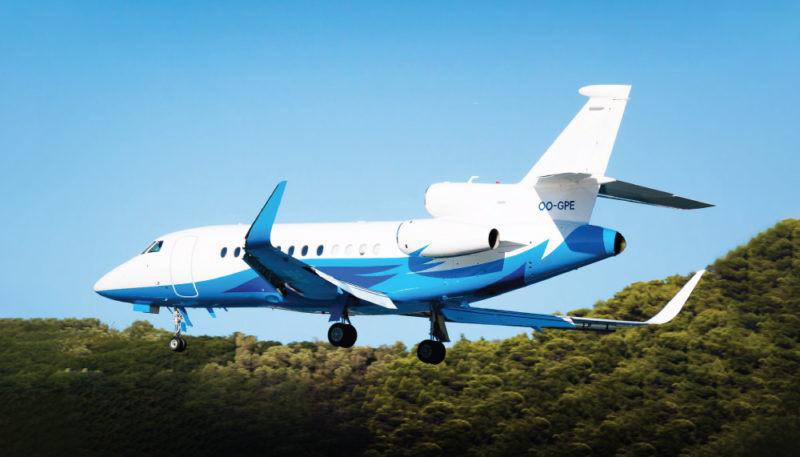 OO-GPE
Falcon 900LX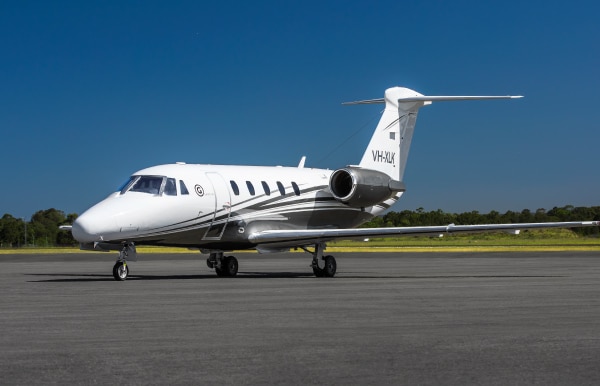 VH-XLK
Cessna Citation 650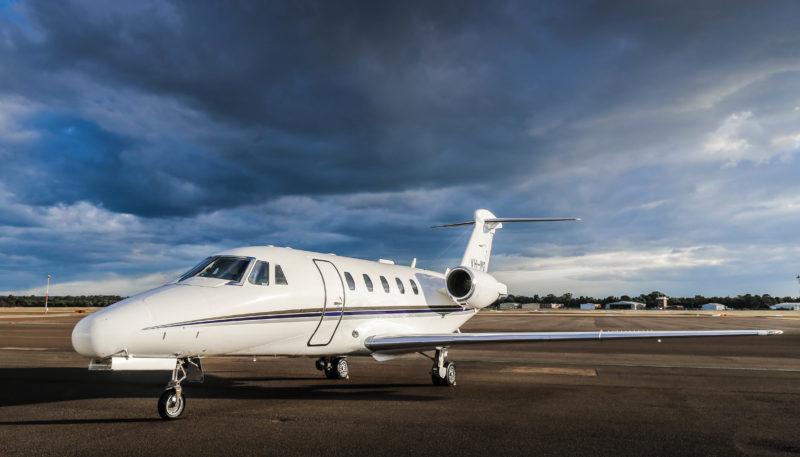 VH-ING
Cessna Citation VII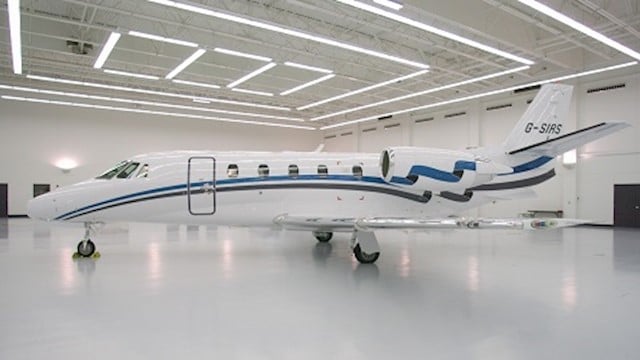 G-SIRS
Cessna Citation XL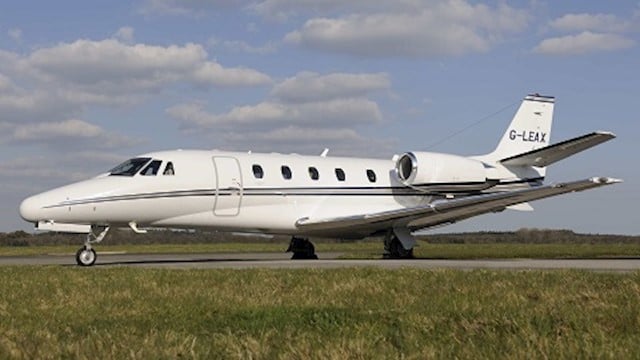 G-LEAX
Cessna Citation XLS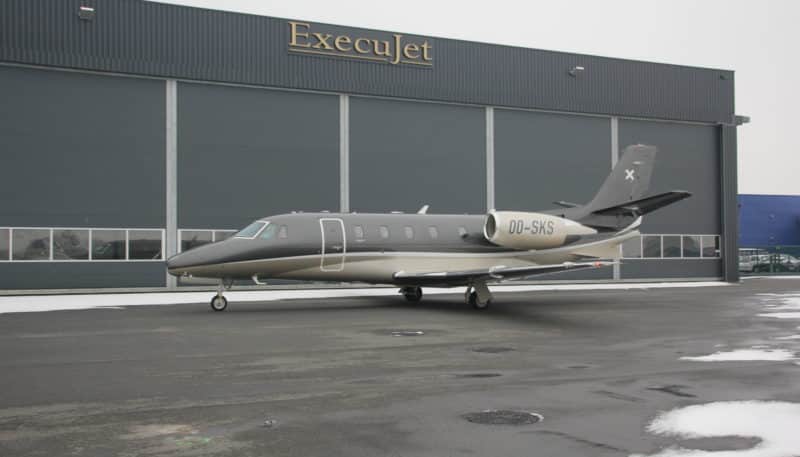 OO-SKS
Cessna Citation XLS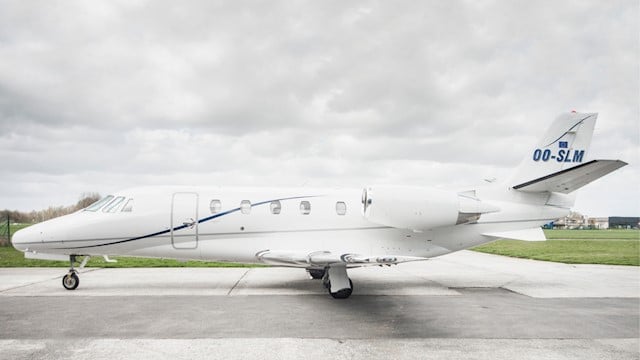 OO-SLM
Cessna Citation XLS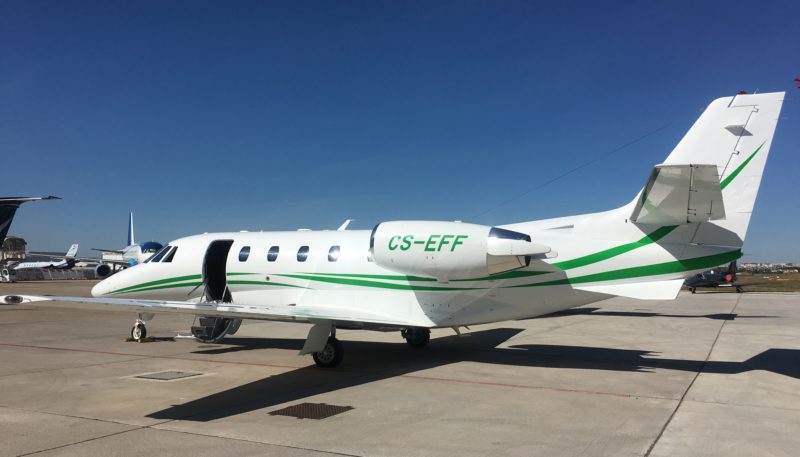 CS-EFF
Cessna Citation XLS+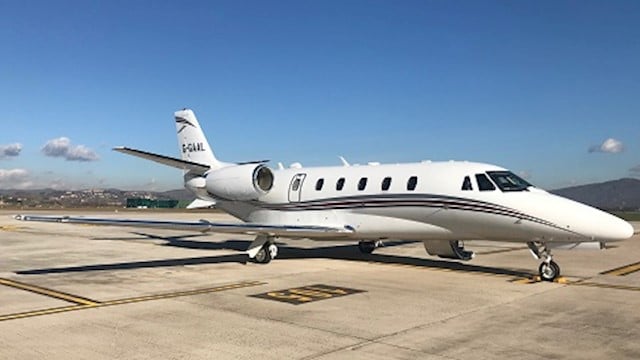 G-GAAL
Cessna Citation XLS+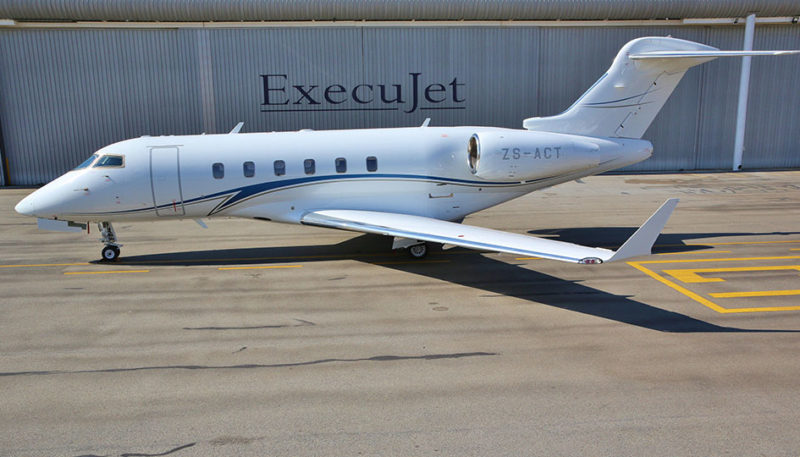 ZS-ACT
Challenger 300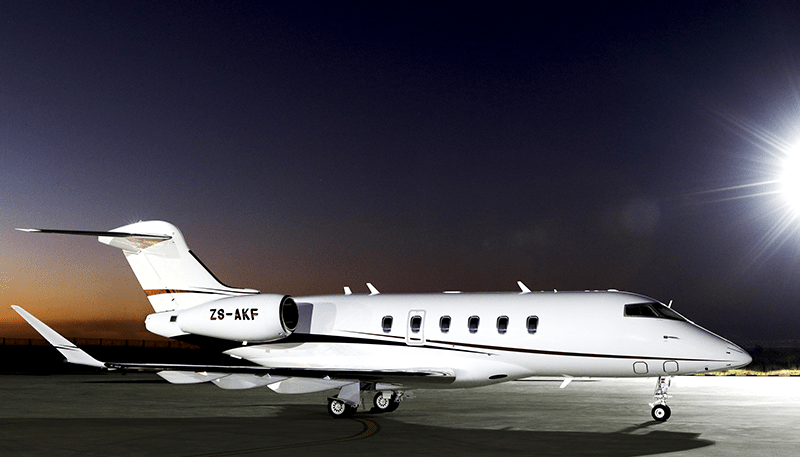 ZS-AKF
Challenger 350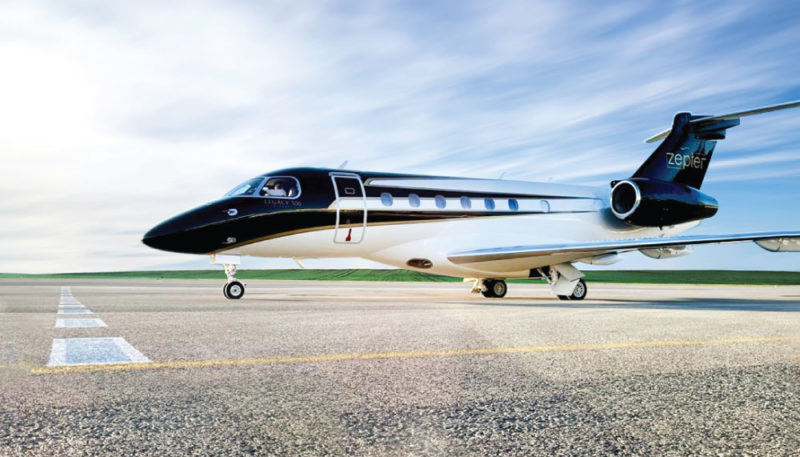 9H-LPZ
Embraer Legacy 500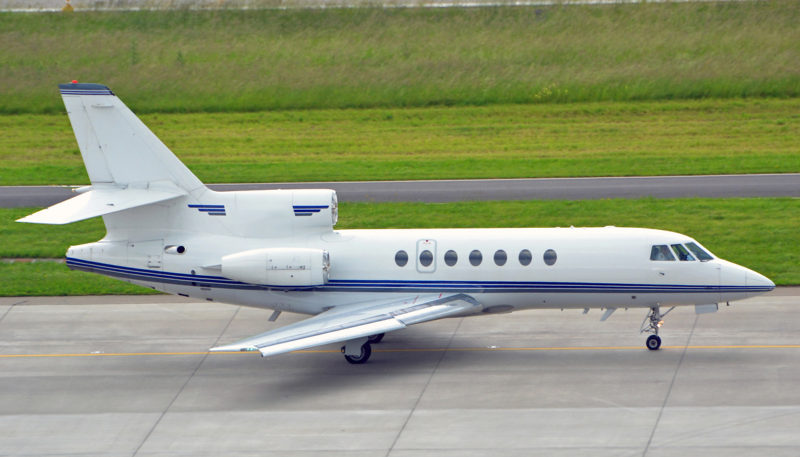 ZS-LAC
Falcon 50EX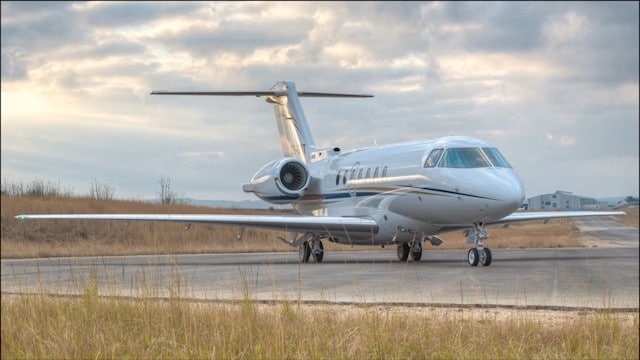 ZS-DDT
Hawker 4000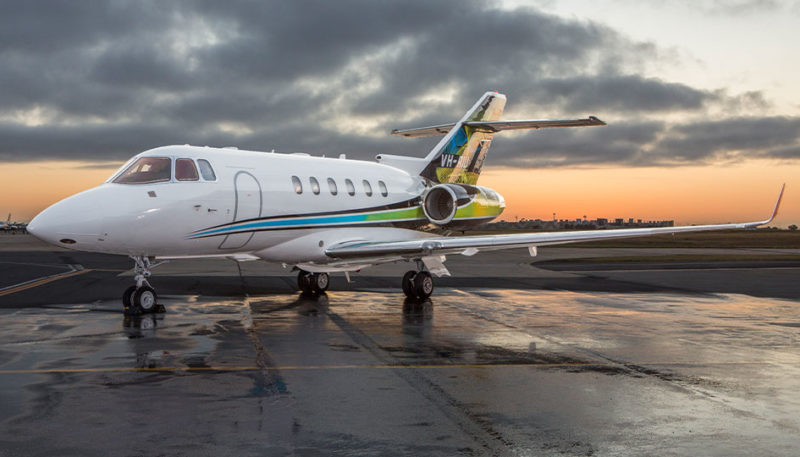 VH-RIU
Hawker 800XP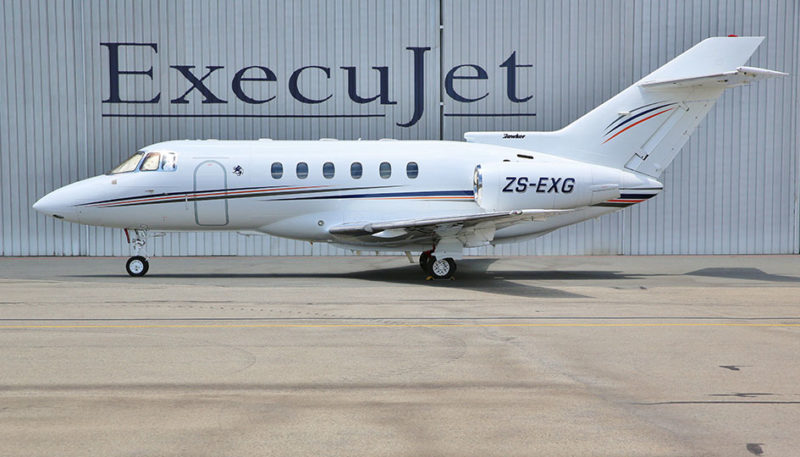 ZS-EXG
Hawker 800XP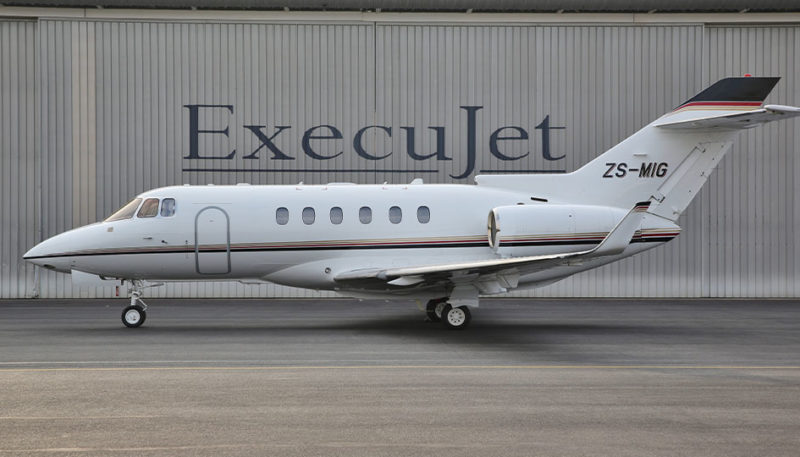 ZS-MIG
Hawker 900XP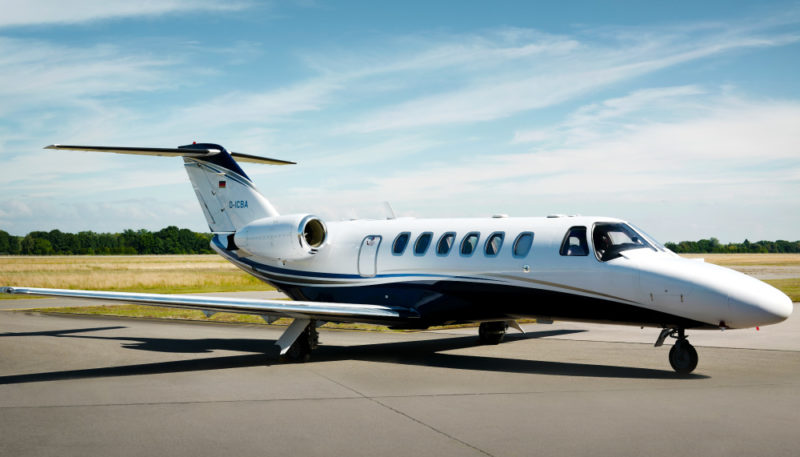 D-ICBA
Cessna Citation CJ2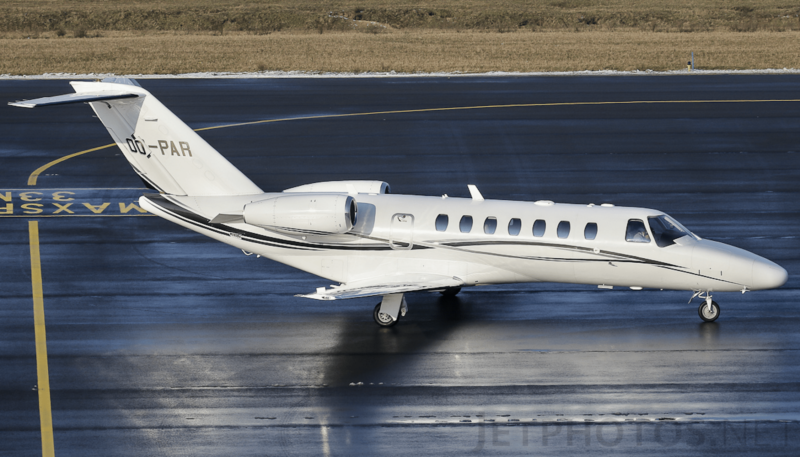 OO-PAR
Cessna Citation CJ3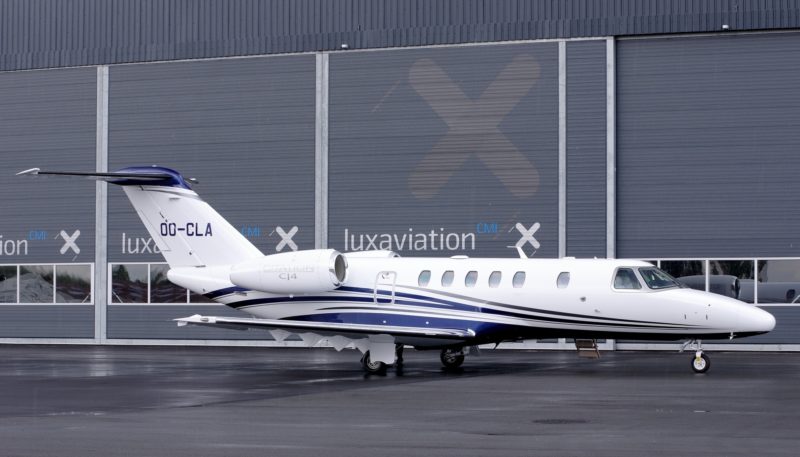 OO-CLA
Cessna Citation CJ4
2

Cessna Citation CJ4 Gen2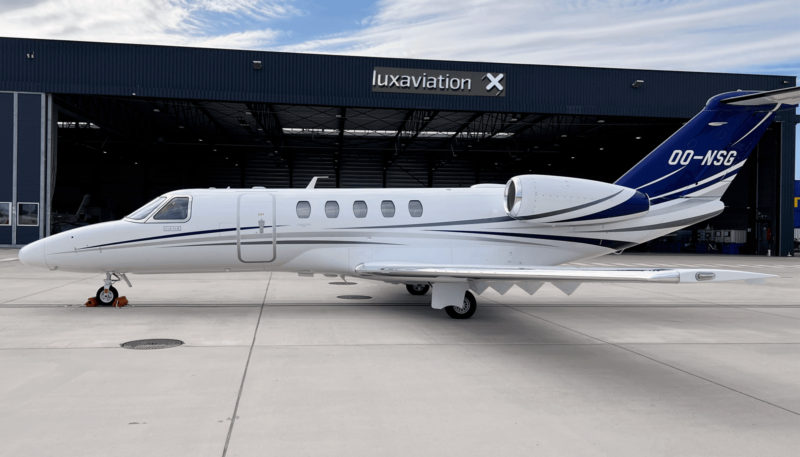 OO-NSG
Cessna Citation CJ4 Gen2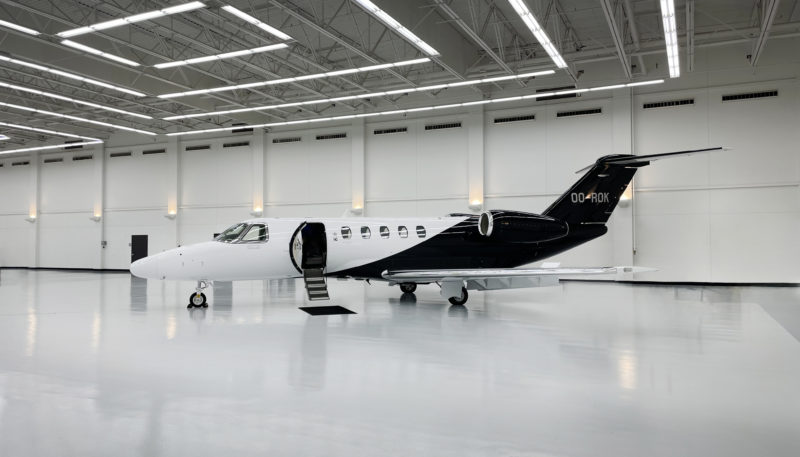 OO-ROK
Cessna Citation CJ4 Gen2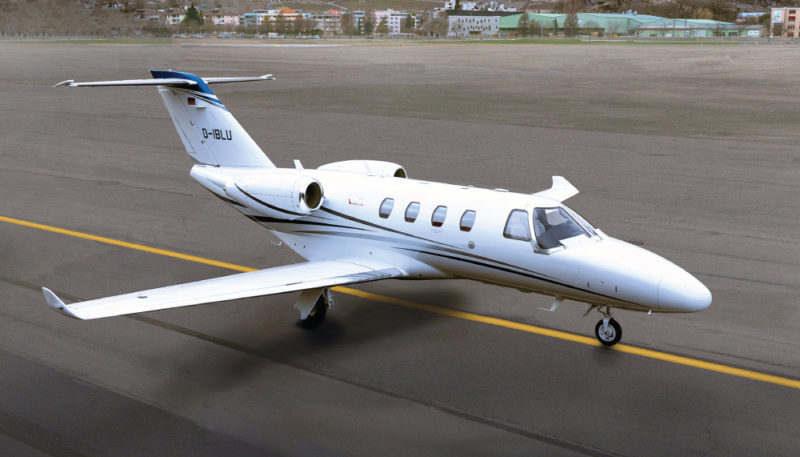 D-IBLU
Cessna Citation M2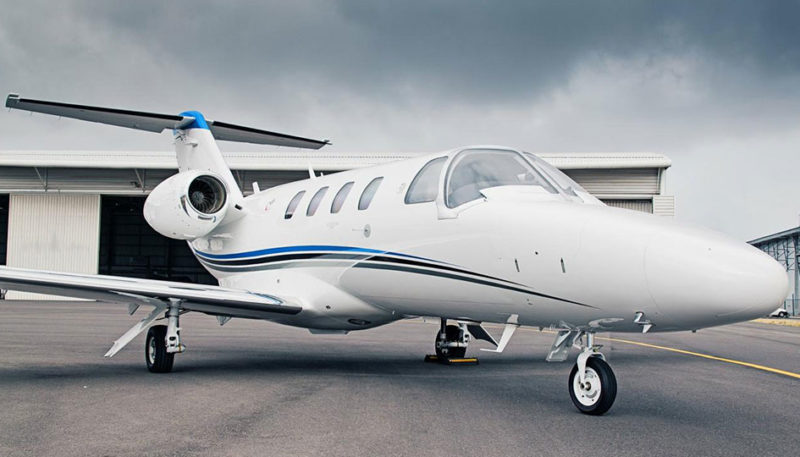 ZS-TTH
Cessna Citation M2
1

Cessna Citation M2 Gen2
9H-KAX
Cessna Citation M2 Gen2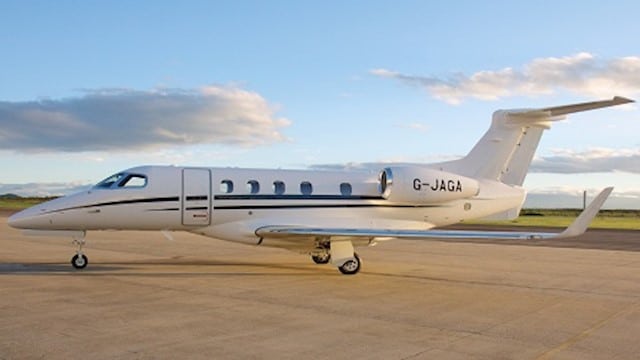 G-JAGA
Embraer Phenom 300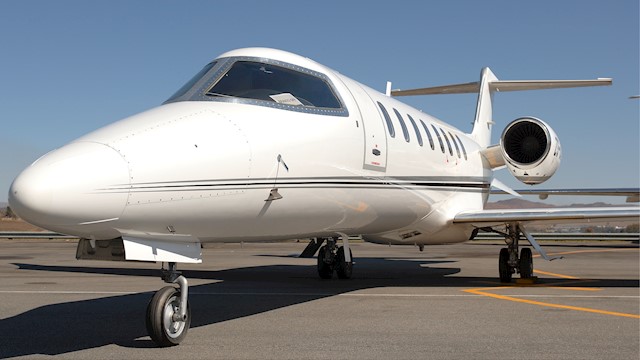 ZS-DCA
Learjet 45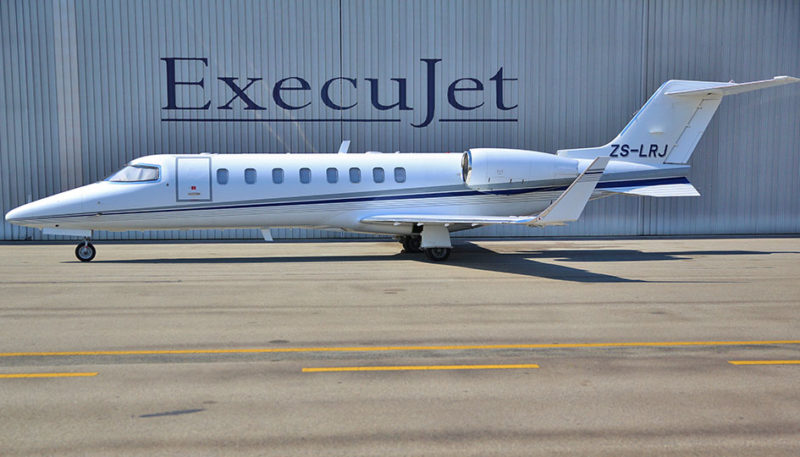 ZS-LRJ
Learjet 45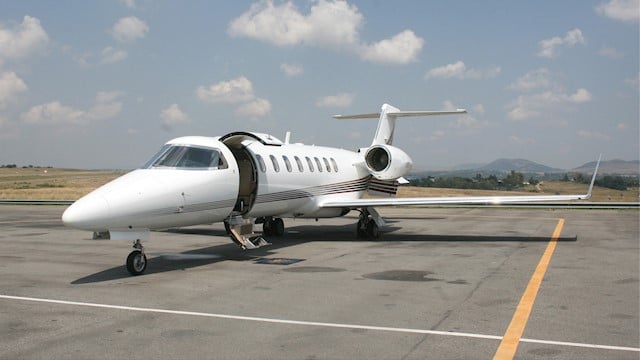 ZS-AJD
Learjet 45XR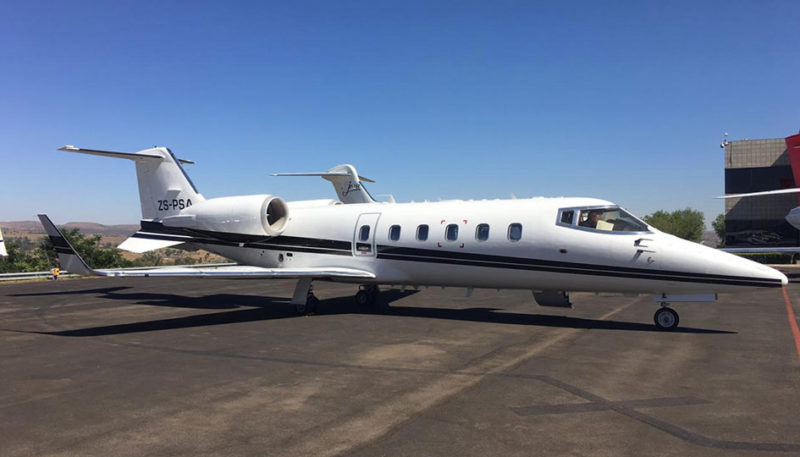 ZS-PSA
Learjet 60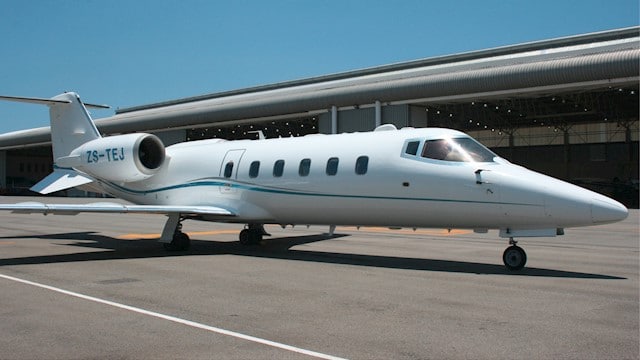 ZS-TEJ
Learjet 60SE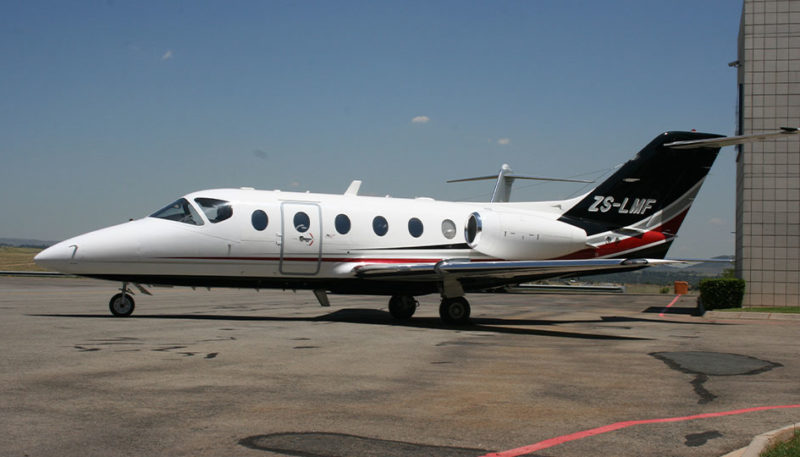 ZS-LMF
Nextant 400XT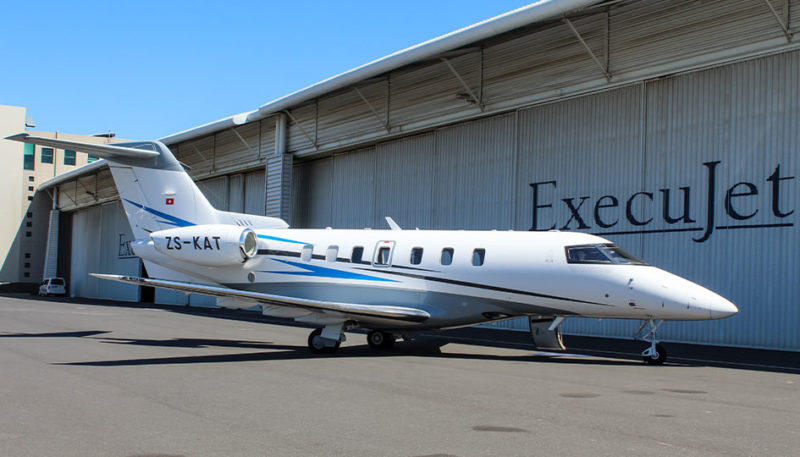 ZS-KAT
Pilatus PC-24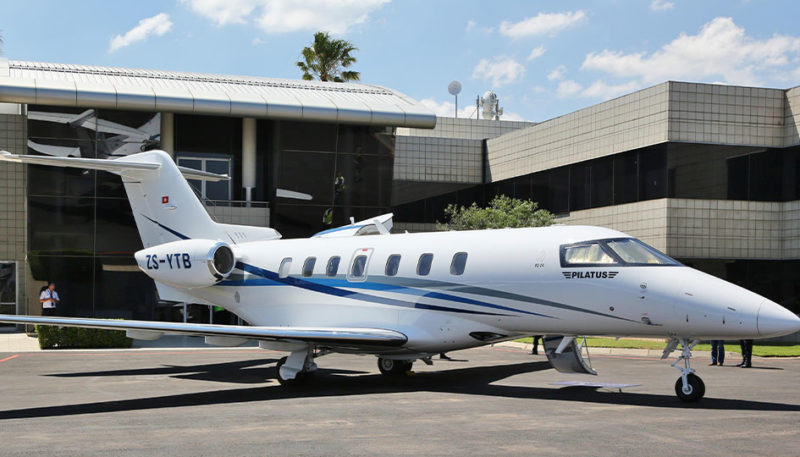 ZS-YTB
Pilatus PC-24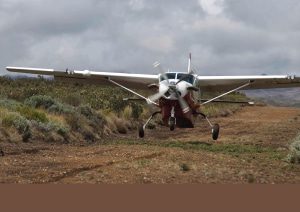 ZS-NDL
Cessna Caravan 208B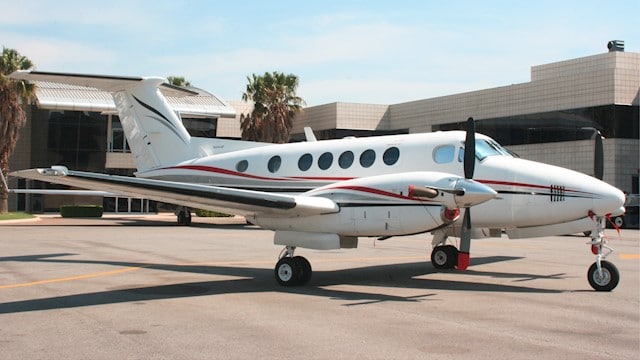 ZS-PPG
King Air B200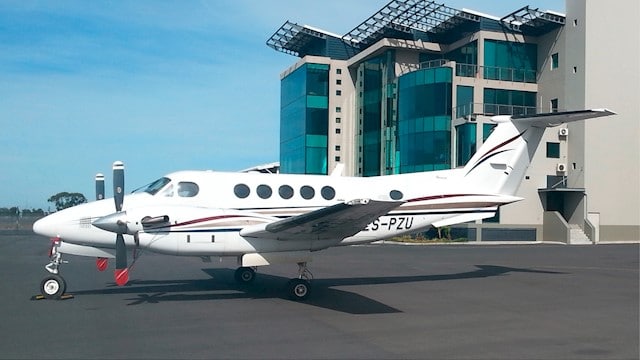 ZS-PZU
King Air B200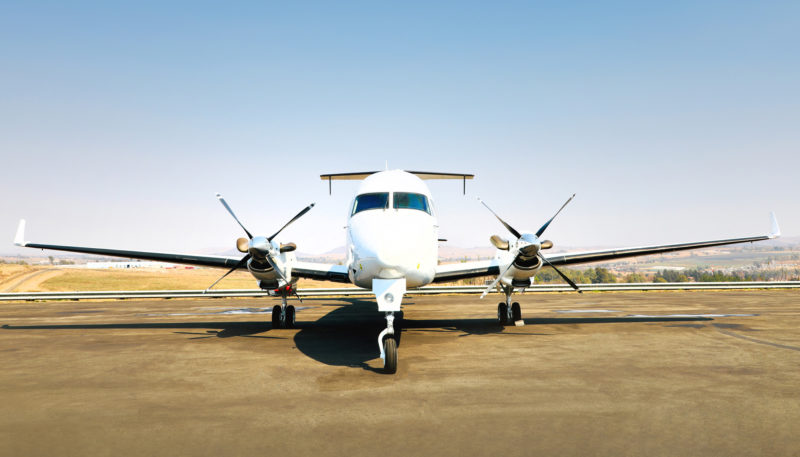 ZS-PIR
King Air Beech B1900D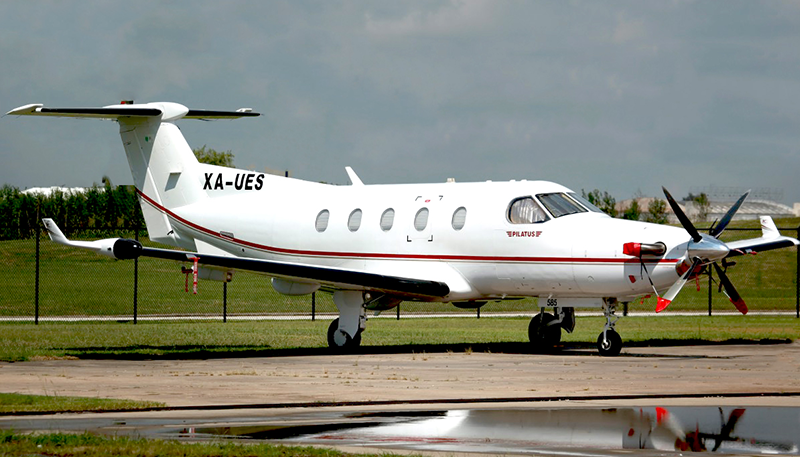 XA-UES
Pilatus PC-12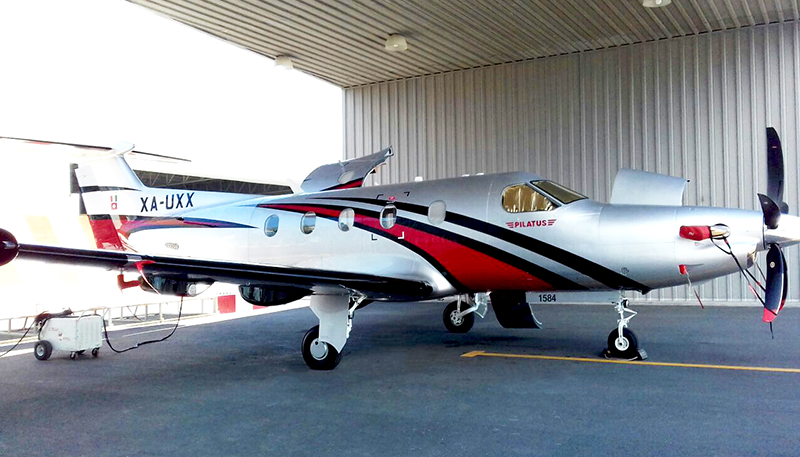 XA-UXX
Pilatus PC-12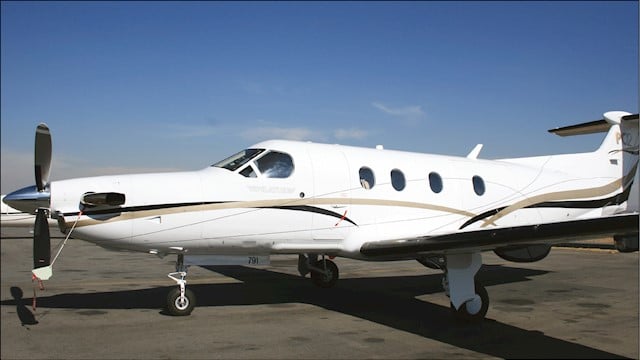 ZS-DLB
Pilatus PC-12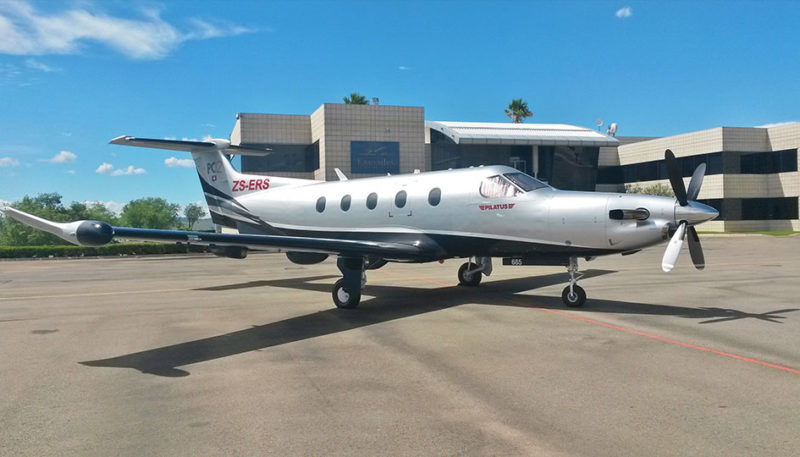 ZS-ERS
Pilatus PC-12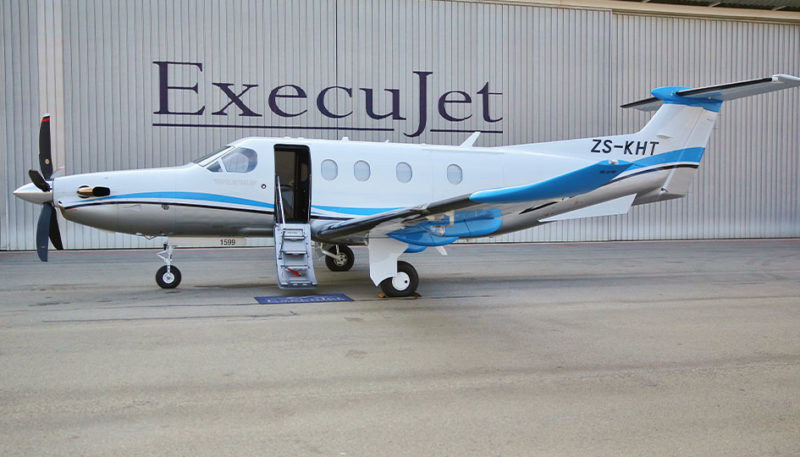 ZS-KHT
Pilatus PC-12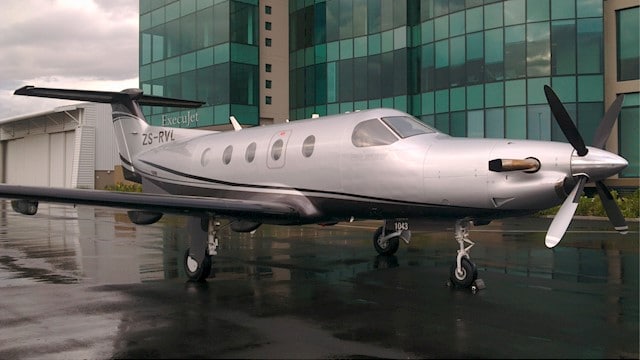 ZS-RVL
Pilatus PC-12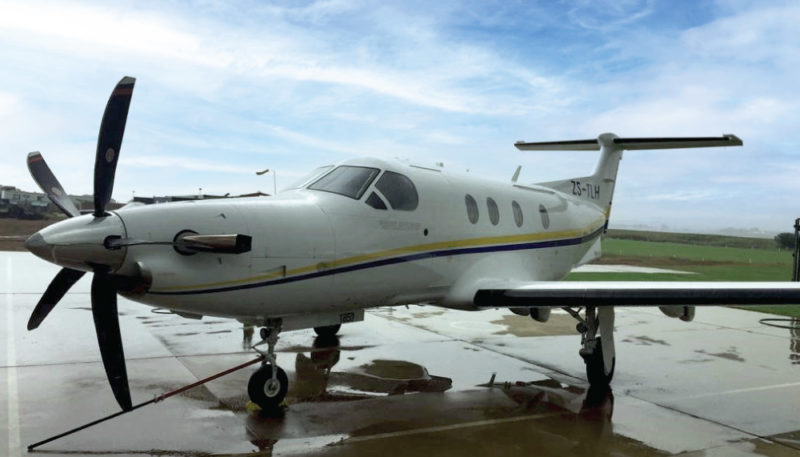 ZS-TLH
Pilatus PC-12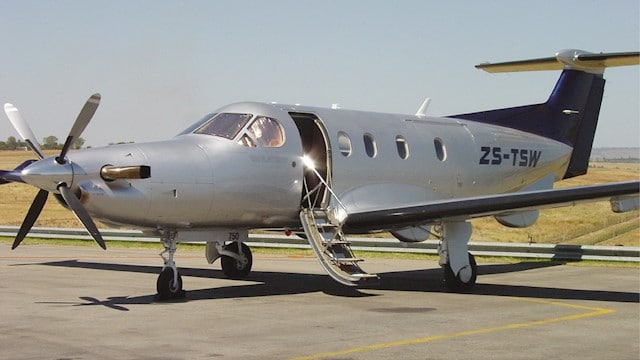 ZS-TSW
Pilatus PC-12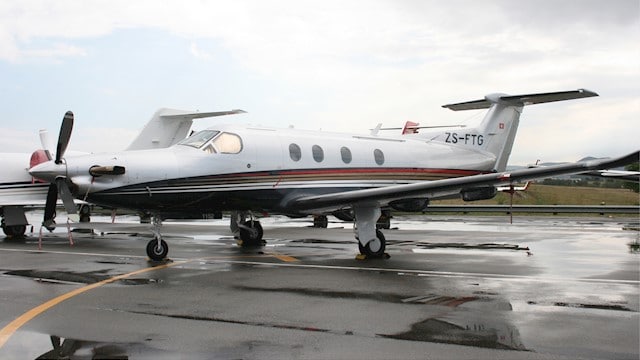 ZS-FTG
Pilatus PC-12 (NG)

1

AgustaWestland 109S Grand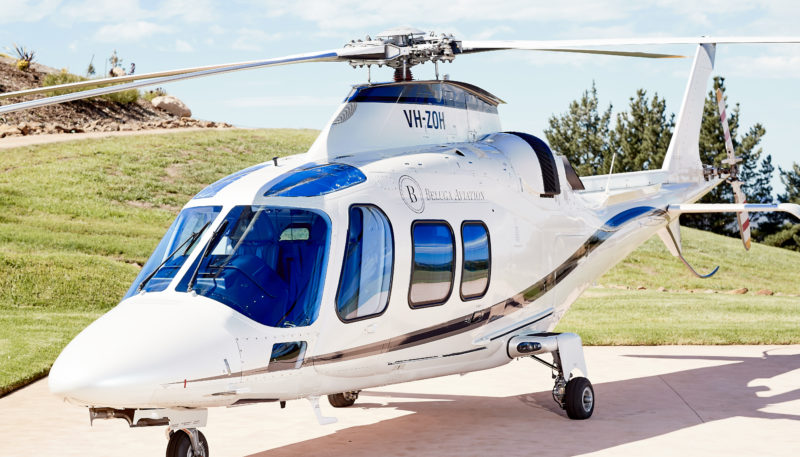 VH-ZOH
AgustaWestland 109S Grand
ZT-RAG
AgustaWestland AW109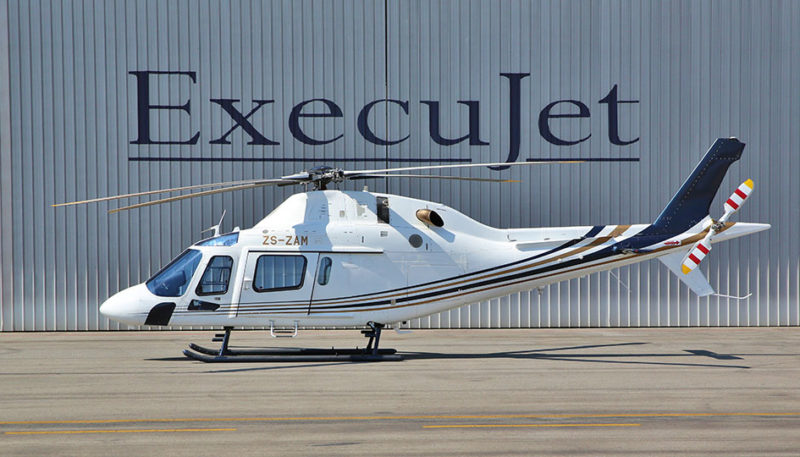 ZS-ZAM
AgustaWestland AW119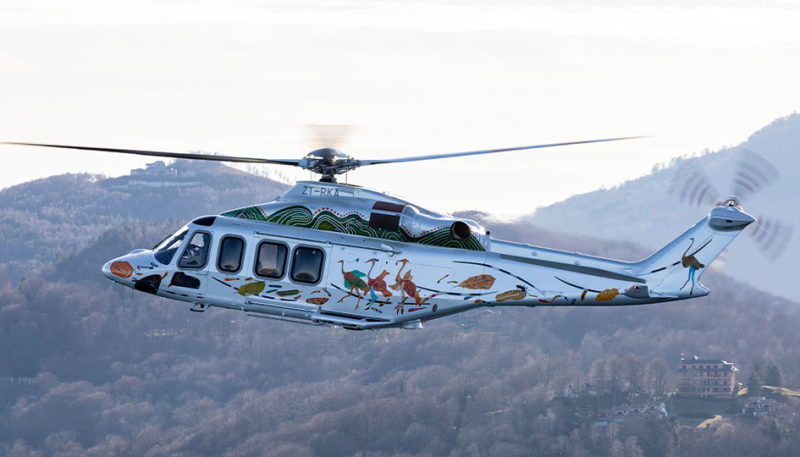 ZT-RKA
AgustaWestland AW139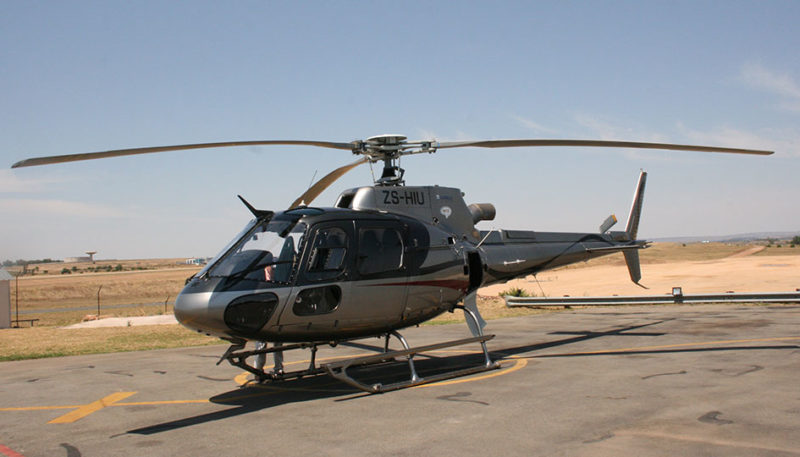 ZS-HIU
Airbus H125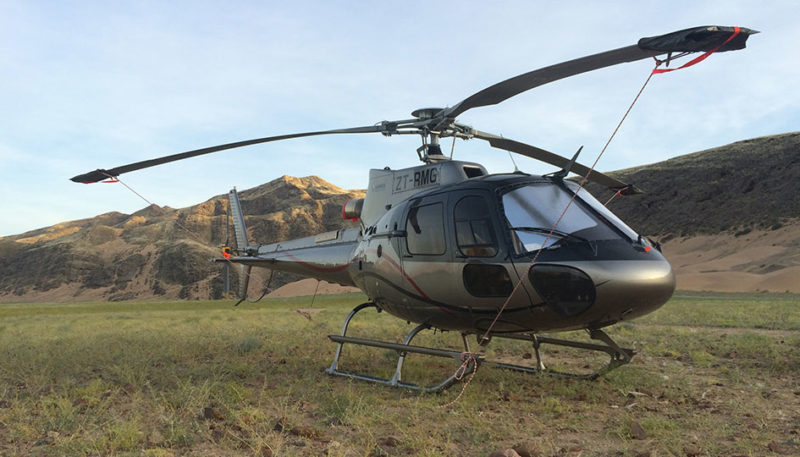 ZT-RMG
Airbus H125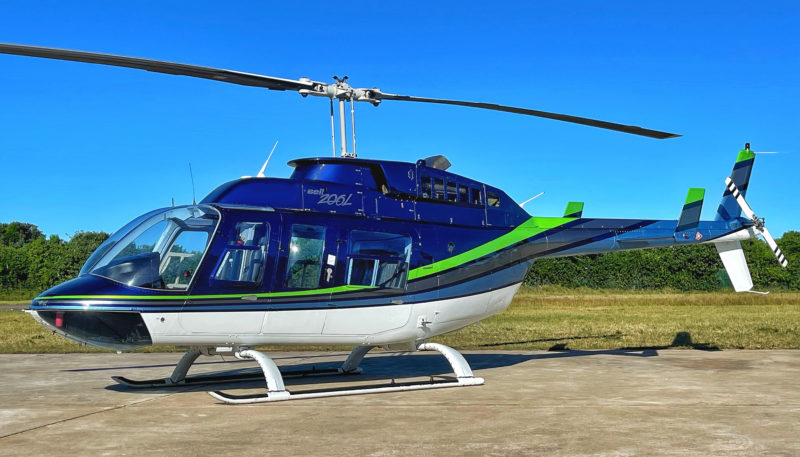 ZT-RJH
Bell 206L Longrange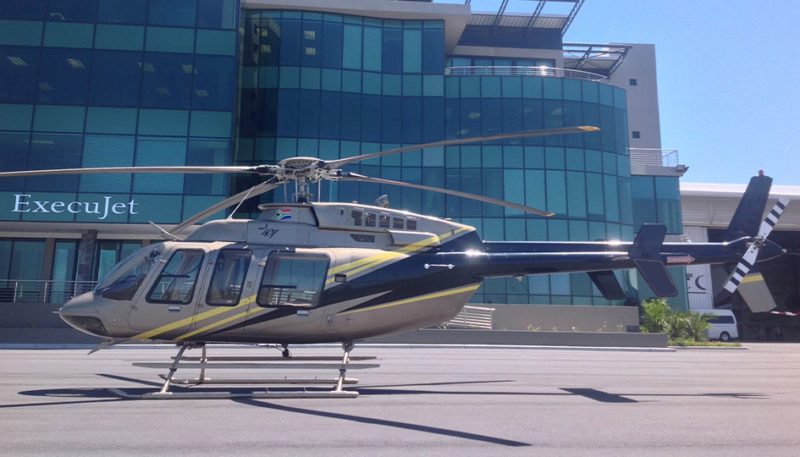 ZS-PYE
Bell 407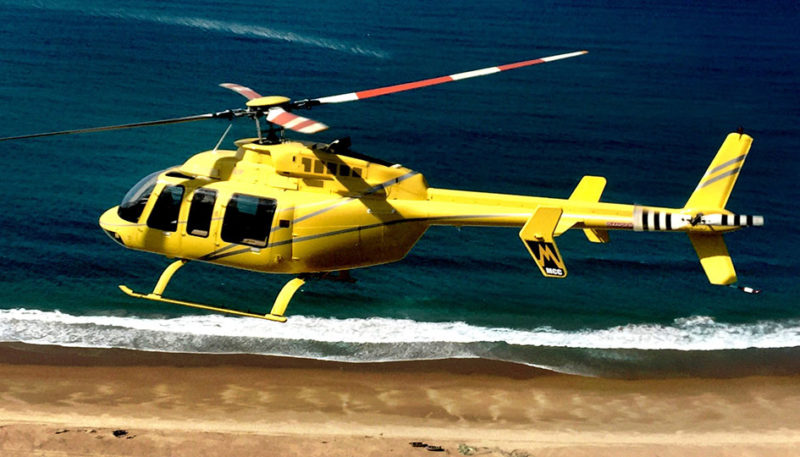 ZS-RZG
Bell 407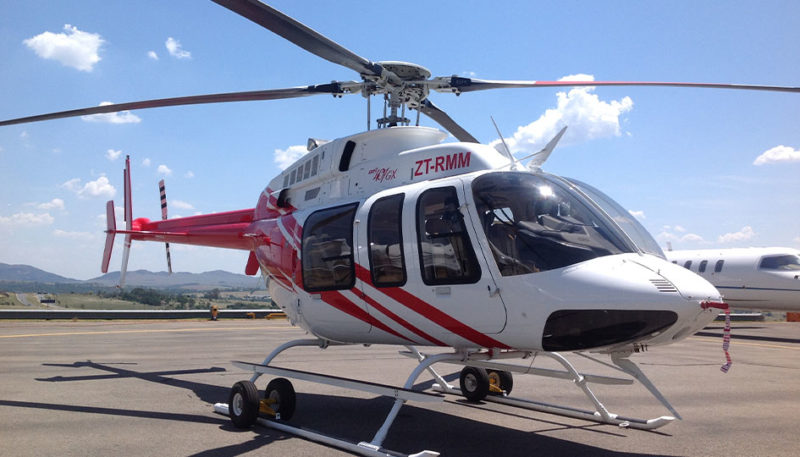 ZT-RMM
Bell 407GX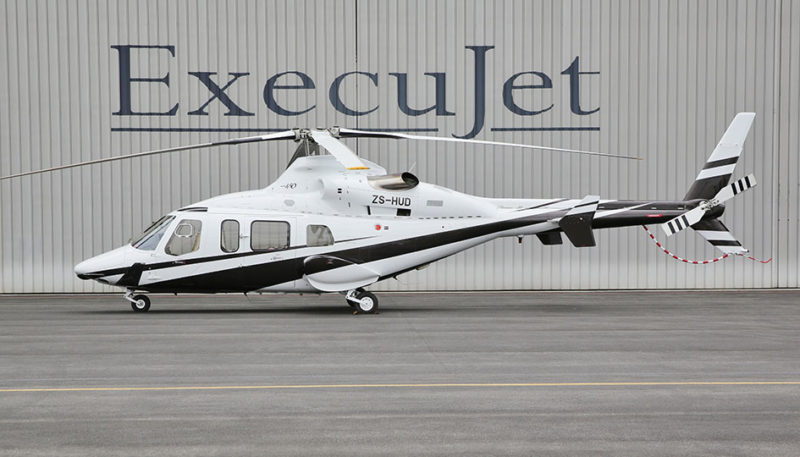 ZS-HUD
Bell 430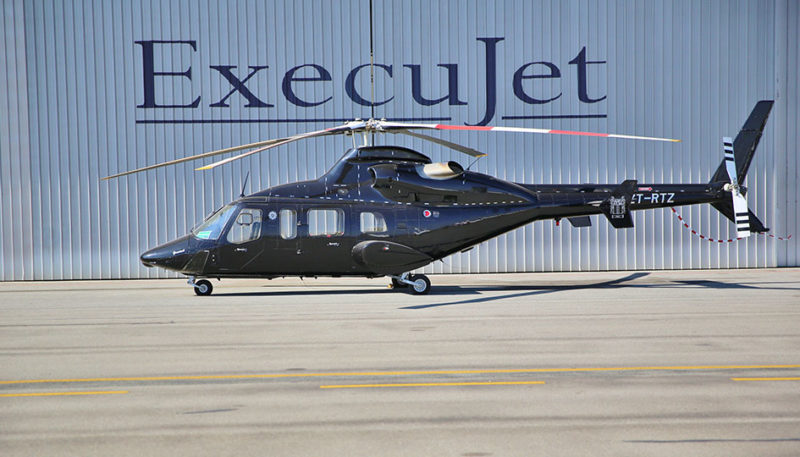 ZT-RTZ
Bell 430