Hervorragendes Flugzeug-Management für Jet-Besitzer
For private jet owners, Luxaviation?s aircraft management service is expertly engineered to save time, money and inconvenience. It also ensures an owner?s utilisation of their aircraft is more enjoyable because everything is as it should be. With a managed fleet of more than 260 aircraft, we understand executive jet management and how to make aircraft ownership a positive experience.
Wenn Sie Luxaviation Ihr wertvollstes Gut anvertrauen, können Sie alle administrativen und operativen Aspekte des Flugzeugmanagements uns überlassen. Sie behalten die Flexibilität als Eigentümer, profitieren aber in vollem Umfang von unserer behördlichen und finanziellen Kontrolle und von unserer strikten Einhaltung der behördlichen Standards für Flugzeugwartung und Sicherheit.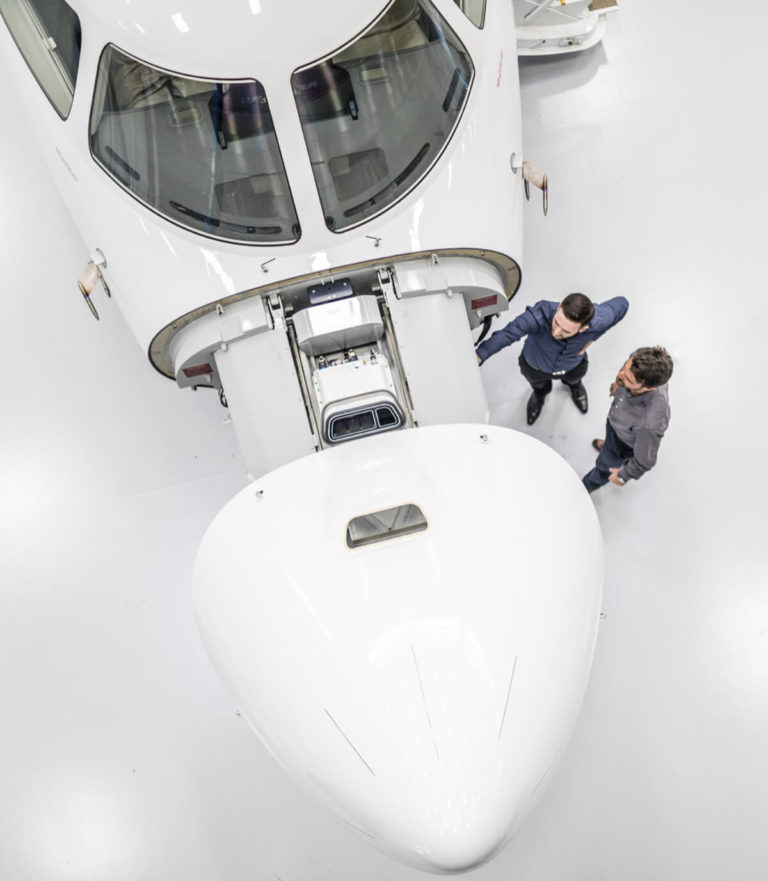 Continuing Airworthiness Management Organisation (CAMO)
Überwachung der Wartung
Luxaviation ist eine zugelassene Continuing Airworthiness Management Organisation (CAMO) im asiatisch-pazifischen Raum und in Europa. Dies befähigt uns, Lufttüchtigkeitsprüfbescheinigungen auszustellen und zu empfehlen. Die Luxaviation Group bietet Continuing Airworthiness Management für Betreiber und Eigentümer. Wir planen, verfolgen und protokollieren planmäßige Wartungsanforderungen und reagieren auf Service Bulletins und Lufttüchtigkeitsrichtlinien zudem kümmern wir uns um Garantie- und Programmmanagement und bieten einen 24-Stunden-Aircraft-on-Ground (AOG)-Support für verwaltete Flugzeuge. Luxaviation bietet außerdem auch die Erneuerung von Lufttüchtigkeitszeugnissen und Behördenkontakte weltweit an.
Jet Management Services
Unser Aircraft Management Service bietet Ihnen alle Vorteile des Flugzeugbesitzes, jedoch ohne die zeitaufwendigen Managementaufgaben, die mit dem Betrieb von Flugzeugen verbunden sind.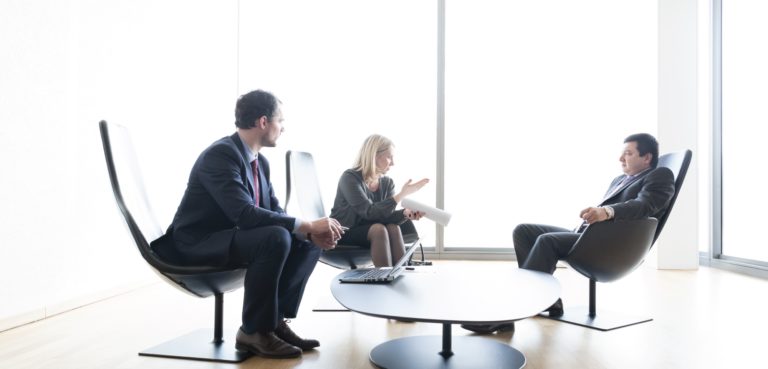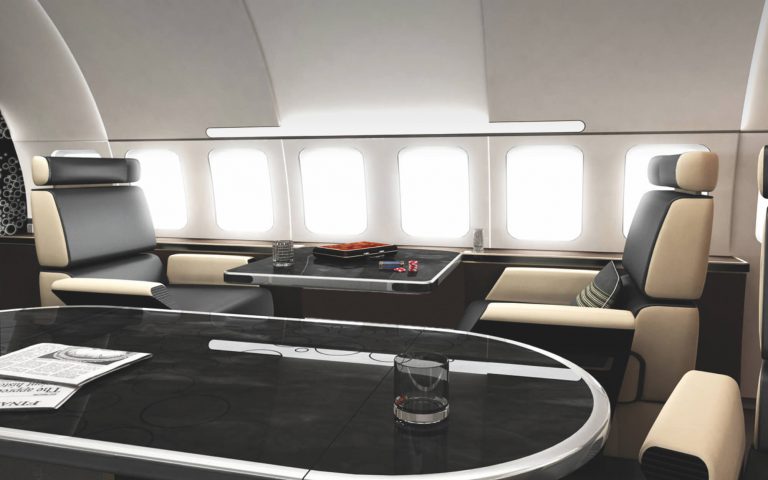 Completions Beratung
Die Bedürfnisse eines jeden Flugzeugbesitzers sind unterschiedlich. Luxaviation bietet daher ein professionelles Ausstattungs- und Abnahmemanagement, das sicherstellt, dass Ihr Flugzeug für Ihre speziellen Anforderungen optimiert ist.