Luxaviation Vereinigtes Königreich
Luxaviation UK ist ein preisgekrönter, vertrauenswürdiger Anbieter von Flugdienstleistungen für Geschäftsleute, Prominente, Regierungsabteilungen und Privatpersonen.
With a diverse fleet of business jets, Luxaviation UK is one of Europe?s largest executive aircraft charter operators. Previously named Best General Aviation Operator in the Baltic Air Charter Association?s Excellence Awards six times and won Gold Awards in the Executive Aircraft category from Buying Business Travel magazine.
Die Geschichte von Luxaviation Vereinigtes Königreich
Von Patrick Margetson-Rushmore, George Galanopoulos und Amanda Galanopoulos gegründet ausgestattet mit einem einmotorigen Kolbenflugzeug auf dem Flughafen Stapleford, Großbritannien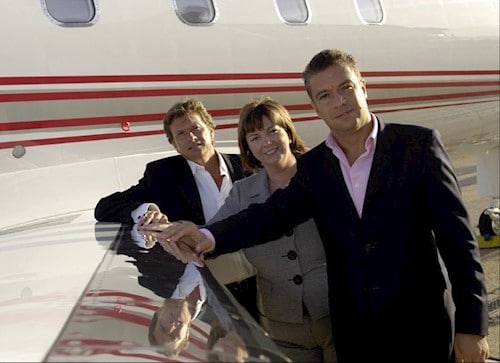 LEA ist die erste Charterfirma, die das European Joint Aviation Authority Air Operators Certificate erhält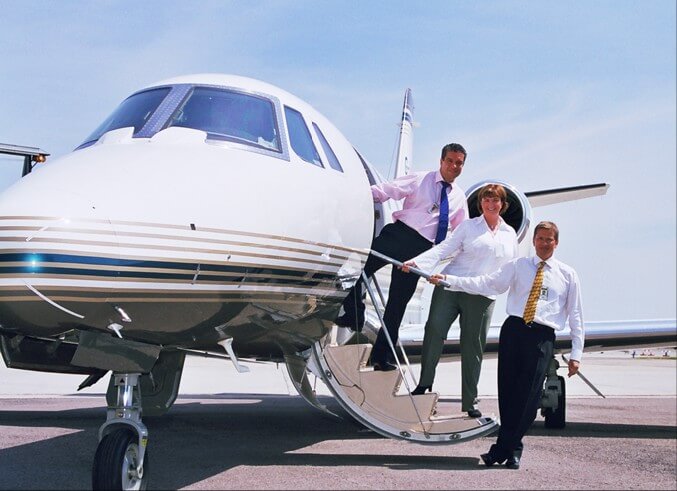 LEA 1. UK-Betreiber der Citation Excel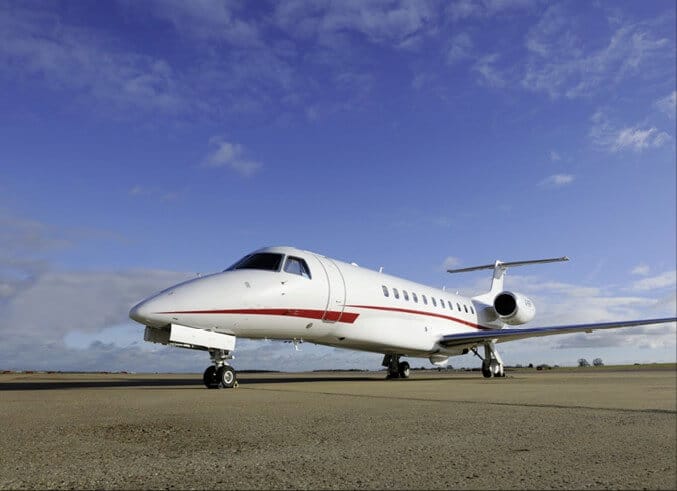 Die erste Legacy 600 wird in die LEA-Flotte aufgenommen. Heute besteht die Flotte aus 8 Legacy 600/650 und ist damit der größte nicht-fraktionelle Betreiber der Welt.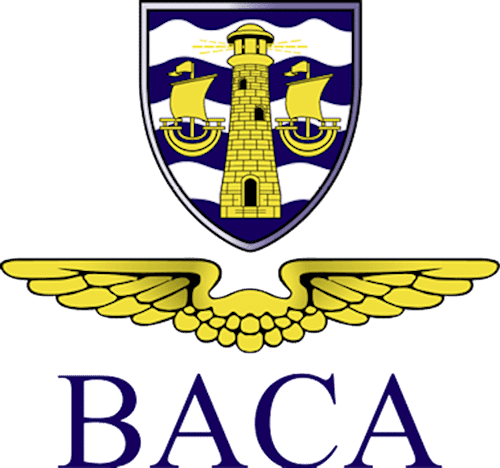 First time LEA wins Best General Aviation Operator at the Baltic Air Charter Associations Excellence Awards. (LEA continued to win this award in subsequent years: 2007, 2012, 2013, 2014 & 2015)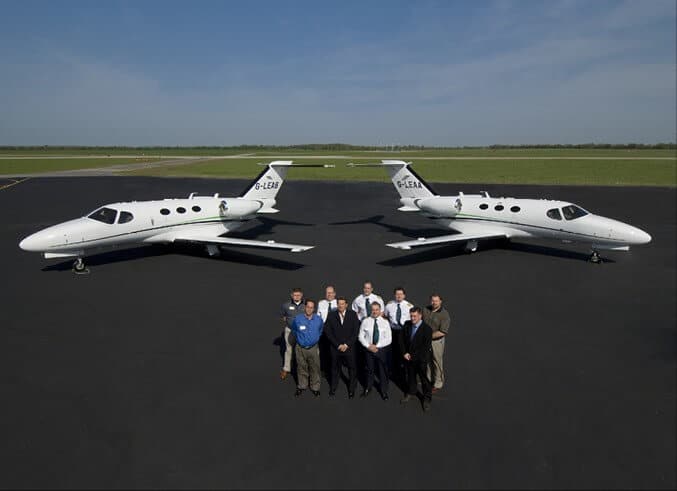 Erster Operator in Europa, der die Einstiegsversion der Citation Mustang in den Charterbetrieb einführt
2014
LEA tritt der Luxaviation-Gruppe bei
Luxaviation erwirbt Mehrheitsanteil an London Executive Aviation
London Executive Aviation wird zu Luxaviation Vereinigtes Königreich
Die Flotte von Luxaviation Vereinigtes Königreich
Flugzeuge vergleichen nach: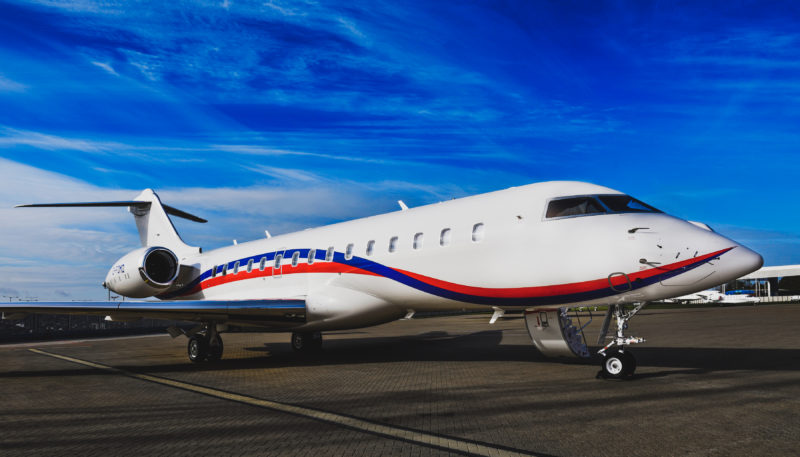 G-FOMO
Global 6000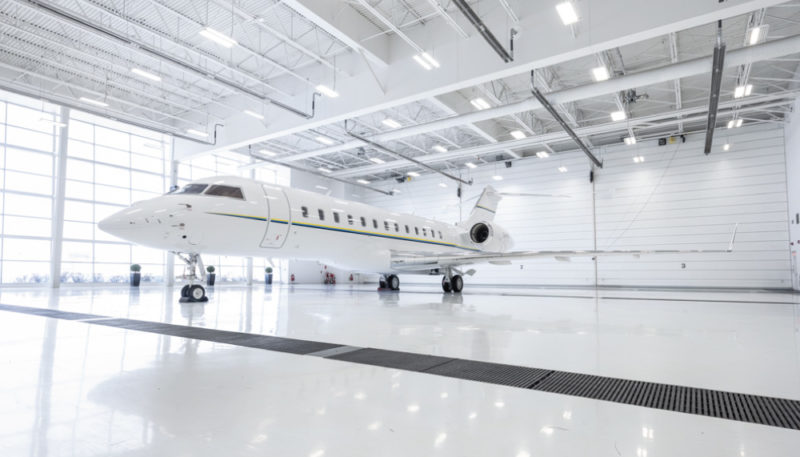 G-XXXX
Global 6500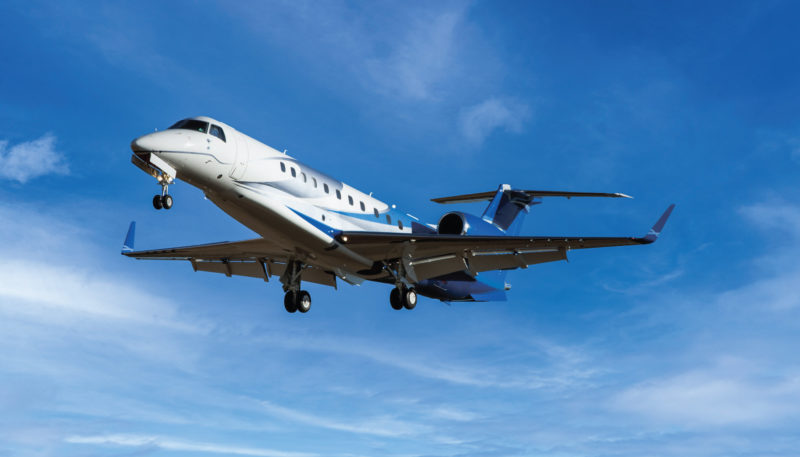 G-KGKG
Embraer Legacy 600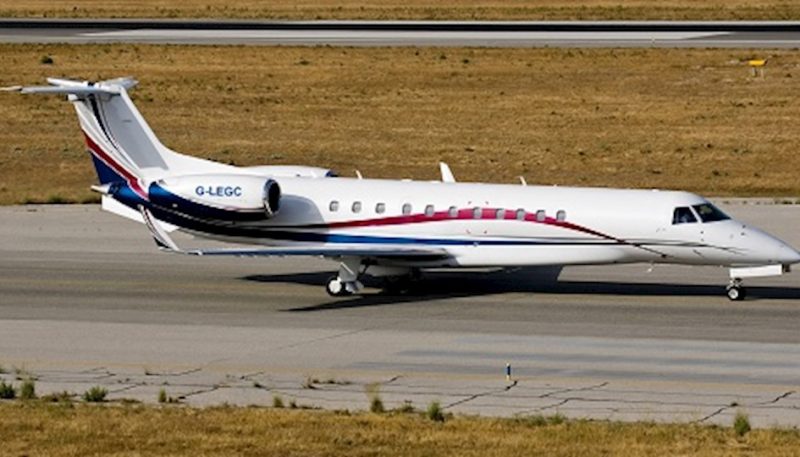 G-LEGC
Embraer Legacy 600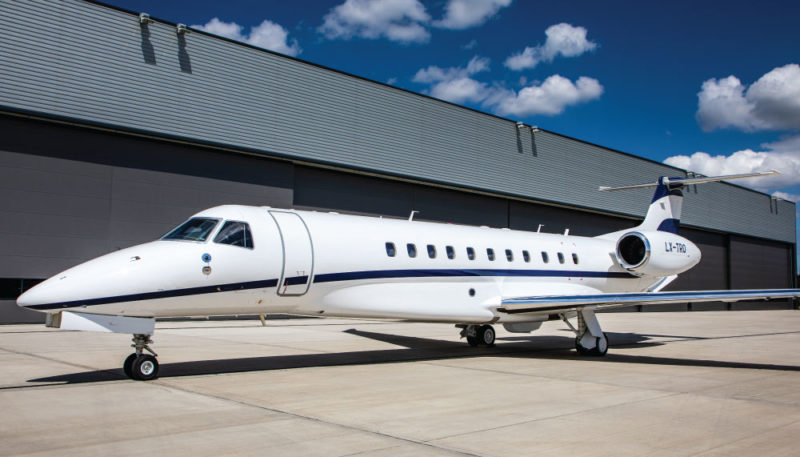 LX-TRO
Embraer Legacy 650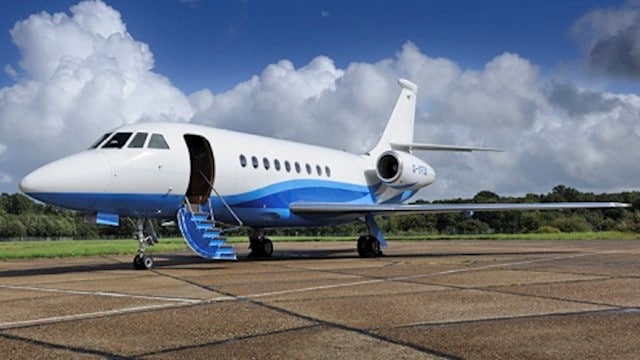 G-YFOX
Falcon 2000EX EASy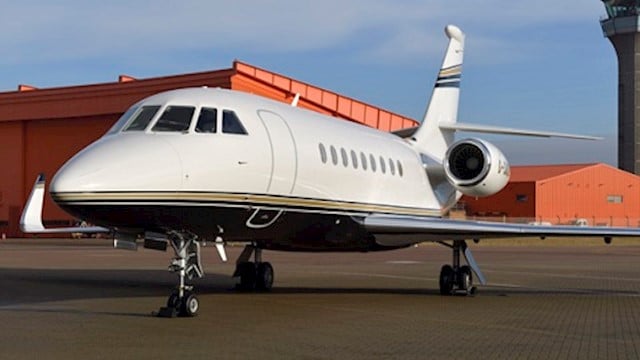 G-SMSM
Falcon 2000LXS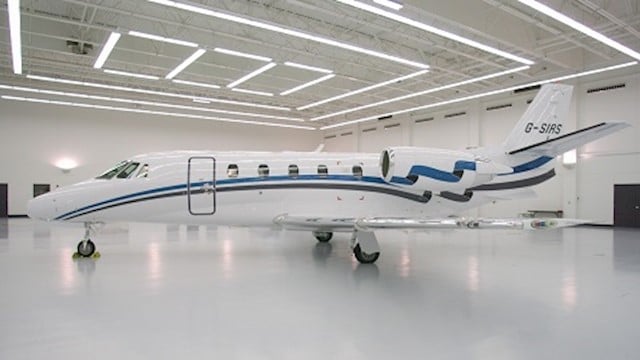 G-SIRS
Cessna Citation XL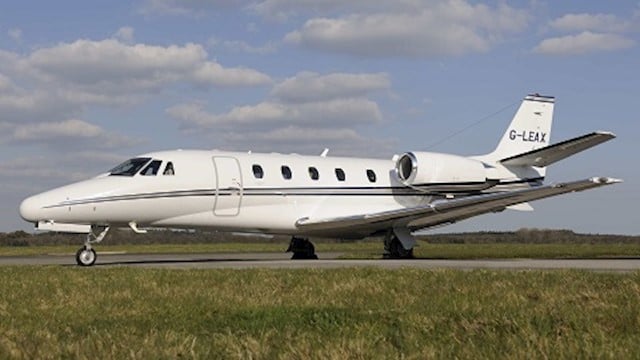 G-LEAX
Cessna Citation XLS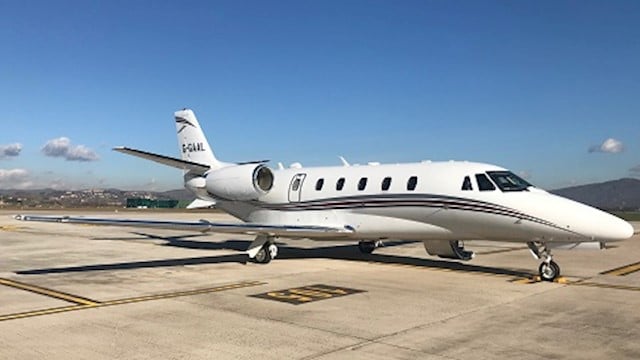 G-GAAL
Cessna Citation XLS+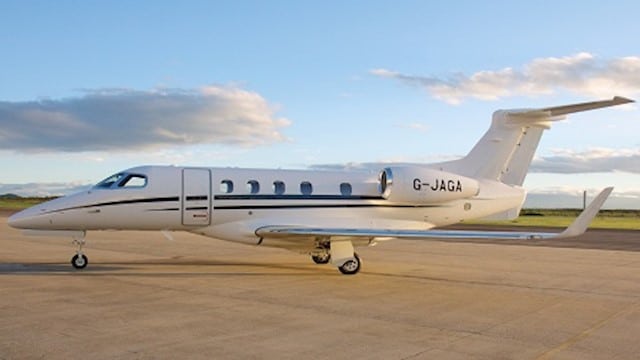 G-JAGA
Embraer Phenom 300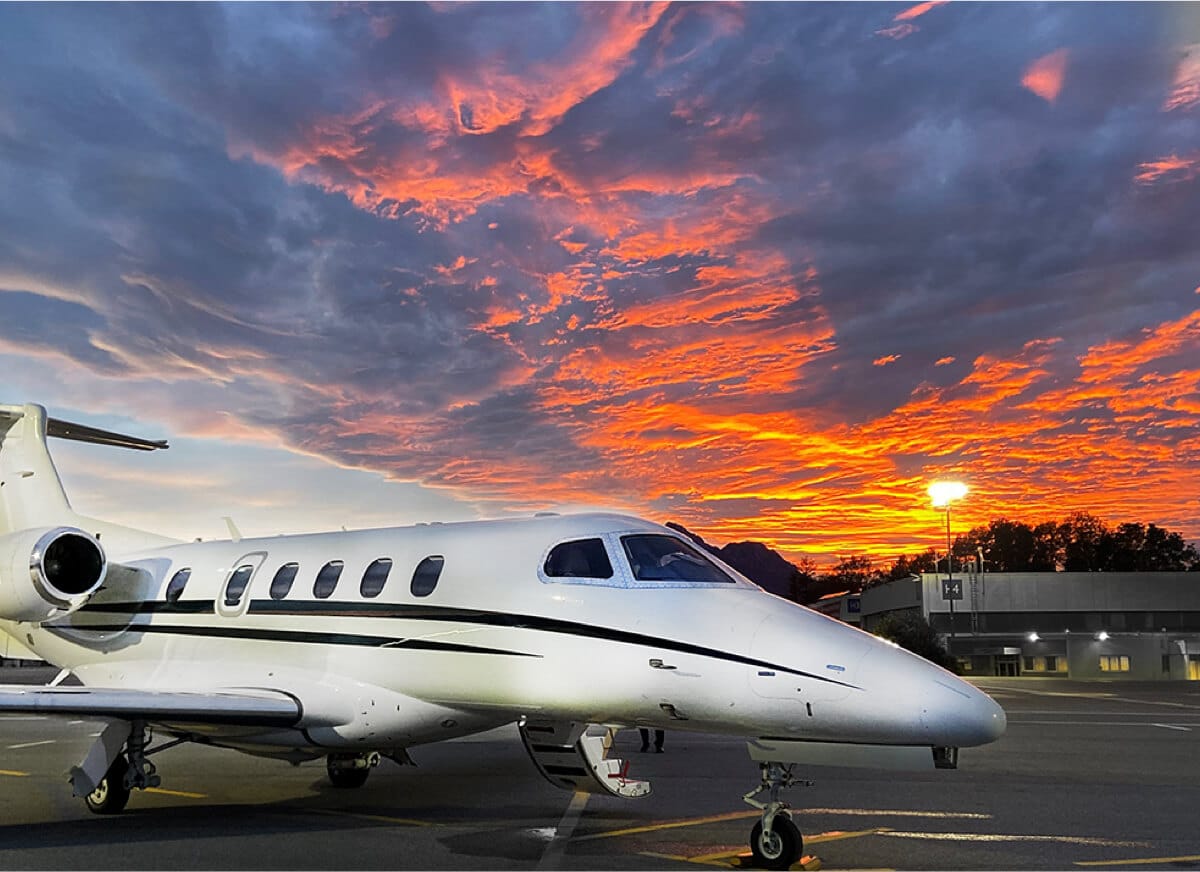 Preisgekrönter Charteranbieter
Luxaviation UK investiert stark in seine Flugzeuge, Mitarbeiter und Prozesse, um die internationale Praxis aufrechtzuerhalten. In sechs der letzten neun Jahre wurde das Unternehmen bei den renommierten Baltic Air Charter Association (BACA) Excellence Awards als "Best General Aviation Operator" ausgezeichnet. Diese Prinzipien und die Leitung von George und Patrick haben London Executive Aviation zu einem der größten Executive-Air-Charter-Betreiber in Europa gemacht.
Umweltbewusst
Luxaviation UK verankert Nachhaltigkeit im Kern unseres Geschäfts.
Akkreditierungen
Luxaviation UK ist stolz darauf, amtlich anerkanntes Mitglied von Wyvern und BBGA zu sein.
Diese sind alle branchenführend in der Bereitstellung von Flugsicherheitsinformationen und der Sammlung, Analyse und Verteilung von Luftfahrtinformationen.

Wyvern Aviation Safety Intelligence
Wyvern wurde 1991 gegründet und setzt die Standards zur Gewährleistung der Sicherheit von Part 135 Betreibern, Flugpersonal und Flugzeugen. Sie sind weltweit führend im Bereich der Flugsicherheitsprüfung, der Beratung und des Informationsdienstes. Luxaviation UK ist seit 1998 Mitglied und stellt sicher, dass die höchsten Standards in der Flugsicherheit erfüllt werden. Wyvern entwickelt außerdem Programme, die weit über die FAA-Standards hinausgehen.

Britischer Verband für Geschäfts- und allgemeine Luftfahrt
Die Aufgabe der BBGA ist die Unterstützung, der Schutz und die Förderung des Wachstums und des Wohlergehens einer profitablen Industrie der Allgemeinen Luftfahrt und der Geschäftsluftfahrt in Großbritannien, und sie erreicht dies durch Repräsentation, Kampagnen, Überwachung, Zusammenarbeit, Förderung und Information. Darüber hinaus hat sie eine umfangreiche Vertretung in Europa als Gründungsmitglied und Vorsitzender des European Council for General Aviation Support.

Baltic Air Charter Association
Die Baltic Air Charter Association (oder BACA) ist der größte Verband der Luftcharterbranche in der Welt.

UK Air Operators Certificate
Jede Einzelperson, Organisation oder Firma, die ein Flugzeug zum Zweck des gewerblichen Luftverkehrs betreiben möchte, muss per Gesetz ein Luftverkehrsbetreiberzeugnis (AOC) von der Zivilluftfahrtbehörde erhalten.