Abu Dhabi & AlUla: The Treasures of the Sands
Attend the 5th Anniversary of the Louvre Abu Dhabi in the esteemed company of its creator and be the first to preview the new archaeological sites of AlUla and Khaybar.
Louvre Abu Dhabi
On 14 November, accompanied by renowned French architect and Pritzker Prize winner Jean Nouvel, experience a totally unique private gala event to mark the fifth anniversary of the Louvre Abu Dhabi.
Archaeological Treasures of AlUla
Inaccessible until now, discover the archaeological sites of AlUla and Khaybar. Located in the northwest of Saudi Arabia, be the first to unveil a historical treasure trove hidden in a stunning desert oasis and adorned with dramatic mountains. Explore the exceptional natural and cultural wonders of Hegra and Dadan in the company of our experienced archaeologist who previously worked on site excavations. Finish your explorations with special performances at the Ancient Kingdoms Festival.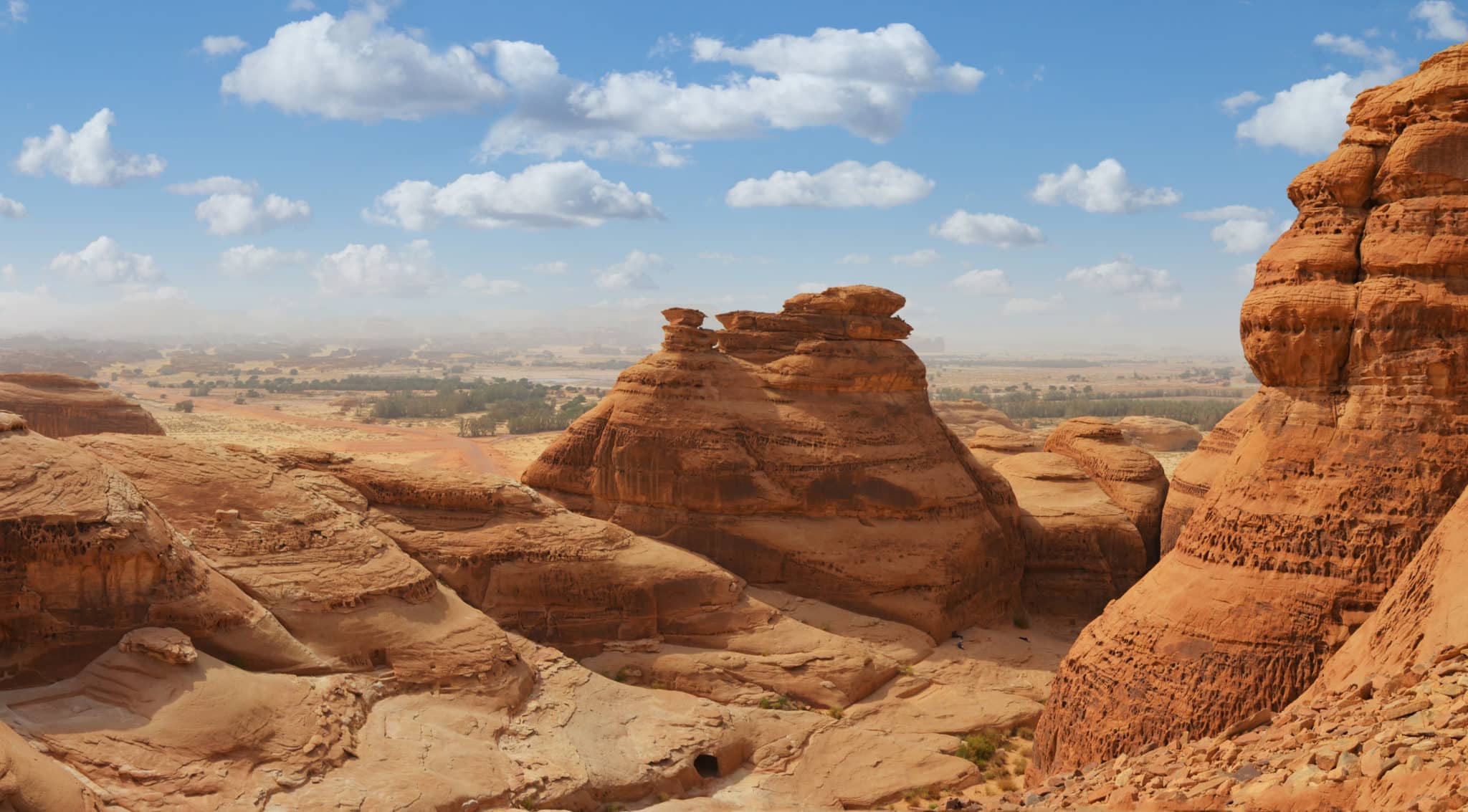 Accompanied by Jean Nouvel
Indulge in only the finest. Located on a pristine private beach, Emirates Palace is the epitome of luxury in Abu Dhabi, showcasing Arabian hospitality at its finest. All suites are furnished to the highest levels of comfort, offering stunning views and an around the clock butler.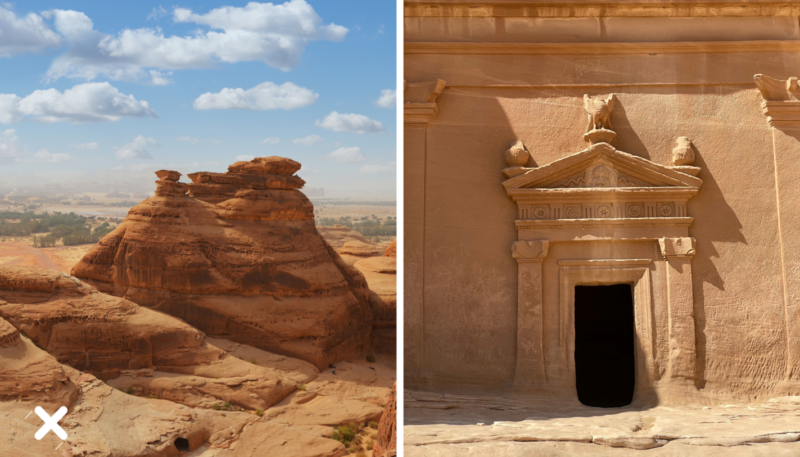 Archaeological Treasures of AlUla
Opening this month, Banyan Tree AlUla is a tranquil desert sanctuary perfectly blending into never-ending expanses of stars, rocks and sand. From the privacy of your elegant, tented villa, equipped with fire pit and shaded plunge pool, gaze out at the breath-taking views of the Ashar Valley. This world feels like it is only yours to enjoy.
Your Trip
Luxaviation's Cultural Experiences combine our elite private jet services with the exceptional travel prowess of La Fugue, opening hidden doors to culture, art, music, architecture, history and heritage.