Classical & Operatic Getaways for Music Lovers
Discover our exceptional selection of not-to-miss musical spectacles. The most illustrious singers, orchestra conductors and directors – creating the perfect trifecta.
Captivating Audiences from Around the World
Opera has thrived for centuries and continues to captivate audiences around the world.
Your next musical getaway awaits. Enjoy luxurious hotels and imposing opera houses or even a musical cruise for a moment of total disconnection.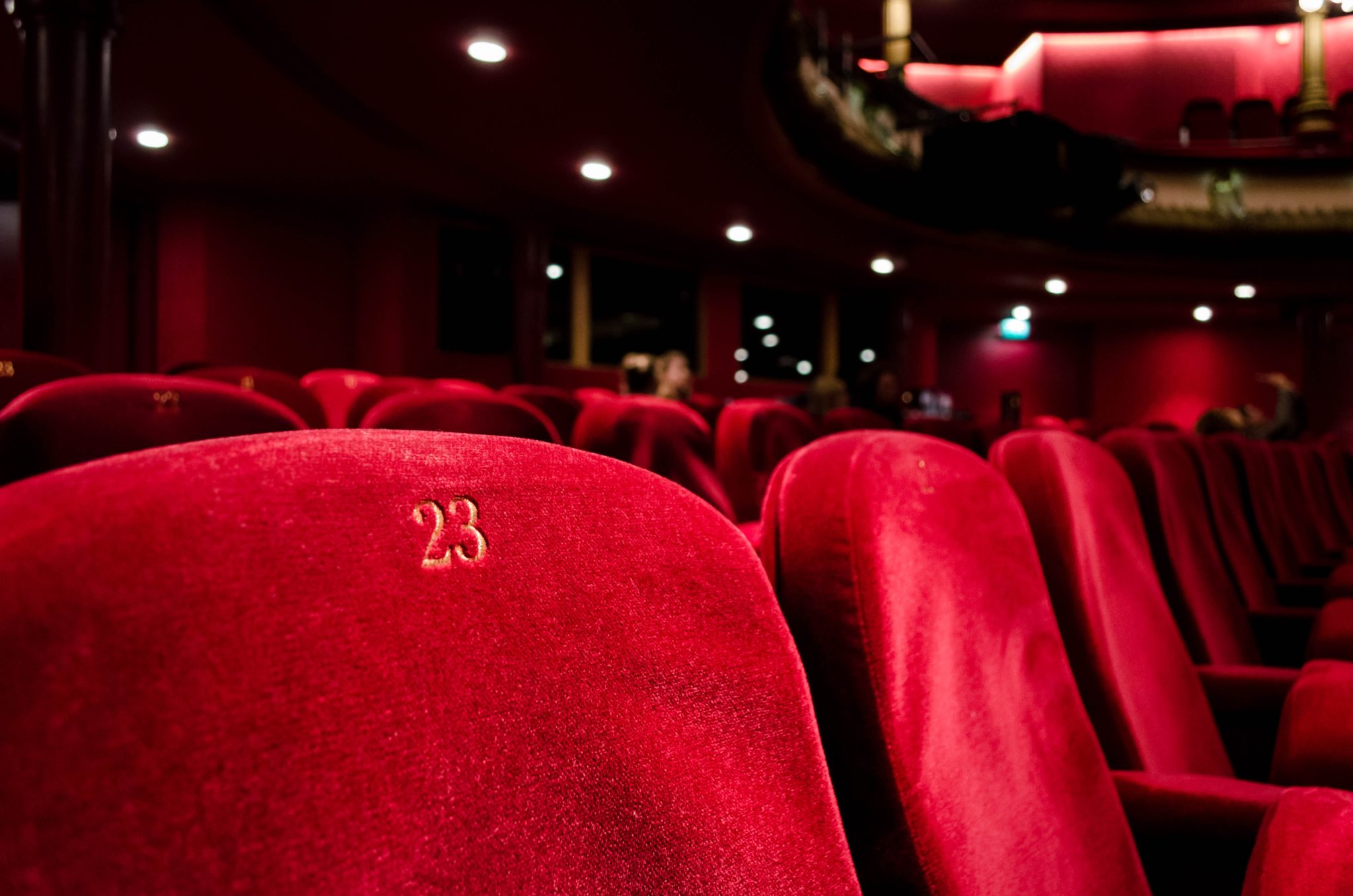 Salzburg, Germany
Easter Festival 2023: Tannhäuser
J. Kaufman, E. Garanca, A. Nelsons, G. Capuçon
Richard Wagner (1813-1883) - Romantic Opera in three acts 
In 13th-century Germany, Tannhäuser, a minstrel, descends from the magical, sensuous world of the Venusberg to the human realm of the Wartburg, from which he had previously departed in disgrace, and is reunited with his former lover, the pious Elisabeth. In a song contest overseen by the Landgrave, Tannhaüser shocks the assembled company with his unspiritual concept of love. Going on a pilgrimage to Rome to seek absolution, he is told his cause is lost. However, Elisabeth's suicide, and Tannhäuser's reaction to it, offers redemption.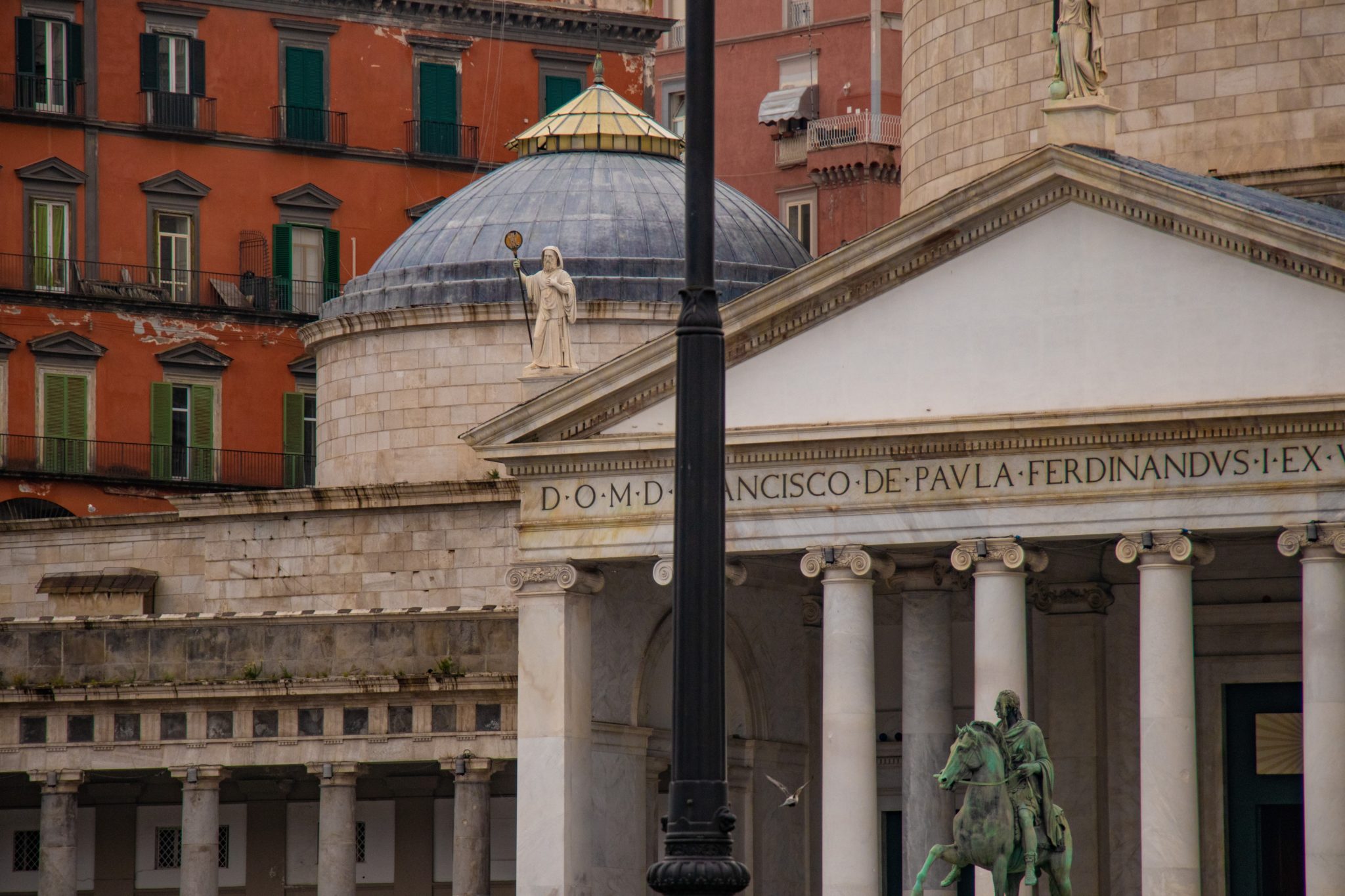 Naples, Italy
Die Walküre, Jonas Kaufman 
Opera in three acts  
Music and libretto by Richard Wagner 
22 April - 24 April 2023 
Hailed as "the world's greatest tenor" by The Telegraph, Jonas Kaufmann has performed over 70 roles in the world's leading opera houses. The New York Times has described him as having "clarion top notes, the blend of virility and tenderness in his singing," and praised his "refined musicianship." 
Verona, Italy
Summer Festival  
Il Barbiere di Siviglia, La Traviata, Nabucco and Aïda 
Arena di Verona  
13 July - 17 July 2023 
Extraordinary Festival for 2023 to celebrate the one hundredth Arena Opera Festival. This will be a genuine non-stop event to celebrate the most charming, fascinating, eclectic, and lasting performance art ever created by human intelligence: Opera. 
Paris, France
Roméo et Juliette 
Charles Gounod 
14 July - 15 July 2023 
Roméo et Juliette (Romeo and Juliet) is an opera in five acts by Charles Gounod to a French libretto by Jules Barbier and Michel Carré. 
Four love duets, a fiery waltz and luminous, lyrical music: the entire score seems to tremble with desire and freshness. Who better than Thomas Jolly, one of the most inventive directors of his generation, reputed for his audacious re‑readings of Shakespeare, to celebrate this hymn to youth?  
A theatre created for a single composer: the Bayreuth Festival Theatre. With an auditorium in which his music unfolds like in no other theatre in the world. With no grandeur, reduced to the essential: to experience his works as a celebration. Connoisseurs, friends, sceptics – they all come to the green hill every summer to explore his legacy, away from the great centres of culture. Since 1876, when he first performed his "Ring des Nibelungen" as a cycle. Richard Wagner: visionary, utopian – his heritage remains alive here. At the most exciting musical theatre festival in the world.
The pinnacle of operatic fantasies, Wagner's Ring Cycle is a titanic mythological epic, split into four parts.
Bayreuth, Germany
The Bayreuth Festival
Das Rheingold
26 July – 1 August 2023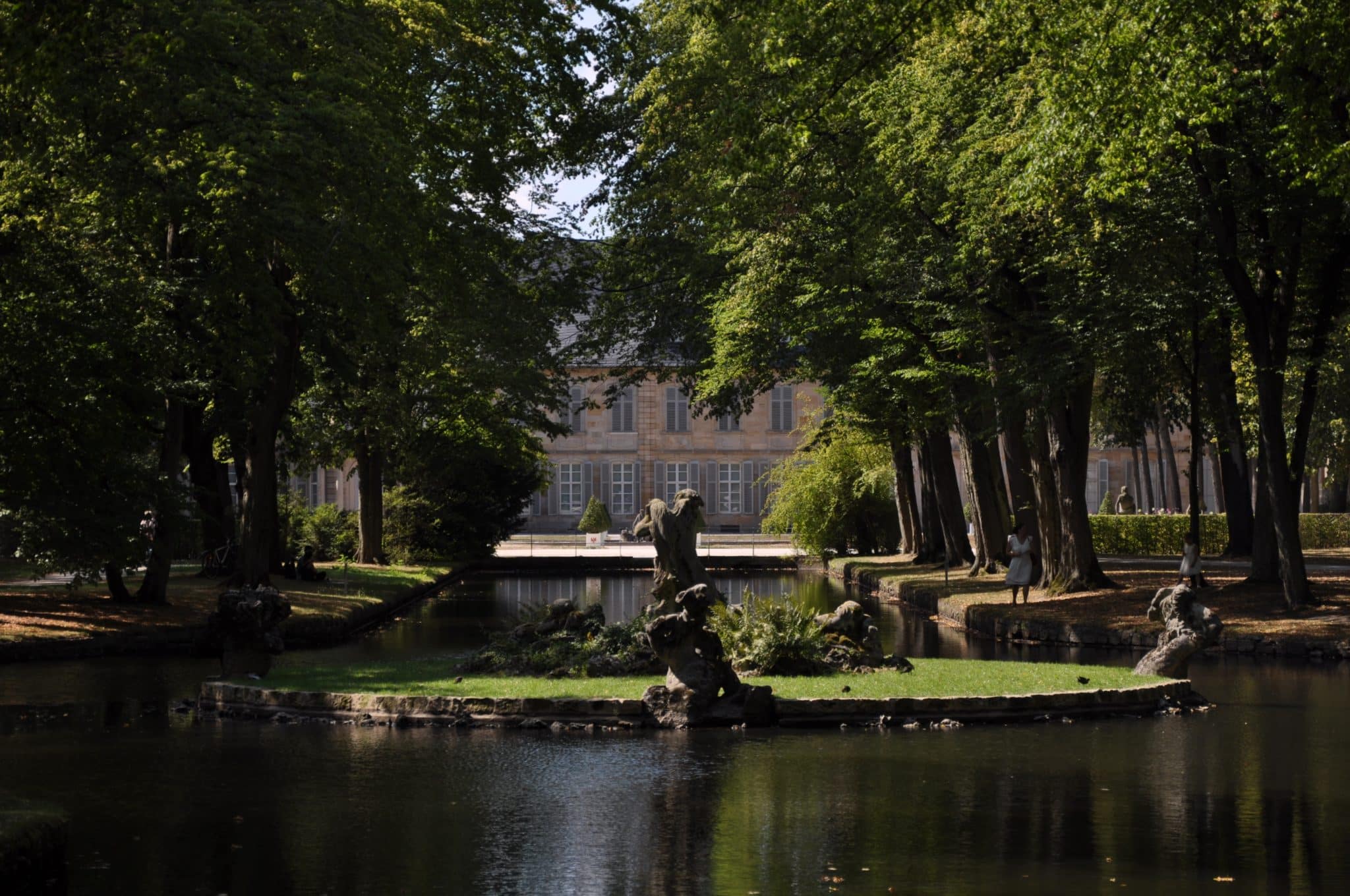 A Music Festival under Sails
22 October - 02 November 2023
Steinway Music Cruise for concert lovers to Southern Spain, Portugal and introduction to talented young virtuoso pianists.  
The artists: Steinway pianists Martín García García, Jean-Michel Bernard, Helge Antoni, Tamana Tanaka, violist Cristina Cordero, Julian Trevelyan, the Silver Medal winner of the Horowitz Competition and expert Ulrich Gerhartz.
The stops:  Trendy Málaga: As a modern cultural metropolis, Picasso's birthplace attracts museums and street artists.  Very British: the enclave of Gibraltar and its striking Monkey Rock.  Passage up the Tagus: Enjoy breathtaking views of Lisbon.   Lush flower island with a steep coastline:  Explore Madeira's inspiring nature and its mystical Levadas. 
Vienna, Austria
New Year's Concert 2023 with Franz Welser-Möst 
30 December - 1 January 2024 
Waltz time with a capital W at the legendary New Year's Concert in Vienna, be delighted in the Golden Hall of the Musikverein by Franz Welser-Möst, one of the most influential conductors in the operatic and symphonic realms and the Wiener Philharmoniker (Vienna Philharmonic Orchestra) in this iconic event.