Experience the "F1esta" for the Formula 1® Gran Premio De La Ciudad de México 2023. The Mexican Grand Prix is a fantastic opportunity to mix sport and the amazing culture in this megalopolis.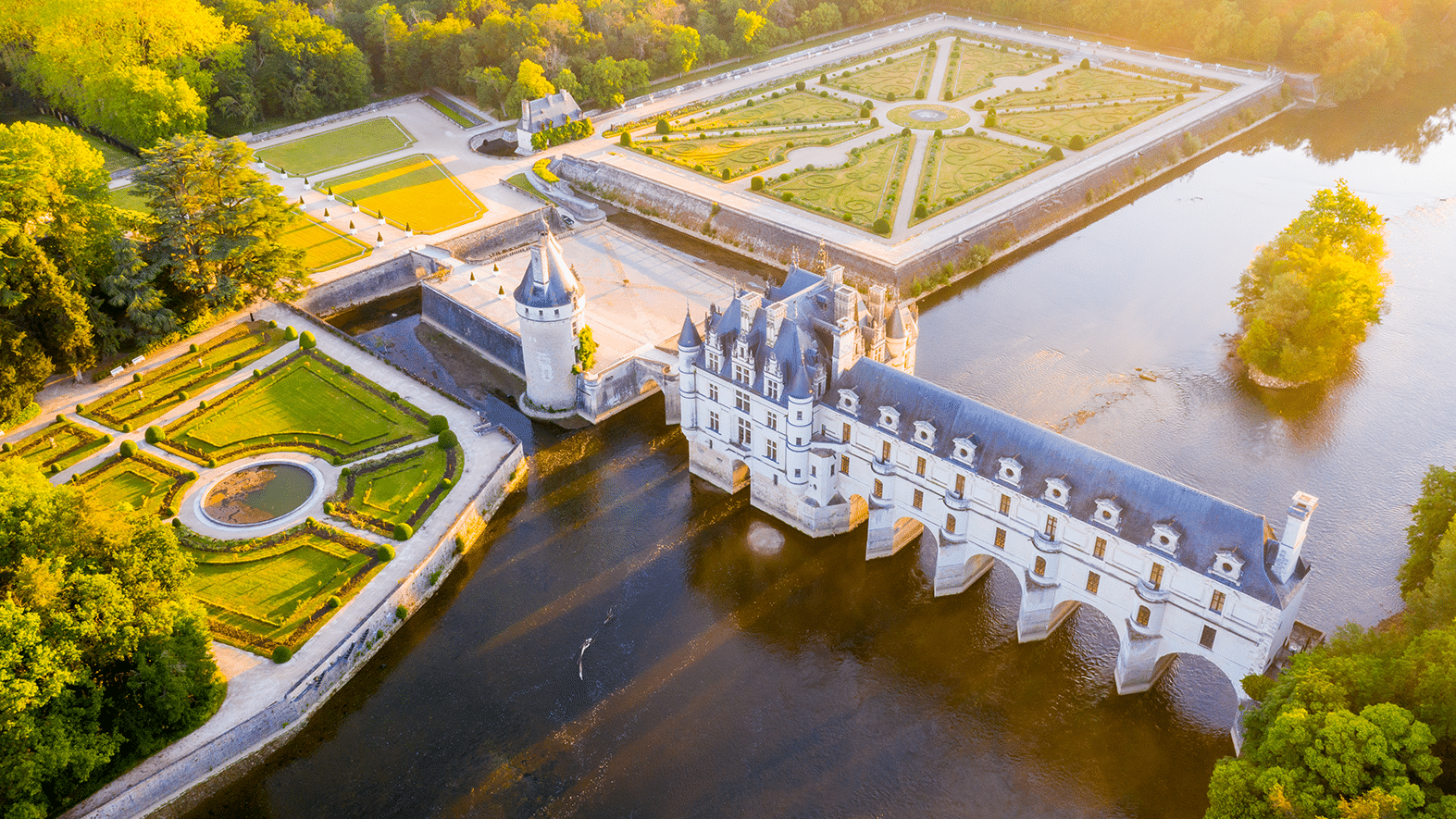 Welcome on board the spectacular belle époque train by Le Grand Tour. Your eloquent carriage across France delivering a timeless escapade to tantalise the senses.
Chloé Lefevre
Chloé, la Chef d'Orchestre, devores travel books to get inspired. Her dreamy, curious, and reactive signature is present in all projects designed. Admirer of the astonishing vastness of deserts landscapes and visual arts, specifically charcoal drawings on white paper.
She is a globetrotter, exploring from Rwanda to Egypt, from the Basque Country and all the way to Canada (where she lived), she has been always eager to share and discover addresses, anecdotes, and hidden gems.
Nicolas Bouvier, one of her favorite authors, wrote: "One thinks that one is going to make a journey, yet soon it is the journey that makes or unmakes you".
David Martin Segura
David, is a curious nomad; he was born in Mexico and has lived in Mauritania and the United Arab Emirates. This international path has given him cultural awareness and intercultural competences, a necessity in today's global and interconnected world.
He produces experiences that inspire the ability to enjoy life, cherish comforts and pleasures over and above while discovering unique destinations. His must visit destinations are Portugal, Iceland, and India.
David is a devotee of travel, architecture, photography, and dogs.