Salzburg: Whitsun & Summer Festivals
Be transported by the immortal masterpieces of Baroque
'Art is a language that reveals what is hidden, tears open what is sealed, and gives shape to what is deep inside. It exhorts, excites, unsettles and delights.'
- Nikolaus Harnoncourt, 75th anniversary of the Salzburg Festival  
In Salzburg, beauty is everywhere.
Salzburg has earned the nickname "Rome of the North" with its wide variety of architectural styles: medieval, Romantic, Renaissance and Baroque, and has been a prominent location for hosting music festivals since 1877. From its incredible fortress, the city dazzles with baroque beauty: a veritable forest of spires nestled in an idyllic mountain setting. 
Sacher - Luxury Living in Mozart's Birthplace
On the banks of the Salzach, facing the magnificent panorama of the old town, the fortress and the Alps, the Sacher is a hotel of great tradition, elegance and impeccable service. At Hotel Sacher Salzburg, history and luxury are two sides of one imperial coin. Live like royalty and feel like family in the company of world-class musicians, statespeople, business leaders, artists, and celebrities.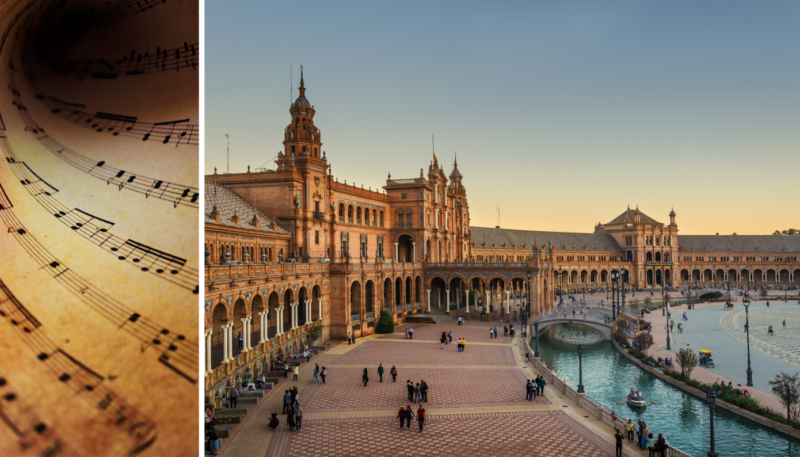 Salzburg Whitsun Festival
The Salzburg Whitsun Festival has been a highlight of the Salzburg event calendar since 1973 and is today a brilliant complement to the Salzburg Summer Festival with concerts throughout Whit Saturday, Whit Sunday and Whit Monday.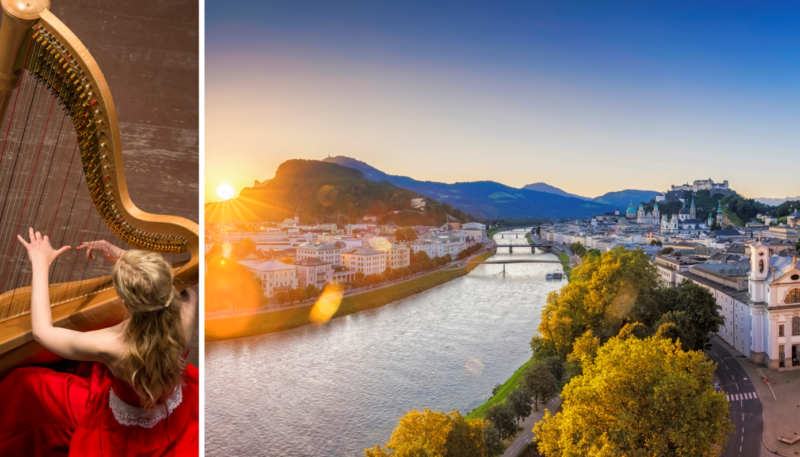 Salzburg Summer Festival
The Salzburg Festival is a prominent festival of music and drama established in 1920.
Held each summer for five weeks starting late July in the Austrian town of Salzburg, the birthplace of Wolfgang Amadeus Mozart.
One highlight is the annual performance of the play Jedermann (Everyman) by Hugo von Hofmannsthal, whom described the annual institution as 'a matter of European culture, of eminent political, economic and social importance'.
Your Trip
Our Cultural Experiences to the annual Salzburg Whitsun and Summer Festivals offer guests an exceptionally rich programme of festival delights, complemented by a seamless air charter experience, the finest accommodation and full concierge support. With our connections and access to the world of classical music and drama, allow us to add another level of prestige and splendour to your next trip to Salzburg.