Versailles
Behind the Scenes of the Palace and the Little Secrets of the Trianons
Delight in a lavish weekend at the Palace of Versailles; live like Louis XIV at Le Grand Contrôle, discover hidden apartments within the palace walls and privatise the Trianon Estate.
Château de Versailles, Le Grand Contrôle (5-star)
Château de Versailles, Le Grand Contrôle is the first hotel of its kind located on the grounds of the iconic palace, boasting views over the Orangery, the Pièce d'Eau des Suisses, and the Château itself. One of the world's most sought-after addresses, take the opportunity to retrace the footsteps of Louis XIV and Marie Antoinette unlike ever before.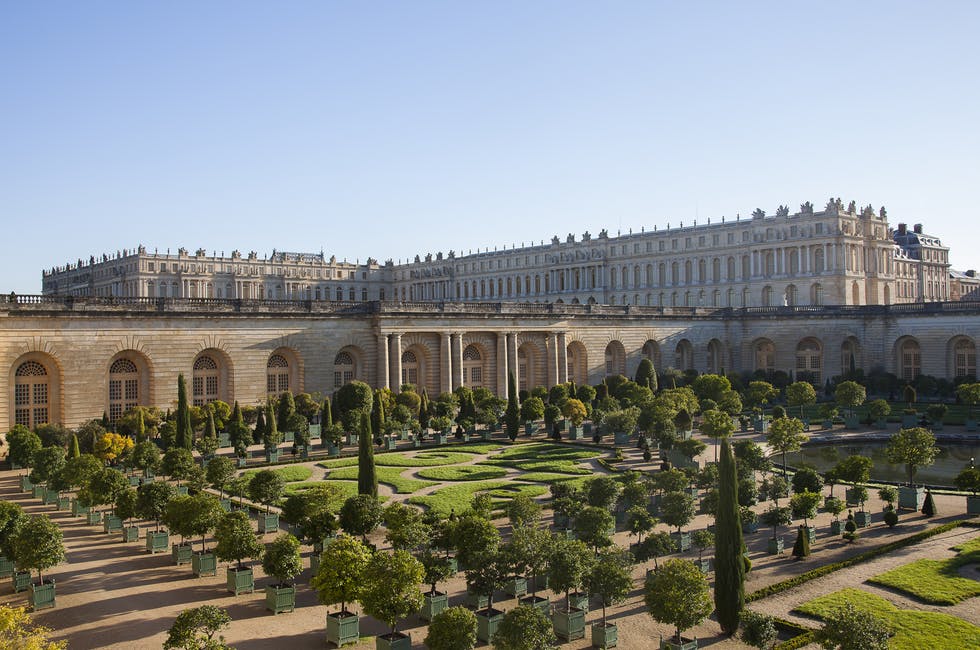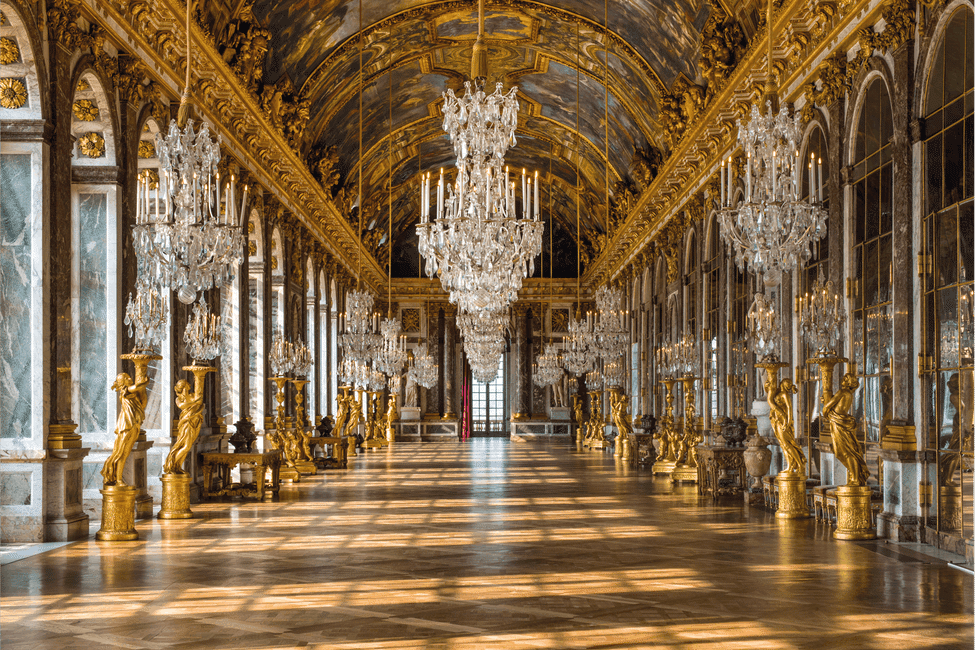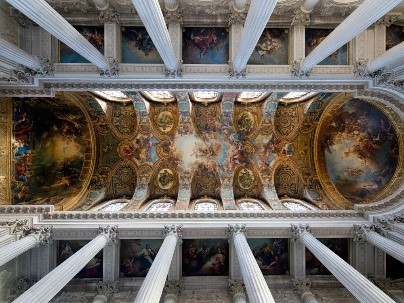 Explore the rooms that make Versailles famous: the Grand Apartments, the Hall of Mirrors, the Royal Opera and the Royal Chapel... be ready to discover one of the most beautiful achievements of 17th century French art.
Feast upon recipes of the past brought up to date by the great French Chef Alain Ducasse, at his gastronomic restaurant at the Grand Contrôle… a trip back in time with a culinary genius.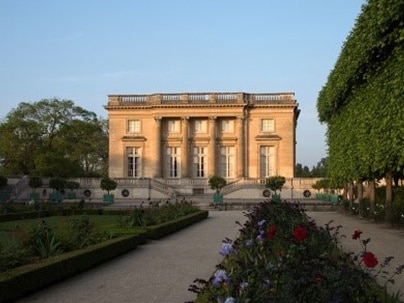 Discover the best kept secrets of the gardens of Versailles, masterpiece of André Le Nôtre, gardener of King Louis XIV. Be led through exciting and lively places: Park, King's Kitchen Garden and watch training at the Equestrian Academy.
Privatise the Trianon Estate. This intimate venue is a majestic space that runs from the French Pavilion to the Queen's Theatre, with musical surprises and astonishing unveilings along the way.
Finally, we will reach the "magical table" for an unforgettable cocktail around the Temple d'Amour. This memorable evening will continue at the Petit Trianon, but that will remain a secret for now.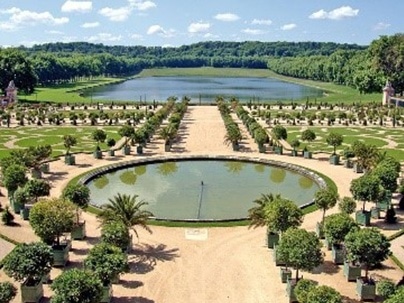 Departure from Château de Versailles, Le Grand Contrôle