World Equestrian Festival in the Centre of Charlemagne Empire, Aachen
1 – 3 July 2023
Enjoy the top equestrian athletes in the world contesting against each other in five disciplines: jumping, dressage, eventing, four-in-hand driving and vaulting.
Exceptional atmosphere in a hidden gem home to one of the oldest cathedrals in Europe.
Your Exclusive Castle - Kasteel Bloemendal
Your weekend getaway starts here. The history of Bloemendal starts with the Aachen Cloth manufacturer Arnold von Clermont who laid the foundation stone of a palatial country residence in 1791. Today an exclusive castle hotel, enjoy grand castle chambers and wellness suites. Multi-purpose function rooms. Cosy à la carte restaurant and wine bar. Golfing and hiking in the countryside of Limburg.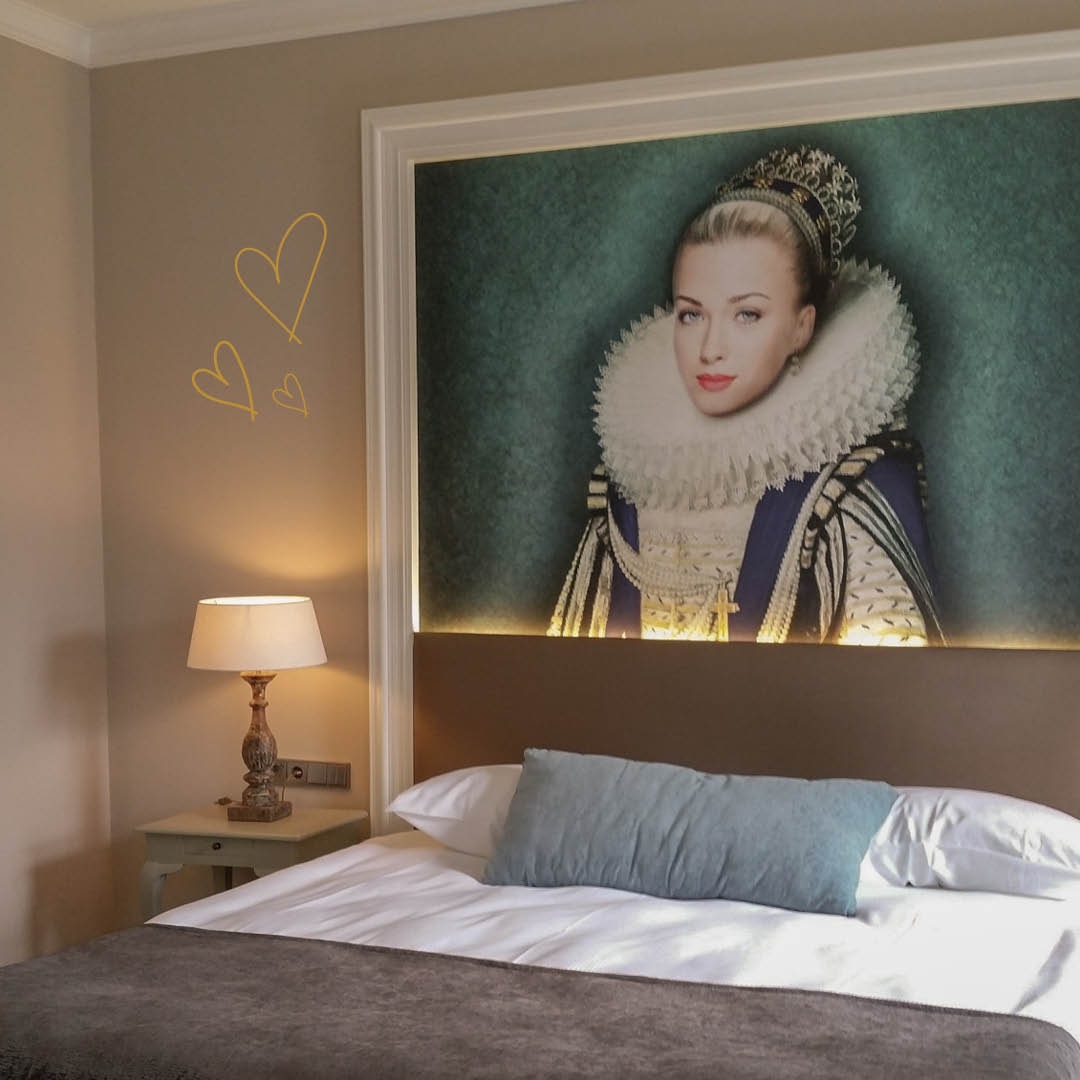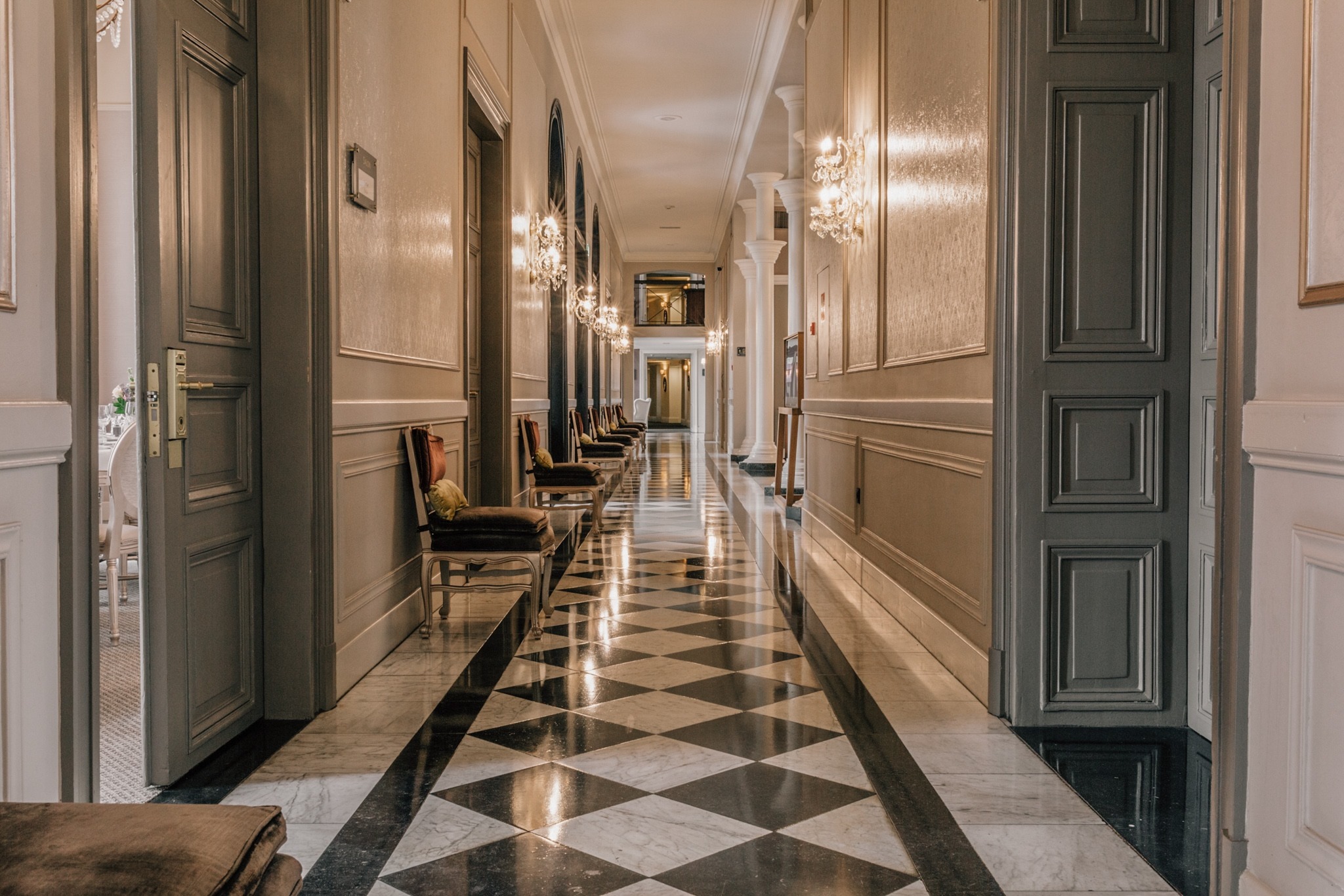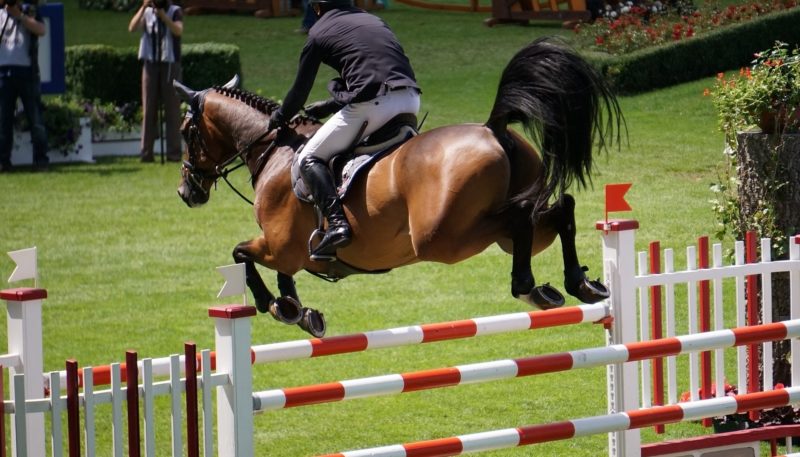 Explore the Aachen Cathedral, the place where Charlemagne the Great is buried and the coronation church of the Roman-German kings and continue your tour with the City Hall, Charlemagne started building his favourite palace in Aachen from 789, and after his coronation in Rome in 800 it became not only his permanent seat of residence but also the centre of his power.
Stroll the old city narrow streets and the Elisenbrunnen fountain, symbol of Aachen as a spa and bathing city. The hot springs, which were valued not only by Charlemagne, but also the Romans, can be seen bubbling up from below.
In the afternoon begin your sportif experience and attend the first jumping competition. Surrounded in the finest hospitality arrangement of the CHIO Aachen, delight in the best views and indulge in a gastronomic affair from internationally renowned, award-winning top chef, Johann Lafer.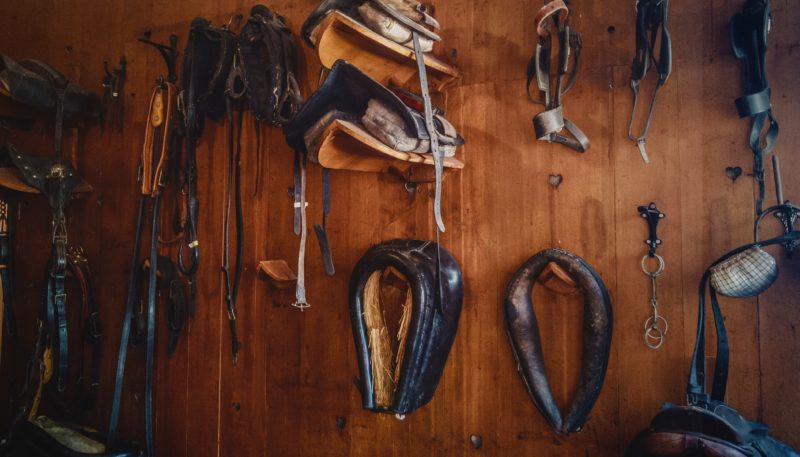 Witness the Rolex Grand Prix, Rolex Grand Slam of Show Jumping and the Grand Prix of Aaachen.
Delight in the spectacular Farewell to the Nations, a tradition since 1953. An emotional closing ceremony and tradition of the World Equestrian Festival. Accompanied by the sounds of the German folk song "Muss I denn" wave your white handkerchief as the festival concludes for another years.
For dinner, enjoy a private dining experience in the grounds of your exclusive castle accommodation.