Granada: Unveiling the Legacy of Spain's Last Muslim Kingdom
Be dazzled by the most dramatic location in Spain. Just below the magnificent snowcapped peaks of the Sierra Nevada, Granada is the perfect setting for one of the most stunning monuments in Europe; The Alhambra Palace, the Moorish palace-fortress of the Nasrid Sultans, rulers of the last Spanish Muslim Kingdom.
Granada has an incredible religious history, populated since 5500 BC, a strong flamenco heritage and an unbelievably rich and interesting culture.
"The truth is, that I'm beginning to wonder if there is any greater pleasure in life than visiting Granada. …and it is going back and visiting it again."
- Alejandro Dumas
Your Accommodation
Hotel Alhambra Palace
As an emblematic luxury hotel inspired by the Alhambra itself, Hotel Alhambra Palace is the archetype of elite European hospitality and faithful restoration of tradition, part of the living history of tourism since 1910.
Enjoy fabulous views of the romantic city of Granada and the forest of the Alhambra in any of the comfortable rooms and suites available. This is an excellent location within the citadel of the Alhambra, overlooking the hill of Peña Partida.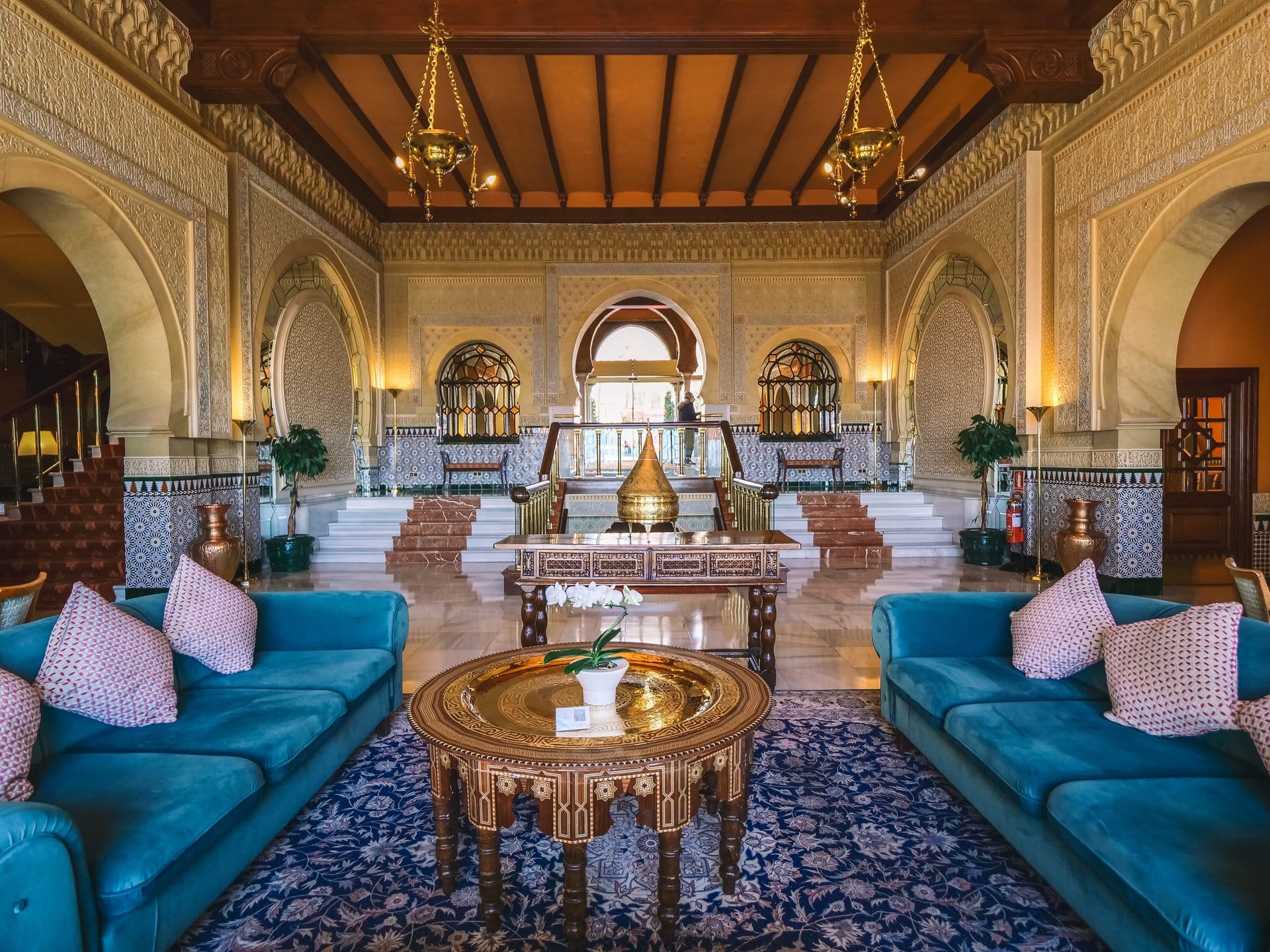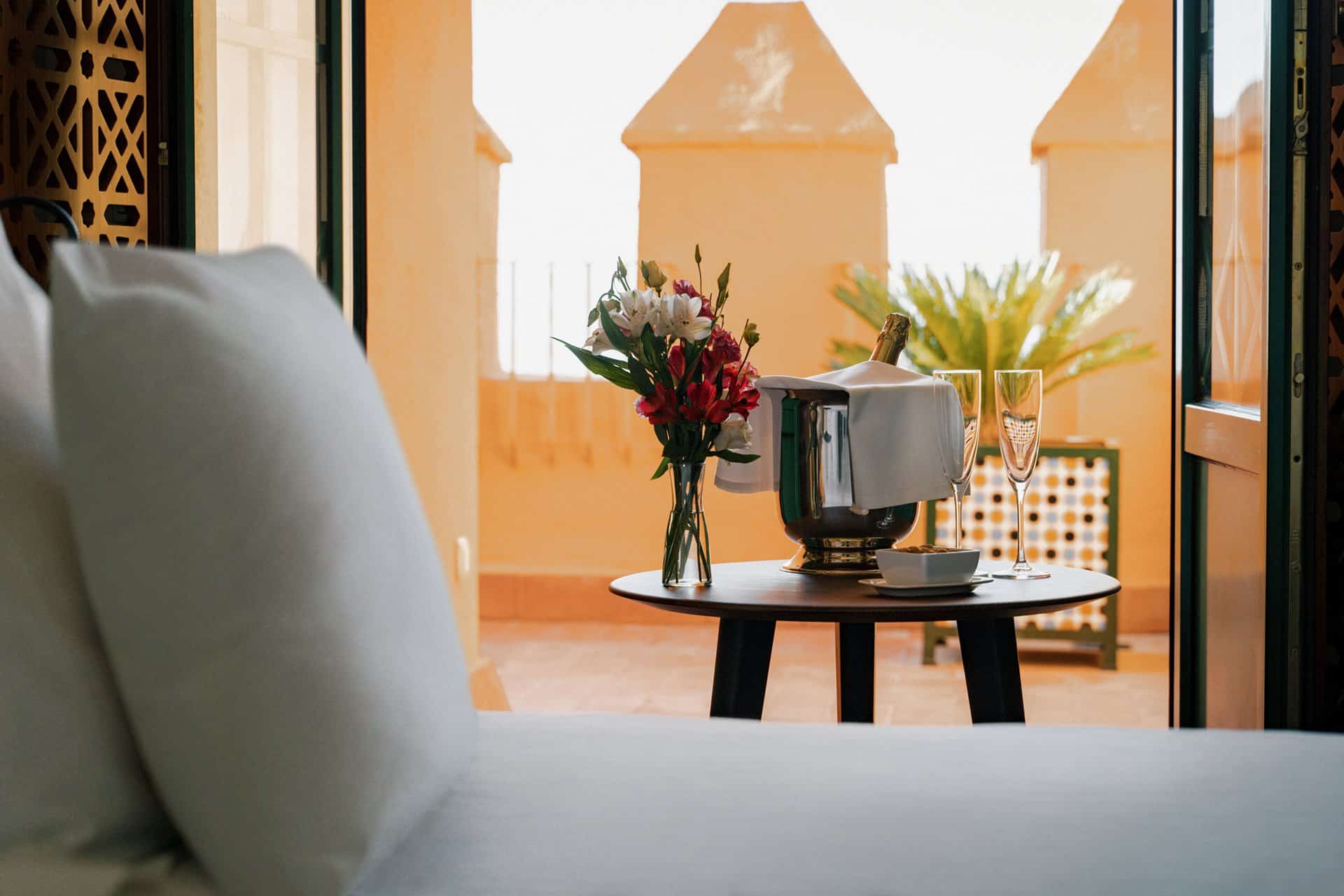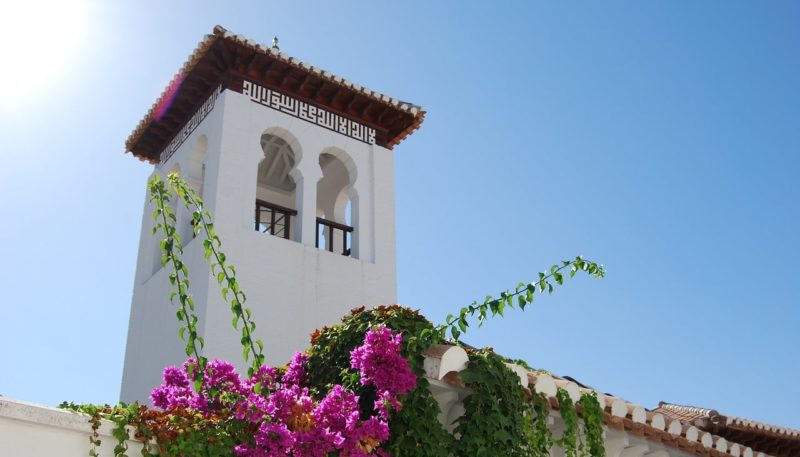 Albayzín & Sacromonte
Albayzín is one of the most important signs of the identity of Granada. In this quarter, with its cheerful bustle and a very pronounced Moorish flavour, you will encounter the remains of mosques, minarets and Spanish-Arab cisterns.
In El Sacromonte, the old gypsy quarter, situated on the Valparaíso Hill, visit some caves where Zambras, the most traditional form of flamenco, will entertain you while feasting your palate with local delicacies of the Arabo-Andalusian cuisine, creating an unforgettable tapas night out in town.
Alhambra & Beyond
Explore the rich history of the Alhambra, from its origins as a palatine city to its status as a cherished monument. Discover the allure of the Green Alhambra and prepare to be enchanted.
Indulge in a sunset aperitif, accompanied by the mesmerising skyline of Granada and the melodic church bells.
Finish your day with a gastronomic diner, contemporary architecture and an updated take on traditional cuisine inspired by local recipes but with a nod to modern food cultures and meticulous presentation.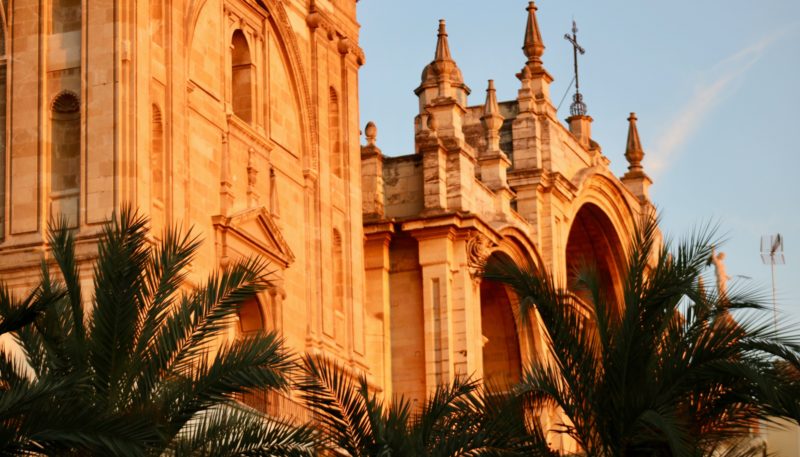 Spanish Baroque
Prepare to be dazzled by the Monastery of San Jerónimo, where the interplay of light on Luis Cabello's ornamentation is a sight to behold.
Experience the chromatic richness of marble at the incredible Cartuja Monastery.
Taste the epitome of culinary luxury with a bespoke dinner crafted by a world-renowned chef in Spain, where every dish is a masterpiece of flavours and artistry.