Mallorca: Embark on an Epicurean Island Adventure
The largest of the Balearic Islands, Mallorca has a diverse climate, coastal charm and plenty of cultural splendour. Experience idyllic beaches, scenic villages, and rich heritage, complemented by top-notch infrastructure and a vibrant art scene.
This Balearic beauty has been a retreat for the rich and famous since the 1930s. Delve into the rich history and architecture of Palma's old town, embark on a scenic hike through the Tramuntana Mountains and pamper your senses in an expedition filled with Michelin starred gastronomic temples.
"The only way to enjoy Mallorca is to hang around and let it happen."
- Robert Graves
Your Accommodation
Hotel Castell Son Claret
Located on the outskirts of the beautiful inland village of Es Capdellà in one of the biggest private estates in Mallorca, Castell Son Claret offers exclusive hospitality in a luxurious ambience.
Castell Son Claret merges pure nature, relaxing luxury and culinary delights, this Leading Hotel of the World is located within 326 acres of unspoiled countryside at the foot of the UNESCO protected "La Tramuntana" mountains. The former 19th century castle, meticulously renovated in 2013 welcomes guests to a unique experience with 43 magnificent rooms and suites.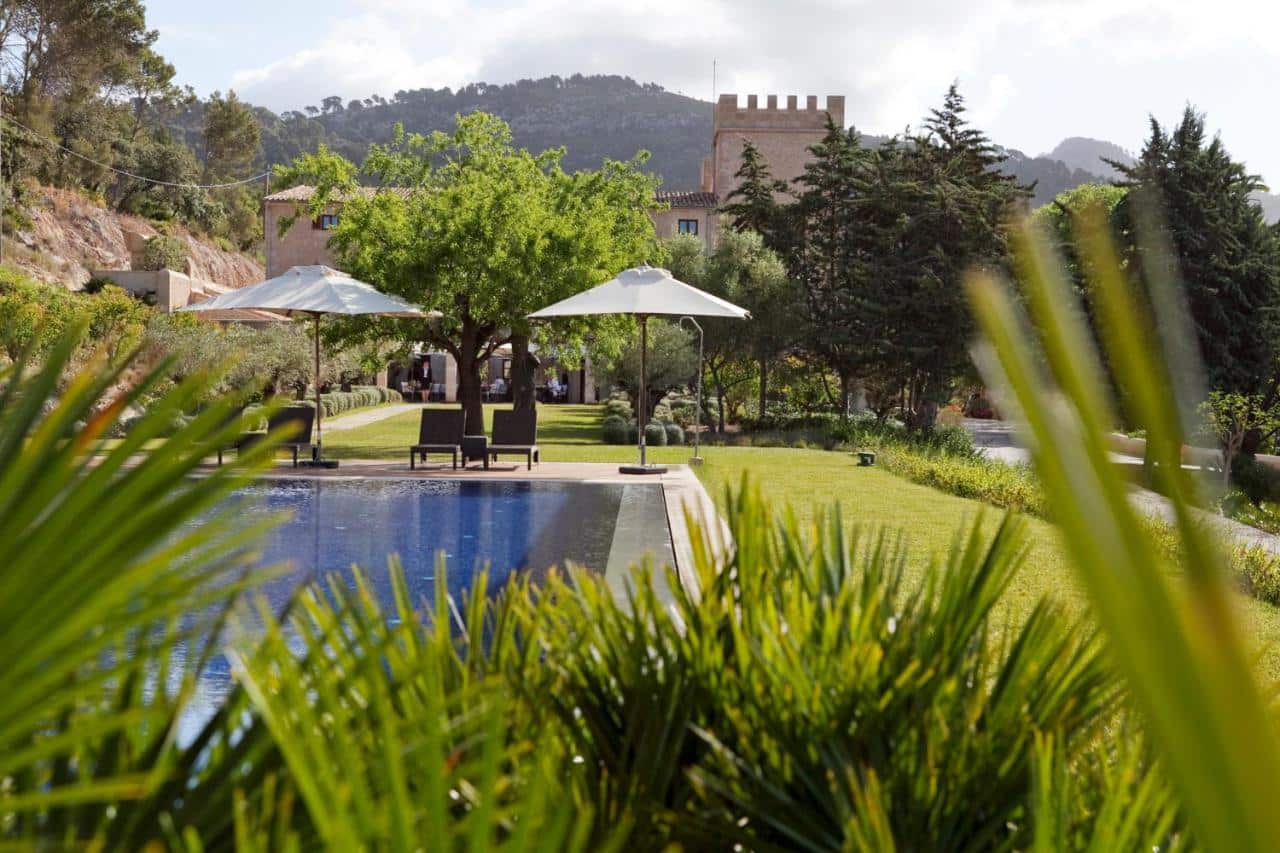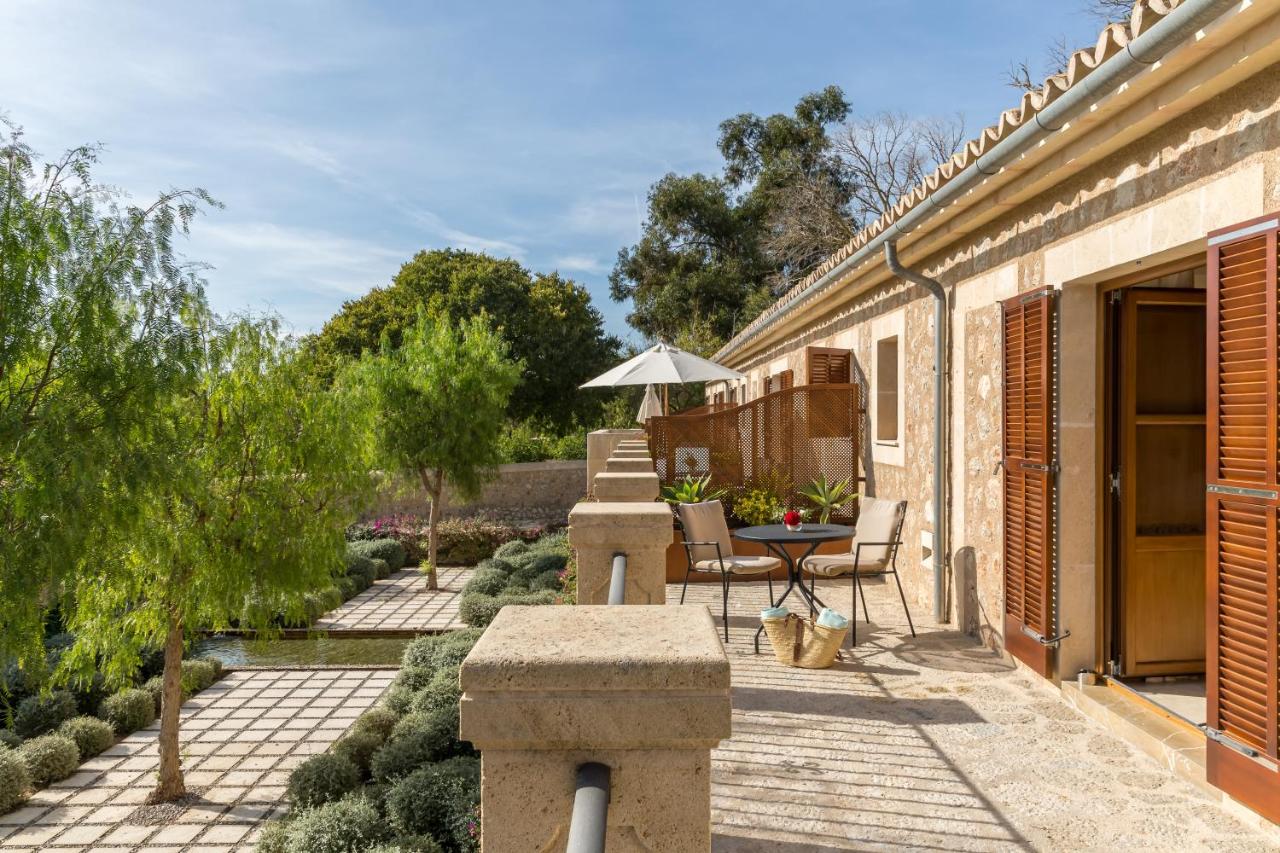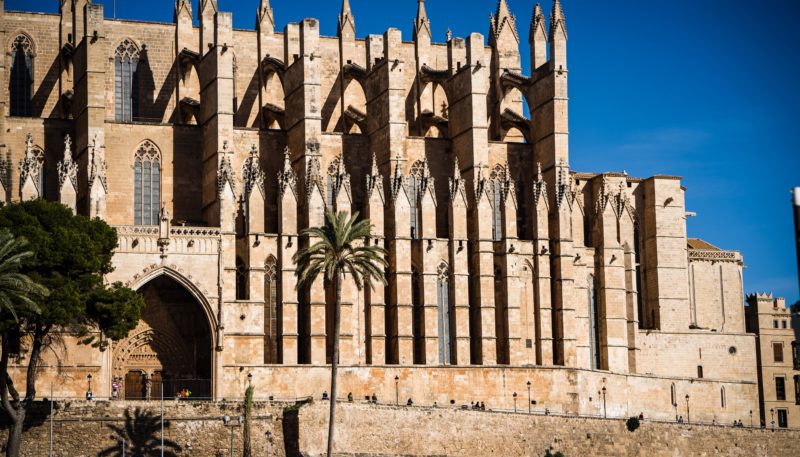 Palma
Visit the most representative building in Palma, the cathedral La Seu. This religious building is one of the most spectacular Gothic cathedrals in the world with 62 stained glass windows.
Explore the Palace of La Almudaina, one of the residences of the Spanish royal family.
Enjoy a private visit to the Pilar and Joan Miró Foundation, an intimate view to Miró's creative studios and collection. Upon availability, we can arrange a tour hosted by the grandson of the artist.
As the sun dips beneath the horizon, allow us to arrange a gastronomic adventure at one of our favourite Michelin starred delights.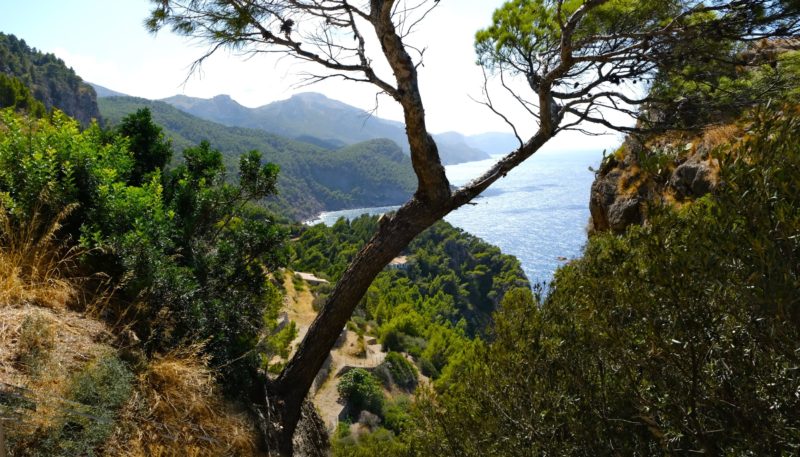 Valldemosa - Soller
Dedicate your morning to Valldemossa, an idyllic mountain village with cobblestone alleys in the Serra de Tramuntana. This town is frequented by the Royal family for their summer holidays
Devour an exquisite lunch in Bens d'Avall by Benet and Jaume Vicens, exploring the uniqueness of the Balearic gastronomy.
Visit Soller, known as the "Valle de los Naranjos", a peaceful and elegant cosmopolitan destination with modernist architecture and constant cultural promotion.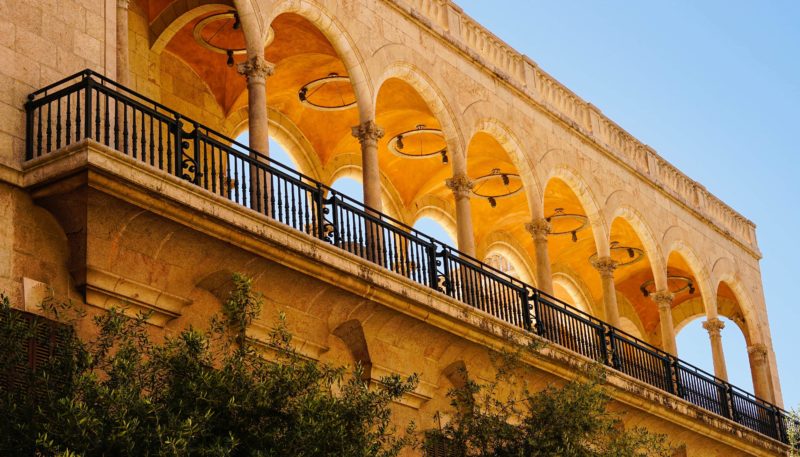 Alfabia
Hop on board the historical tram and visit Alfabia. Explore the historic house, gardens and an orchard located in Bunyola, right in the heart of the Tramuntana mountain range. This complex appears in literature which dates from the arab era of Mallorca.
Unwind at Spa Bellesa de Claret. Rejuvenate with holistic harmony, drawing from the island's natural allure and the Mediterranean garden.
Our Top Picks of Mallorca's Michelin-starred restaurants:
Fusion19
Located in Muro with chef Javier Hoebeeck
Maca de Castro
Port d'Alcúdia. Maca de Castro
Bens d'Avall
Sóller. Benet and Jaume Vicens
Andreu Genestra
Capdepera. Andreu Genestra