Arrière-plans Luxaviation
Cette collection d'arrière-plans vous permet d'approfondir l'ambiance de vos appels vidéo. Ils fonctionnent très bien avec les applications Zoom et Microsoft Teams.
De nouveaux arrière-plans seront bientôt disponibles !
Arrière-plan d'un intérieur cabine
Une collection d'intérieurs de différents types d'avions à utiliser comme fond pour vos appels vidéo.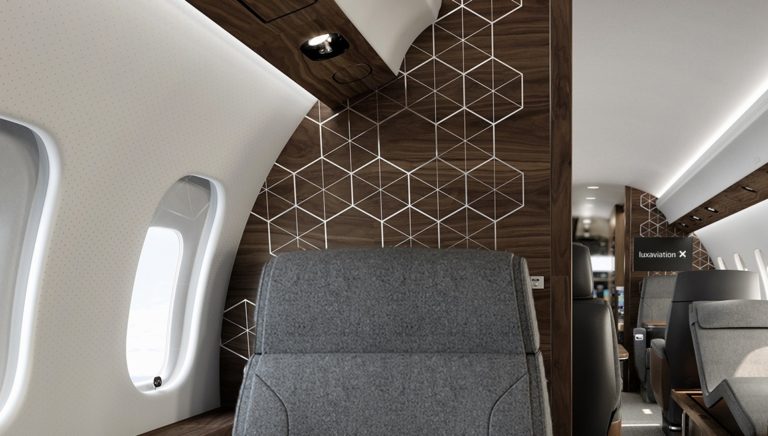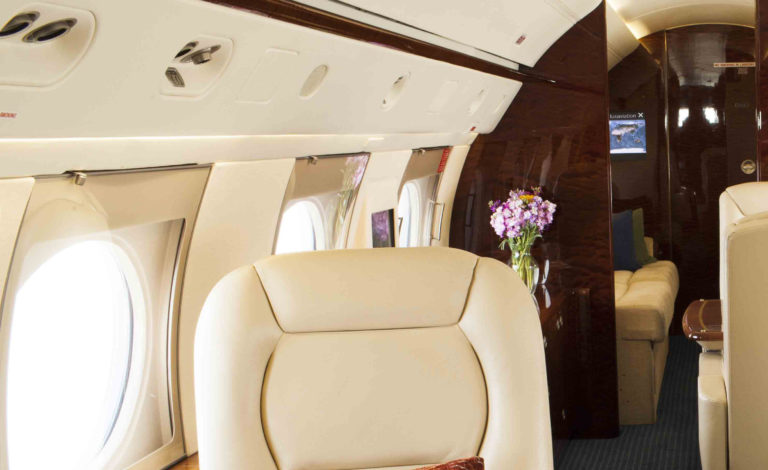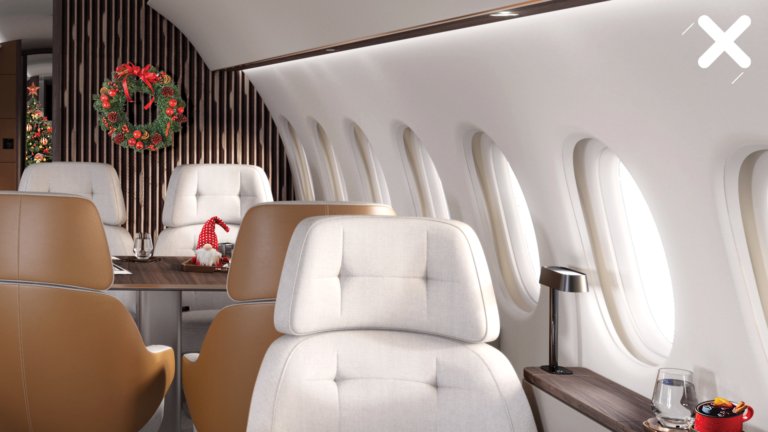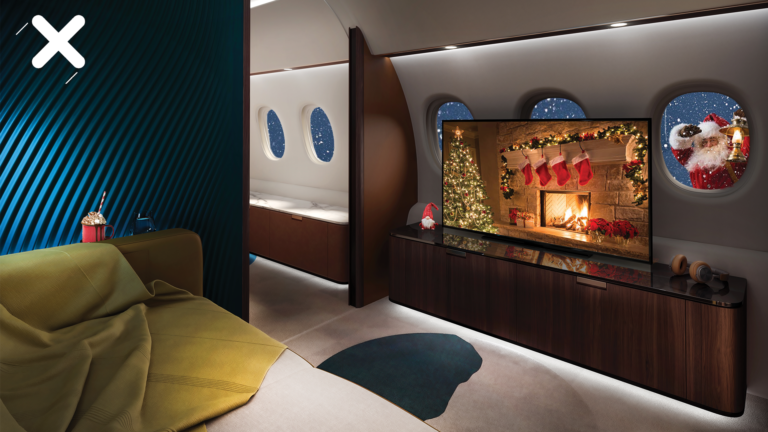 Festive Cabin Backgrounds
Add some fun and color to your Virtual meetings with this selection of festive backgrounds!