Mike Berry
Directeur général des opérations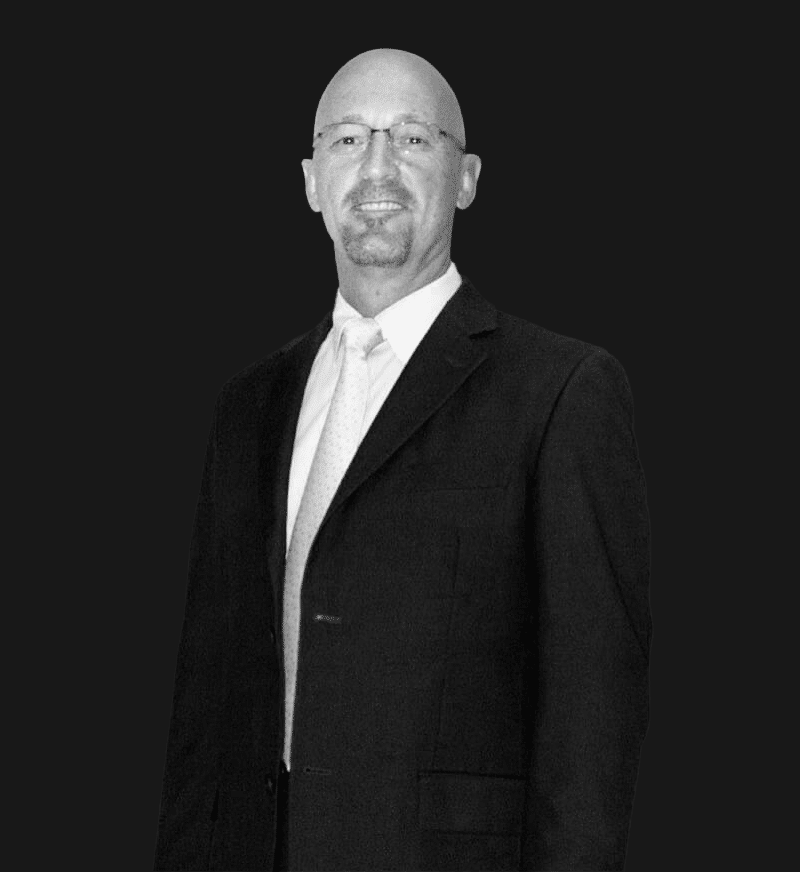 Après s'être établi comme expert-comptable en Afrique du Sud, Mike Berry a travaillé dans divers secteurs industriels, notamment l'industrie manufacturière, les assurances, les télécommunications et l'aviation.
Mike joined ExecuJet Middle East in 2002 as a Financial Director. In 2004 Mike?s prominent ability in ExecuJet saw him progress to the role of Managing Director ? Middle East, overseeing the general management of the region including new and pre-owned sales, product support, aircraft management, flight operations, FBO and maintenance services.
Son principal objectif pour la région est de faire d'ExecuJet le premier fournisseur de services et de solutions pour l'aviation d'affaires. Devenu l'un des principaux concurrents sur le marché de l'aviation au Moyen-Orient, Mike est persuadé qu'ExecuJet conservera sa place de choix dans la région.
Depuis qu'il est devenu directeur général, Mike a vu ExecuJet Middle East s'installer dans des locaux ultramodernes à l'aéroport international de Dubaï, développer ses capacités d'assistance avec plus de 240 employés et prévoir l'ouverture d'un nouveau local à Dubaï Sud.
Fin 2015, Mike est devenu président des services aéronautiques d'ExecuJet et en 2017, il a étendu ce rôle à l'ensemble du groupe Luxaviation en étant nommé Executive VP Luxaviation Group. En 2021, Mike a pris le rôle de Chief Operating Officer pour le groupe.