Votre équipe régionale
ExecuJet Moyen-Orient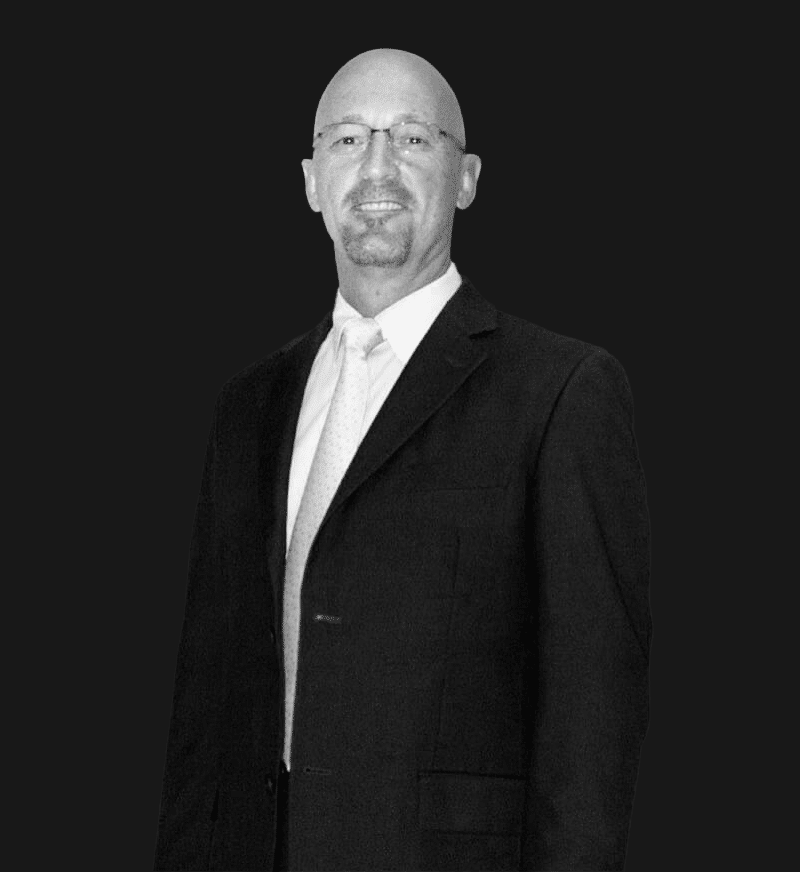 Mike Berry
Président des services de l'aviation
Après s'être établi comme expert-comptable en Afrique du Sud, Mike Berry a travaillé dans divers secteurs industriels, notamment l'industrie manufacturière, les assurances, les télécommunications et l'aviation.
Mike a rejoint ExecuJet Middle East en 2002 en tant que directeur financier. En 2004, grâce à sa grande compétence au sein d'ExecuJet, Mike a accédé au poste de directeur général - Moyen-Orient, supervisant la gestion générale de la région, y compris les ventes de produits neufs et d'occasion, l'assistance produit, la gestion des avions, les opérations aériennes, les services FBO et la maintenance.
Son principal objectif pour la région est de faire d'ExecuJet le premier fournisseur de services et de solutions pour l'aviation d'affaires. Devenu l'un des principaux concurrents sur le marché de l'aviation au Moyen-Orient, Mike est persuadé qu'ExecuJet conservera sa place de choix dans la région.
Since becoming the Managing Director, Mike has seen ExecuJet Middle East move into a state of the art facility at Dubai International Airport, expanding support capabilities with over 240 employees and includes plans to open a new facility at Dubai South.
In late 2015 Mike became President Aviation Services of ExecuJet and in 2017 expanded this role to the whole Luxaviation Group being appointed Executive VP Luxaviation Group.
Dumani Ndebele
Regional FBO Manager
Dumani Ndebele joined ExecuJet Middle East in 2012 as the FBO Manager of our facility at Dubai International Airport. After successfully establishing ExecuJet's second Dubai FBO at Al Maktoum International Airport, he was later appointed Regional FBO Manager and has been instrumental in ExecuJet's expansion in the region.
Dumani who has been in the aviation industry for 20 years has a BA (Hons) Business Management from the University of Birmingham and holds a number of industry certifications.
Prior to joining ExecuJet Dumani worked with Universal Weather & Aviation as well as Bombardier in the UK where he gained valuable knowledge and exposure facilitating flight operations for some of the worlds most exclusive and demanding clientele.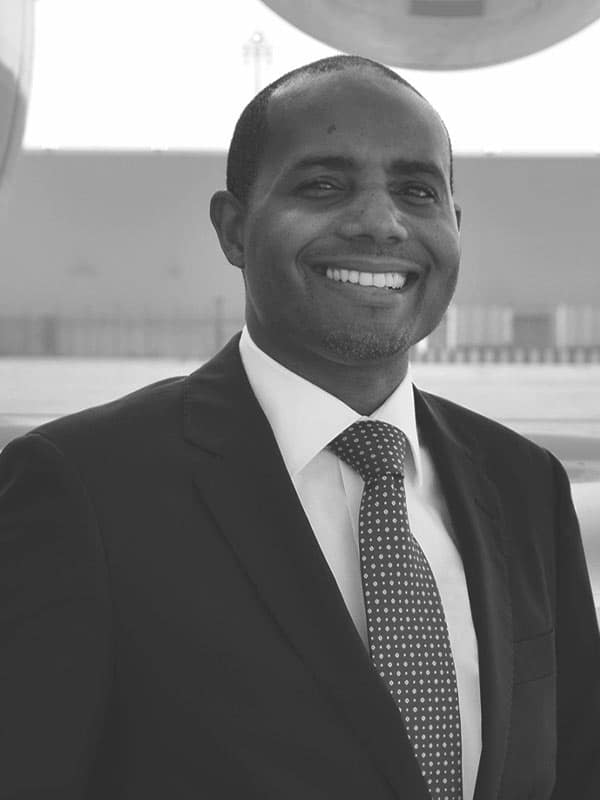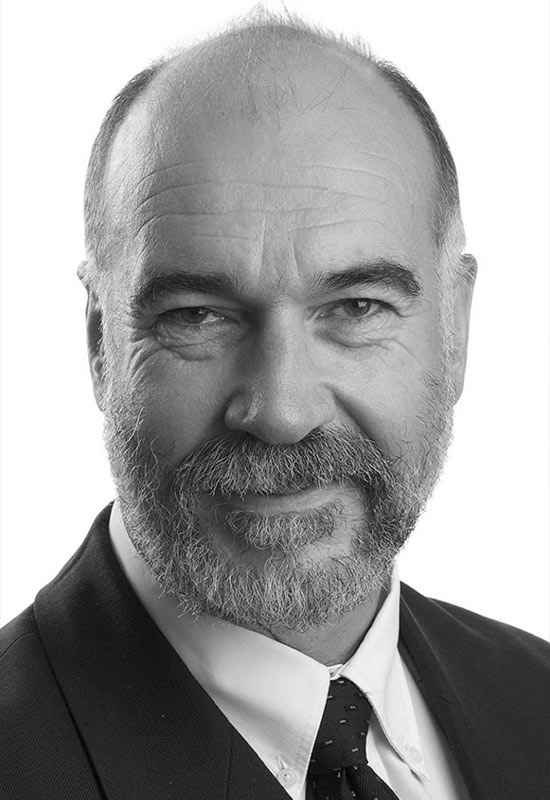 Rob Mandy
Flight Operations Director / Accountable Manager
Robin Mandy joined ExecuJet Middle East in 2002 and was instrumental in the growth and success of the organisation and Operation for which he now holds the position of Flight Operations Director and Accountable Manager.
Rob has been in the industry for 42 years and has an Engineering, Safety and Quality back ground in regional and international commercial and corporate aircraft and AOCs, having held several management and postholder positions.
Prior to joining ExecuJet, Rob headed up Line and Base Maintenance for MROs and Operators as well as QA and AOC development, before moving into the corporate world and Flight Operations