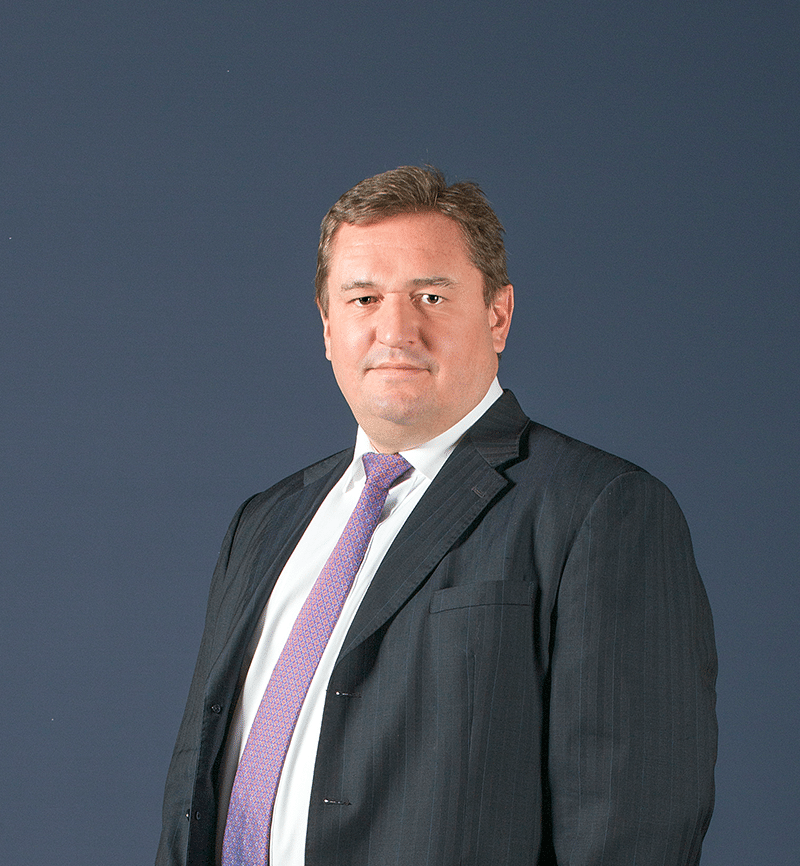 Our employees are at the heart of our organisation. Within our group, the contribution they bring to their roles and to the development of our business is highly valued. We employ the most talented and engaged employees who want to grow, adapt and flourish. We work hard to shape our business everyday for success and are constantly on the lookout for new talent. If you would like to be part of our great team of aviation passionates, please get in touch ? we want to hear from you.
Georges Disewiscourt - Directeur des ressources humaines
Avertissement
Luxaviation met en garde contre les arnaques par courriel proposant un emploi chez Luxaviation et demandant aux interlocuteurs d'envoyer de l'argent pour couvrir les permis de travail et les frais de recrutement. Luxaviation réaffirme qu'elle ne propose pas de candidatures par courrier électronique et qu'elle recrute uniquement des candidats par le biais d'entretiens en face à face.
Veuillez ne pas répondre à ces messages et les supprimer de votre ordinateur.
Notre culture, notre mission et nos valeurs
People are at the heart of any business and the Luxaviation Group is no exception. Not just the passengers, customers and suppliers, but people like us, the employees. We are the people setting new standards of excellence every day in fields such as aircraft management and private jet operation, taking pride in the work we do and building a better future ? and a better company ? for everyone.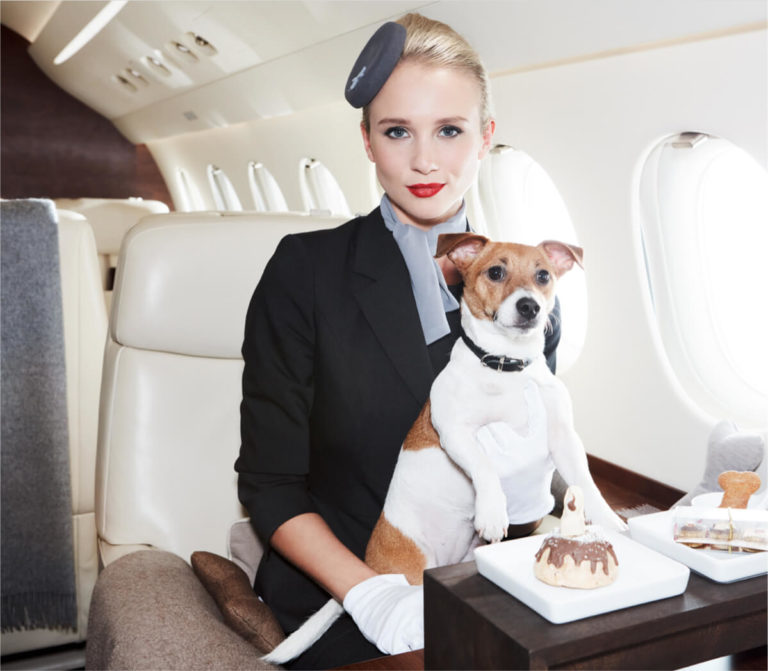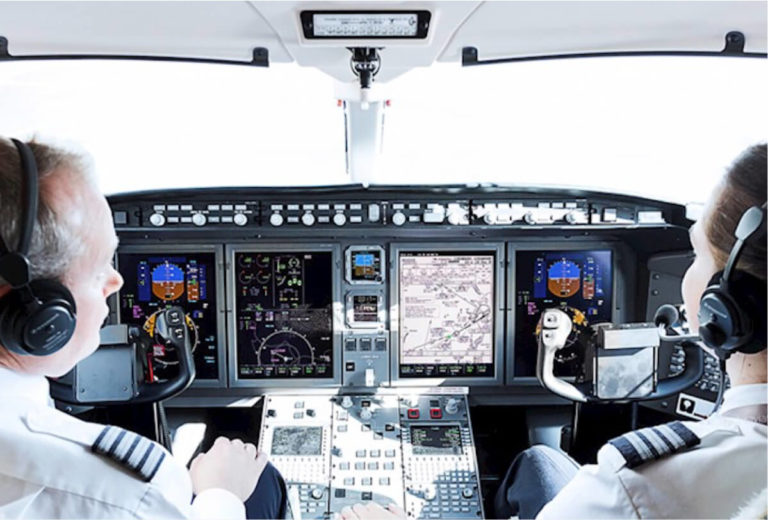 Nos récompenses et avantages
Les personnes sont au cœur de notre activité et nous voulons que nos équipes se sentent valorisées pour les contributions qu'elles apportent. Nous proposons un certain nombre d'avantages, de récompenses et d'opportunités et nous serons en mesure de vous les confirmer au cours de l'entretien.
Nos collaborateurs sont vraiment importants pour nous. Quel que soit le niveau auquel vous nous rejoignez, vos compétences actuelles ou le rôle que vous occupez, il existe de nombreuses possibilités d'évolution au sein de notre groupe. La création de notre Luxaviation Academy nous permet de développer un plan de formation et de développement personnel pour vous aider à atteindre votre objectif. Il peut s'agir d'apprentissage en ligne, de coaching, de mentorat, de formation sur le tas, d'ateliers en classe, etc.
Le bien-être de notre personnel navigant est primordial pour nous et nos opérations. Les emplois dans le secteur de l'aviation comportent un haut degré de responsabilité et sont donc susceptibles d'être soumis à la pression et au stress.
As part of its ?employer of choice? policy, the Luxaviation group supports its employees in coping with stress. We have partnered with a company called Kura Human Factors qui offre une plateforme de soutien par les pairs pour promouvoir la santé mentale et le bien-être..
Notre processus d'entretien
Si ce que vous avez vu dans notre rubrique carrière vous intéresse, nous aimerions avoir de vos nouvelles. Notre processus est à la fois simple et direct, il y a plusieurs façons de postuler pour rejoindre notre équipe.