EBASI
Initiative de solidarité de l'aviation d'affaires européenne
En tant que l'un des plus grands opérateurs mondiaux, nous avons pour objectif de soutenir les moyens administratifs et d'approvisionnement, dont les plus petits opérateurs peuvent manquer lors d'un confinement. Nous avons donc décidé d'aller de l'avant et de lancer cette initiative industrielle.
Soutenir les petits opérateurs
Cette initiative évite aux opérateurs de réinventer les processus, ce qui permet aux opérateurs participants de concentrer leurs ressources limitées sur la sécurité de leurs clients et de leurs biens.
Partager notre taille et nos ressources mondiales
With this initiative, we are sharing our procurement office, our purchasing power and our administrative resources. Enjoy (where possible) the same pricing that Luxaviation Group gets from suppliers as well as to take advantage of the Luxaviation Group?s payment terms.
Construire un réseau de solidarité unifié
EBASI permet aux opérateurs participants de partager l'envoie de documents aux autorités et aux agents régulateurs, afin de réduire les coûts. Lorsque nous nous unissons au sein de l'industrie, nos voix sont entendues et des mesures sont prises.
Préparez-vous à un assouplissement des restrictions aux frontières
We look into the future ? EBASI?s business experts are on hand to help restructure and re-organise to improve business resilience and make businesses stronger.
Pourquoi rejoindre l'initiative de solidarité de l'aviation d'affaires européenne ?
At Luxaviation Group, we have a set of 12 Values which we believe in strongly. These Values involve, amongst others, ?Responsibility? and ?Respect?. We take these Values very seriously and feel that in a time of crisis we must live up to them. We have a responsibility to our clients, partners and to the industry in general.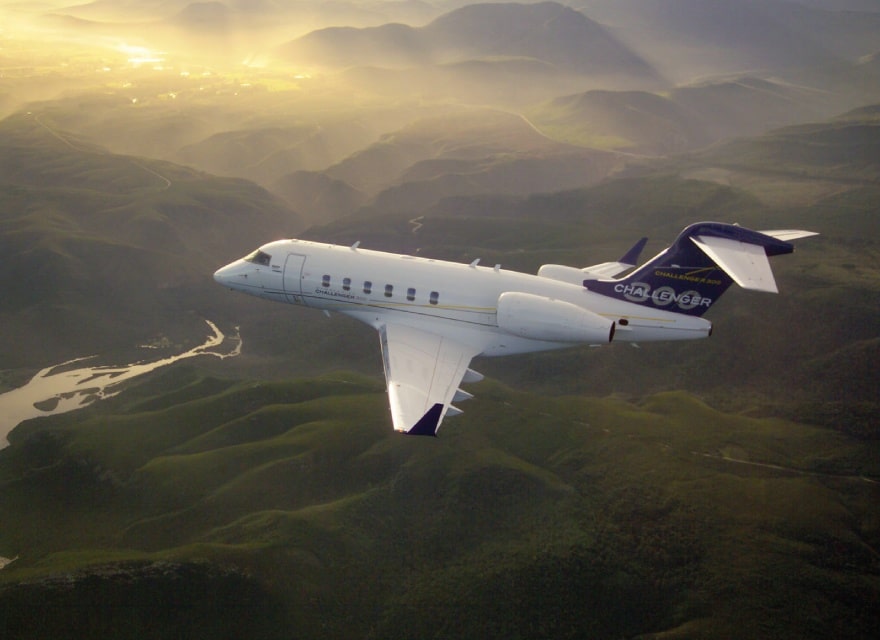 Naviguer dans les changements de l'industrie
EBASI aide les opérateurs à s'orienter dans les changements importants apportés par les autorités nationales de navigabilité afin de promouvoir la sécurité des opérations aériennes pendant la pandémie de Covid-19.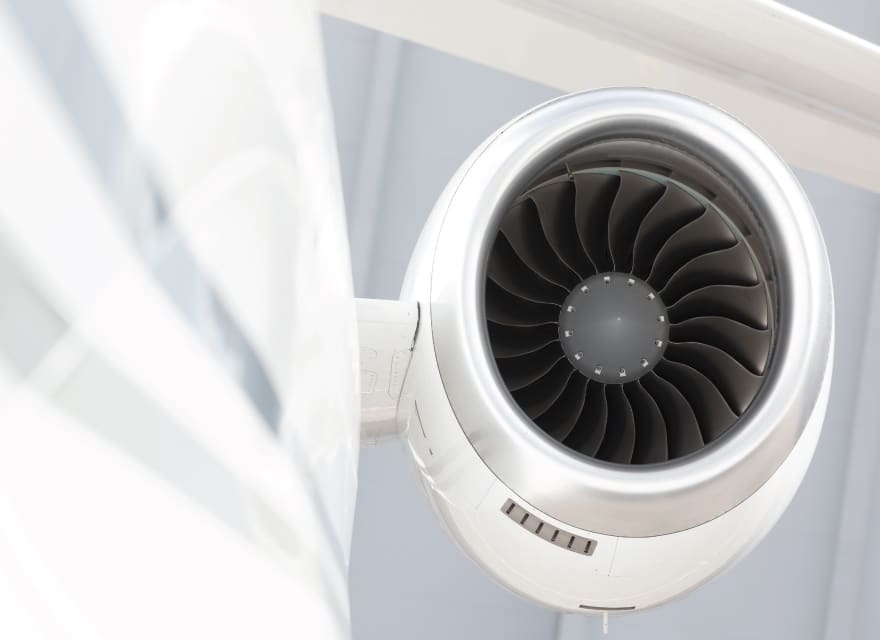 Soutien aux accords commerciaux
Les relations avec les fournisseurs sont plus importantes que jamais. EBASI et ses partenaires aident à renégocier les conditions de paiement pour les participants afin de promouvoir des relations plus fortes et un avenir meilleur.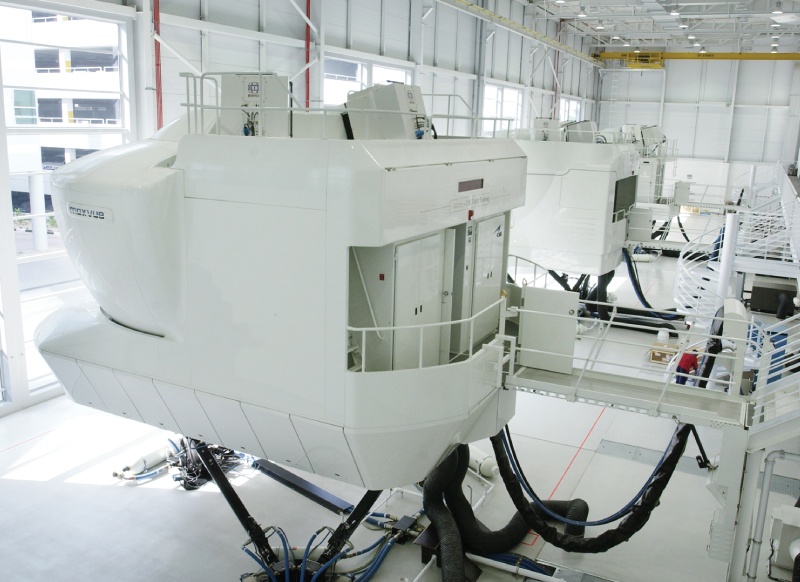 Optimisation de la formation
Take advantage of EBASI?s strong partnerships with industry leading training providers to not only help operators navigate the multitude of alleviations available for crew members requiring recurrent training but to also ensure that they are able to book courses and carry out training remotely.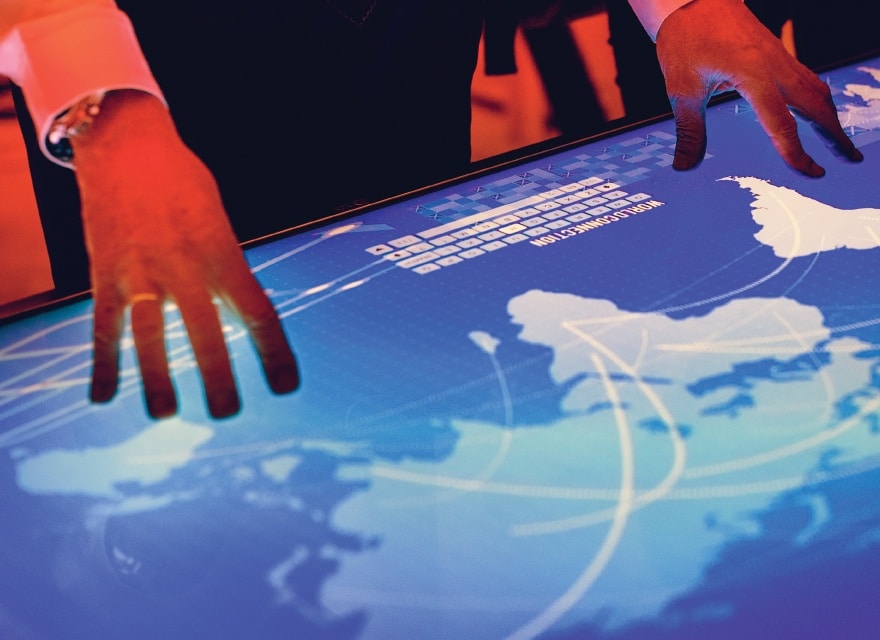 Aide au redémarrage des opérations
L'EBASI aide les opérateurs à comprendre les restrictions frontalières en constante évolution dans le monde entier afin de garantir la sécurité et la conformité des opérations. Pour des conseils généraux sur les restrictions aux voyages dans l'UE, cliquez ici.
Faites partie de l'EBASI
En vous inscrivant, vous recevrez des modèles de lettres pour Eurocontrol, la CAA et les aéroports, ainsi que des informations sur les autres avantages de l'EBASI. Vous recevrez également des mises à jour régulières sur nos efforts continus pour négocier des accords avec les institutions, et sur l'impact positif de ces accords sur le secteur de l'aviation d'affaires.