Expérience sur mesure
Créez votre propre voyage 'Amazing Trips'
Tous nos voyages 'Amazing Trips' sont des expériences uniques et 'à la carte'. Nos Travel Designers, en partenariat avec l'agence de voyages sur mesure Continents Insolites, créent vos voyages selon vos envies : qu'il s'agisse d'une escapade en famille ou d'une retraite spirituelle en solitaire, ce seront des souvenirs inoubliables. Partager notre savoir-faire et notre connaissance des plus belles destinations à travers le monde est notre passion. C'est l'authenticité que nous recherchons et nous continuons chaque jour à enrichir notre carnet des plus belles adresses autour du globe. Simple week-end en famille, ou expérience exclusive dans une destination lointaine, planifiez votre prochain voyage avec vos proches et laissez-nous nous occuper des détails.
Votre voyage commence ici.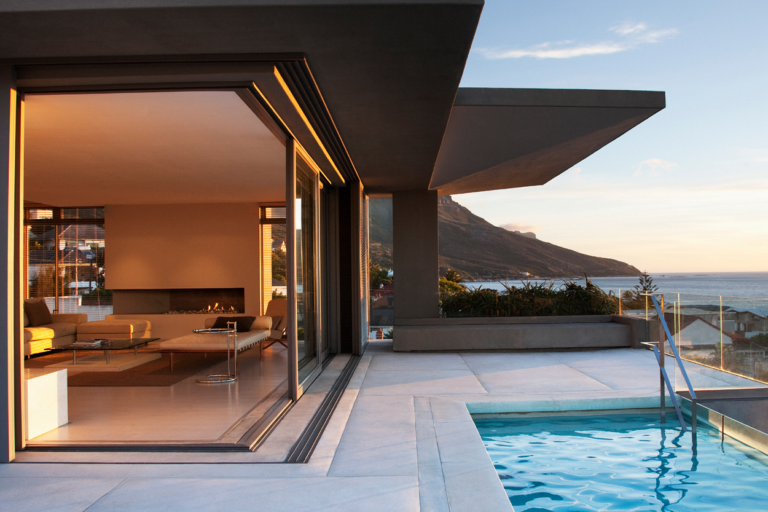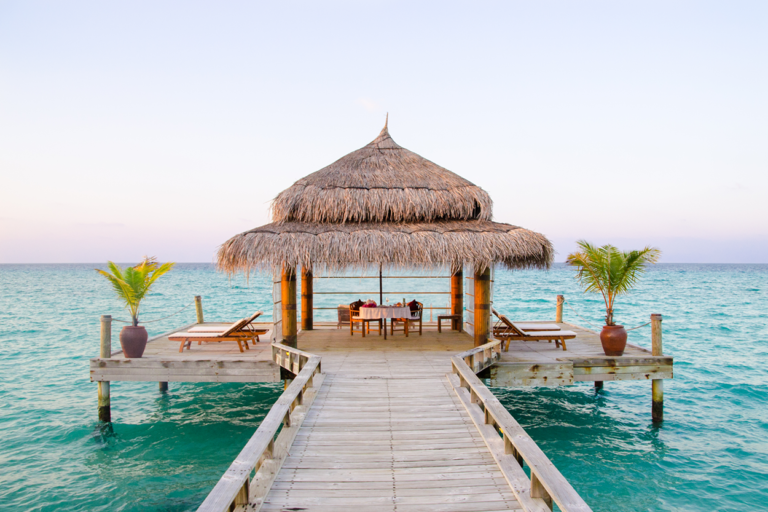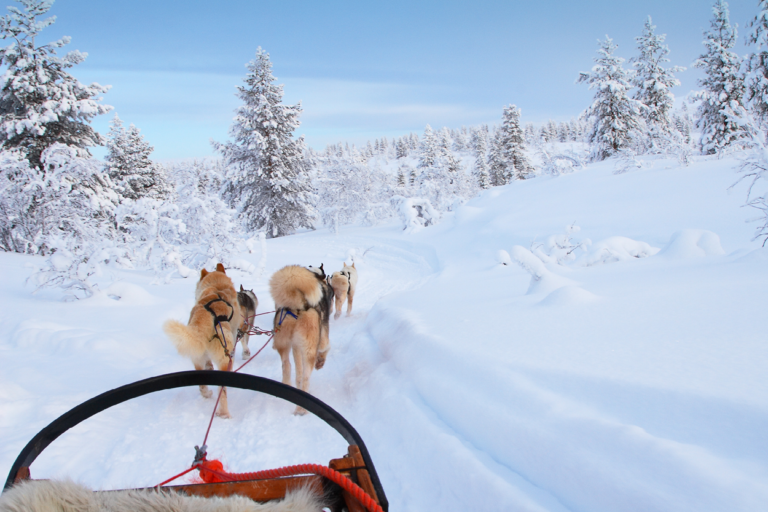 Claire Acker
Claire's life has been defined by her desire to experience the world. Born and raised in France she has lived across continents in Spain, The Philippines, Australia, and Singapore. For almost 10 years Claire has been doing what she loves the most - sharing her passion by creating bespoke luxury travel itineraries across the globe for the most discerning clients.
Holding a master?s degree in Marketing and International Management, prior to her move to Asia Pacific, Claire spent many years achieving in project management in Europe?s retail space.
Claire is an intuitive and positive soul who loves adventure and challenge?but equally indulgence in barefoot luxury because life is about balance.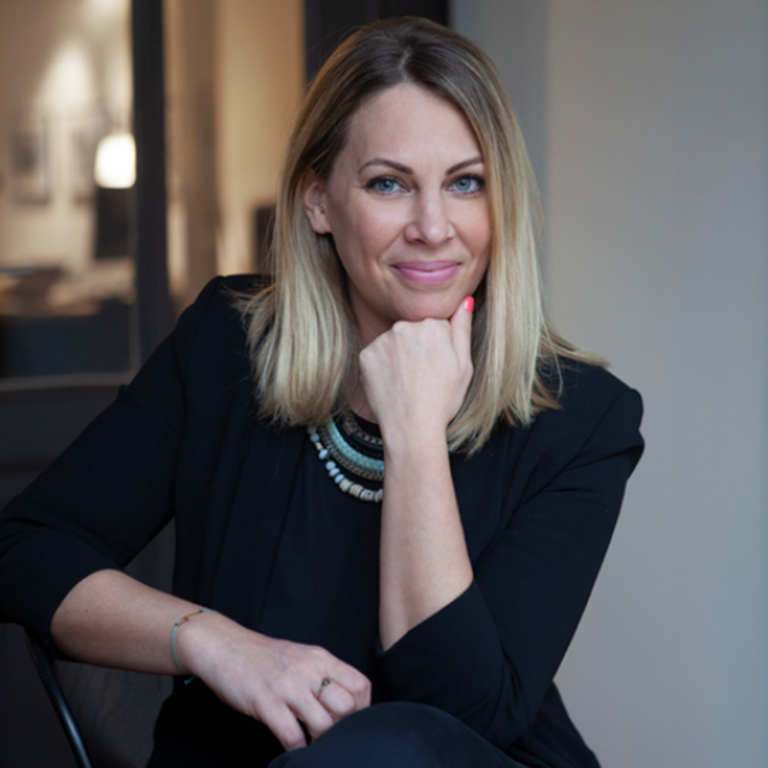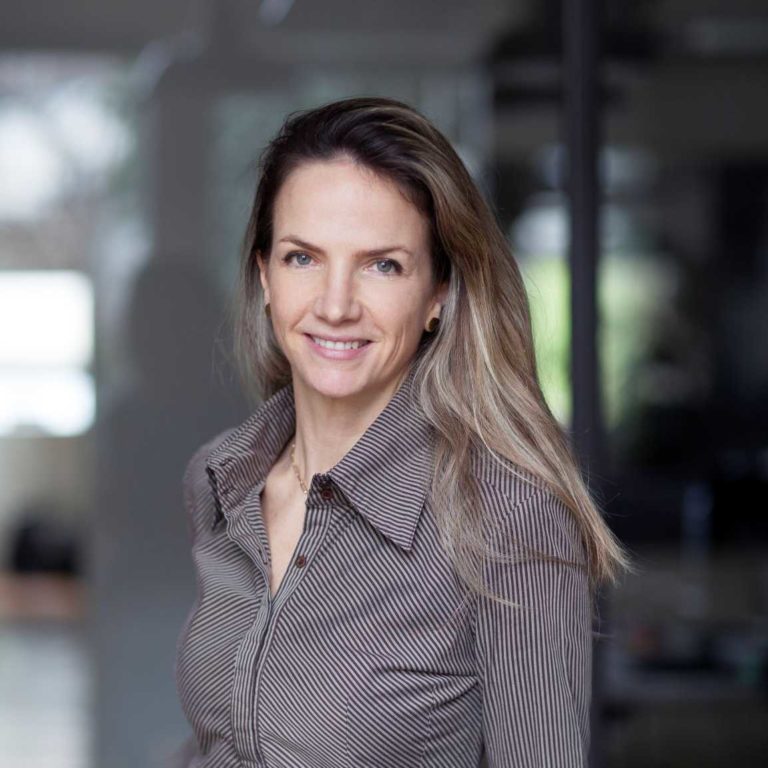 Bérangère Marceau
Don't be fooled. Behind this calm face hides a great adventurer, a true intrepid who has travelled many continents and relishes on the thrill of big bubbling cities and the serenity of dazzling landscapes. With a spirit of adventure matched only by a sense for uniqueness, our Travel Designer Bérangère Marceau has several years? experience living and working in Mexico, the United States, Spain and the Ivory Coast, before undertaking a world tour encompassing voluntary work across the Philippines, Nepal, Vietnam, China, Australia, Chile and Mongolia.
Today, Bérangère has set down her luggage and places her energy for adventure into the spirit of our Amazing Trips. From 5 star hotels and hidden private villas to world class activities with authentic and exclusive encounters, Bérangère is here to bring your dreams to reality.
Merci de nous envoyer vos coordonnées ou de contacter votre représentant Luxaviation