Kenya
Rencontre avec la vie sauvage et la culture des terres Samburu
Ce safari vous emmène au cœur de la chaîne de montagnes des Matthews Range, un joyau caché du Kenya. Pendant votre séjour, vous profitez d'une expérience exclusive, guidée par un membre de la communauté locale Samburu. Vous découvrez les magnifiques paysages de leur terre et observez l'abondante vie sauvage de la région. Le luxe prend ici une autre dimension, avec des activités sur mesure comme une nuit à la belle étoile au cœur de la brousse...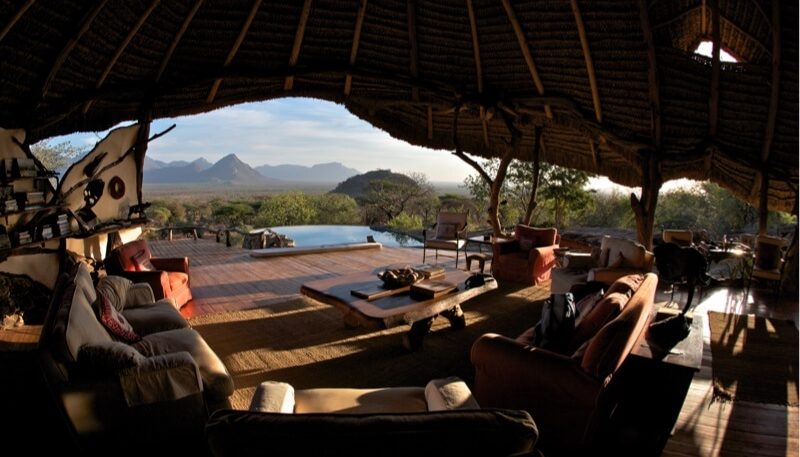 Découverte du camp et premier safari
Transfert en vol affrété vers votre camp situé dans la région montagneuse reculée des Matthews Range, et entouré d'un paysage époustouflant.
Premier safari à la recherche de la fabuleuse vie sauvage du Kenya.
De retour au lodge, profitez d'un apéritif au coucher du soleil face à la beauté du panorama.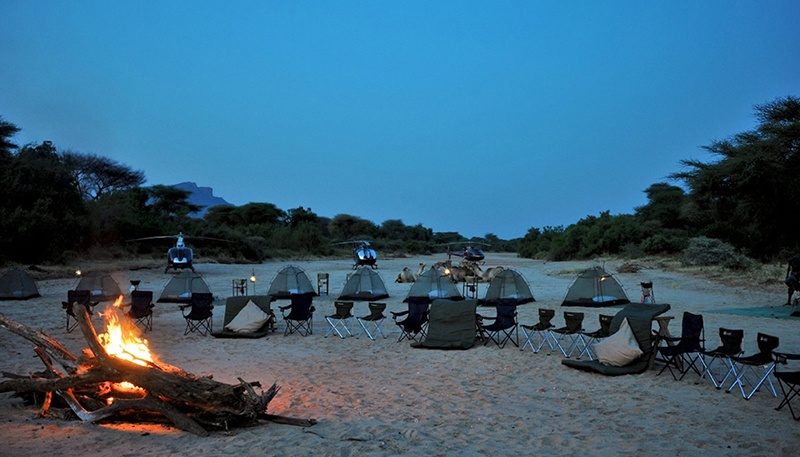 Sanctuaire d'éléphants, puits chantants et nuit sous les étoiles
Départ matinal pour visiter le sanctuaire d'éléphants de Reteti, une expérience emouvante pour découvrir les activités de protection des bébés éléphants.
According to the season, you might be honored to attend the ancestral tradition of the Samburu people: the ?Singing Wells?.
Autres options : atelier d'art et d'artisanat avec les femmes Samburu, promenade à cheval, observation de la vie sauvage depuis le lodge...
Dans l'après-midi, les guides Samburu, accompagnés de chevaux, de dromadaires ou de véhicules, vous emmènent vers un camp mobile privé, installé exclusivement pour vous, quelque part au cœur de la brousse.
Après un dîner autour du feu, vous passerez la nuit sous les étoiles, dans un cadre magnifique.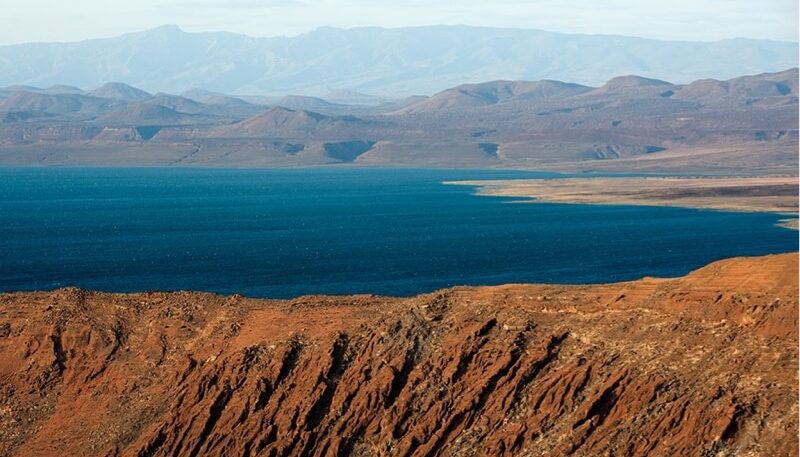 Vallée de Suguta et lac Turkana
Après le petit-déjeuner, un hélicoptère vous emmène pour une excursion de 5 à 6 heures et un vol panoramique au-dessus de la vallée de Suguta et de l'étonnant lac Turkana : depuis les airs, vous découvrez certains des paysages les plus spectaculaires du Kenya.
Différents arrêts sont prévus au cours de la journée, avant de rentrer au lodge.
Savourez votre dîner préparé par votre chef privé avec des produits frais du jardin biologique.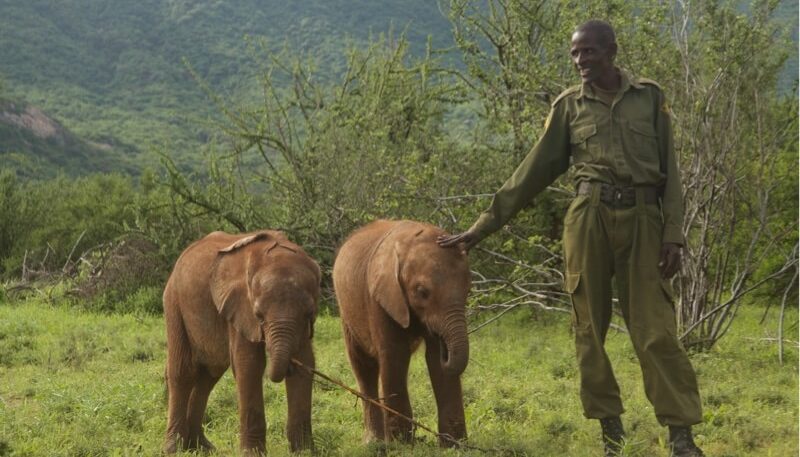 Petit-déjeuner en brousse
Tôt le matin, effectuez un dernier safari à la recherche d'animaux sauvages.
Profitez d'un petit-déjeuner exclusif et bien mérité dans la brousse.
Retour à votre lodge pour le départ vers Nairobi dans l'avion affrété spécialement pour vous.
*Note : Ce programme est une suggestion, celui-ci peut varier en fonction des exigences locales et les activités sont soumises aux conditions météorologiques.
Votre hébergement : Sarara Camp
Hidden in a wild and remote area of outstanding natural beauty, your camp is composed of only six luxury tents that perfectlyfit in the natural environment. You will enjoy delicious food under the stars, relax on your terrace with an exceptional view, or watch, from the infinity swimming pool, the animals coming to drink at the lodge?s pond.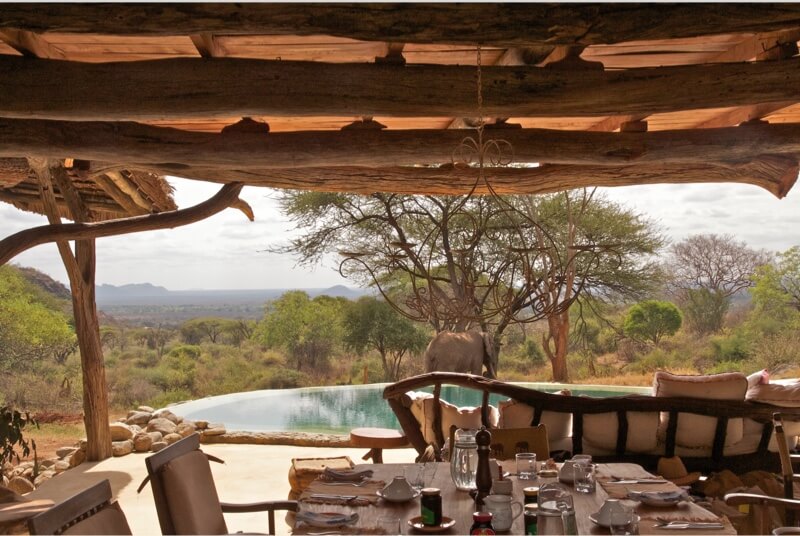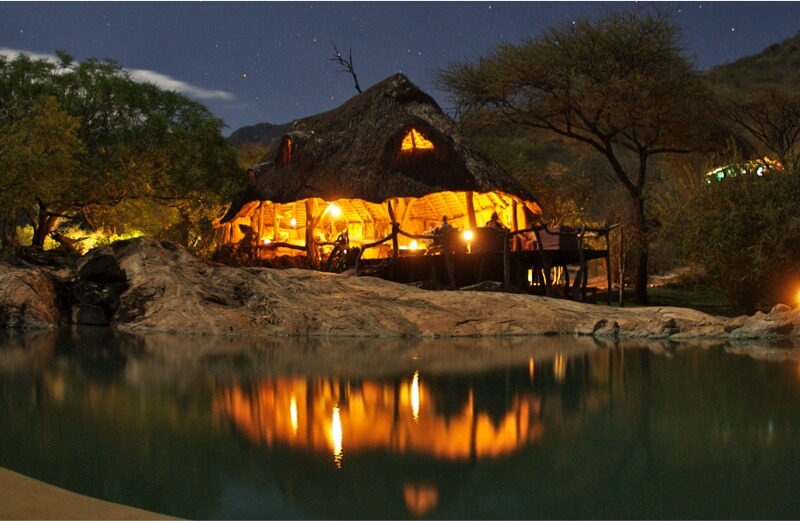 Merci de nous envoyer vos coordonnées ou de contacter votre représentant Luxaviation