Écosse
Une immersion épicurienne au cœur des Highlands
Offrez-vous un séjour mémorable au cœur des Highlands écossais, à Alladale Wilderness Reserve, une magnifique réserve privée de 10 000 hectares privatisée pour vous. Sous la conduite de guides naturalistes expérimentés, vous passez quelques jours à explorer les superbes paysages écossais tout en profitant d'un large éventail d'activités. Un service excellent vous attend dans ce lodge de luxe.
Votre programme exclusif
Ce programme de 4 jours et 3 nuits vous fera profiter du meilleur de ce que les Highlands ont à offrir. Contactez-nous pour des demandes spécifiques.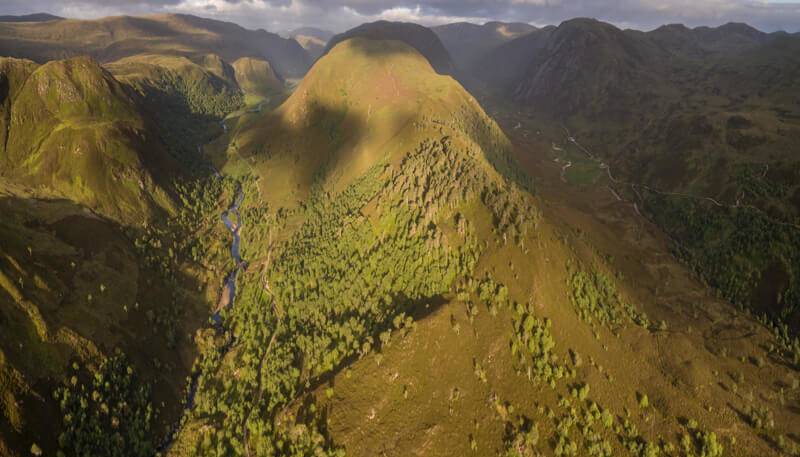 Exploration de la réserve privée
Transfert à Alladale depuis l'aéroport d'Inverness en hélicoptère ou voiture privée
Accueil par votre concierge privé et un groupe de cornemuseurs écossais, pendant que vous dégustez une coupe de champagne.
Randonnée le long du Glen Alladale dans la réserve privée (réservée exclusivement pour vous), menée par des guides naturalistes expérimentés.
Savourez un dîner gastronomique préparé par votre chef privé.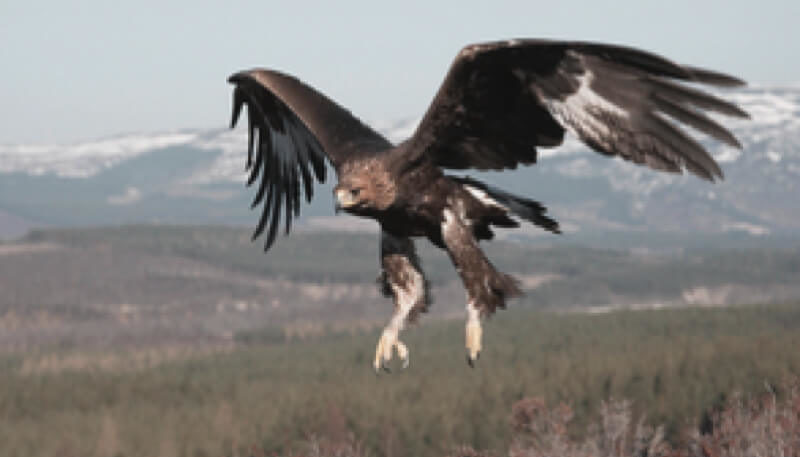 Découvrez la réserve d'Alladale en véhicules 4x4
Sous la conduite d'un ranger, vous explorerez la réserve sauvage d'Alladale en véhicule 4x4.
Enjoy a specially prepared "Taste of Scotland" lunch at Deanich Lodge, a former hunting lodge set in one of the most remote areas of Scotland.?
Introduction à l'art de la fauconnerie avec une démonstration prestigieuse.
Retour à Alladale Lodge pour votre dîner au son d'un pianiste privé.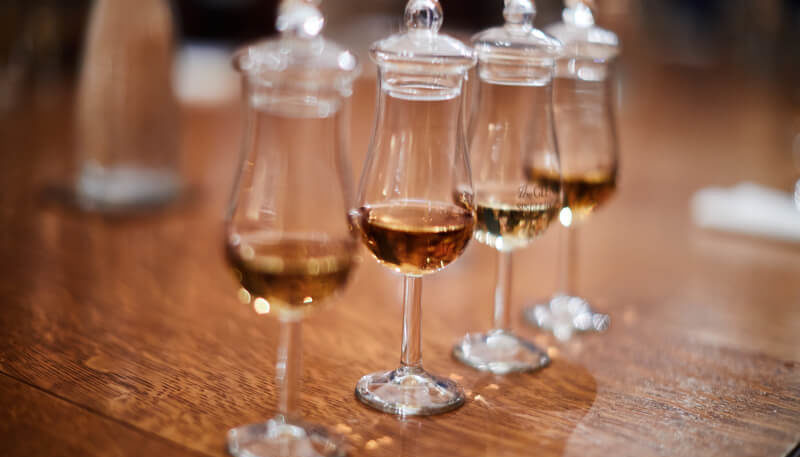 Vol panoramique au-dessus de l'île de Skye et dégustation de whisky
Embarquement à bord de votre hélicoptère privé pour un vol panoramique époustouflant au-dessus de l'île de Skye et de certains de ses points forts, tels que le château d'Eilean Donan, les collines de Cuillin ou le phare de Neist Point
Land at "Three Chimneys", voted the UK?s best restaurant 2018, for lunch.
Vol de retour à votre lodge pour une séance exclusive de dégustation de whisky dirigée par Sir Charles Reid, l'un des experts les plus réputés dans le domaine.
Après un dîner préparé par votre chef privé, profitez d'un concert de musique traditionnelle écossaise.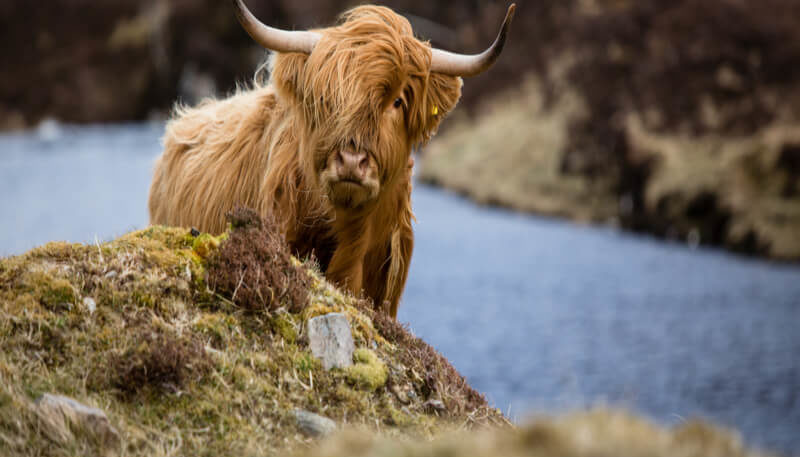 Activities ? of your choice
Enjoy delightful moments at your lodge?s spa, or choose another activity like bow-and-arrow shooting, trout fishing in the river, clay-pigeon shooting, tour of the organic gardens of the lodge, etc.
Départ escorté par des joueurs de cornemuse écossais.
Transfer back to Inverness Airport by helicopter or private car ? or directly to London.
*Note : Ce programme est une suggestion, celui-ci peut varier en fonction des exigences locales et les activités sont soumises aux conditions météorologiques.
Votre hébergement : Réserve naturelle d'Alladale
You will stay in a superb Victorian Era manor, booked exclusively for you. The dedicated staff and your butler will offer you a high level of service. Your talented private chef introduces you to the local culinary wonders. The whole of the award-winning Alladale Wilderness Reserve, inclusive of its Lodge and Cottages scattered over the grounds, is booked ?exclusively for your enjoyment. Alladale is part of National Geographic?s Best of the World: six places to rediscover nature for 2021 and beyond.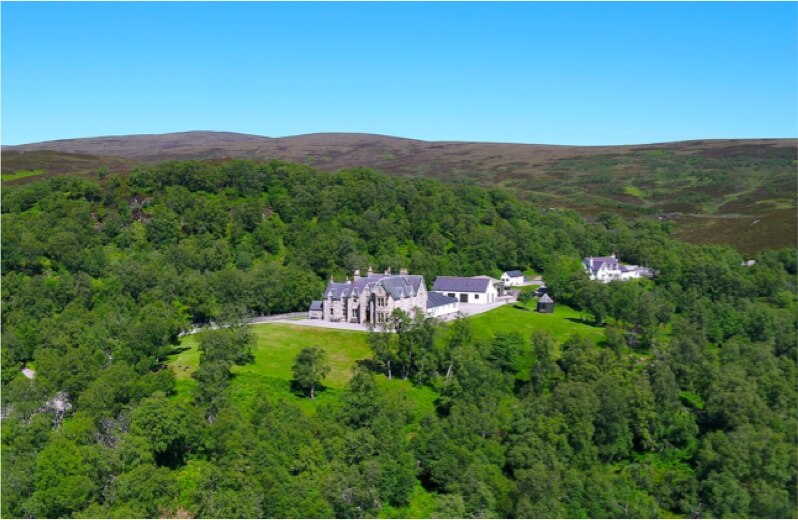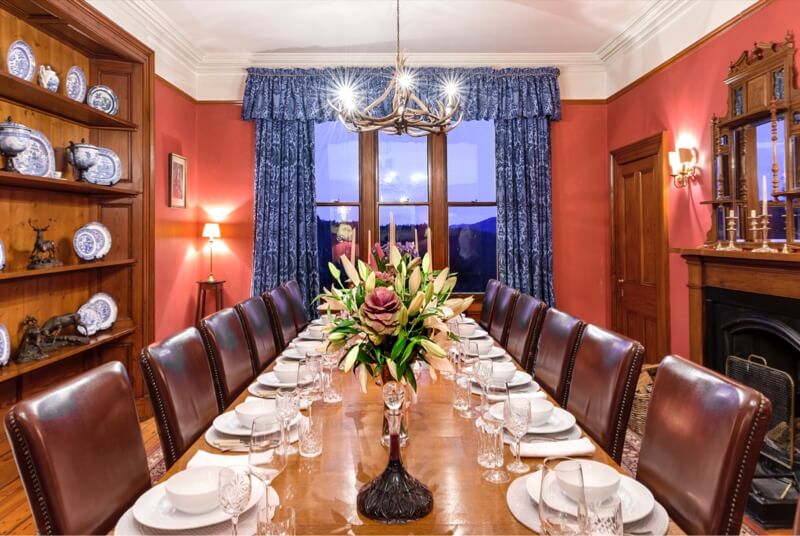 Merci de nous envoyer vos coordonnées ou de contacter votre représentant Luxaviation