Expériences culturelles
Pourquoi ne pas privatiser un palais impénétrable, savourer une surprise musicale spectaculaire au cœur du désert, ou saisir la chance de rencontrer des grands noms du monde des arts et de la culture?
Les expériences culturelles de Luxaviation combinent des services de jet privé d'élite avec les expériences de voyage exceptionnelles, de La Fugue en Europe et bien au-delà du vieux continent. Pour ouvrir les portes cachées de la culture, de l'art, de la musique, de l'architecture, de l'histoire et du patrimoine.
L'art de "La Fugue" assure des moments uniques de découverte et de partage
Des voyages individuels sur mesure aux grandes aventures vécues aux côtés de guides remarquables, la touche artistique de La Fugue vous fera vivre des moments uniques de découverte et de partage.
Salzburg: Whitsun & Summer Festivals - Coming Soon
Be transported by the immortal masterpieces of Baroque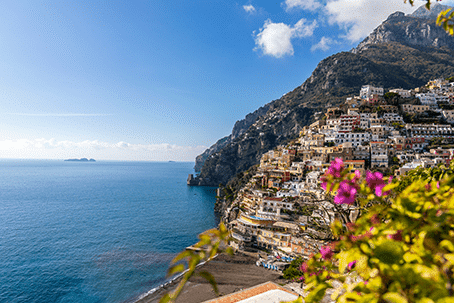 Italy Campania - Coming Soon
A whirlwind of culture and gastronomy in the treasures of the Amalfi Coast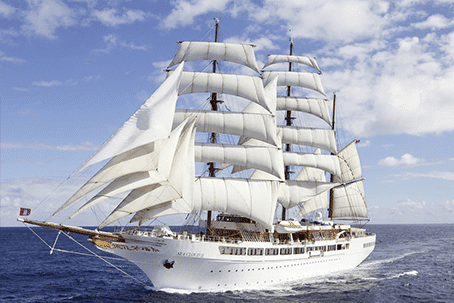 Visconti Cruise - Coming Soon
His dreams, his music and his iconic locations on board the Sea Cloud II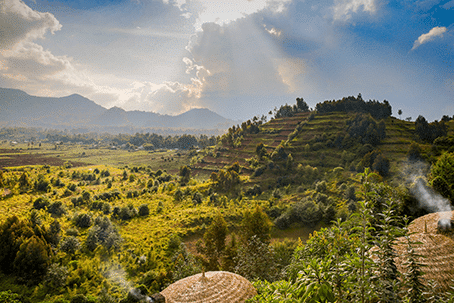 Rwanda - Coming Soon
Feel the pulse of the vibrant and creative Kigali in the land a thousand hills
Remplissez le formulaire ci-dessous et notre équipe dévouée vous contactera sous peu.