Désert blanc de l'Antarctique
White Desert comprend et respecte le fait que l'Antarctique est une région sauvage extrêmement sensible. C'est pourquoi nous opérons en stricte conformité avec les lignes directrices du tourisme environnemental définies dans le Traité sur l'Antarctique. Nous allons également plus loin et appliquons notre propre politique d'impact zéro politique d'impact zéro. Pour ce faire, tous les déchets humains sont transportés hors de l'Antarctique sur des vols réguliers et éliminés de manière responsable en Afrique du Sud. Une grande partie du camp est alimentée par des énergies renouvelables, avec des panneaux solaires photovoltaïques pour l'alimentation électrique et des chauffe-eau solaires pour le système de douche.
White Desert is an accredited CarbonNeutral® company and offsets all emissions through a portfolio of Carbon projects for our flights to Antarctica and the associated logistics once there.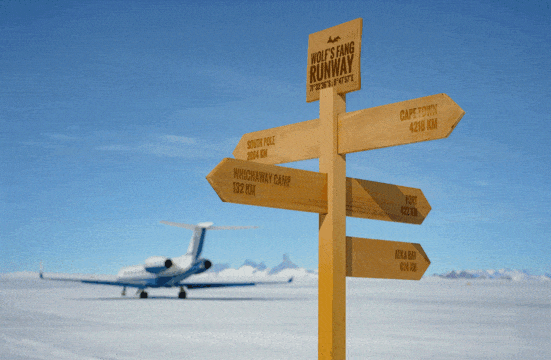 Midnight Sun: New Year 2022
Notre voyage unique, en partenariat avec White Desert, vous emmène en Antarctique pour fêter la nouvelle année sous le soleil de minuit.
On this 2 day experience you will enjoy unsurpassed views of the last true wilderness on Earth, a champagne picnic and an unforgettable night of festivities at one of White Desert?s luxury camps.
With a maximum of 8 guests on this trip, professional guides will ensure you are always safe and well looked after, and that you get the very most out of your time in Antarctica. Your activities can be as adrenaline-fuelled or relaxed as you like, not keen on fat biking or ice mountain climbing? Then perhaps an artic truck safari followed by a champagne picnic would suit.
Bienvenue en Antarctique
Experience what before only scientists and some explorers have seen ? in style.
White Desert is the only company in the world to fly into the interior of Antarctica in a private jet. This is the opportunity to experience the real interior of Antarctica in a single day or extend your visit to five, or eight days. You can either buy a seat or charter an entire private jet. Your Antarctic adventure begins as you fly out from Cape Town across the mighty Southern Ocean. The five-hour journey transports guests from the African night, over thousands of icebergs and passes into 24hrs of continuous sunshine. Destination: Wolf?s Fang runway. The only blue ice runway for private jets. Make your enquiry today for a bucket list experience.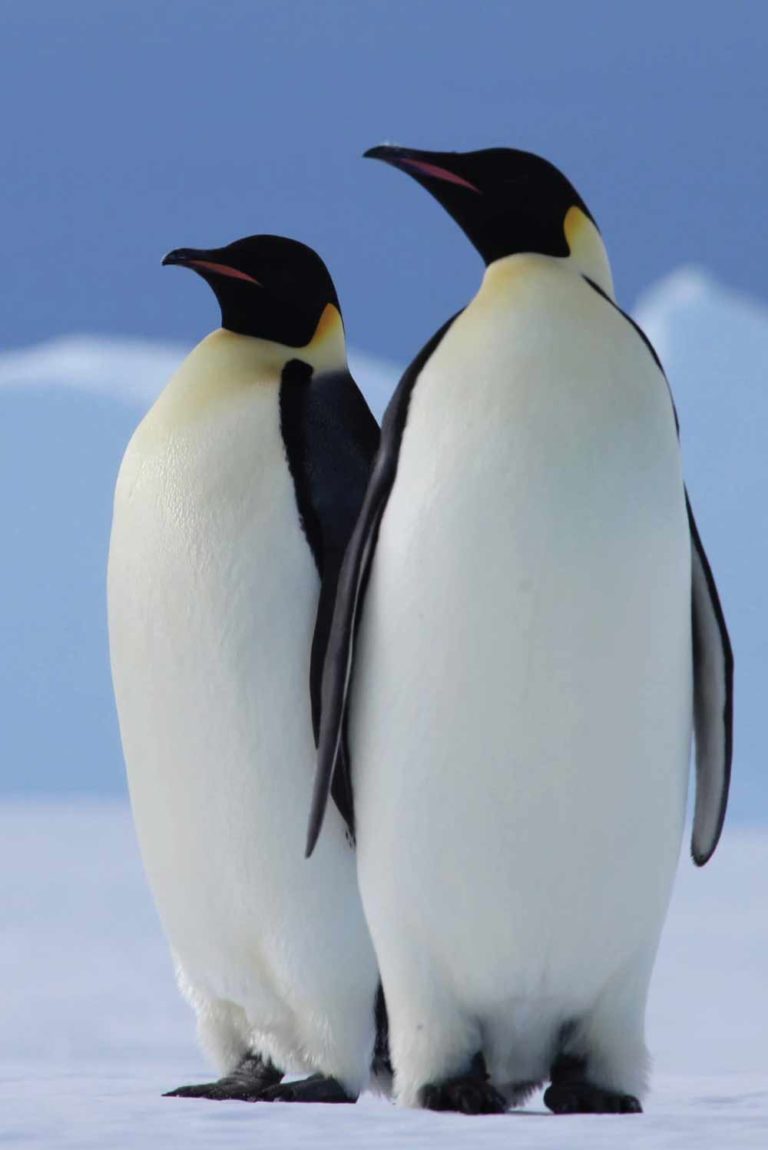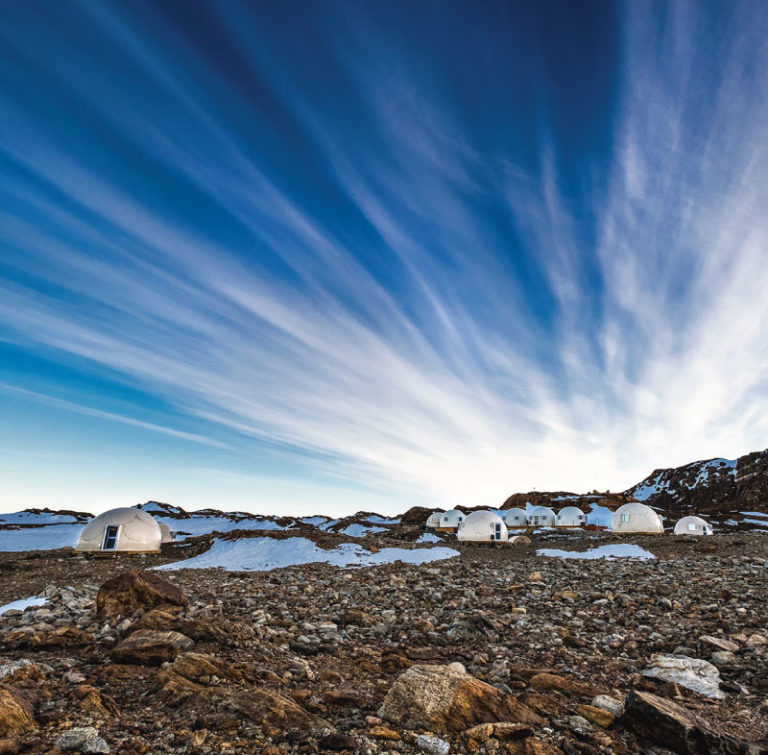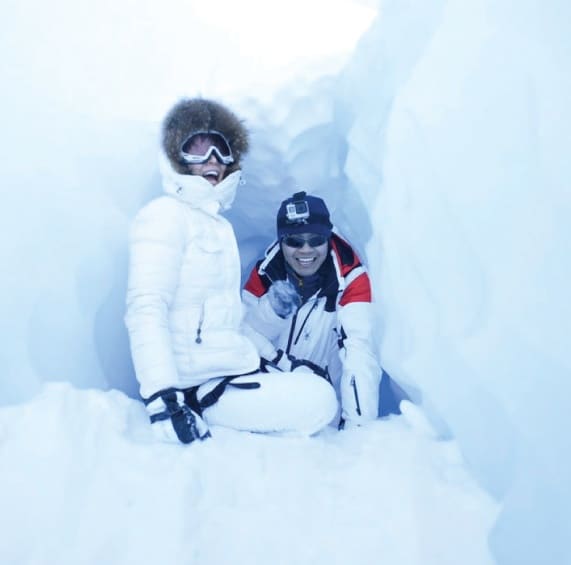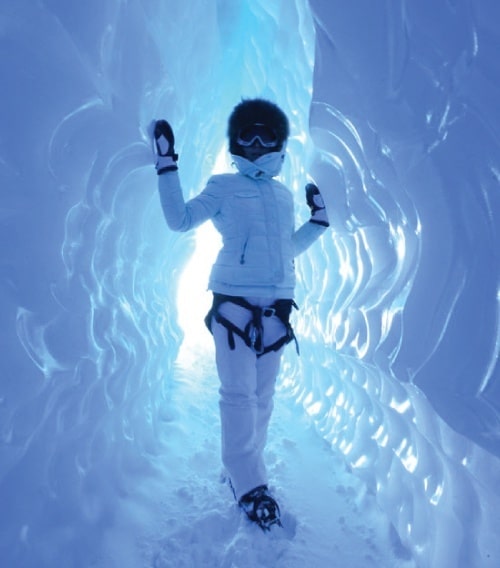 Prenez contact avec nous!
Contactez-nous pour réserver votre propre expérience privée.
Pour de plus amples informations ou des demandes de renseignements, veuillez suivre ce lien vers le site web de White Desert.