Affrètement d'hélicoptère
Les vols en hélicoptère sont parfaitement adaptés pour accéder aux endroits surpeuplés ou isolés. Que ce soit le toit d'un hôtel ou un champ dégagé, ils peuvent atterrir dans des espaces relativement réduits, ce qui permet d'accéder aux centres villes et aux régions éloignées.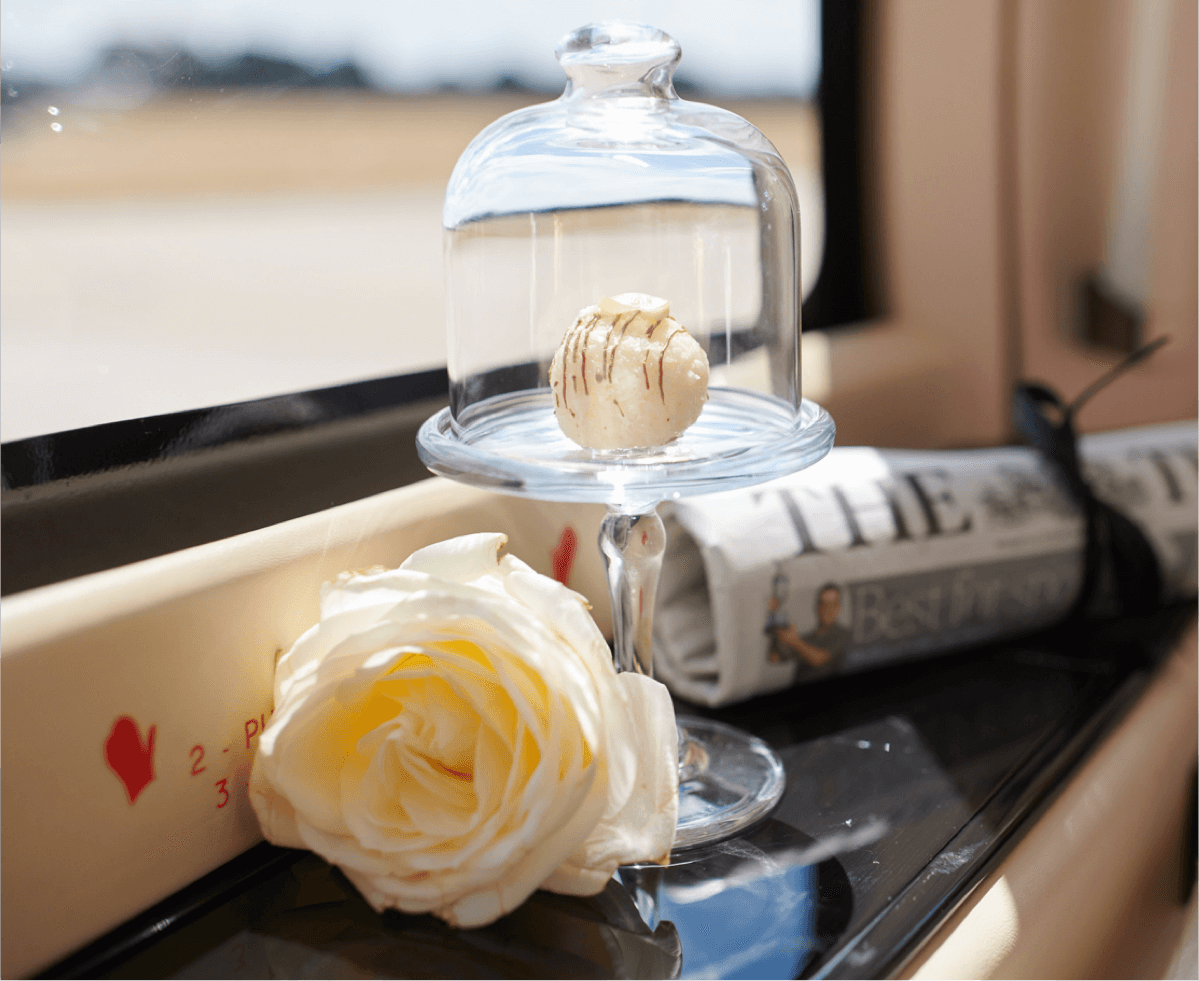 Affrètement VIP
L'utilisation d'hélicoptères dans la sphère VIP et VVIP est une extension naturelle des services que nous offrons à nos clients.
?Luxaviation Helicopters will bring the luxury service standards of business jets into the helicopter world.? said Charlotte Pedersen ? CEO Luxaviation Helicopters.
Obtenir un devis pour un vol en hélicoptère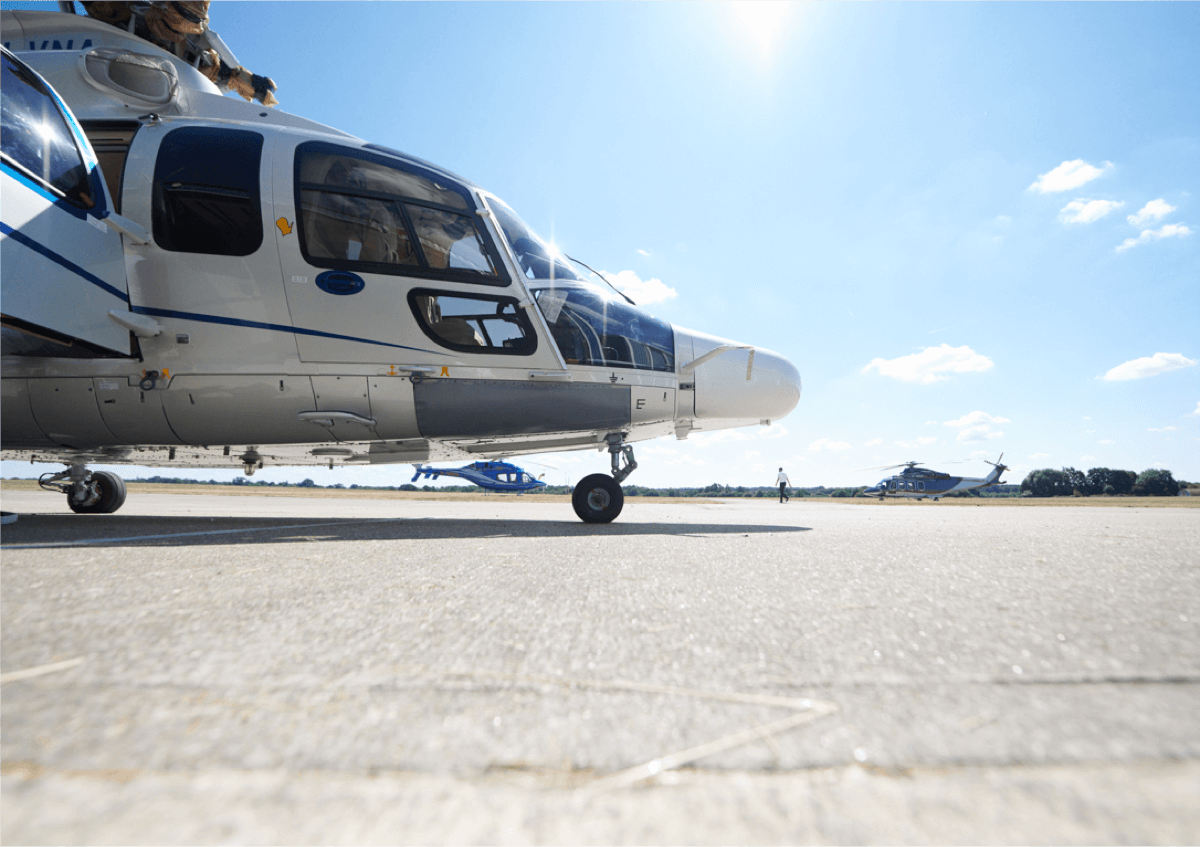 Notre flotte d'hélicoptères
Notre flotte, d'une large gamme d'appareils. De l'hélicoptère léger aux hélicoptères lourds comme le VIP S-92 qui peut accueillir jusqu'à 16 passagers. Tous nos hélicoptères sont équipés des dernières technologies embarquées et disposent d'intérieurs luxueux qui garantissent un voyage sûr et confortable.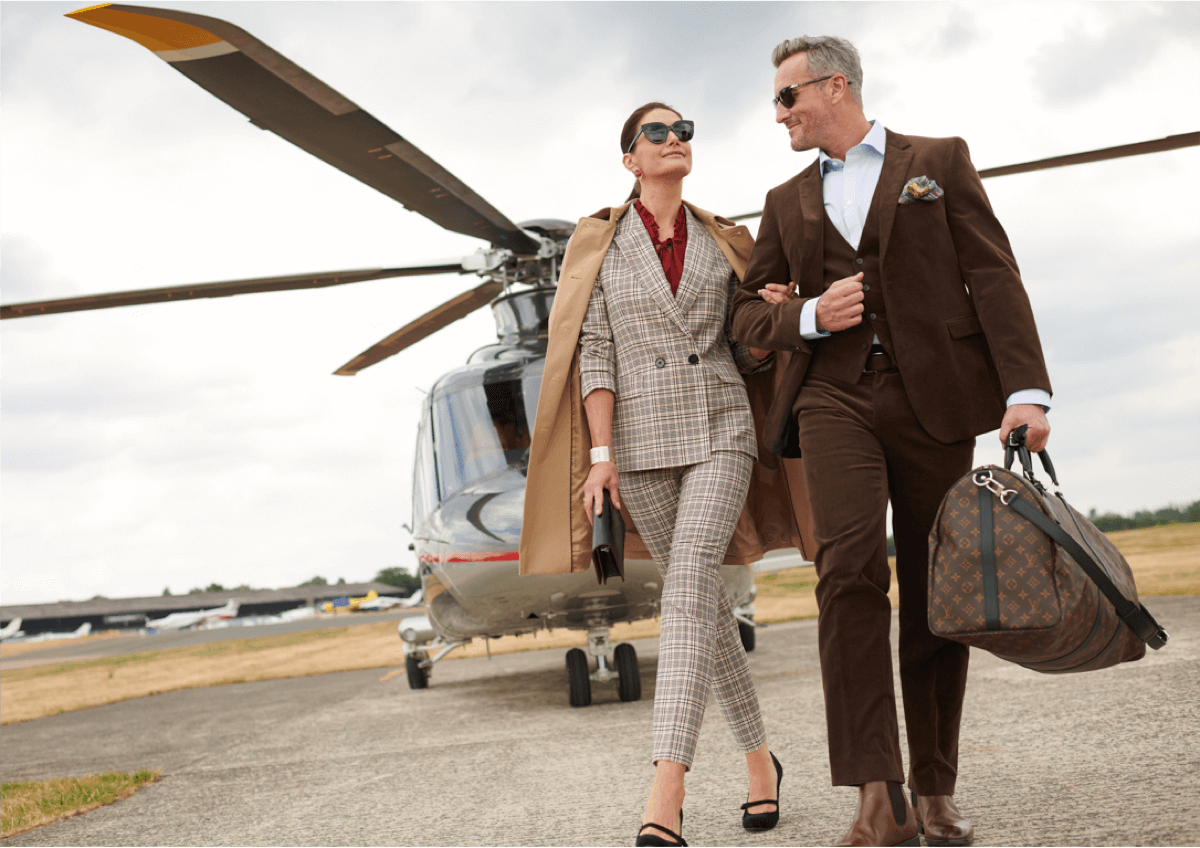 Calendrier de voyage
Stay current with the most popular affairs taking place worldwide. Whether it?s the next sporting event, glamourous show or seasonal break, we can fly you to and from the most convenient airport possible for your chosen destination.