Gestion des hélicoptères VIP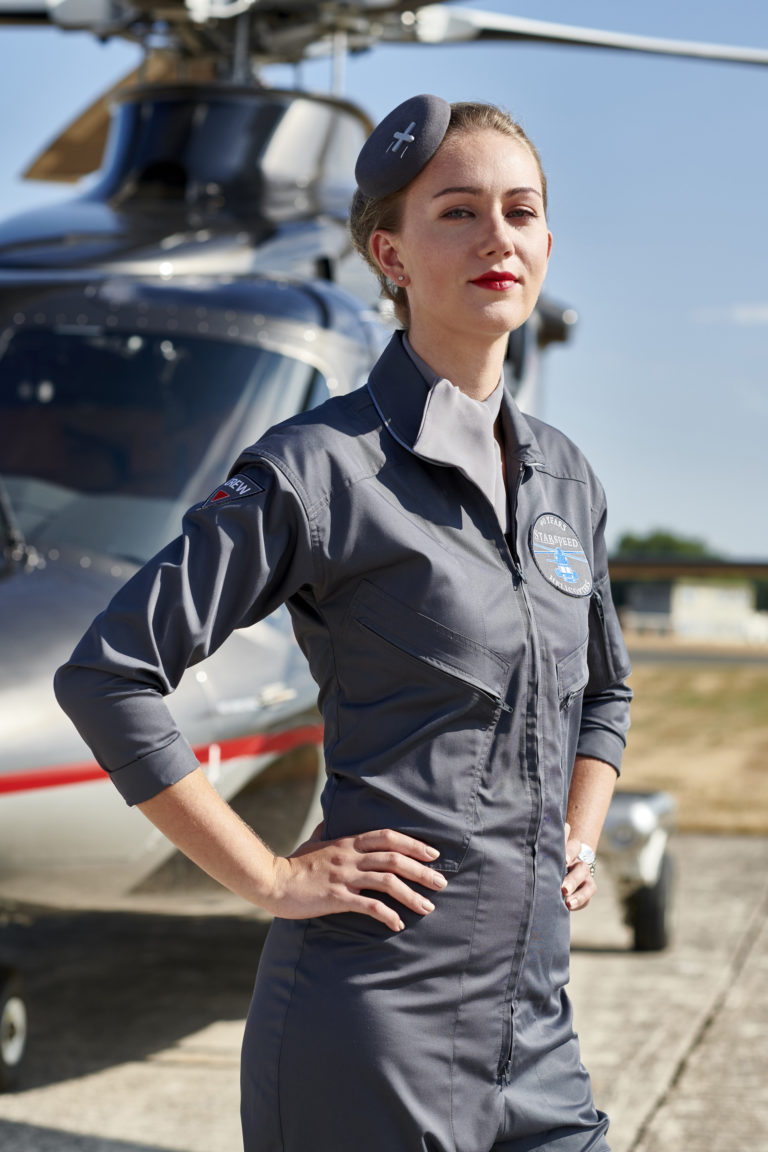 Hélicoptères VIP
We offer full management package as well as ?à la carte? tailored services for ground or flight support such as: Charter coordination, flight planning, landing permits, ramp and hangar parking, crewing training, including simulator, Airworthiness management, Maintenance coordination, cost controlling and warranty management, reporting, helicopter shipment coordination, Helicopter sales & purchase, PPI, upgrade and cabin completion consulting.
Hélicoptères et yachts
Les propriétaires de yachts considèrent désormais un hélicoptère embarqué comme une nécessité plutôt qu'une commodité. Chez Luxaviation, nous nous occupons de tous les détails et permettons une opération fluide et sereine.
Qu'il s'agisse d'un court trajet entre la côte et le navire ou d'un vol en provenance d'une destination plus lointaine, l'hélicoptère est le moyen le plus rapide pour rejoindre le surper-yacht en voyage autour du monde.
Nous proposons des services de conseil en conception d'hélipont et d'intégration d'hélicoptères. Nous garantissons toutes les exigences de sécurité et de formation nécessaires pour effectuer les opérations de vol les plus sûres et les plus pratiques vers ou depuis un yacht.