La carte "Try & Fly"
Découvrez le monde merveilleux de l'aviation privée à des prix abordables, une offre exclusive de Luxaviation Belgium!
La carte Try & Fly est un produit d'aviation privée qui permet à ses possesseurs d'utiliser différents avions à des tarifs horaires fixes définis.
La carte offre une solution facile et économique aux voyageurs réguliers qui utilisent des vols charter et à ceux qui veulent savoir si le charter pourrait être la solution la plus efficace pour leurs besoins de voyage.
Flexibility: plan your own trip (timing, date and destination)
Access to various smaller airports, closer to your end destination
No waste of time: check-in and security control
Profitez d'un environnement sûr
No crowded airport terminals
Choice of your guests on board
All our private jets are COVID-19 disinfected
In case of an emergency (family matters, business related, pandemic, meteoric event, ?) our private jets can react very fast to help you and your family
Experts available 24/7 to handle your emergency request and propose a solution within the hour
Worldwide network available
6 heures de vol sur le Cessna Citation CJ-family (CJ2+, CJ3 ou CJ4*)
Prix : 19,800 EUR
Valable pendant 2 ans, nous remboursons l'équivalent d'une heure de vol au maximum s'il reste un solde positif sur la carte après vos voyages.
Recevez un accès unique à notre liste hebdomadaire d'étapes vides, pleine d'opportunités de voyager en jet privé à des prix réduits.
* La carte CJ4 est assortie d'un supplément de 200 EUR par heure de vol.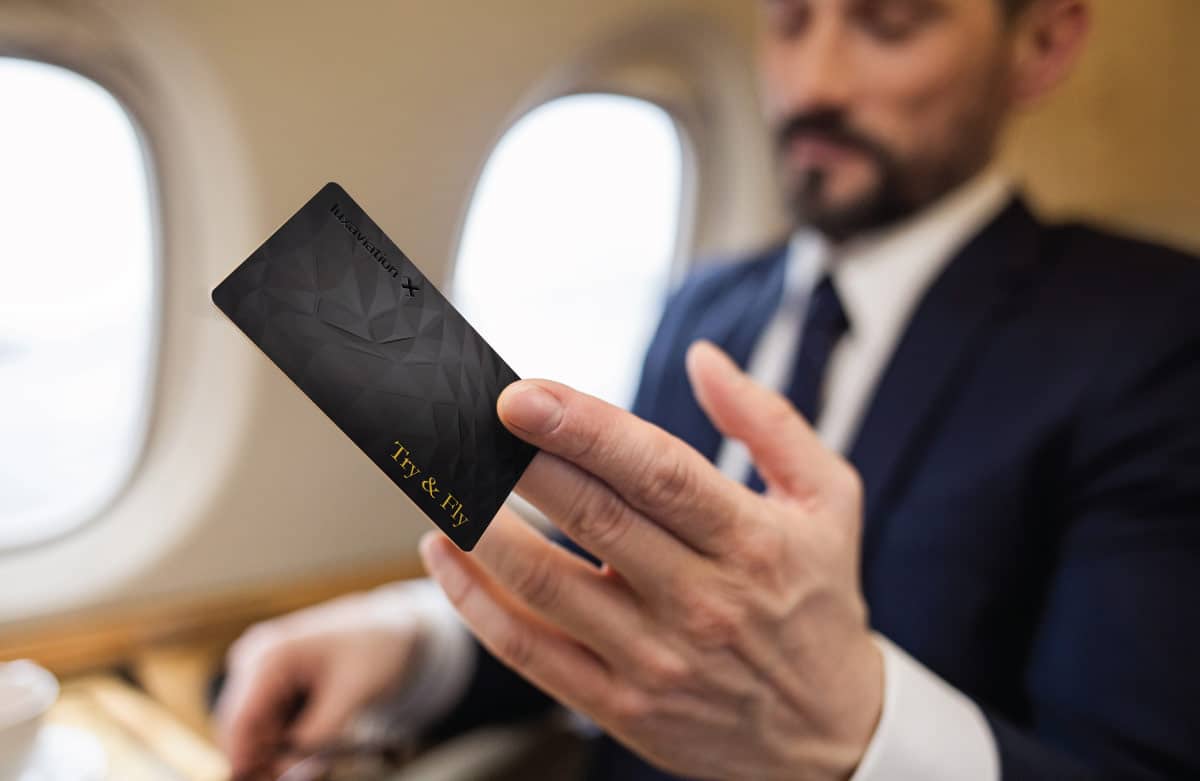 Un investissement initial et minimal. Retombées durables et maximales.
Essayez la liberté et la flexibilité ultimes. Idéal pour ceux qui ne volent que quelques heures par an ou qui veulent simplement essayer l'aviation d'affaires.