Luxaviation Royaume-Uni
Luxaviation UK est un fournisseur de confiance primé de services d'aviation pour les chefs d'entreprise, les célébrités, les ministères et les particuliers.
With a diverse fleet of business jets, Luxaviation UK is one of Europe?s largest executive aircraft charter operators. Previously named Best General Aviation Operator in the Baltic Air Charter Association?s Excellence Awards six times and won Gold Awards in the Executive Aircraft category from Buying Business Travel magazine.
L'histoire de la luxaviation Royaume-Uni
Fondée par Patrick Margetson-Rushmore, George Galanopoulos et Amanda Galanopoulos avec un avion à moteur à piston unique basé à l'aéroport de Stapleford, Royaume-Uni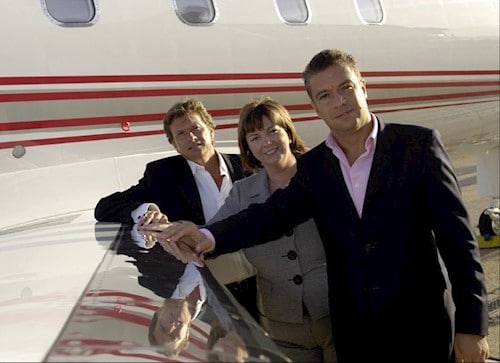 Première compagnie aérienne d'affaires à obtenir le certificat de transporteur aérien de la "European Joint Aviation Authority" (JAA)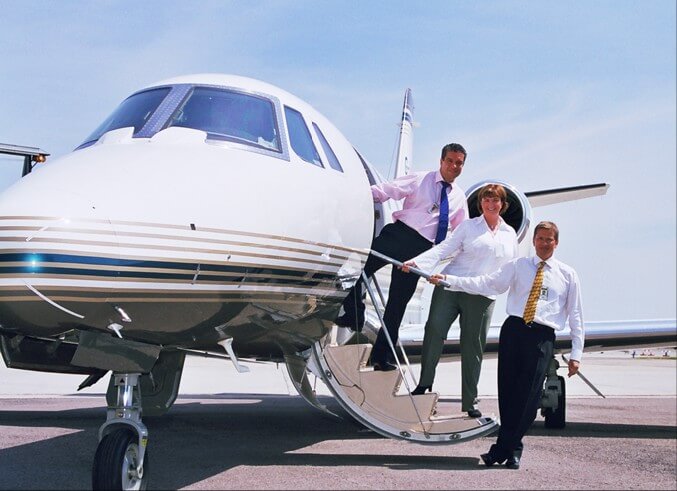 LEA 1er opérateur britannique du Citation Excel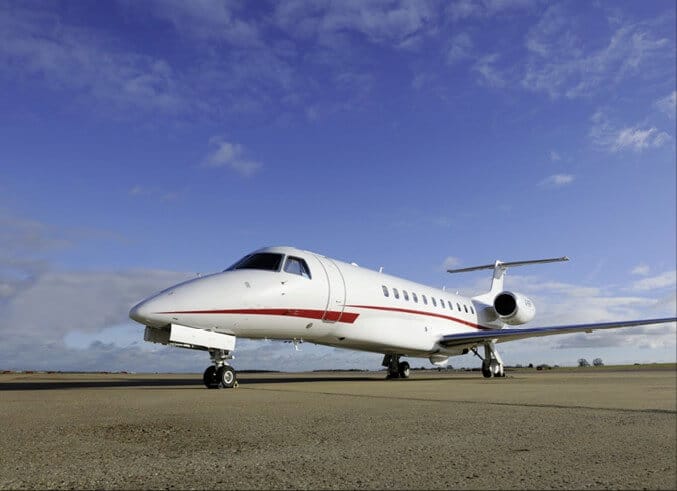 Le First Legacy 600 rejoint la flotte de LEA. Aujourd'hui, la flotte compte 8 Legacy 600/650, le plus grand opérateur non fractionnaire au monde.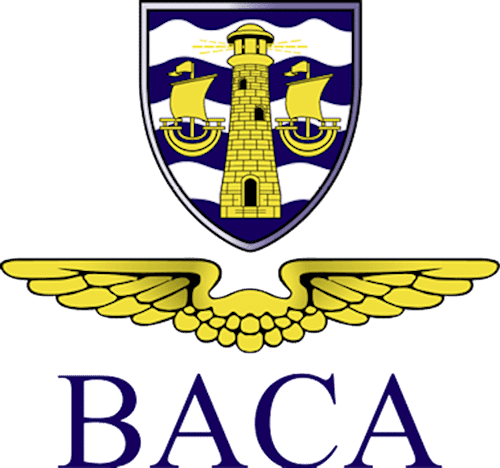 First time LEA wins Best General Aviation Operator at the Baltic Air Charter Associations Excellence Awards. (LEA continued to win this award in subsequent years: 2007, 2012, 2013, 2014 & 2015)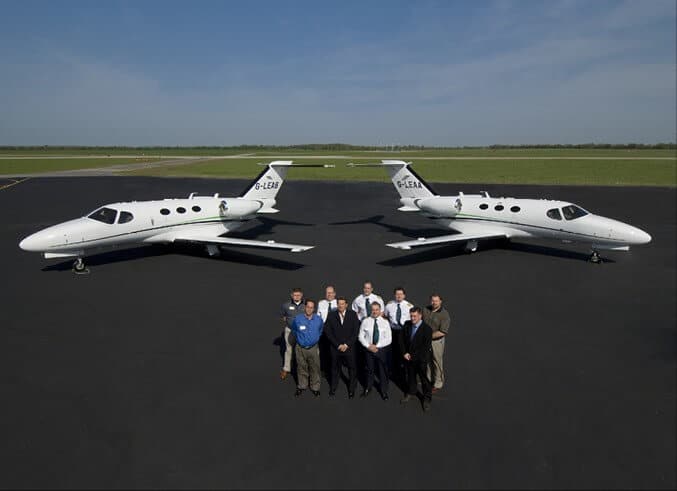 Premier opérateur en Europe à introduire le Citation Mustang d'entrée de gamme en service charter
2014
LEA rejoint le groupe Luxaviation
Luxaviation acquiert la majorité des parts de London Executive Aviation
London Executive Aviation devient Luxaviation United Kingdom
La flotte de Luxaviation Royaume-Uni
2

Jet à ultra longue portée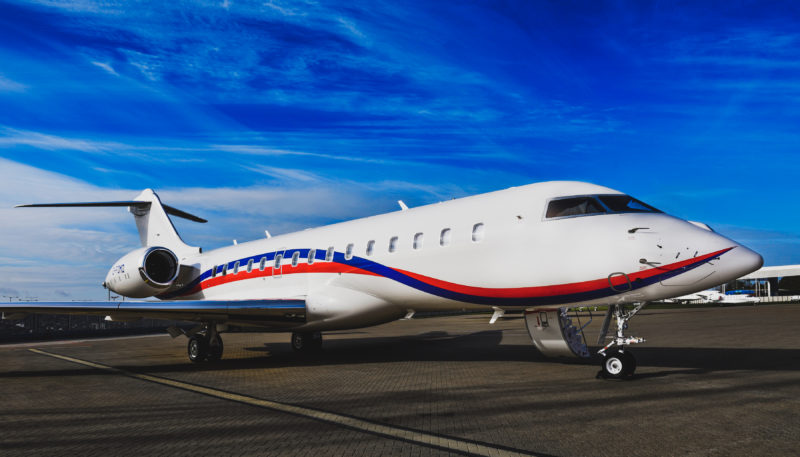 G-FOMO
Global 6000
195 cft
5 centimètres cubes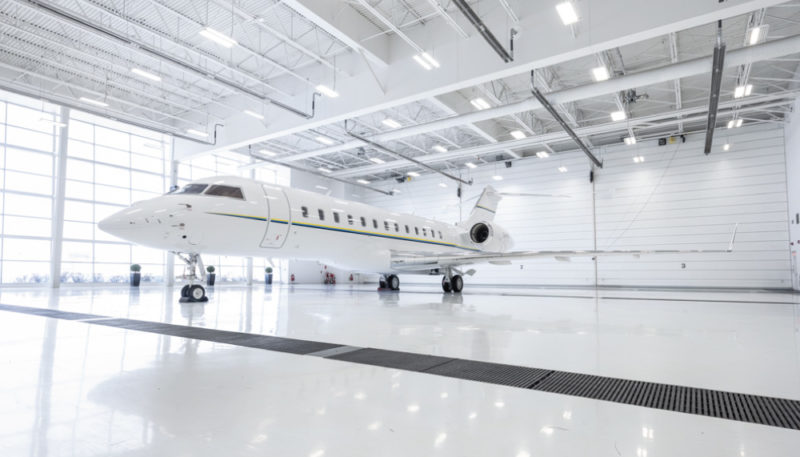 G-XXXX
Global 6500

2

L'héritage d'Embraer 600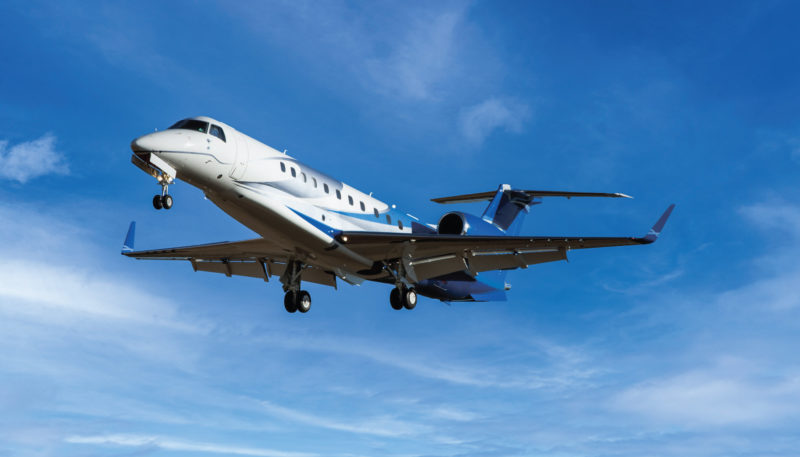 G-KGKG
L'héritage d'Embraer 600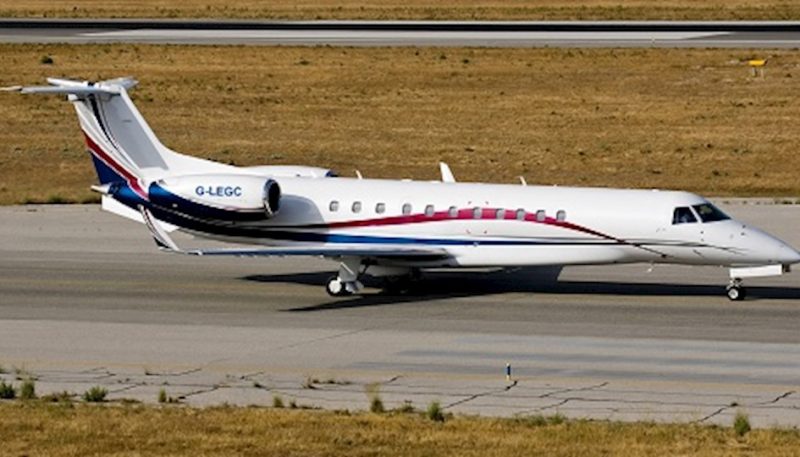 G-LEGC
L'héritage d'Embraer 600
1

L'héritage d'Embraer 650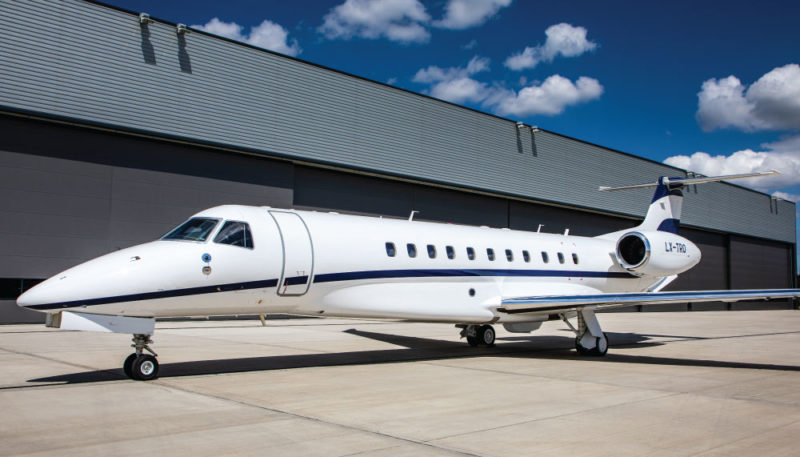 LX-TRO
L'héritage d'Embraer 650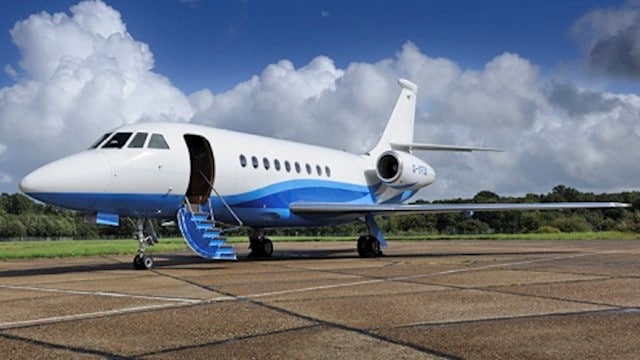 G-YFOX
Falcon 2000EX EASy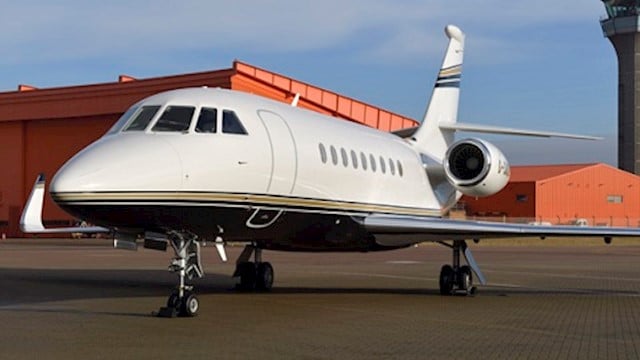 G-SMSM
Falcon 2000LXS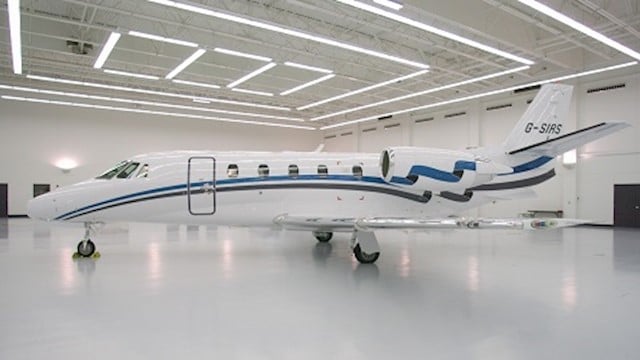 G-SIRS
Cessna Citation XL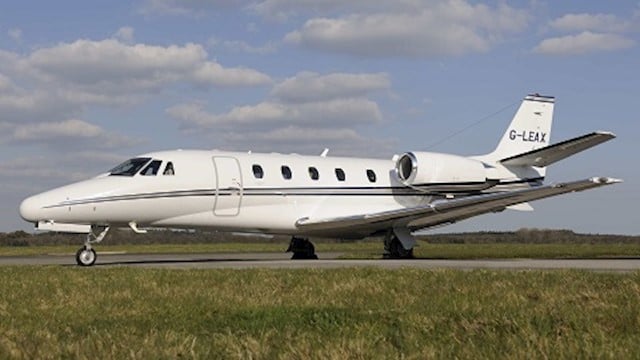 G-LEAX
Cessna Citation XLS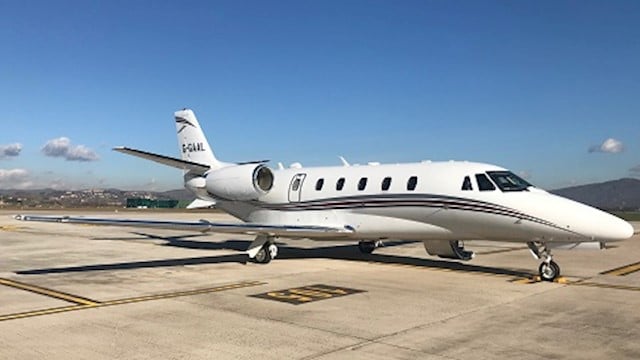 G-GAAL
Cessna Citation XLS+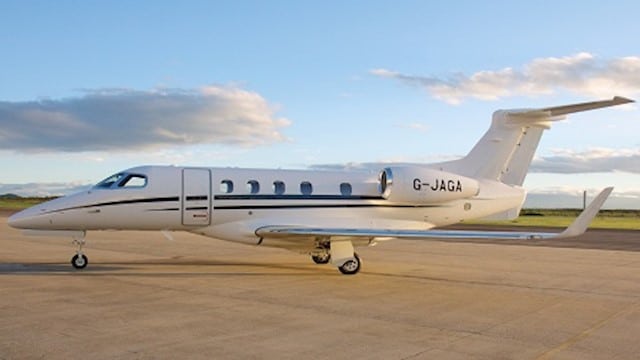 G-JAGA
Embraer Phenom 300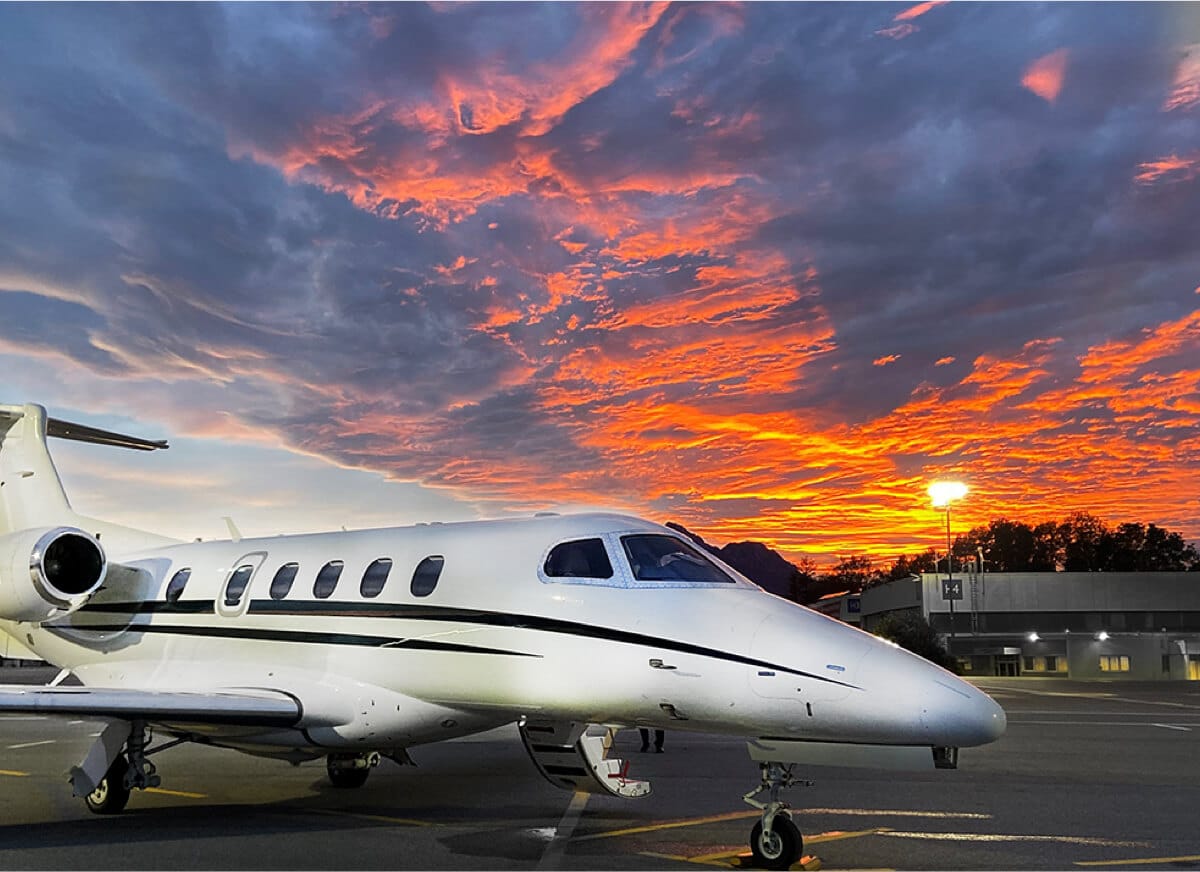 Un opérateur de charters primé
Luxaviation UK investit massivement dans ses avions, son personnel et ses processus afin de respecter les pratiques internationales; Elle a été nommée "Meilleur opérateur d'aviation générale" lors des prestigieux prix d'excellence de la Baltic Air Charter Association (BACA) six années sur les neuf dernières. Ses principes, ainsi que la gestion de George et Patrick, ont permis à London Executive Aviation de devenir l'un des plus grands opérateurs de charters aériens d'affaires en Europe.
Conscience environnementale
Luxaviation UK place le développement durable au cœur de ses activités.
Accréditations
Luxaviation UK est fière d'être membre accrédité du Wyvern et du BBGA.
Ce sont tous des leaders du secteur en matière de fourniture d'informations sur la sécurité aérienne et de collecte, d'analyse et de diffusion d'informations sur l'aviation.

Wyvern Aviation Safety Intelligence
Le Wyvern, créé en 1991, fixe les normes pour assurer la sécurité des opérateurs, des équipages et des avions de la "part 135". Elle est un leader mondial en matière d'audit, de conseil et de services d'information sur la sécurité aérienne. Luxaviation UK est membre depuis 1998 et veille au respect des normes les plus strictes en matière de sécurité aérienne. Wyvern développe des programmes qui dépassent largement les normes de la FAA. Le certificat Wyvern de London Executive Aviation

Association britannique de l'aviation d'affaires et générale
La fonction du BBGA est de soutenir, de protéger et de promouvoir la croissance et le bien-être d'une industrie de l'aviation générale et d'affaires rentable en Grande-Bretagne, et ils y parviennent par la représentation, les campagnes, la surveillance, la coopération, la promotion et l'information. En outre, elle est largement représentée en Europe en tant que membre fondateur et président du Conseil européen pour le soutien de l'aviation générale.

Association des charters aériens de la Baltique
La Baltic Air Charter Association (ou BACA) est la plus grande association de l'industrie des charters aériens au monde.

Certificat d'opérateur aérien du Royaume-Uni
Toute personne, organisation ou société qui souhaite exploiter un aéronef à des fins de transport aérien commercial doit, en vertu de la loi, obtenir un certificat de transporteur aérien (AOC) auprès de l'autorité de l'aviation civile.