Charlotte Pedersen
President Helicopter Services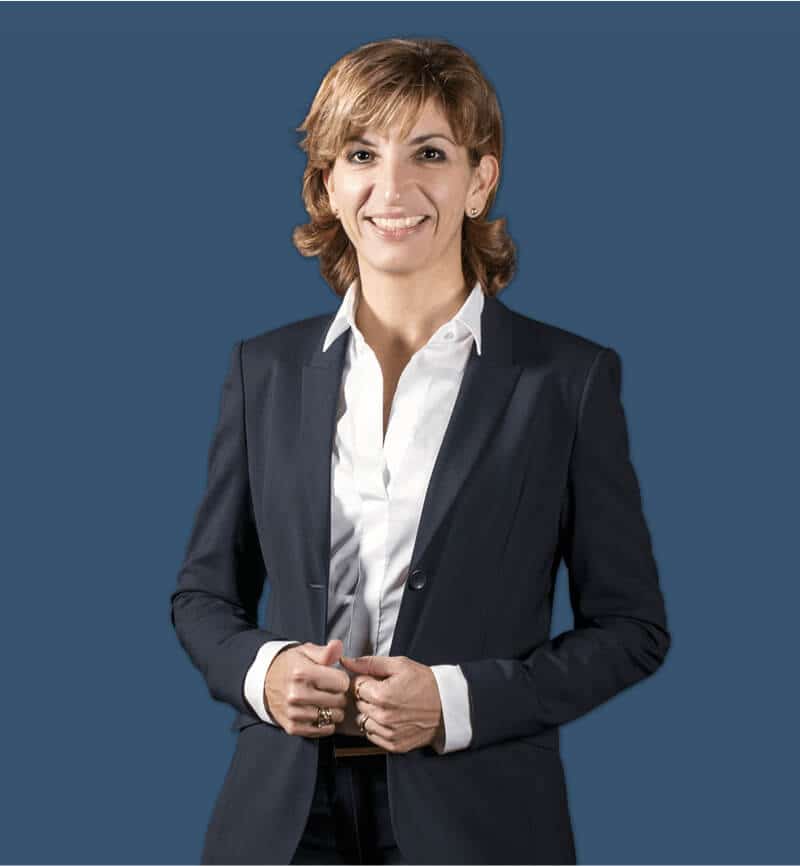 Charlotte Pedersen is a Danish national with more than 25 years of experience in aviation. She was the first female to enter the prestigious military pilot program in the Danish Air Force in 1989 when the Armed Forces accepted female applicants to the program for the first time. Charlotte was trained as a military Search and Rescue pilot on the S-61 helicopter. She continued her career attending the Officers Academy and occupying several higher staff positions,- all in the area of safety and survival training, amongst others, being responsible for Helicopter Safety Equipment and Training, Instructor in the Water Survival Programme for military flight crews and HUET Underwater Instructor as well as Instructor for Medical Personnel Operational Training (Open Water hoist Training).
After her military services, Charlotte joined the Civil Aviation Authorities (CAA) in Luxembourg as a Flight Operations Inspector for both Helicopters and Fixed Wing. During this period, she also participated on a volunteer basis for the European Aviation Safety Agency in working groups focusing on Helicopter Safety (EHSIT) and Human Factors (EHFAG).
Charlotte joined Luxaviation in 2012 and was nominated Chief Operating Officer of the Luxaviation Group in 2014.
In 2016 Charlotte Pedersen was promoted to CEO of Luxaviation Helicopters which is part of the Luxaviation Group.
Charlotte holds a Master of Business Administration (MBA) in Finance and Strategic Management.