VIP Helicopter Management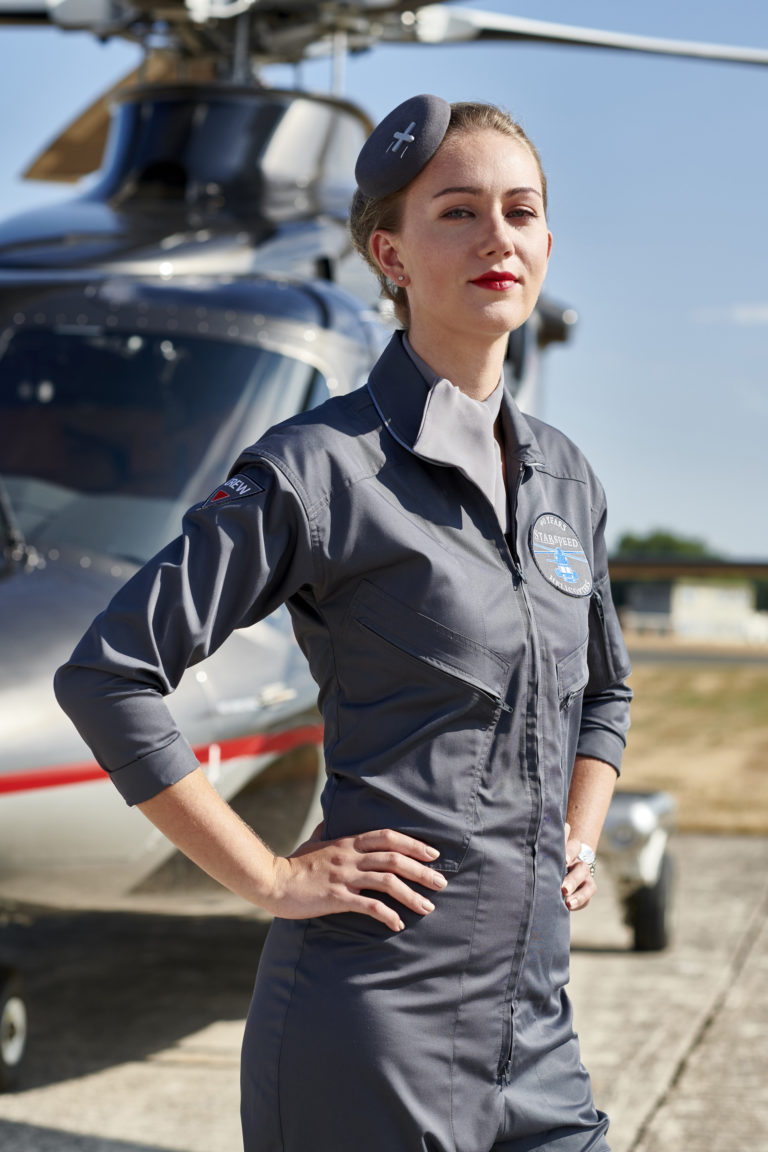 Managed VIP Helicopters
We offer full management package as well as "à la carte" tailored services for ground or flight support such as: Charter coordination, flight planning, landing permits, ramp and hangar parking, crewing training, including simulator, Airworthiness management, Maintenance coordination, cost controlling and warranty management, reporting, helicopter shipment coordination, Helicopter sales & purchase, PPI, upgrade and cabin completion consulting.
Helicopter Operations to Yachts
Yacht owners have come to see an on-board helicopter as a necessity rather than a convenience. At Luxaviation we take care of all the details and allow a smooth operation.
Whether a short hop from shore-to-ship, or an incoming flight from a longer-haul destination, arriving aboard a superyacht via helicopter makes for the quickest way to meet with the yacht as it travels around the world.
We offer consultancy services in helideck design and helicopter integration plus all the necessary safety and training requirements to ensure the safest and most convenient flight operations to or from the yacht.