Aircraft Sales and Acquisitions
Buying or selling an aircraft is a complex process, and you need to seek professional advice to ensure that nothing is overlooked. This, combined with experienced legal counsel, will ensure a smooth transaction. Our team also works with handpicked partners to find practical solutions for our clients.
Our approach guarantees that everyone at Luxaviation is committed to offering you a timely and cost-effective result in line with your budget expectations.
Our charter team can provide interim solutions between the sale of your aircraft and the arrival of your new one.
Luxaviation Group combines expertise in all segments of the business aviation industry to deliver a turnkey solution - from pre-purchase inspections to pricing negotiations, legal support, import or export requirements, aircraft registry selection, crew selection and appointment to maintenance and even charter opportunities.
We have various off-market aircraft available. Please contact us for more details.
Your Dedicated Aircraft Sales Team.

1

Airbus Corporate Jet ACJ319
2011
Airbus Corporate Jet ACJ319

2014
Gulfstream G550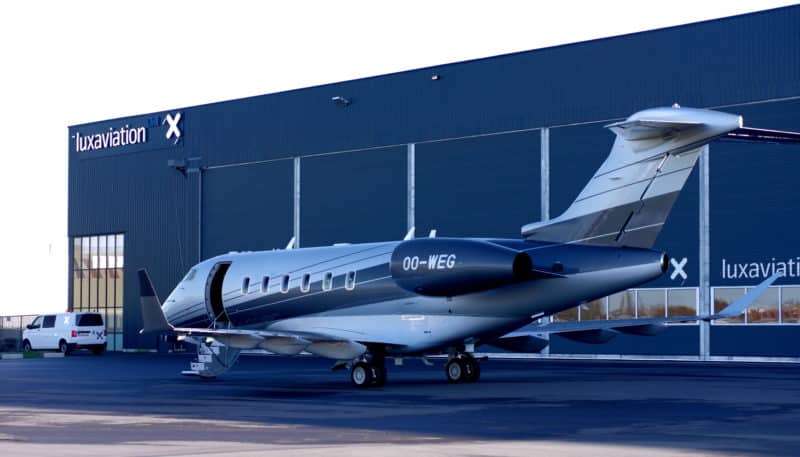 OO-WEG
Challenger 350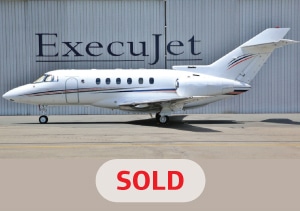 1999 – SOLD
Hawker 800XP

X-XXXX – SOLD
Cessna Citation CJ2+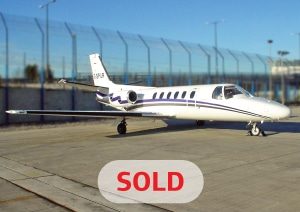 1992 – SOLD
Cessna Citation II
1985
Cessna Citation III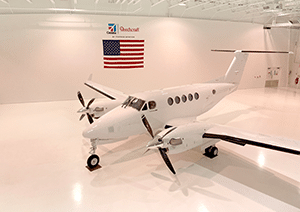 2021 – SOLD
King Air 260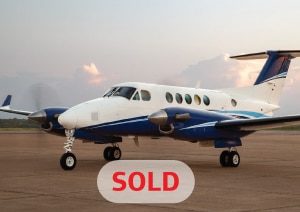 2008 – SOLD
King Air B200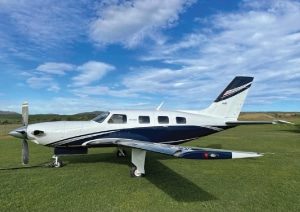 2001 – SOLD
Piper Meridan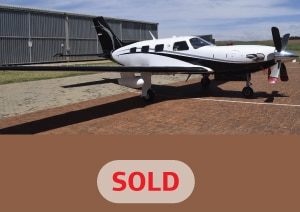 2012 – SOLD
Piper Meridan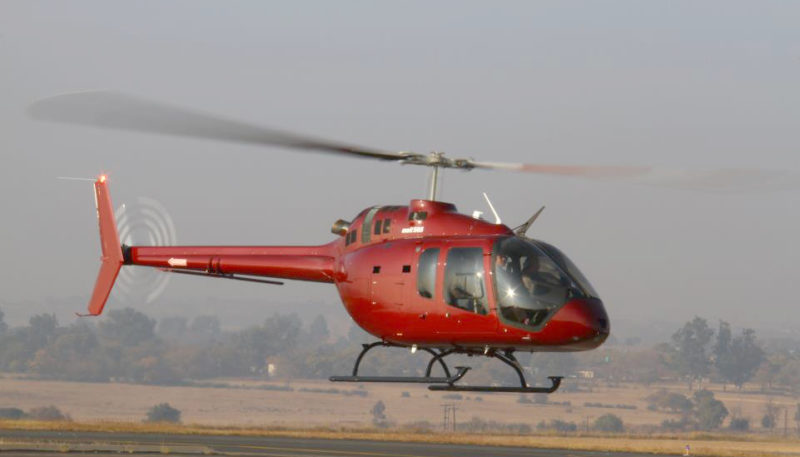 2018
Bell 505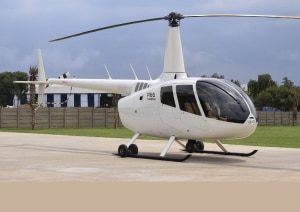 2013 – SOLD
R66 Turbine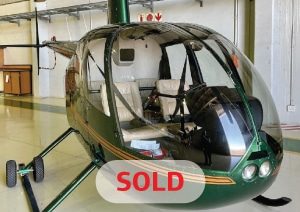 2007 – SOLD
Robinson R44 Raven II