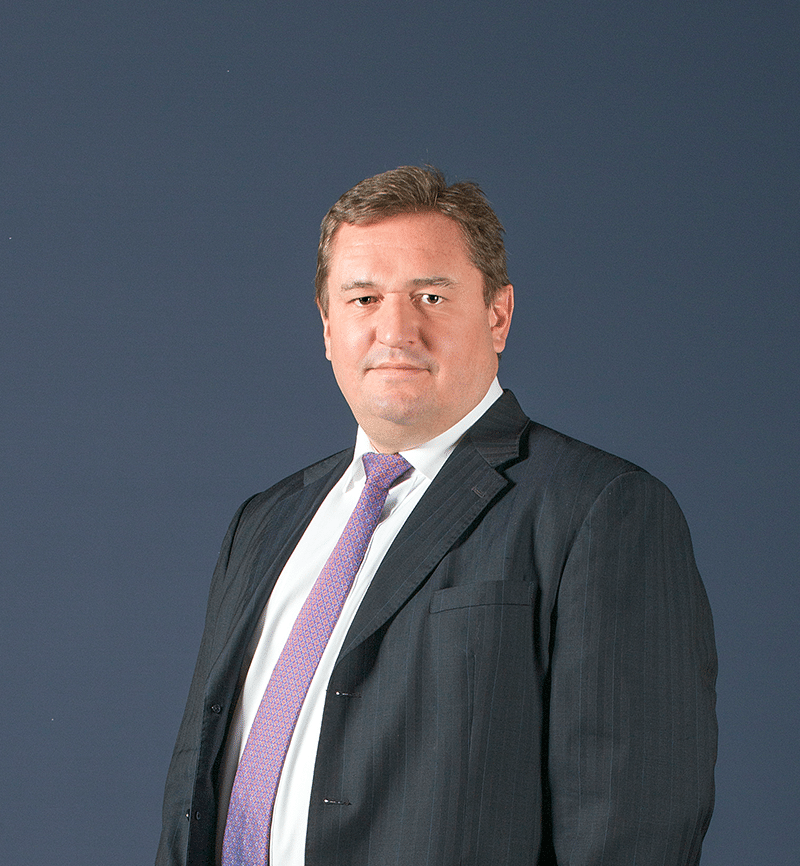 Our employees are at the heart of our organisation. Within our group, the contribution they bring to their roles and to the development of our business is highly valued. We employ the most talented and engaged employees who want to grow, adapt and flourish. We work hard to shape our business everyday for success and are constantly on the lookout for new talent. If you would like to be part of our great team of aviation passionates, please get in touch – we want to hear from you.
Georges Disewiscourt - Chief HR Officer
Warning
Luxaviation warns against fake email scams offering employment at Luxaviation and asking respondents to forward money to cover work permits and recruitment costs. Luxaviation reiterates that it does not offer job applications by email and only recruits candidates through face-to-face interviews.
Please do not respond to such emails and delete them from your computer.
Our culture, mission & values
People are at the heart of any business and the Luxaviation Group is no exception. Not just the passengers, customers and suppliers, but people like us, the employees. We are the people setting new standards of excellence every day in fields such as aircraft management and private jet operation, taking pride in the work we do and building a better future – and a better company – for everyone.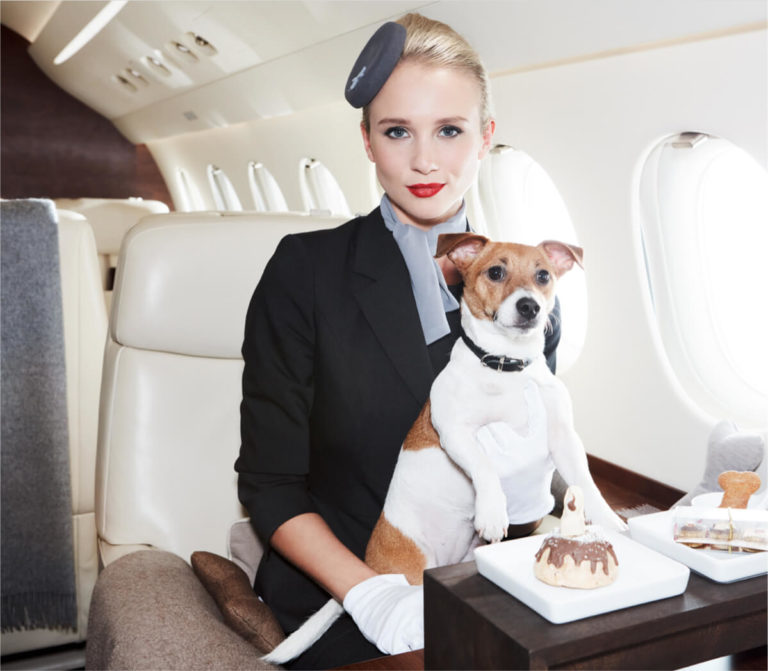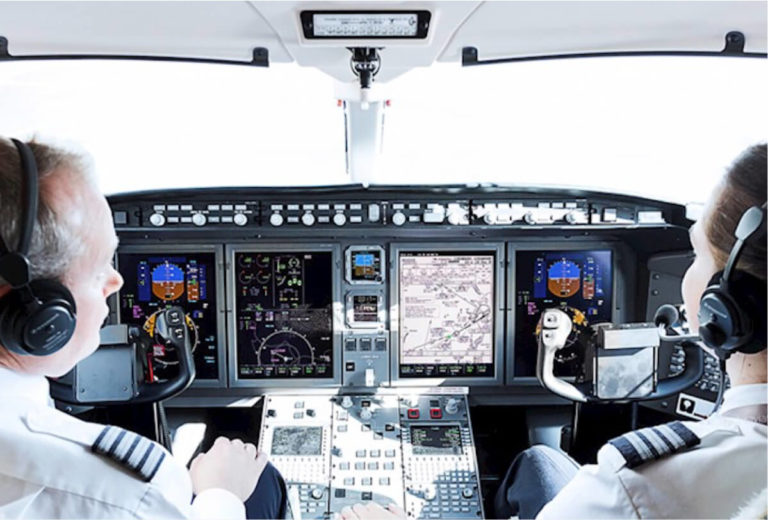 Our rewards & benefits
People are at the heart of our business and we want our teams to feel valued for the contributions they provide. We have a number of different benefits, rewards and opportunities and we will be able to confirm these to you during the interview process.
Our people really are important to us, whatever level you join us, your current skill set or the role you are in, there are plenty of opportunities to develop within our Group. The creation of our Luxaviation Academy enables us to develop a personal training and development plan to help get you to where you want to be. This may be in the form eLearning, coaching, mentoring, on the job training, classroom based workshops and more.
The well-being of our flight crew is paramount to us and our operations. Jobs in the aviation sector come with a high degree of responsibility and are thus susceptible to pressure and stress.
As part of its "employer of choice" policy, the Luxaviation group supports its employees in coping with stress. We have partnered with a company called Kura Human Factors that offers a peer support platform promoting positive mental health and wellbeing.  
Our interview process
Should what you have seen on our career site interest you, then we would like to hear from you. Our process is both simple and straight-forward, there are a couple of ways in which you can apply to join our team.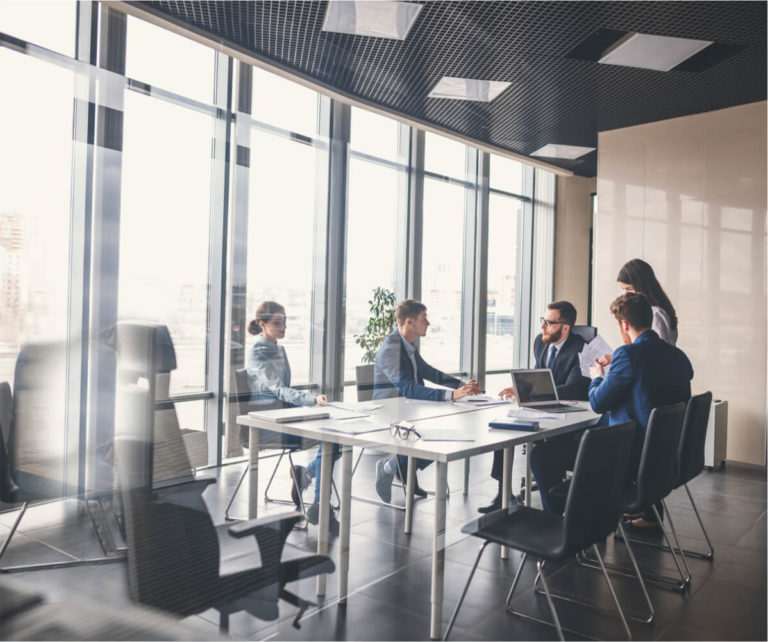 Vacancies
Luxaviation Group is using a new Hiring Software. Job openings will continue to be shown on our corporate website.
We would be delighted to see you apply for roles that might be a good fit for your skills and interests.