Private Jet Charter
All charter quotations are prepared by our expert charter advisors and tailored to your individual needs. 
For Business
Embrace the convenience of charter air travel
Time is an increasingly precious commodity, which is why chartering an aircraft makes economic sense. It's an environment conducive to continuing work, conducting meetings in-flight or enjoying some well-deserved rest - discretion and privacy guaranteed.
Reduce time away from home: flight plans are tailored around demanding schedules allowing you to reach two or more destinations in a single day. Feel at ease knowing that 'go now' solutions are available, and flight plans can be altered en route to accommodate meeting schedule changes, ensuring important meetings are seldom missed.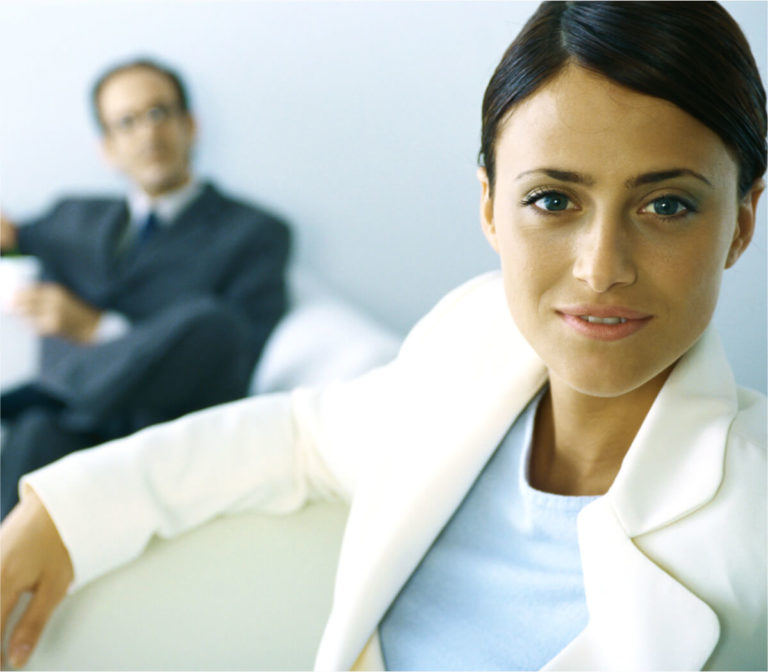 For Leisure
It's about the journey, not just about the destination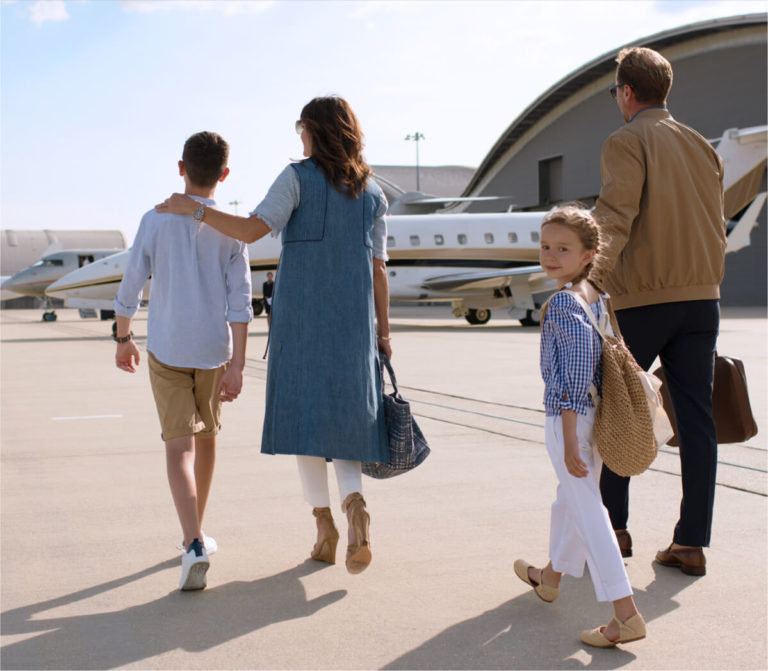 Complementing the convenience of charter air travel is a layer of luxury that makes every mile in the air a pleasure. Beautifully appointed cabins with deluxe seating; Michelin star-quality meals matched to fine wines and champagne; audio and video entertainment to suite your tastes; and on-board communications.
Travel with peace of mind knowing your luggage is treated with the upmost respect and over-sized luggage such as skiing equipment doesn't incur extra costs.
Specialist Services
Multi-stop tours, special occasions and air freight
Offering over 20 years' experience arranging multi-stop tours for sporting teams, musicians and filming trips spanning across the globe. Your assigned account manager can arrange specialist on-demand charters and implement the highest security, discretion and privacy.
The Luxaviation team is also equipped to help manage your on-board special occasions, from creating your perfect in-flight hen party, to supporting your big engagement plans. We also have the ability to reconfigure various aircrafts to carry freight with load capacities from 300 - 800kg.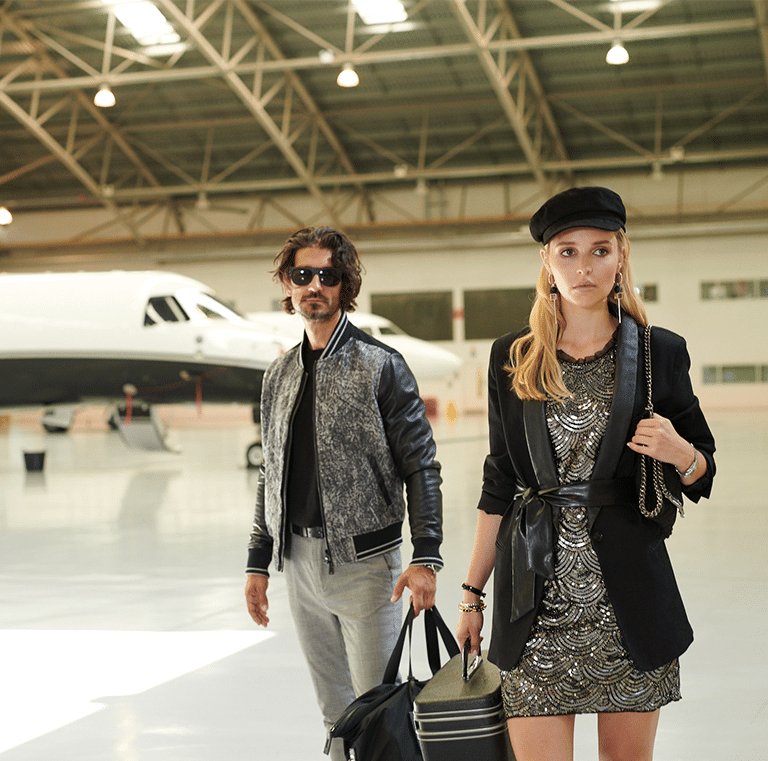 Pet Travel
In-Air Pet Care Like No Other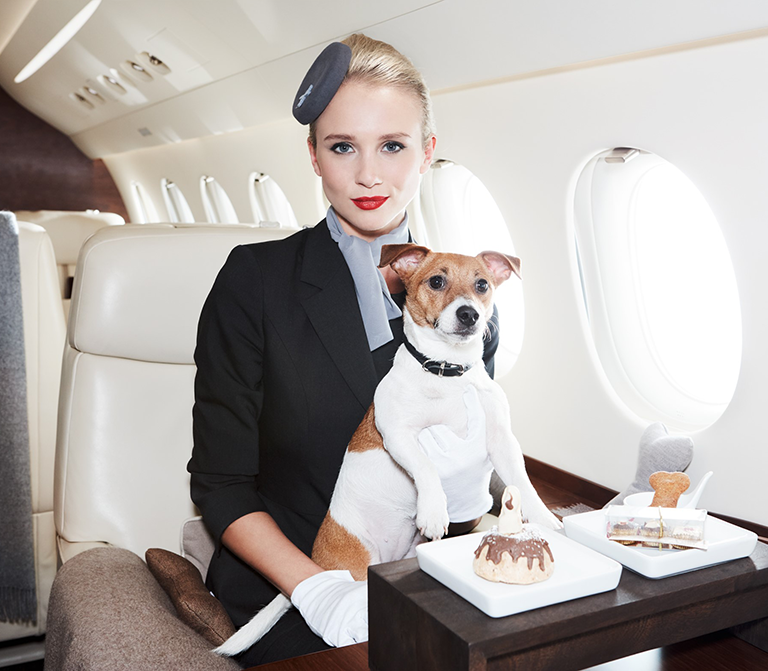 At Luxaviation, we know pets are part of the family, and our teams take every measure to ensure that your pet's travel is as enjoyable and convenient as possible.
Itinerary Flexibility
The quickest means of commuting and reducing flying times. Travellers have the advantage of tailoring their travel needs around their schedule, accommodating last minute alterations, with the ability to reach two or more destinations in a single day.
Access To Remote Areas
Remote locations, difficult to reach with scheduled carriers, can more easily be accessed by business aircraft. Similarly, our charter helicopter services provide access to remote destinations or congested urban areas lacking an airport.
Private Environment
Large luxury cabins allow opportunity to wander freely while the aircraft is cruising, allowing children the space to occupy themselves, eventually settling into the comfort of reclining chairs, sofa's and divans. Domestic animals are welcome on board, so your furry companion can also be treated to the VIP lifestyle.
Guaranteed Peace of Mind
Private terminal access means that check-in times are dramatically decreased. No need to wait for scheduled flights, baggage or deal with congested airports. There are no extra charges for oversized baggage, and we are equipped to handle sensitive cargo. Arrangements can also be put in place to support customers with reduced mobility requirements.
Safety
As Luxaviation operates under stringent safety standards, we only consider applications from pilots who conform to our established minimum requirements. All aircraft are maintained and serviced according to OEM (Original Equipment Manufacturer) requirements in approved service centers.
With our new protective measures on the ground and in the air - your safety remains at the heart of everything we do. We adhere to the strictest disinfecting and cleaning regimes of all our aircraft and facilities, to ensure passenger and crew protection at all times.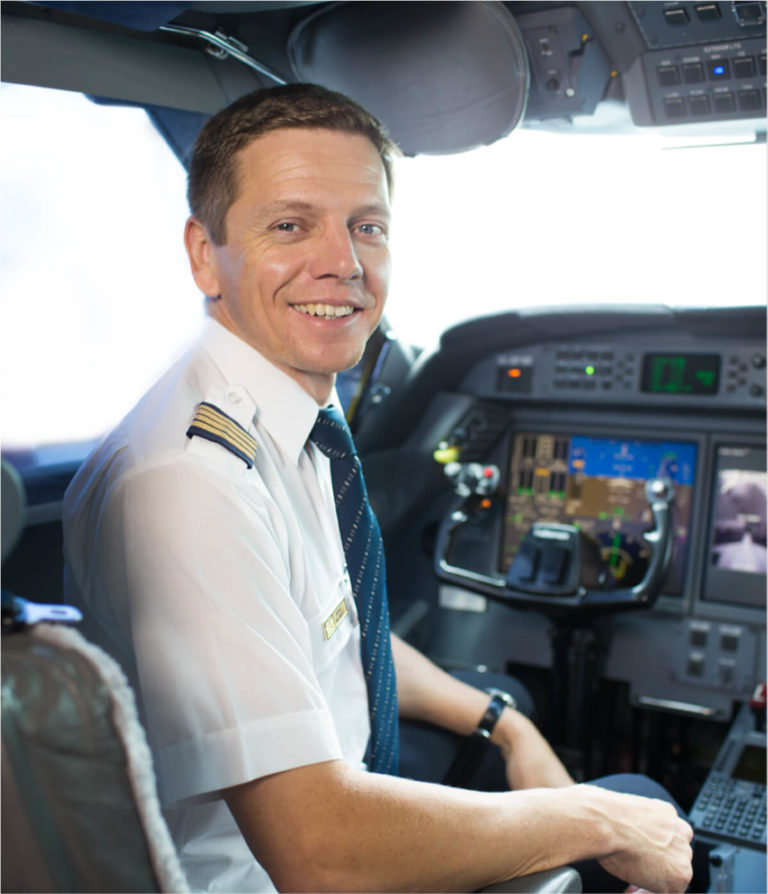 Our Crew
Throughout the flight you'll enjoy the attention of Luxaviation's flight crew, who are trained to provide a level of service unsurpassed in the global charter business. Our pilots and cabin crew are pivotal to Luxaviation's ability to provide the best private aviation experience. The bespoke recruitment, induction and training processes we have developed ensure Luxaviation crew collectively present one impression to the world – an appealing combination of intelligence, safety, skill, efficiency and care.