Private Jet Charter
Avoid the inconvenience of commercial travel delays and long queues. Luxaviation offers client-focused private jet charter services, ensuring a safe, seamless, and stress-free journey.
Download The Luxaviation App
Our private jet charter app revolutionizes the convenience of luxury travel. Receive flight details, search for available private jets, and book your private jet experience with just a few taps. Download now for the ease of private jet charter at your fingertips and experience the luxury of flying privately at a moment's notice.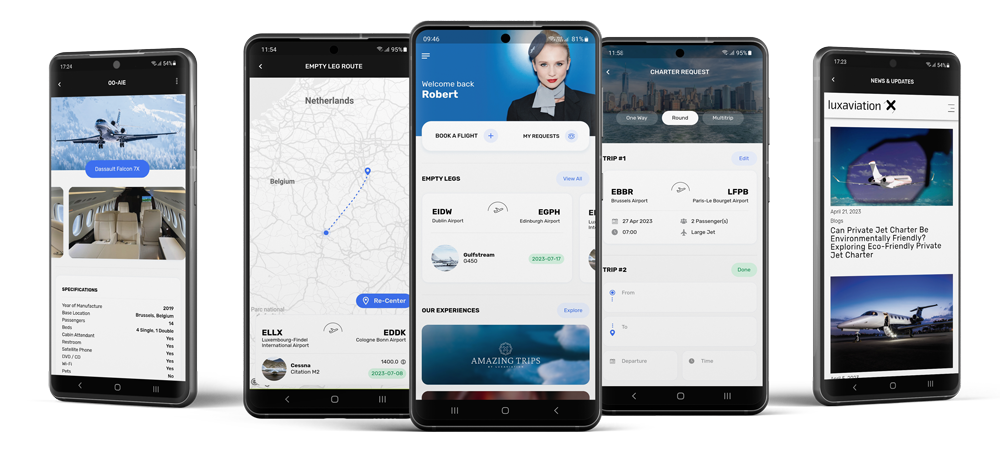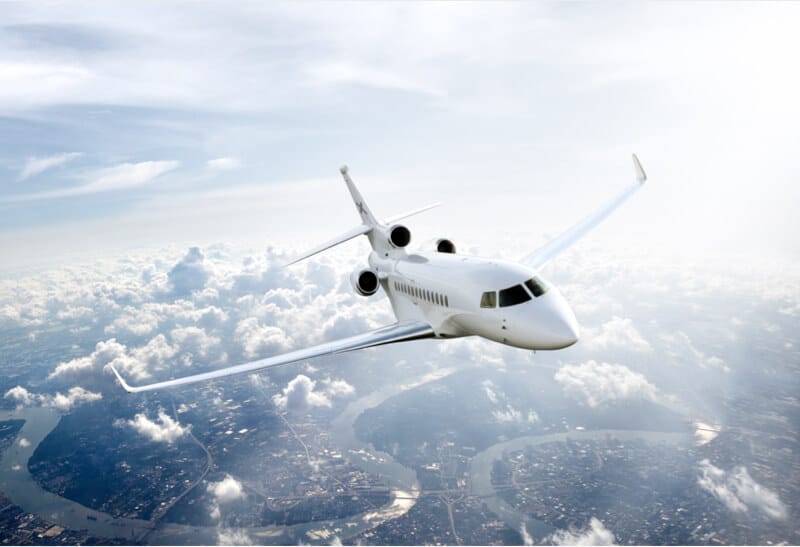 Our Fleet
Luxaviation's global aircraft fleet is at the cutting edge of modern aviation, featuring advanced engineering and the highest standard of safety. From offering business jets for mid-size groups, to ultra-long-range and large aircraft for intercontinental missions, down to mid-to-short-range aircraft for more intimate charter missions. Regardless of your destination, our access to a global fleet of private jets, including Dassault, Bombardier, Hawker, Embraer, Cessna, and Pilatus aircraft, allows us to deliver a seamless travel experience.
Empty Legs
Experience flying privately at a fraction of regular jet charter prices. Empty legs occur when our aircraft need to relocate to their next assignment without passengers onboard. If you are open to flexible scheduling, this presents an opportunity for you to enjoy the luxury of private jet travel at a substantially reduced cost. Feel free to explore our one-way or repositioning flights. Download our private jet charter app to stay informed about upcoming private jet empty-leg flights worldwide.
Luxury Jet Charters
Luxaviation is a preferred choice for private jet travellers seeking luxury, convenience, flexibility, and privacy. Our global fleet of private aircraft allows us to arrange last-minute charter flights anywhere in the world. Experience the perfect blend of productivity, family time, and comfort with Luxaviation's aircraft charter services. With a 24/7 support team, we infuse meticulous care into every aspect of your journey, both in the air and on the ground.
Private Jet Charter Costs
The cost of a private charter flight can vary based on factors such as aircraft size, travel distance, trip duration, and operational expenses. At Luxaviation, we simplify this for you by offering bespoke aircraft charter at competitive rates, with no hidden charges.
For Business
Embrace the convenience of charter air travel
Time is an increasingly precious commodity, which is why chartering an aircraft makes economic sense. Business aircraft charter provides an environment conducive to continuing work, conducting meetings in-flight, or enjoying some well-deserved rest - discretion and privacy guaranteed.
Reduce time away from home with charter flight plans tailored around demanding schedules allowing you to reach multiple destinations in a single day. Feel at ease knowing that 'go now' solutions are available, and flight plans can be altered en route to accommodate meeting schedule changes, ensuring you do not miss important meetings.
Having your executive private aircraft on standby at your preferred airport allows for unrivalled travel flexibility. With the capacity to reach even the most secluded destinations globally, you save time that traditional airline transportation simply cannot offer.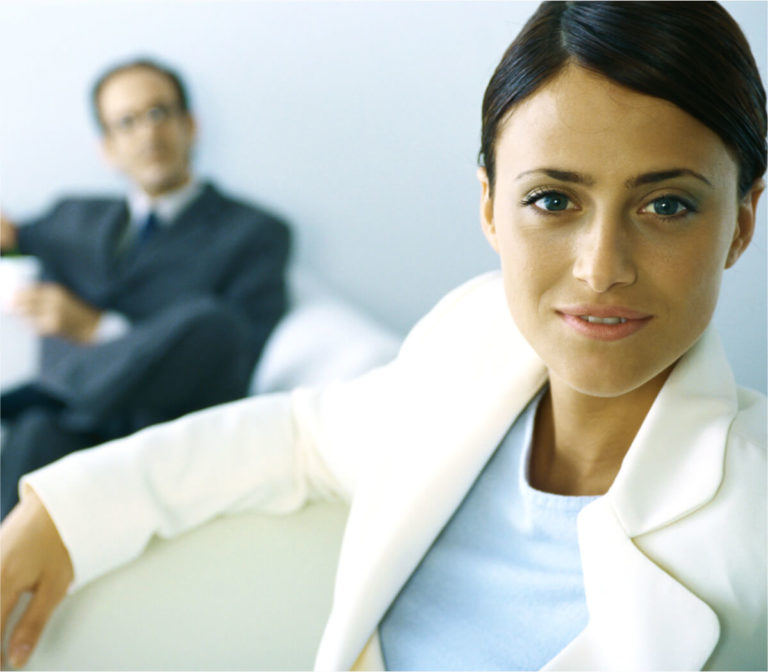 For Leisure
It's about the journey, not just about the destination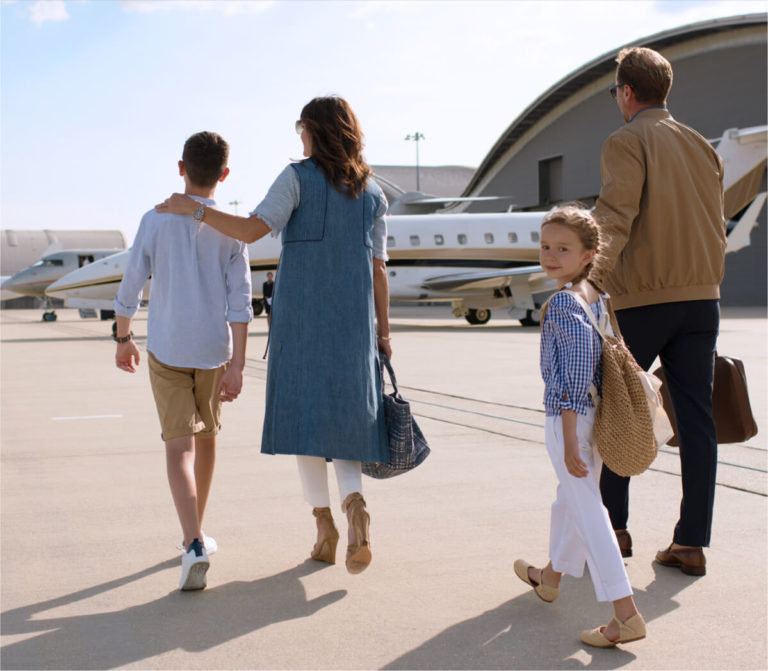 Thanks to our global fleet of aircraft and trusted partners, we can set up flights to a wide range of destinations across the globe. Whether your journey takes you across continents or merely island-hopping, we assure you a travel experience that prioritises comfort, safety, and luxury.
At Luxaviation, we understand the importance of your pets as part of your family. Travel with peace of mind knowing your pets is welcomed onboard to provide a comfortable journey for everyone.
Complementing the convenience of charter air travel is a layer of luxury that makes every mile in the air a pleasure. Beautifully appointed cabins with deluxe seating; Michelin star-quality meals matched to fine wines and champagne; audio and video entertainment to suit your tastes; and onboard communications.
Charter Services
Multi-stop tours, special occasions and air freight
With over 20 years of experience arranging multi-stop tours for sporting teams, musicians, and film crews, Luxaviation offers specialist on-demand charters with the highest security, discretion, and privacy.
The Luxaviation team is also equipped to help manage your onboard special occasions, from creating your perfect in-flight hen party to supporting your big engagement plans. We also have the ability to reconfigure various aircraft to carry freight with load capacities from 300 - 800kg.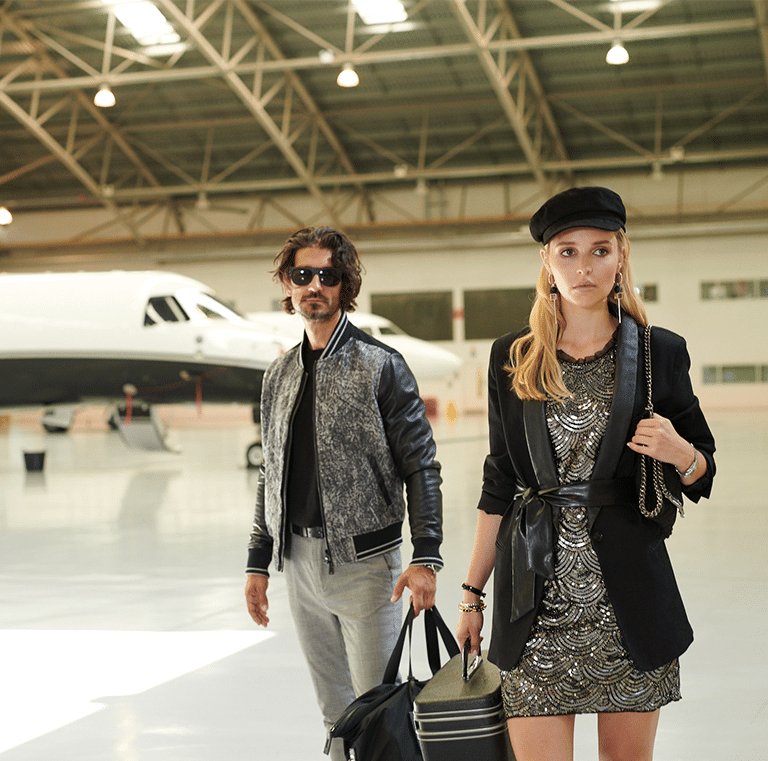 Pet Travel
In-Air Pet Care Like No Other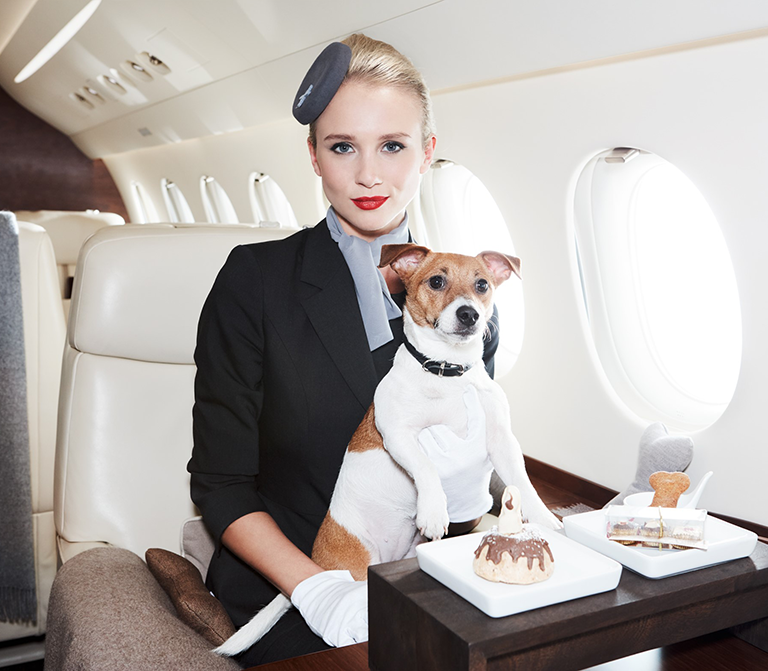 We champion the idea that pets should travel with their owners, be it for work or leisure. Say goodbye to hiring pet sitters or relegating your pets to the cargo hold. Our pet-friendly charters welcome your pets right in the cabin with you. No need for confining crates or carriers; they can relax and enjoy the journey beside you, partaking in a truly top-notch in-flight experience.
Itinerary Flexibility
Private jet charter offers the quickest means of commuting, significantly reducing flying times. It provides travellers with the flexibility to tailor their travel plans around their schedules, accommodating last-minute changes and enabling them to reach multiple destinations in a single day.
Access To Remote Areas
Private aircraft charter makes reaching remote locations or congested urban areas without airports more accessible. Our charter helicopter services further enhance our ability to provide access to hard-to-reach destinations.
Private and Comfortable Environment
Large luxury cabins allow the opportunity to wander freely while the aircraft is cruising, allowing children the space to occupy themselves, eventually settling into the comfort of reclining chairs, sofas, and divans. Domestic animals are welcome on board, so your furry companion can also get special hospitality and be treated as a VIP.
Peace of Mind
With private terminal access, you can avoid long queues and crowded airports. We don't charge extra for oversized baggage and can handle sensitive cargo. We also make arrangements to accommodate passengers with reduced mobility requirements.
Safety
Luxaviation operates under stringent safety standards. We only consider applications from pilots and personnel who conform to our established minimum requirements. All aircraft are maintained and serviced according to OEM (Original Equipment Manufacturer) requirements in approved service centres.
Health and Well-being
With our new protective measures on the ground and in the air - your safety remains at the heart of everything we do. We adhere to the strictest disinfecting and cleaning regimes of all our airplanes and facilities, to always ensure passenger and crew protection.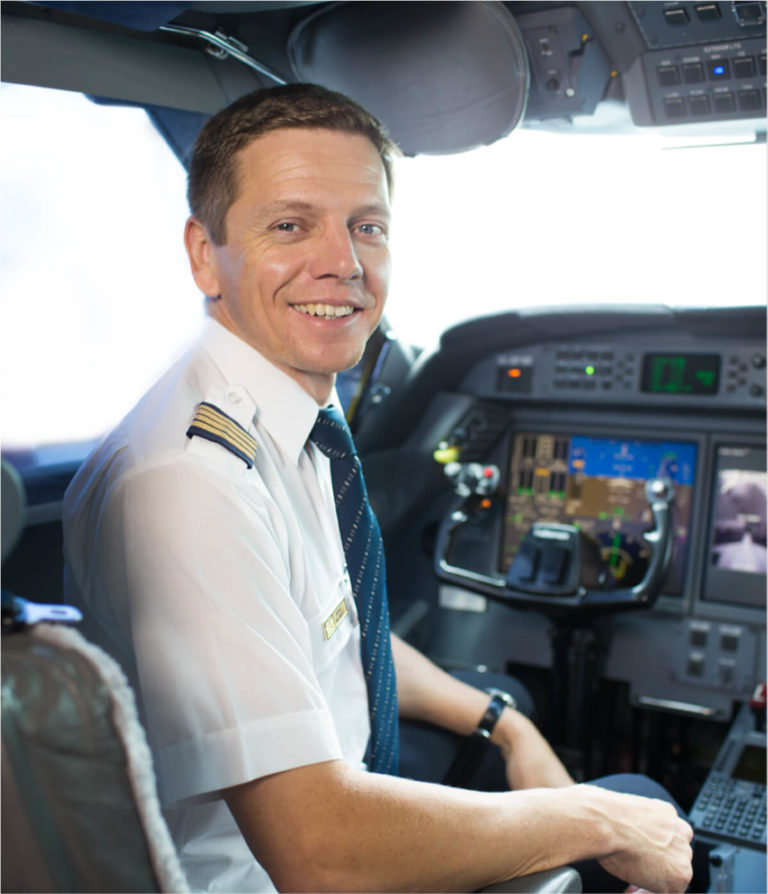 Our Crew
Throughout the flight, you'll enjoy the attention of Luxaviation's flight crew, who are trained to provide a level of service unsurpassed in the global charter business. Our pilots and cabin crew are pivotal to Luxaviation's ability to provide the best private aviation experience. The bespoke recruitment, induction, and training processes we have developed ensure the Luxaviation crew collectively presents one impression to the world – an impressive combination of experience, safety, skill, efficiency, and care.