Luxaviation Technical Services
Luxaviation Technical Services can provide a complete range of services that may be required in any Continuing Airworthiness Management Organisation (CAMO). Services can range from fully sub-contracted CAMO support for one or multiple aircraft, or we can provide one-off consultancy tasks to established CAMO departments and Part 145 organisations.
We are currently supporting around 140 aircraft worldwide across 12 different AOCs and 14 National Aviation Authorities, including aircraft registered with the Bermudan, Cayman, Isle of Man and San Marino Aircraft Registries.
We offer packages tailored to each client's requirements and budget with expertise in all major business aircraft types. In addition, our strong leverage with suppliers and global reach helps us to obtain preferential rates for our clients.
Our existing customer base comprises a broad spectrum of aircraft owners and operations ranging from commercial operators to individual aircraft owners operating under Part-NCC (or equivalent). 
In addition, we work closely with banks, insurance and leasing companies as well as brokers and other CAMO organisations.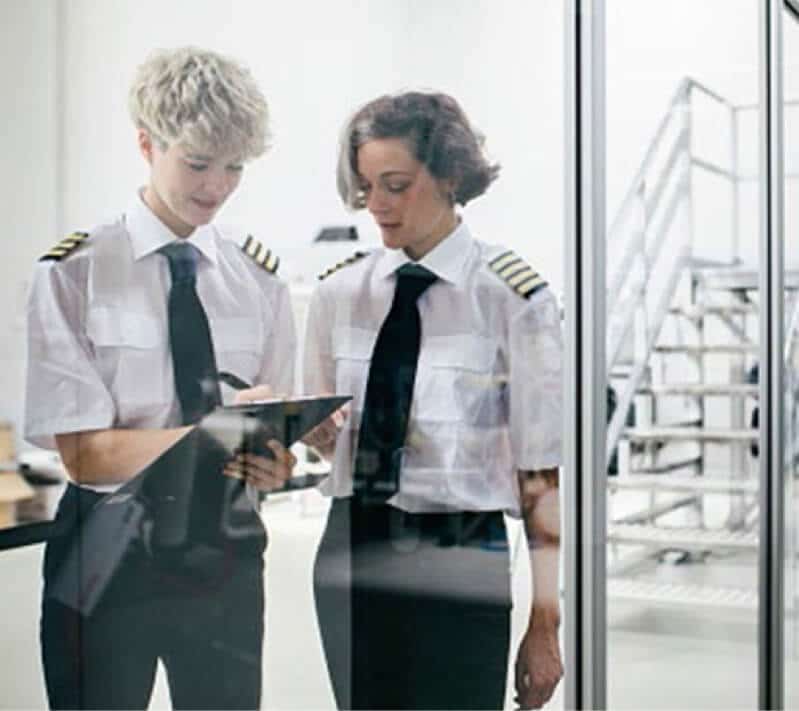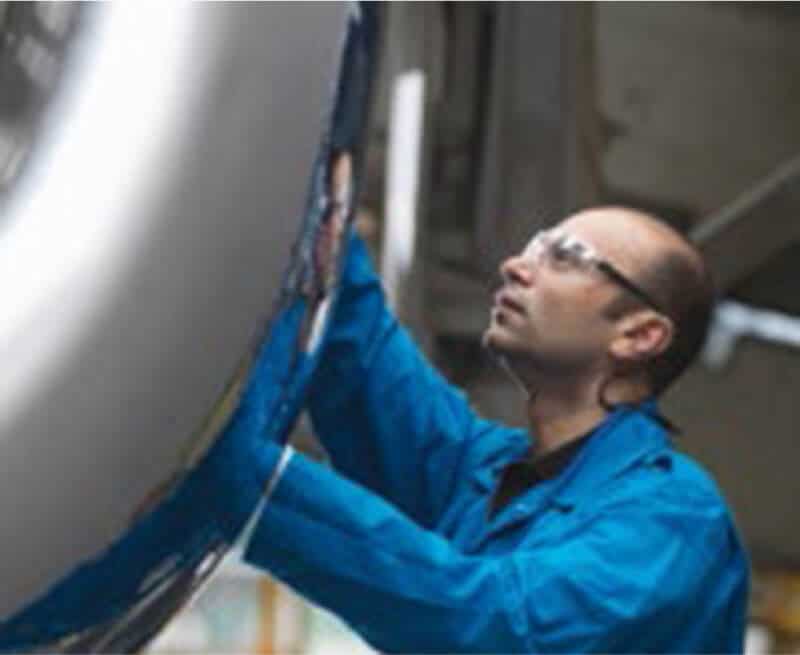 Continuing Airworthiness Management
Luxaviation Technical Services offers Continuing Airworthiness Management for operators and owners. We plan, track and record scheduled maintenance requirements; respond to Service Bulletins and Airworthiness Directives; handle warranty and programme management; and offer 24-hour Aircraft-On-Ground (AOG) support for managed aircraft.
Airworthiness Review Certificates (ARC)
We have Airworthiness Review Certificate experience across a wide variety of aircraft types and regulatory areas, for all major National Aviation Authorities, including EASA. Services are available on a continuous or as-required basis. These include ARC Initial issue; ARC renewal; physical Airworthiness Review of aircraft; Airworthiness Review of Aircraft Technical Records; production and submission of Airworthiness Review report to the relevant National Aviation Authority; liaison and resolution management with National Aviation Authority.
Pre-Purchase Inspection
We have a wealth of experience in performing pre-purchase and pre-lease inspections to private operators and commercial airline operators worldwide. As part of our commitment to our customers, we can also conduct 'back-to-birth' records reviews to ensure an aircraft's residual value and airworthiness is upheld, as well as providing audits.
Aircraft Documentation and Minimum Equipment List (MEL)
We offer an extensive range of aircraft documentation services, including compiling the Minimum Equipment List (MEL), a highly customised document created from scratch and tailored to an individual aircraft's systems and operations. Used in daily operations, the MEL can be delivered in both paper and digital formats.
Aircraft Maintenance Programme
As part of our bespoke service offering, we can produce, develop, amend, control and implement a tailored Aircraft Maintenance Programme (AMP) for almost any business aircraft type. Using OEM data where possible, our servicing and inspection schedules ensure aircraft airworthiness and residual values are maintained to the highest standard.