Unmanned Aerial Vehicle (UAV) Service
Through our experience as a global operator of private jets and helicopters and the operator holding the most approvals for fixed and rotary wing aircraft in multiple countries the Luxaviation Group is the ideal partner for the provision of regulatory and safety management as well as training services to the VTOL sector.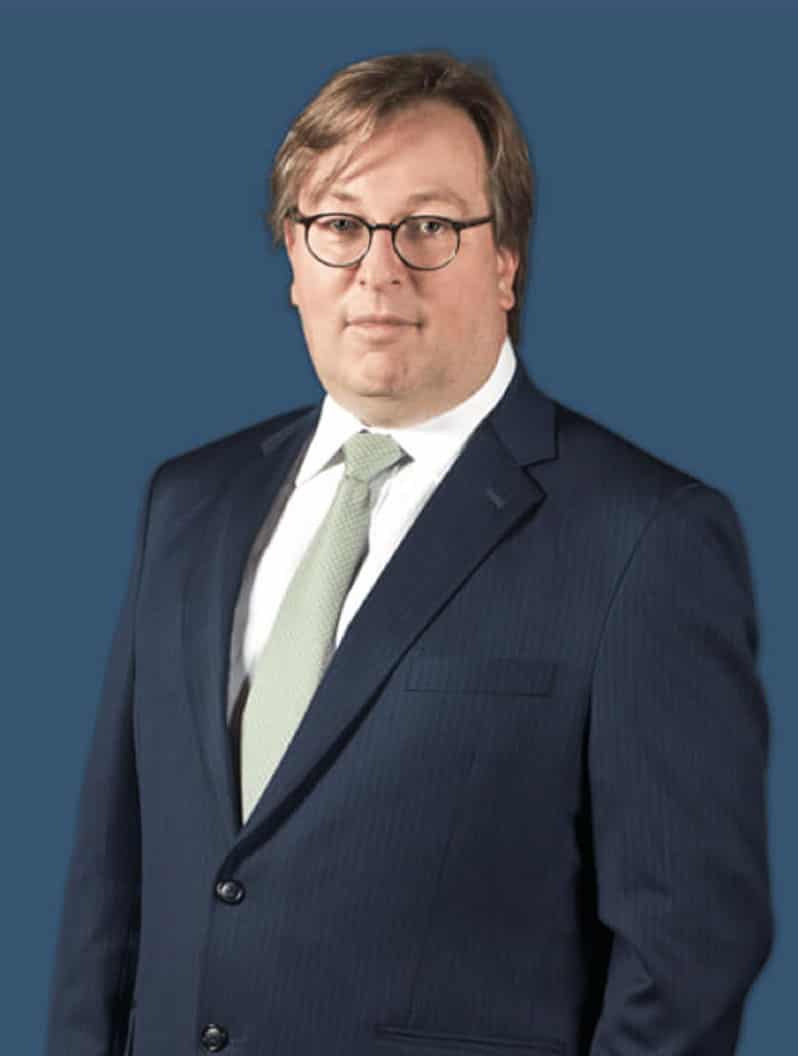 Entering the VTOL market and developing it as an additional business line of Luxaviation Group is a logical consequence for Luxaviation as one of the largest private aircraft operators worldwide. We are thrilled to contribute to the innovative VTOL market and help develop the evolution of the logistics, mobility and aviation worldwide.
Patrick Hansen, CEO Luxaviation Group
We are ready
We are ready to globally deploy the highly valuable know-how gained in providing UAV (Unmanned Aerial Vehicle) services in South Africa, through its subsidiary ExecuJet, since early 2017.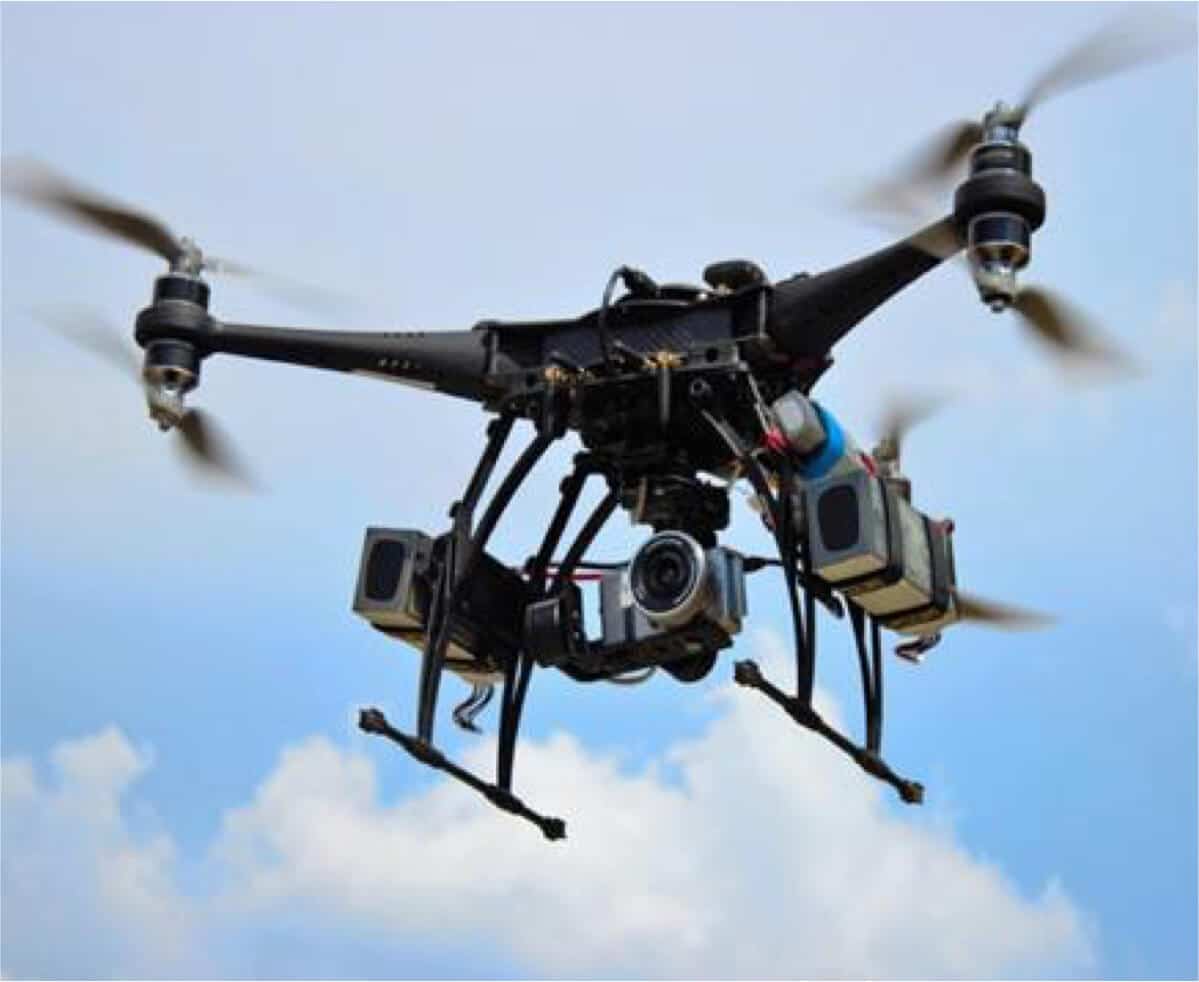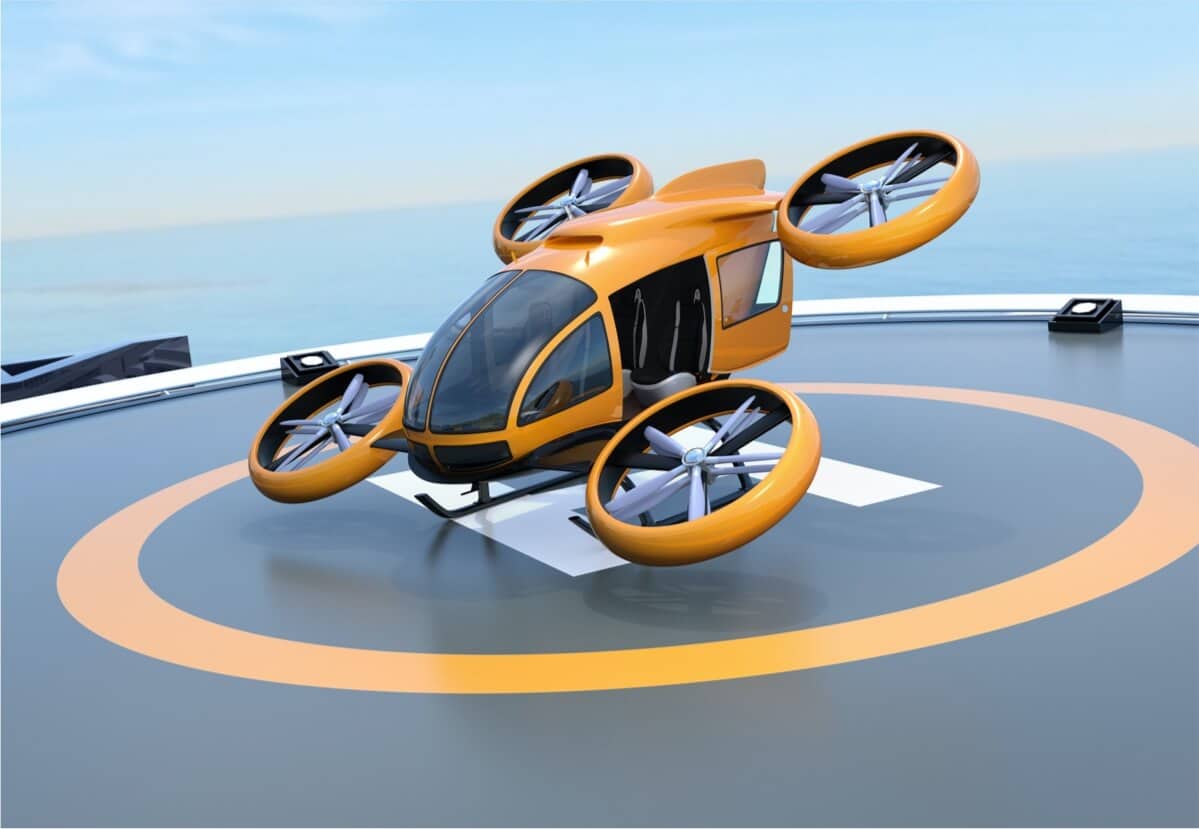 The VTOL business
The VTOL business, which is changing the way we perceive logistics, mobility in general and specifically aviation is technically advanced in hardware manufacturing and the development of applications, but the industry lacks knowledge and experience of regulations, pilot training and safety quality management. With our unmatched global experience, Luxaviation Group can close this loophole with certified services, enabling the VTOL industry to provide a seamless and state-of-the-art service offer.
In 2018 signed an MOU with air transportation provider Flugauto, confirming its unique solution supply for the emerging VTOL (Vertical Take Off and Landing) business