The Luxaviation Client Service Academy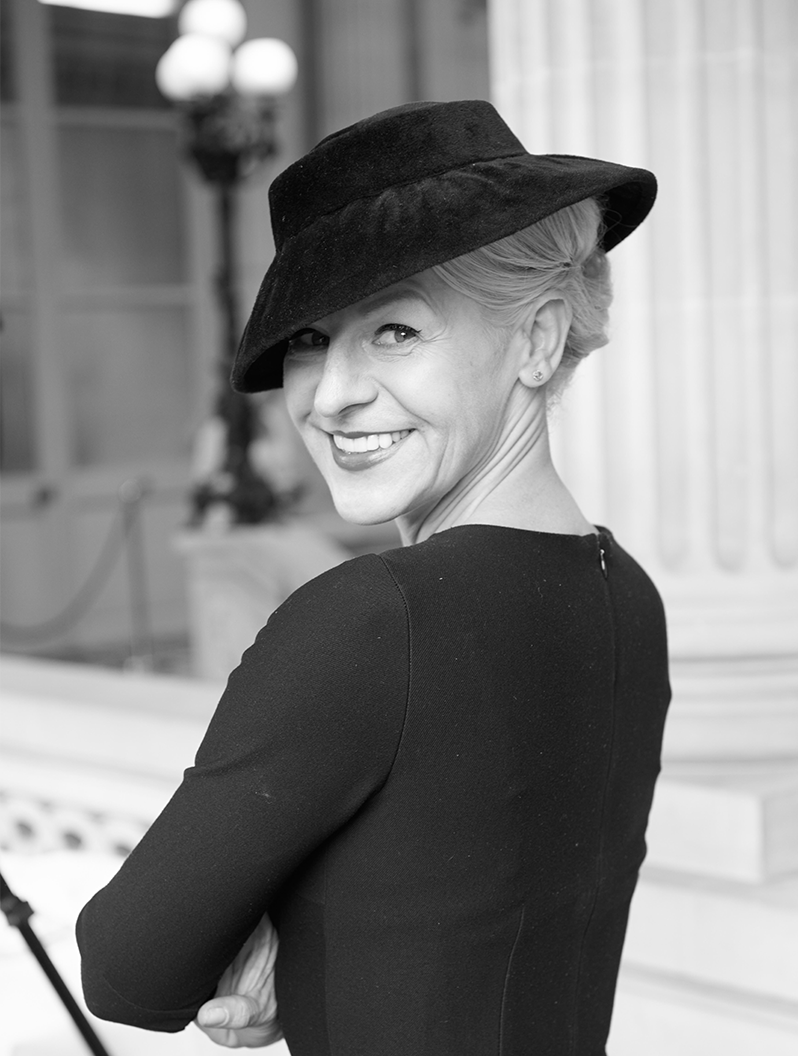 "Whatever I do, I do so with meraki."
meraki
(v.) greek saying "to do something with soul, creativity or love to put something of yourself into your work"
Jana App-Sandering, Chief of Client Service
Brand enhancement through service
We are a distinctive group of luxury service professionals with an eye for detail and nose for emerging trends in all industries that touch luxury service.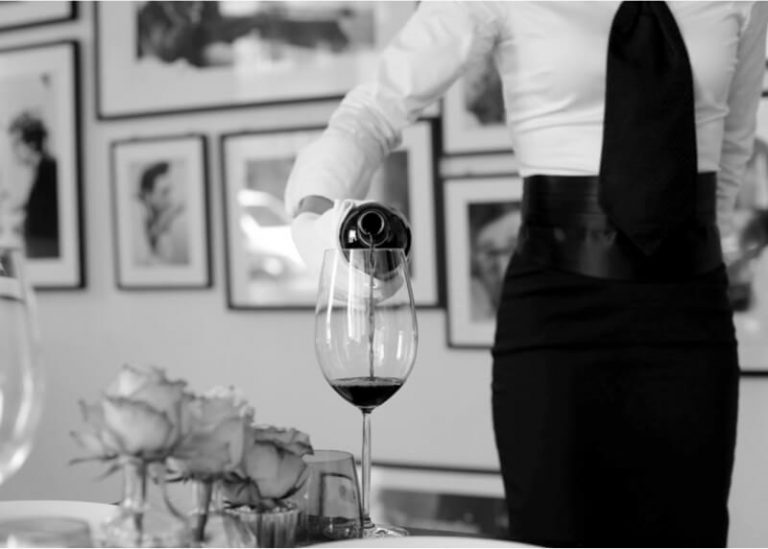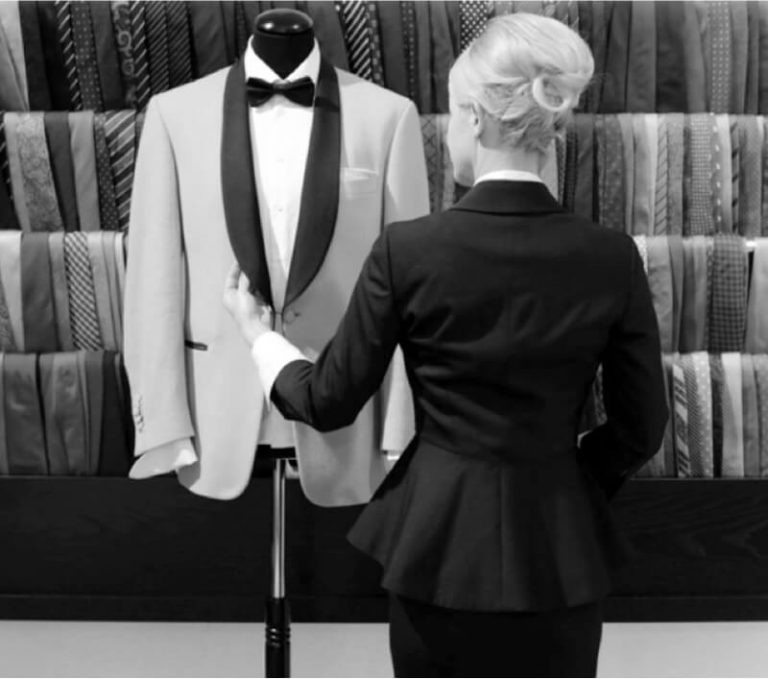 Client service is everywhere: We are different
Our Academy is the right choice for anyone wanting to be trained in the art of providing service excellence. We work with businesses and individuals from an array of different industries including hospitality, aviation, finance and International Corporations alike.
Excellence in customer service is much more than classroom training, it is having the passion and vision for refinement, spotting trends and sensing the innocent and hidden details that exist throughout our everyday lives.
At the Luxaviation Academy, our goal is not just to provide a training checklist, it is to spark the hidden potential of every trainee so that they may seize their talents and passion for delivering quality and distinction in all elements of customer service. This will be an exciting journey designed and tailored to meet the needs of your company whilst improving the aptitude and the enthusiasm of your employees.
Creating a difference
Lifestyle Experience Training
Global Etiquette
Cross Cultural Communication
Finding your inner "Meraki"
Taking pride in details
Making a difference through client service
Sessions with known makeup and hair artists
Bespoke workwear design
Event-Staging
Contact us for a tailored training program
Luxaviation Client Service Academy
4a, rue Albert Borschette
L-1246 Luxembourg