Superior Aircraft Management for Jet Owners
For private jet owners, Luxaviation's aircraft management service is expertly engineered to save time, money and inconvenience. It also ensures an owner's utilisation of their aircraft is more enjoyable because everything is as it should be. With a managed fleet of more than 260 aircraft, we understand executive jet management and how to make aircraft ownership a positive experience.
Entrusting your most valuable asset to Luxaviation enables you to leave all administrative and operational aspects of aircraft management to us. You maintain the flexibility of ownership, but benefit fully from our administrative and financial control, and from our strict adherence to regulatory standards of aircraft maintenance and safety.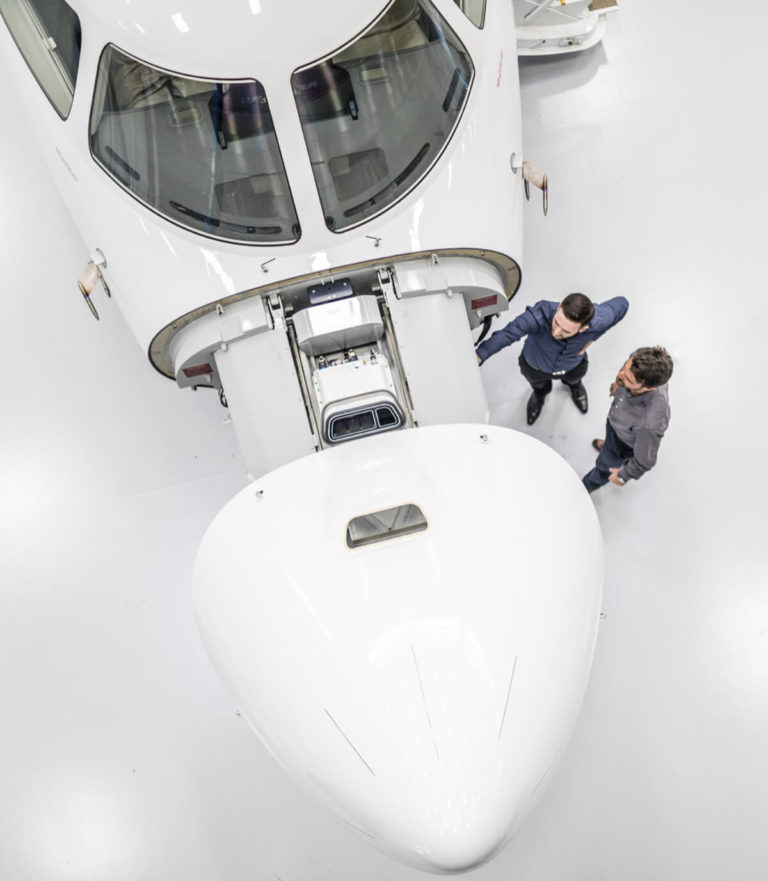 Continuing Airworthiness Management Organisation (CAMO)
Maintenance Supervision
Luxaviation is an approved Continuing Airworthiness Management Organisation (CAMO) in Asia-Pacific and Europe enabling us to issue and recommend Airworthiness Review Certificates. Luxaviation Group offers Continuing Airworthiness Management for operators and owners. We plan, track and record scheduled maintenance requirements; respond to Service Bulletins and Airworthiness Directives; handle warranty and program management; and offer 24-hour aircraft-on-ground (AOG) support for managed aircraft. Luxaviation also offers Airworthiness Certificate renewals and Authority Liaison worldwide.
Jet Management Services
Our aircraft management service allows you all the benefits of aircraft ownership, but with none of the time-consuming management responsibilities involved in aircraft operations.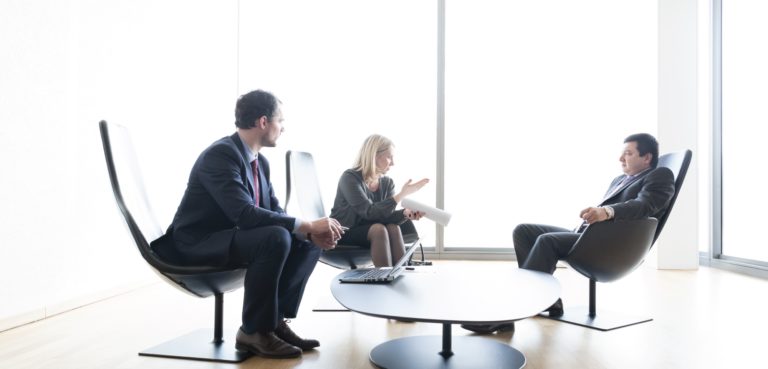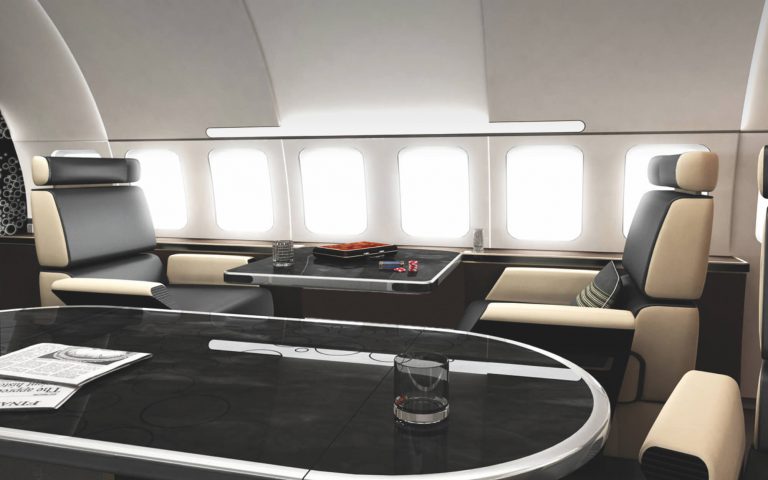 Completions Consulting
Every aircraft owner's needs are different. Luxaviation therefore provides a professional completions and acceptance management service, ensuring your aircraft is optimized for your particular requirements.