Find Your Perfect Aircraft
All of Luxaviation's charter aircraft comply with the latest regulatory requirements and offer the very best in on-board amenities and luxuries,
reflecting our uncompromising commitment to safety and comfort. Luxaviation's core fleet composition ensures that we can offer aircraft
to suit any mission requirement. You can select from short distance field operations aircraft or ultra-long range products,
providing non-stop capability between a variety of cities.
As part of the Luxaviation Group of companies, which is comprised of top-of-the-line aviation brands: Luxaviation, Luxaviation Helicopters,
Starspeed, and ExecuJet, our clients have access to an extensive range of business aircraft, ready to suit any mission. Discover our global fleet...
Compare Aircraft by:
Filter by Region: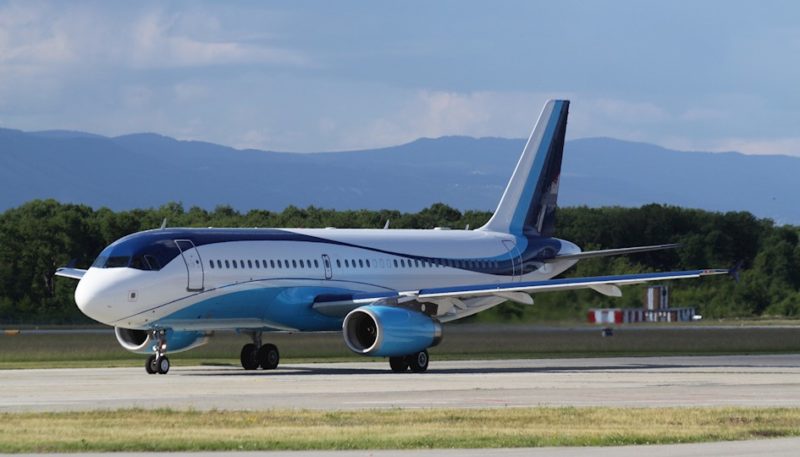 CS-TFY
Airbus A320 VIP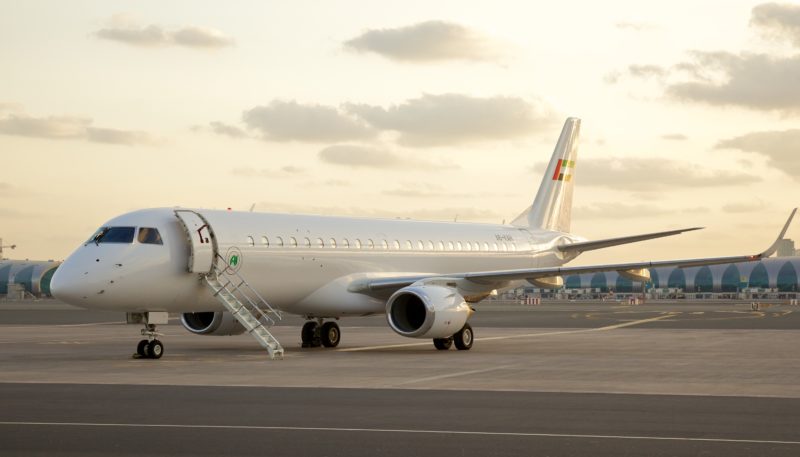 A6-KAH
Embraer Lineage 1000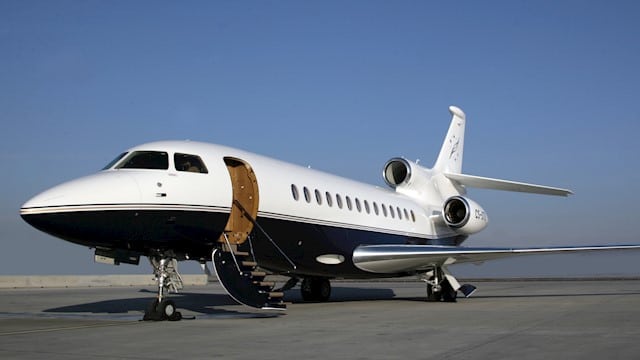 CS-DTD
Falcon 7X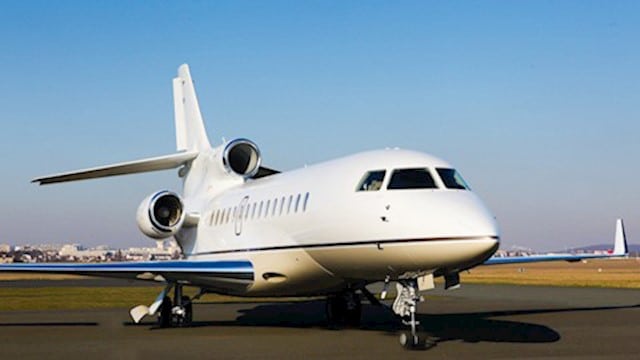 F-HECD
Falcon 7X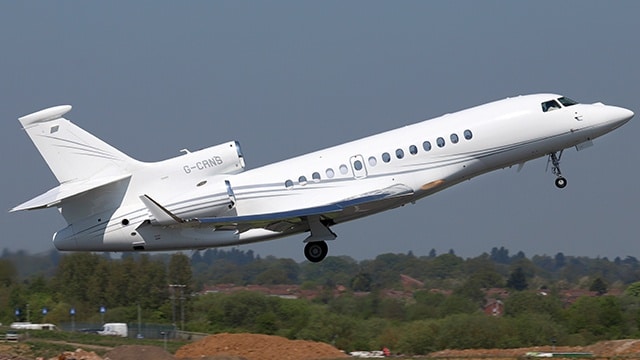 G-CRNS
Falcon 7X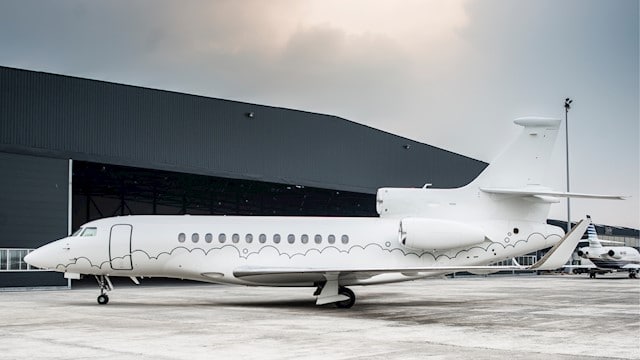 OO-EJA
Falcon 7X
OY-FFI
Falcon 7X
G-OMTX
Global 5000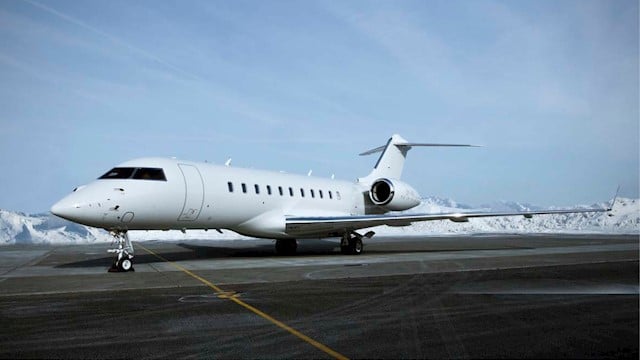 OY-VIZ
Global 5000
HB-JRJ
Global 5500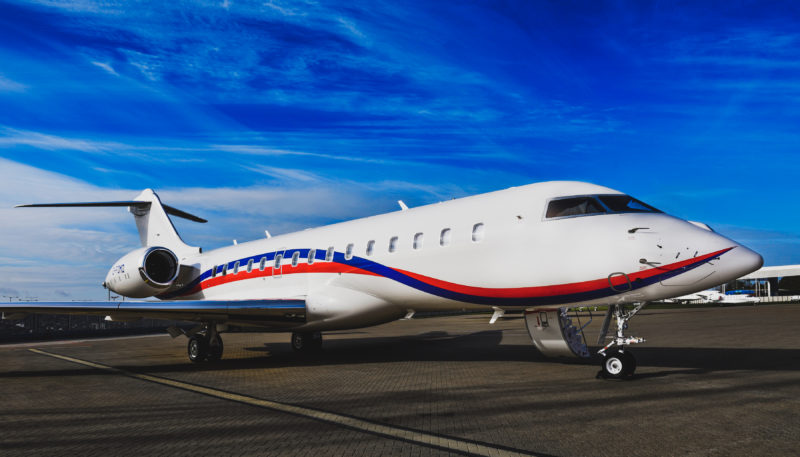 G-FOMO
Global 6000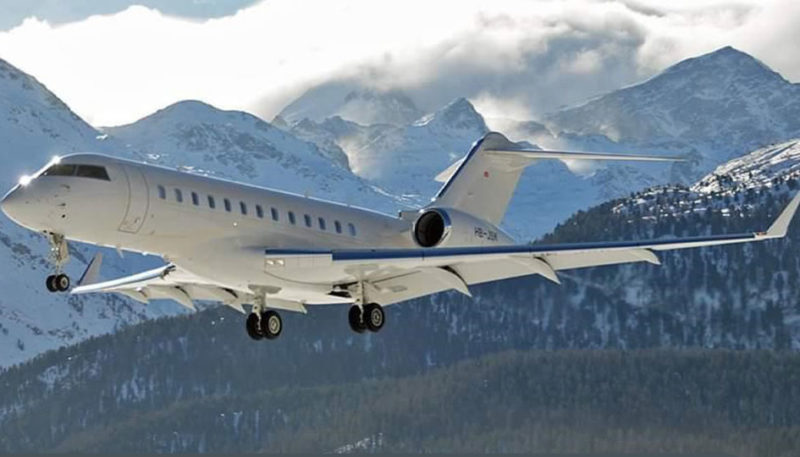 HB-JSK
Global 6000
OY-LGI
Global 6000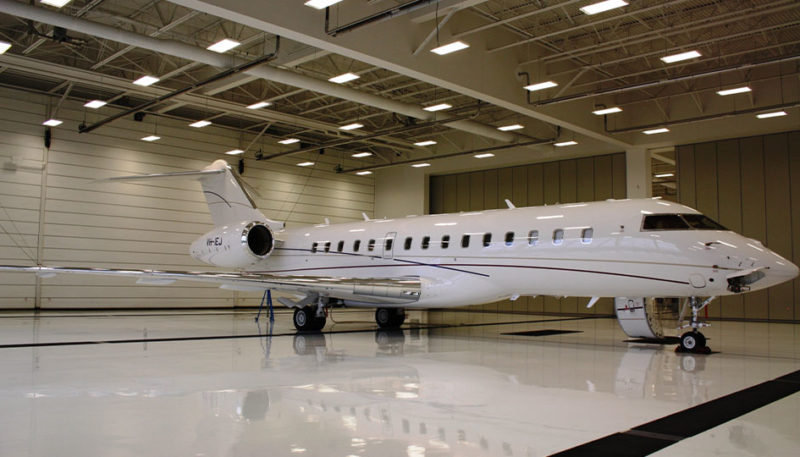 VH-IEJ
Global 6000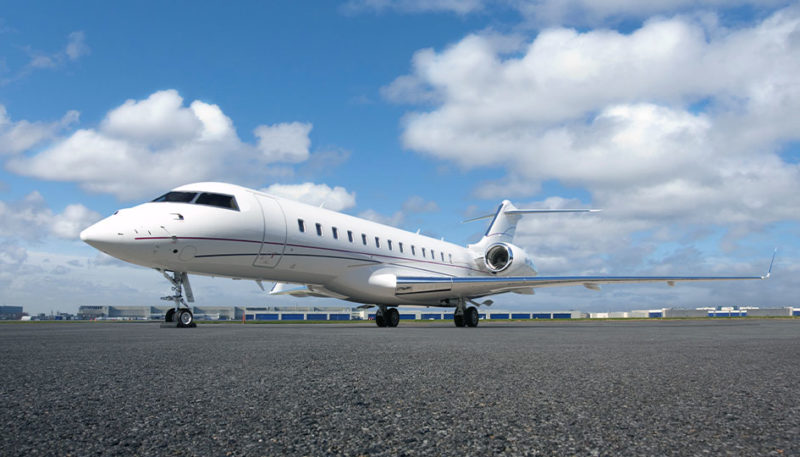 VH-YAI
Global 6000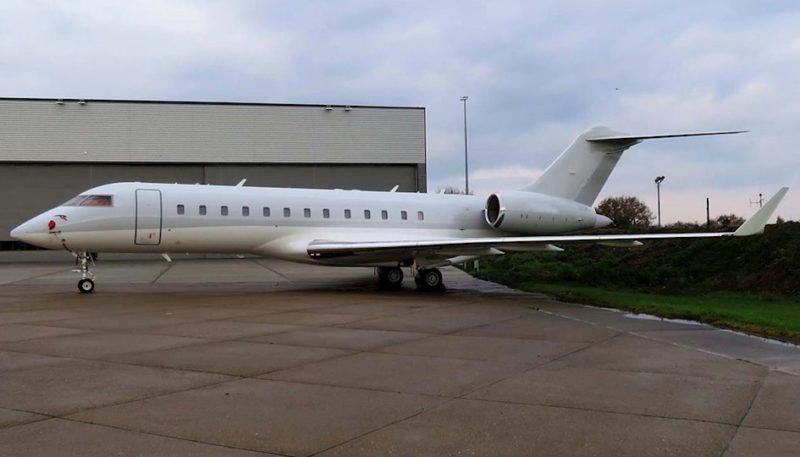 OY-GMF
Global Express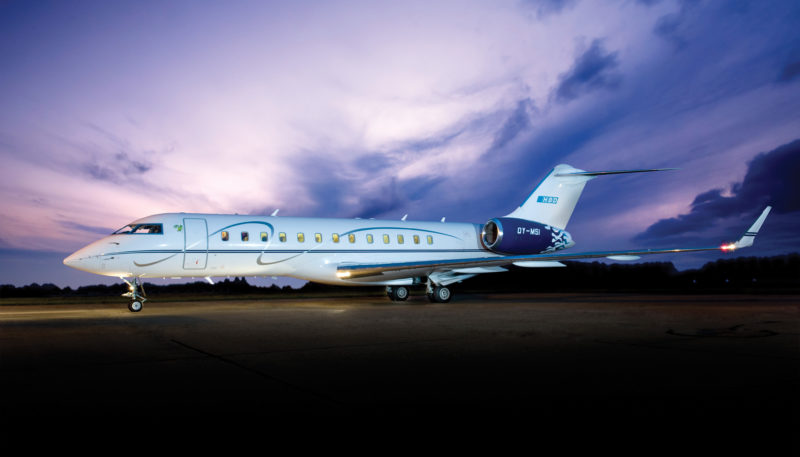 OY-MSI
Global Express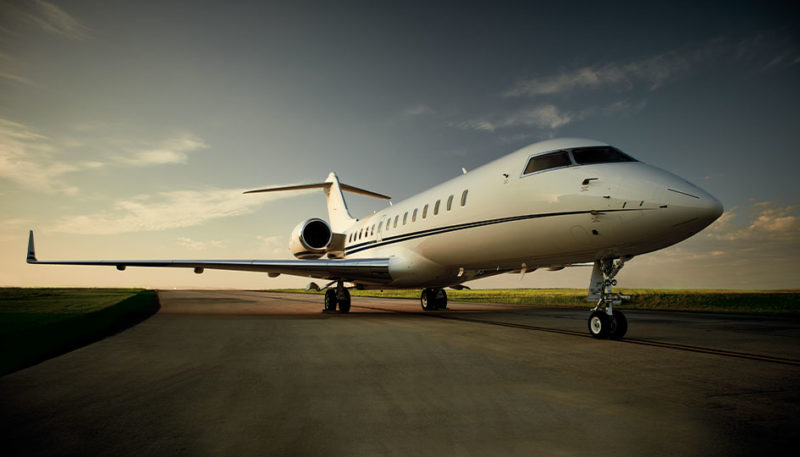 VH-CCD
Global Express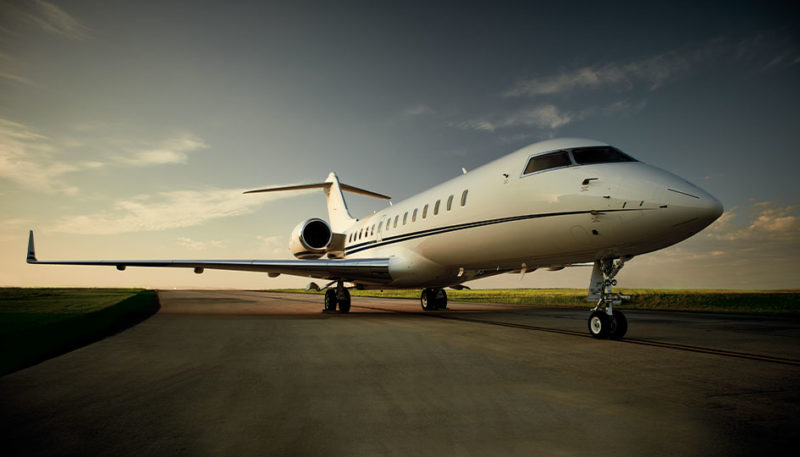 VH-CCV
Global Express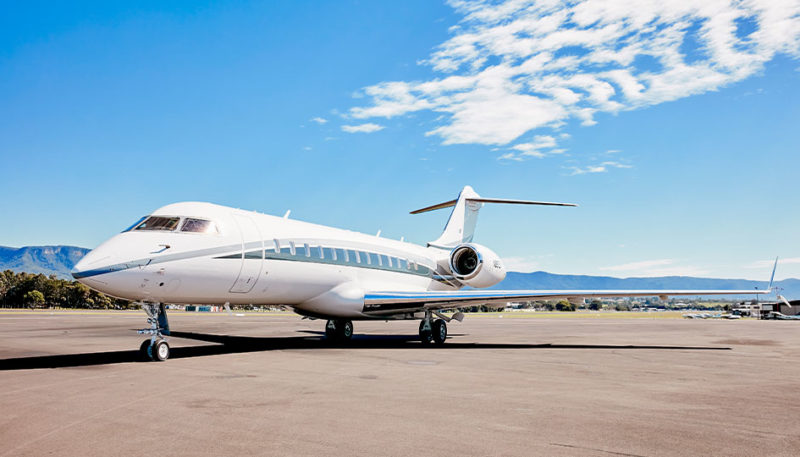 VH-CCX
Global Express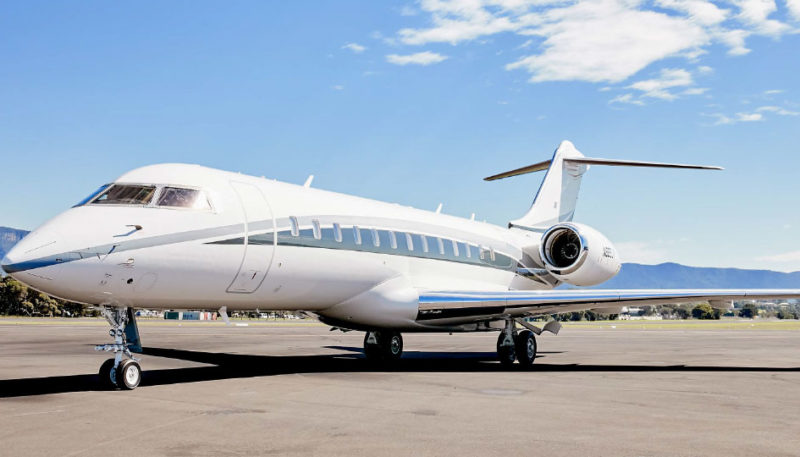 VH-LBU
Global Express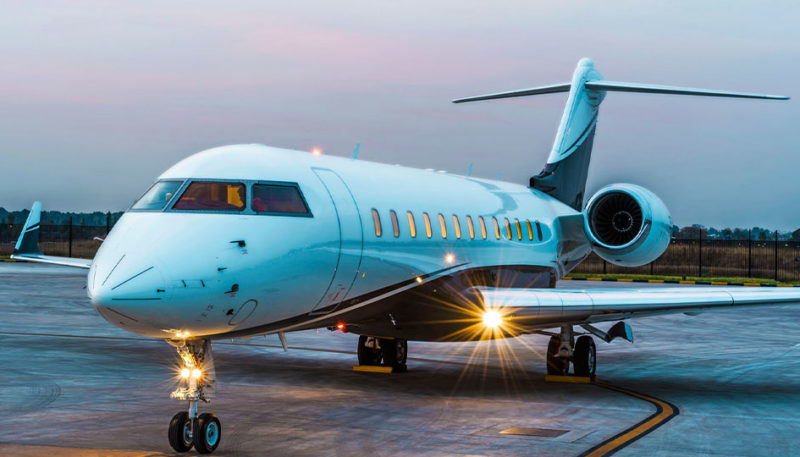 ZS-KDR
Global Express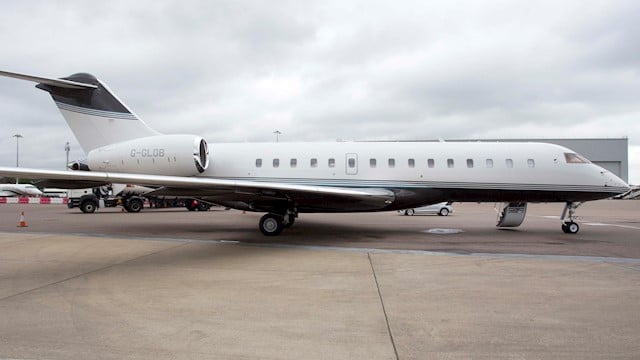 G-GLOB
Global Express XRS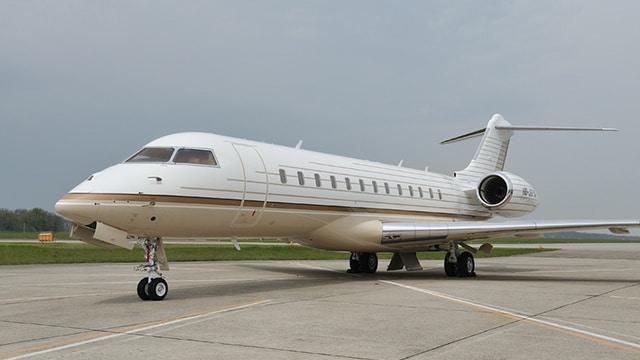 HB-JGE
Global Express XRS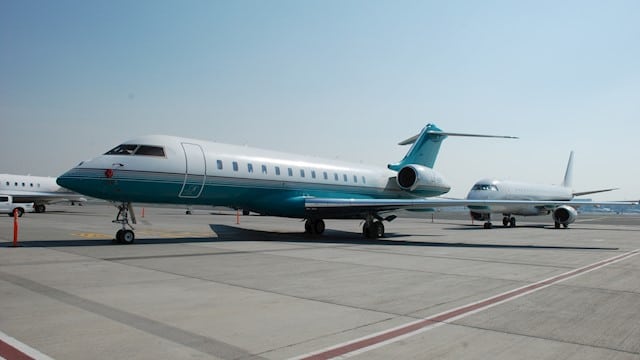 LX-AMG
Global Express XRS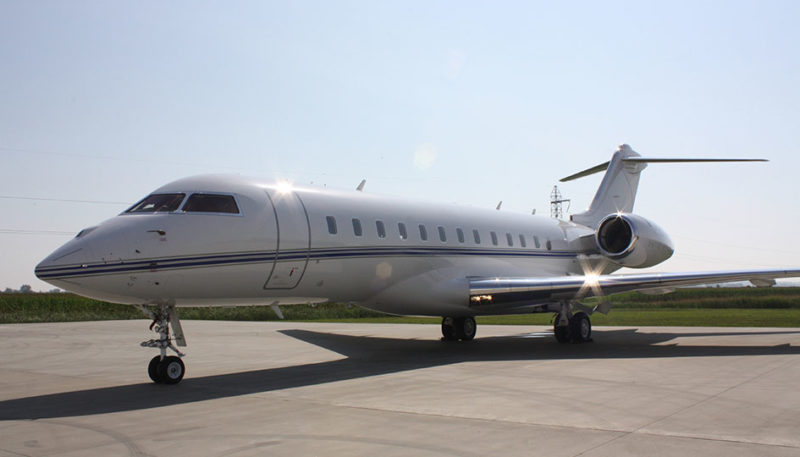 VH-IQR
Global Express XRS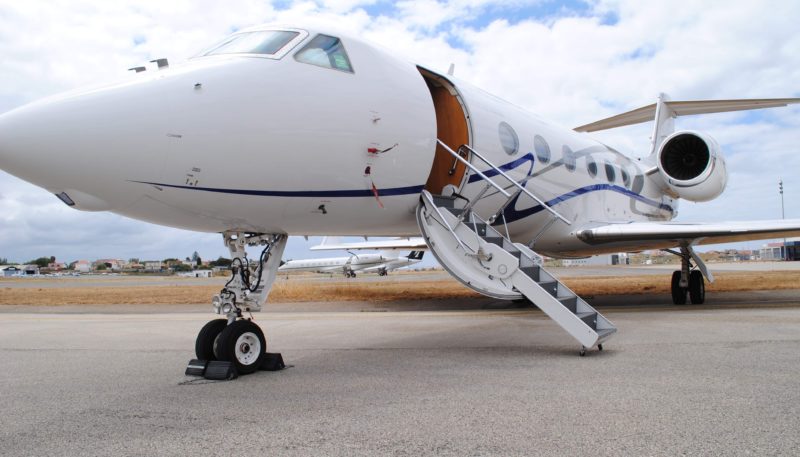 OE-ITC
Gulfstream G450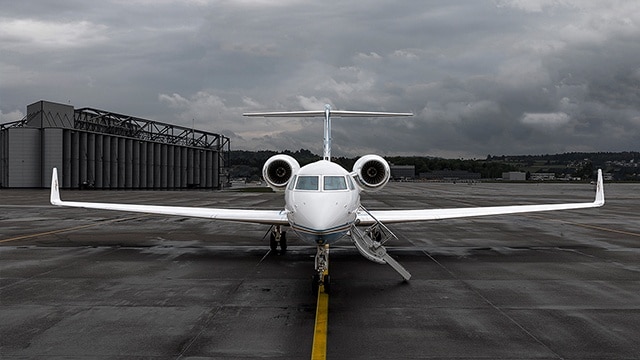 HB-JOE
Gulfstream G550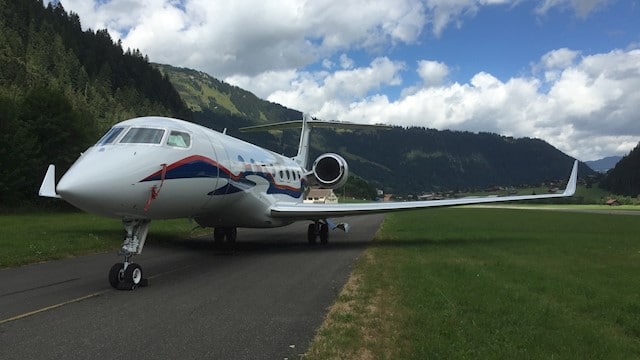 HB-IVJ
Gulfstream G650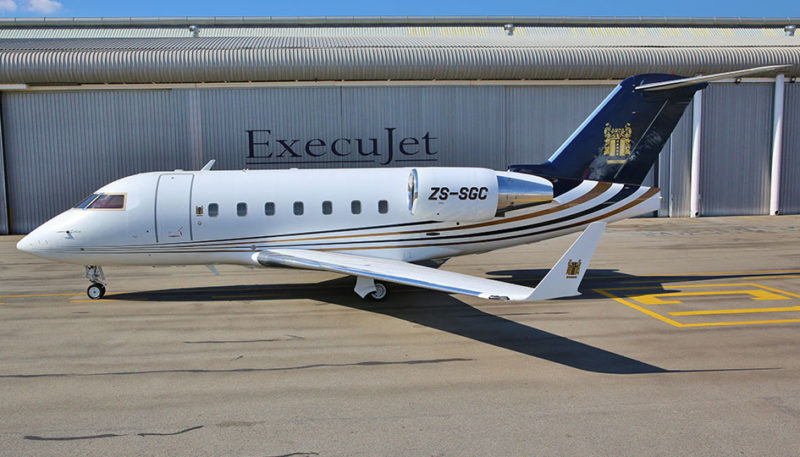 ZS-SGC
Challenger 601-3A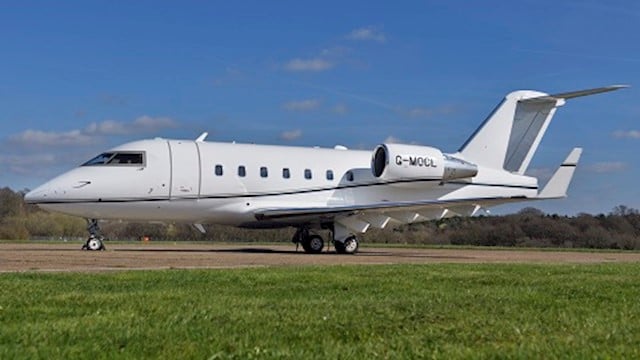 G-MOCL
Challenger 604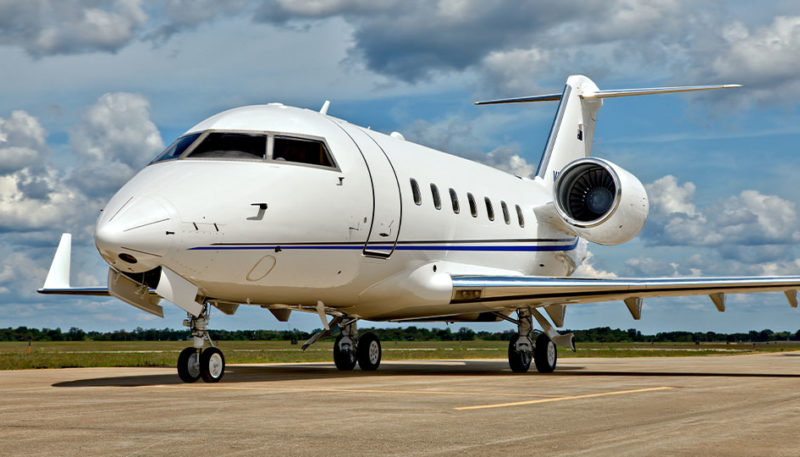 VH-VSZ
Challenger 604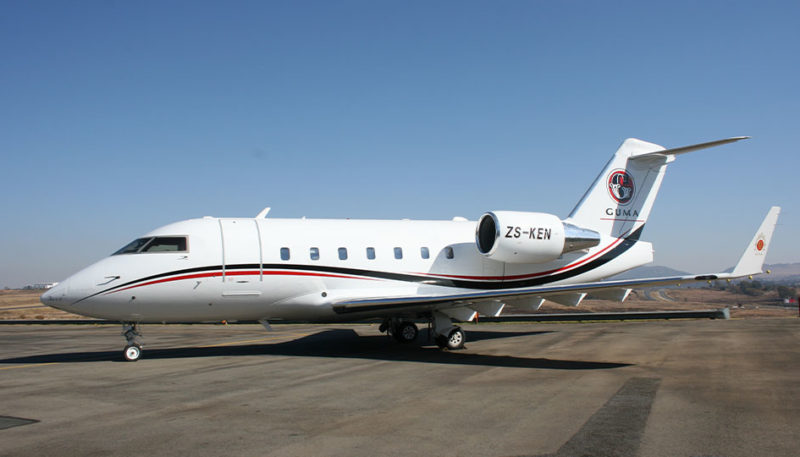 ZS-KEN
Challenger 604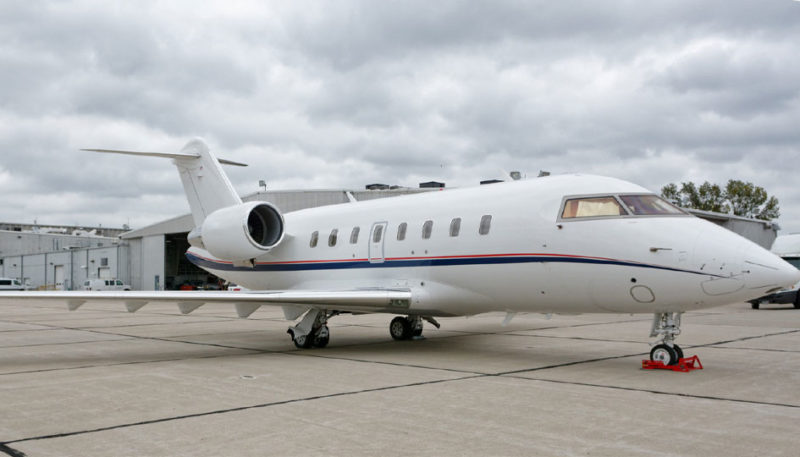 OY-VAY
Challenger 605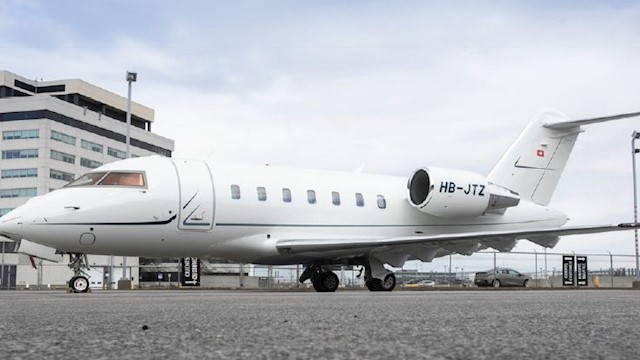 HB-JTZ
Challenger 650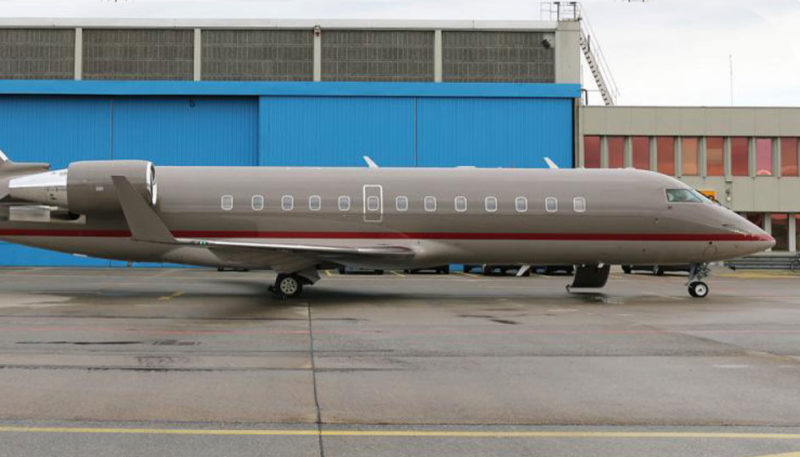 OY-NNA
Challenger 850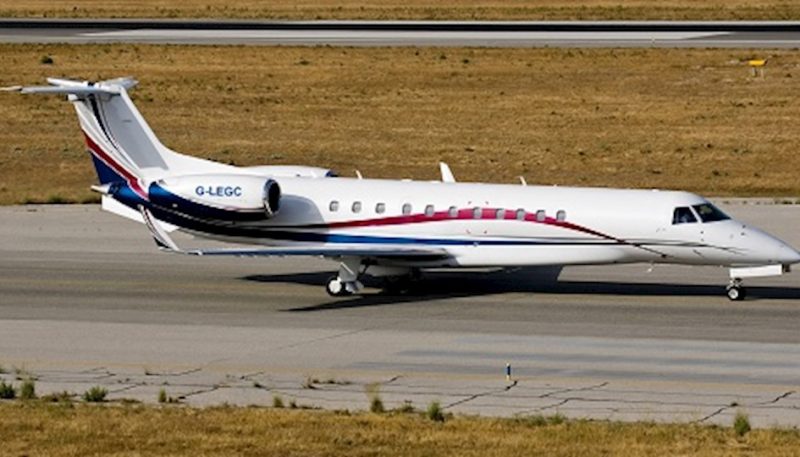 G-LEGC
Embraer Legacy 600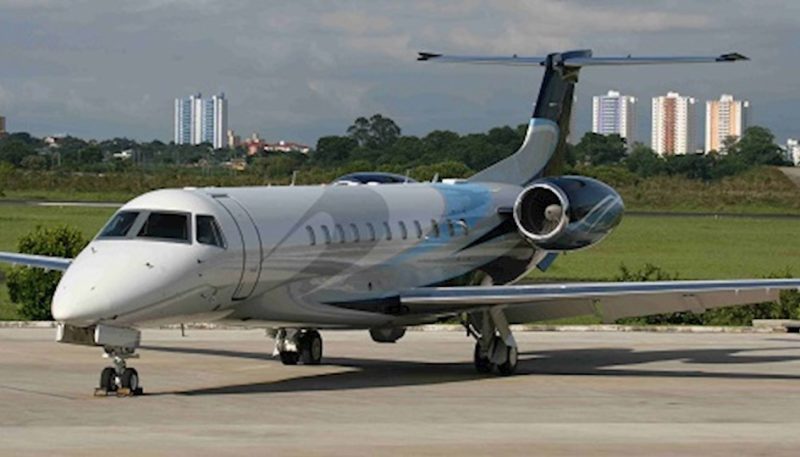 G-THFC
Embraer Legacy 600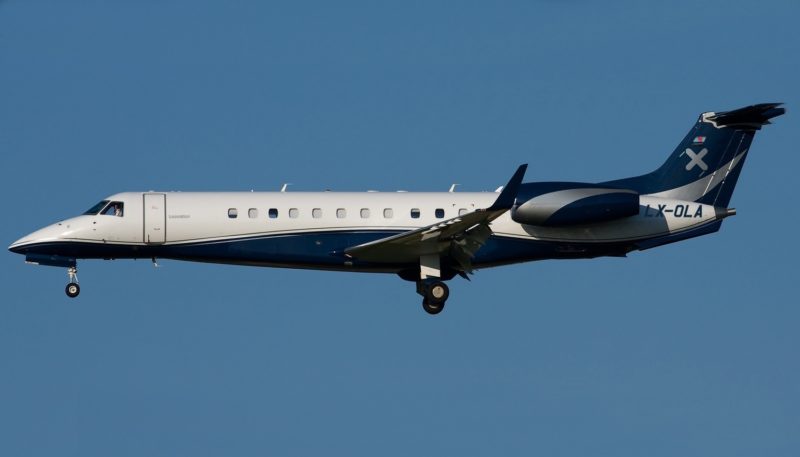 LX-OLA
Embraer Legacy 600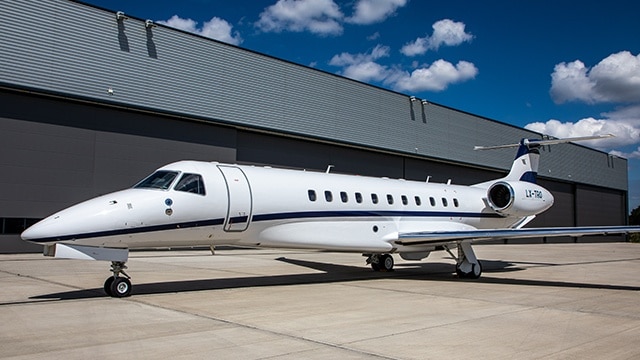 LX-TRO
Embraer Legacy 650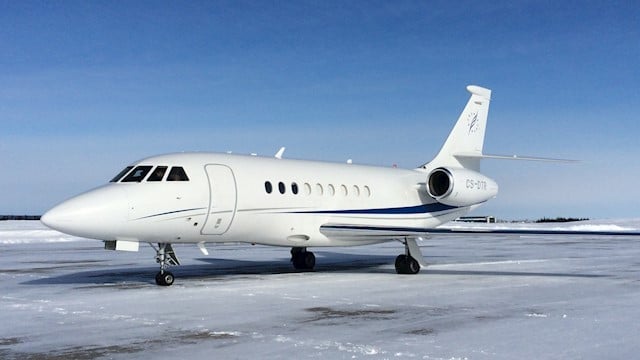 CS-DTR
Falcon 2000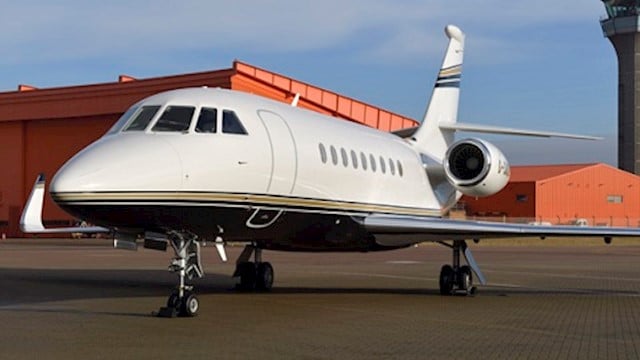 G-SMSM
Falcon 2000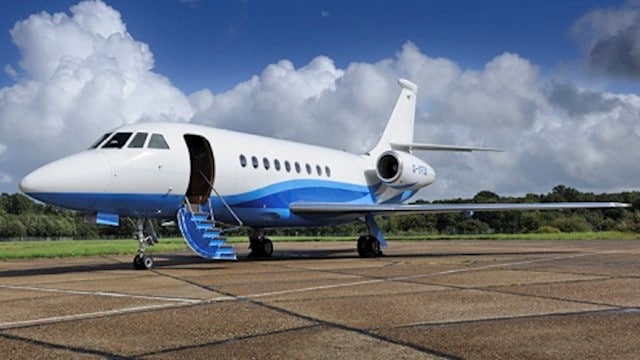 G-YFOX
Falcon 2000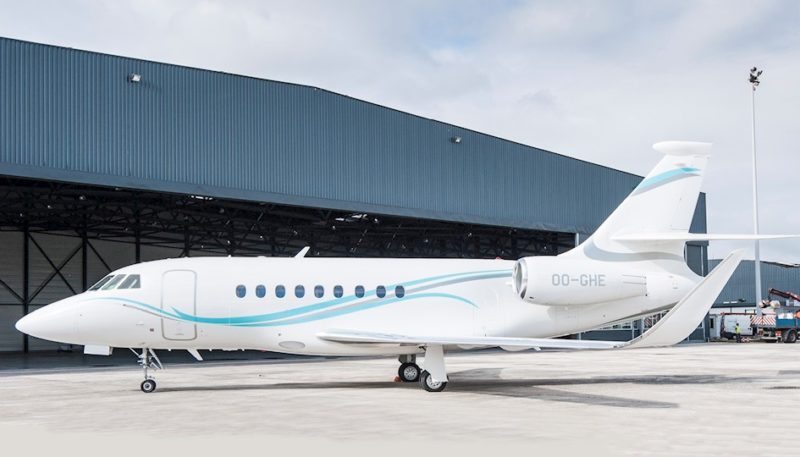 OO-GHE
Falcon 2000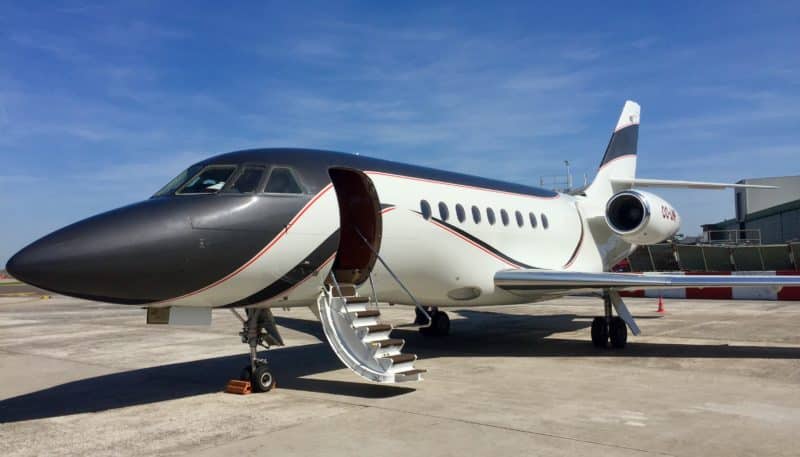 OO-LMP
Falcon 2000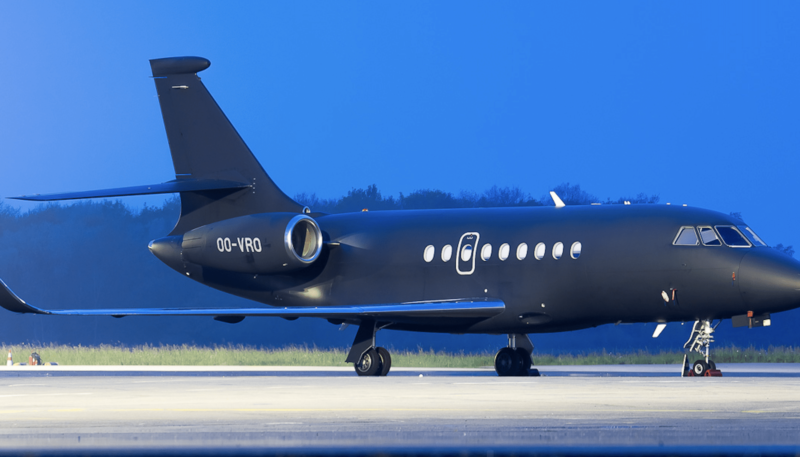 OO-VRO
Falcon 2000
F-GPGK
Falcon 900B
F-GPNJ
Falcon 900EX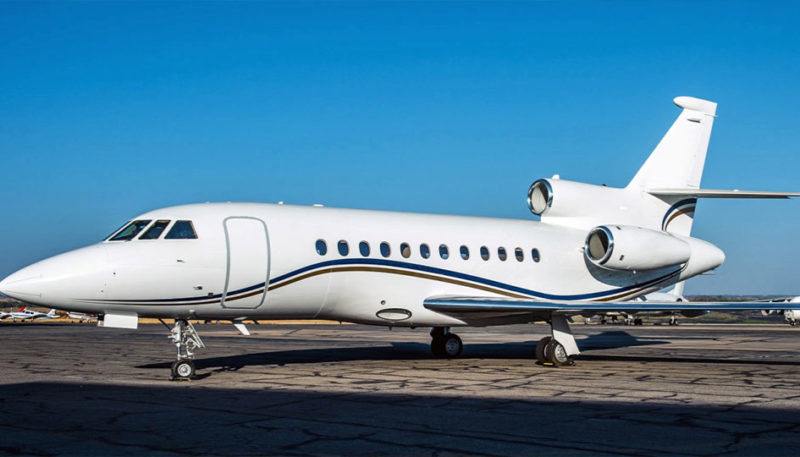 ZS-FCI
Falcon 900EX
CS-EME
Falcon 900EX EASy II
CS-RRC
Falcon 900LX

G-CIEL
Cessna Citation 560 XL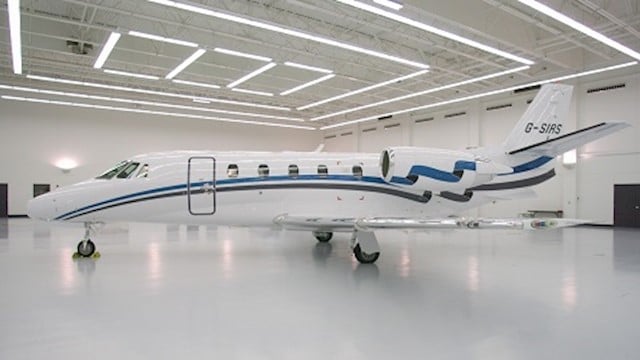 G-SIRS
Cessna Citation 560 XL
2

Cessna Citation 560 XLS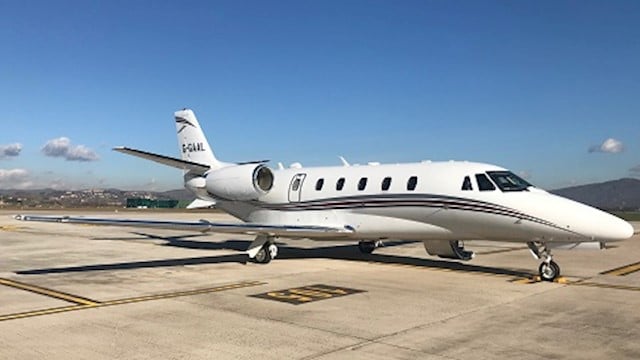 G-GAAL
Cessna Citation 560 XLS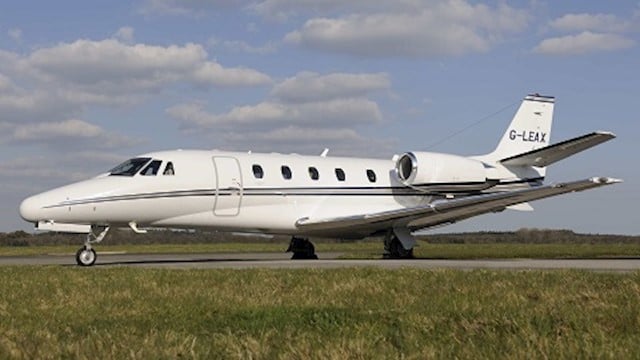 G-LEAX
Cessna Citation 560 XLS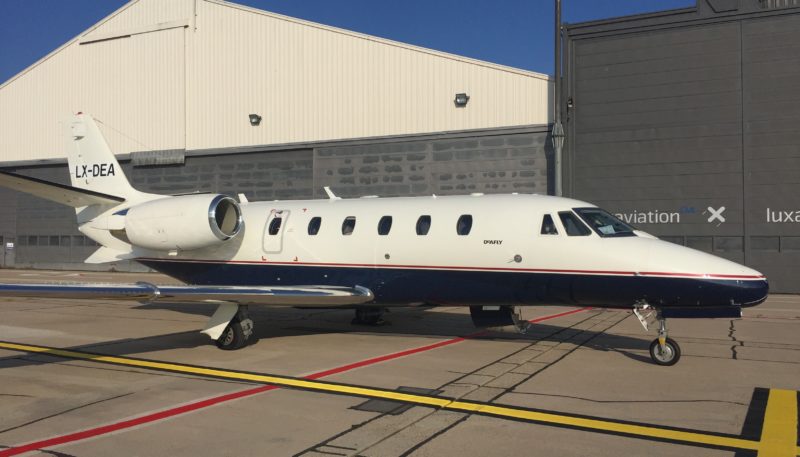 LX-DEA
Cessna Citation Excel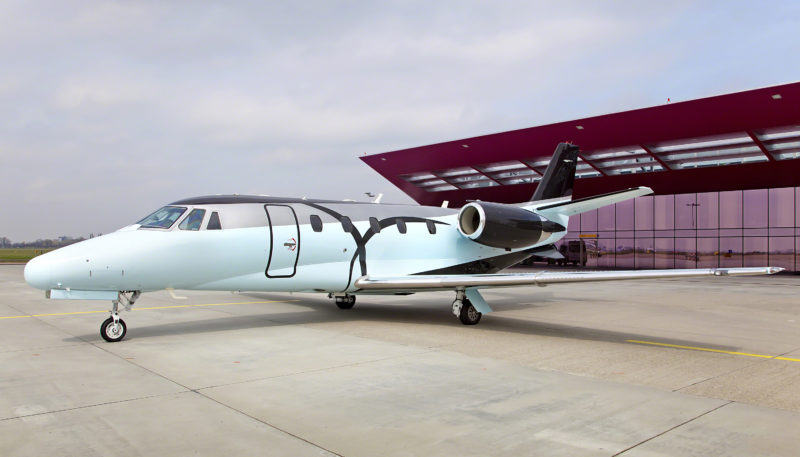 LX-VMF
Cessna Citation Excel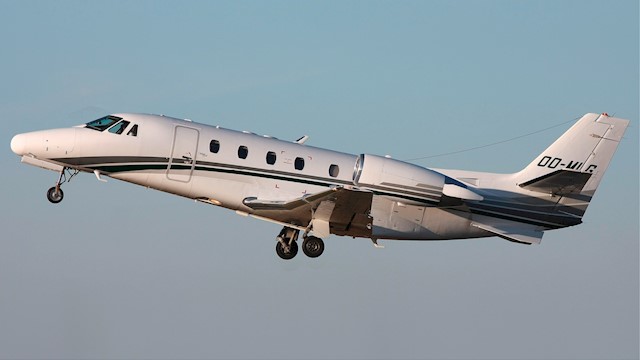 OO-MLG
Cessna Citation Excel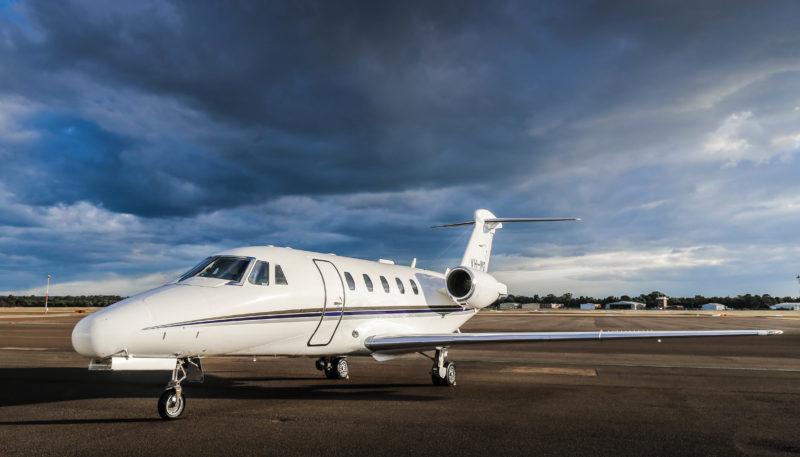 VH-ING
Cessna Citation VII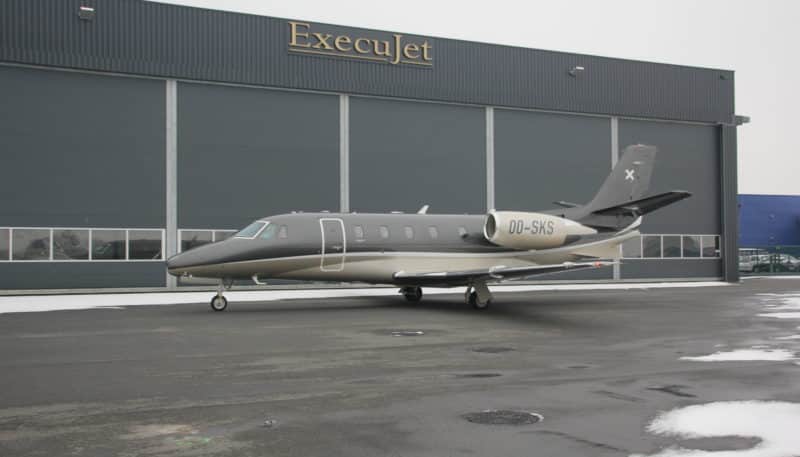 OO-SKS
Cessna Citation XLS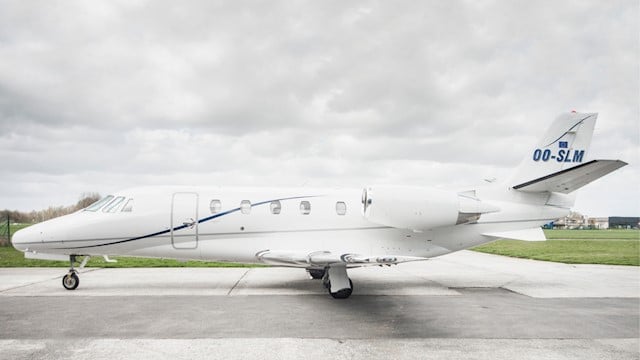 OO-SLM
Cessna Citation XLS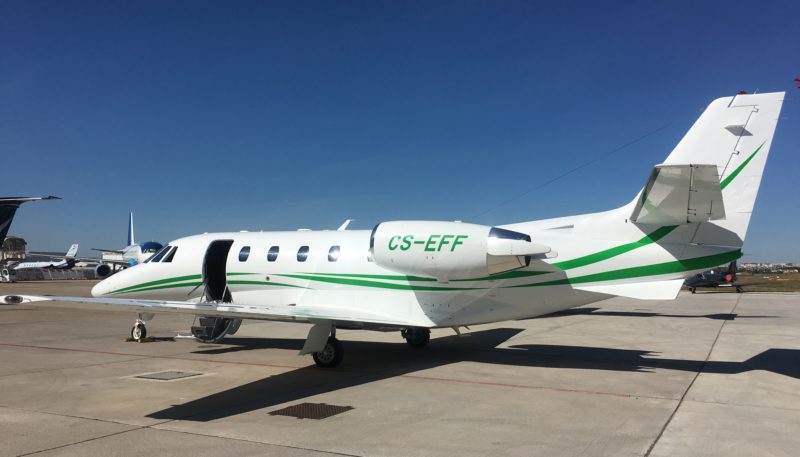 CS-EFF
Cessna Citation XLS+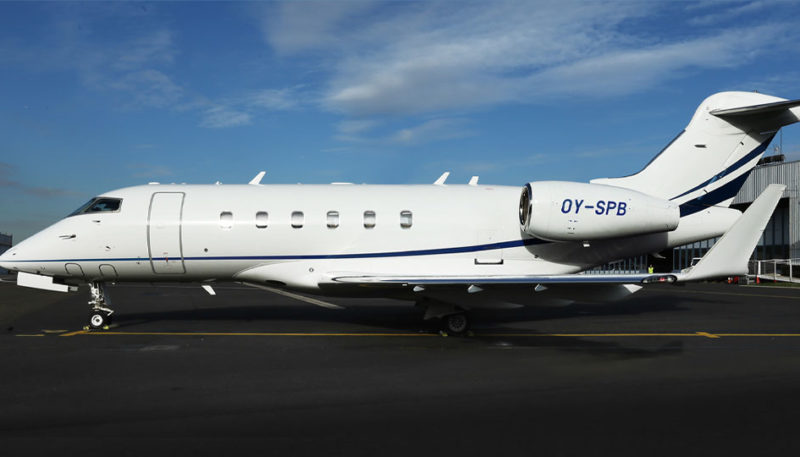 OY-SPB
Challenger 300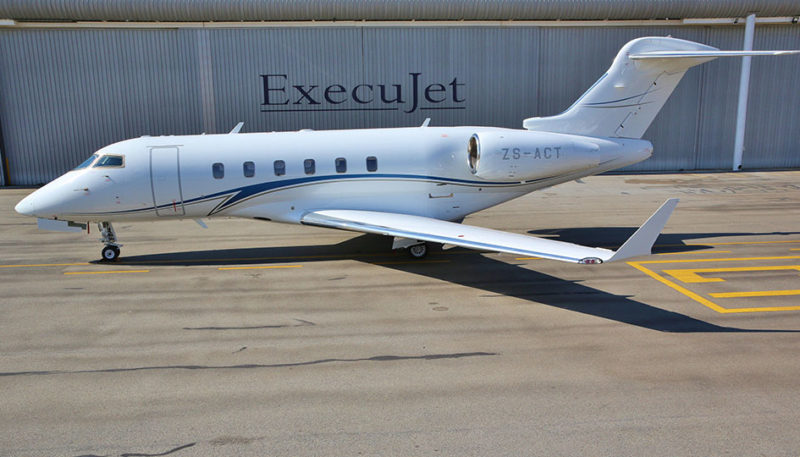 ZS-ACT
Challenger 300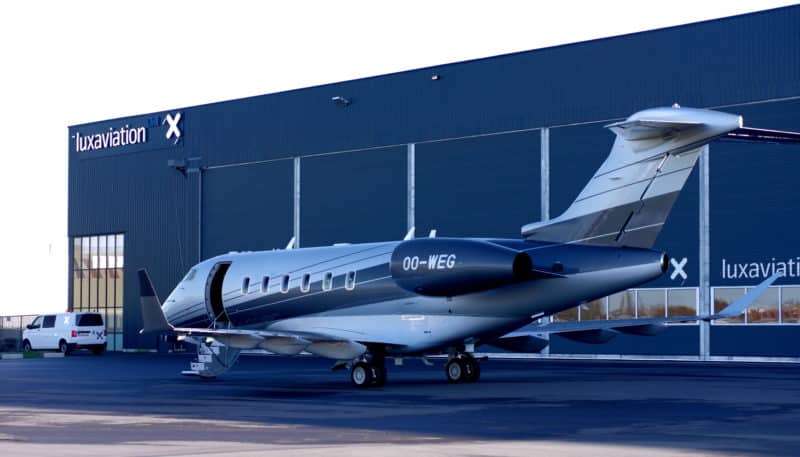 OO-WEG
Challenger 350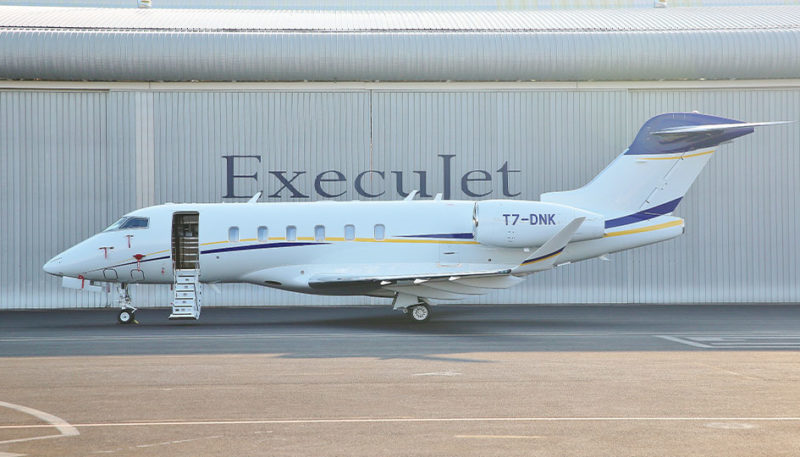 T7-DNK
Challenger 350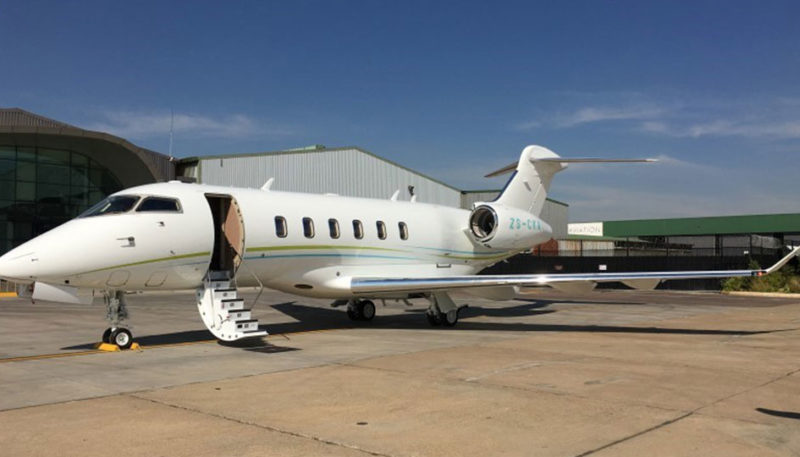 ZS-CKA
Challenger 350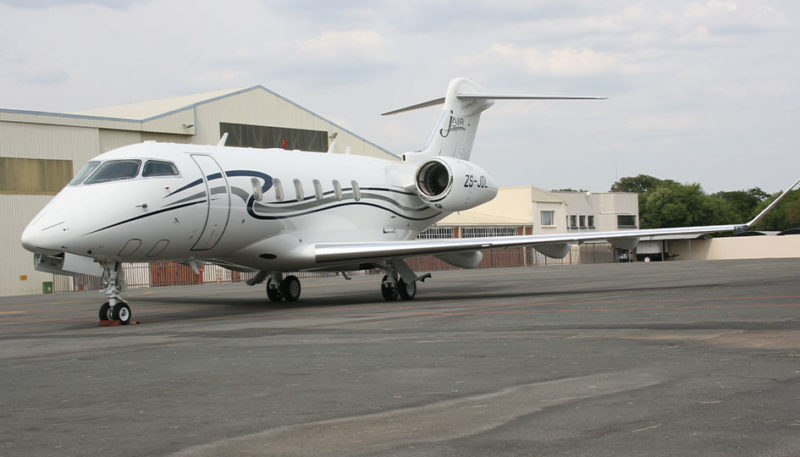 ZS-JDL
Challenger 350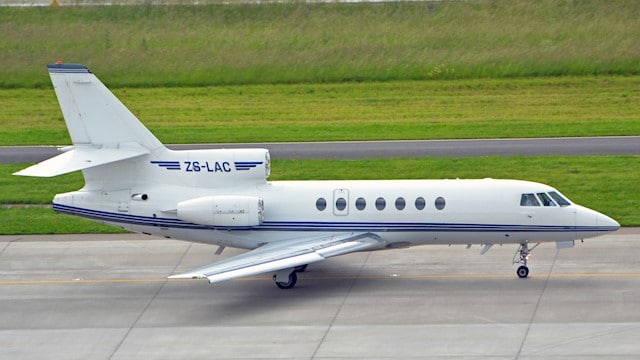 ZS-LAC
Falcon 50/EX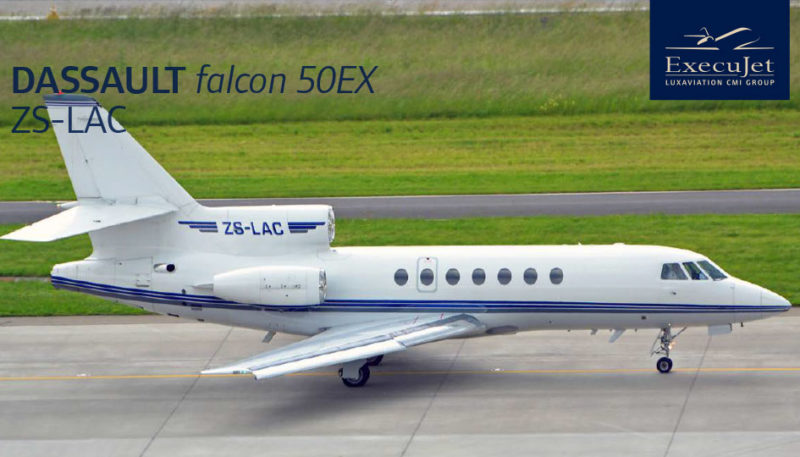 ZS-LAC
Falcon 50/EX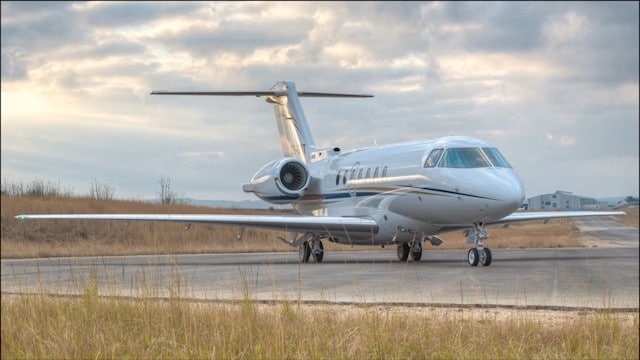 ZS-DDT
Hawker 4000
F-HBFP
Hawker 800XP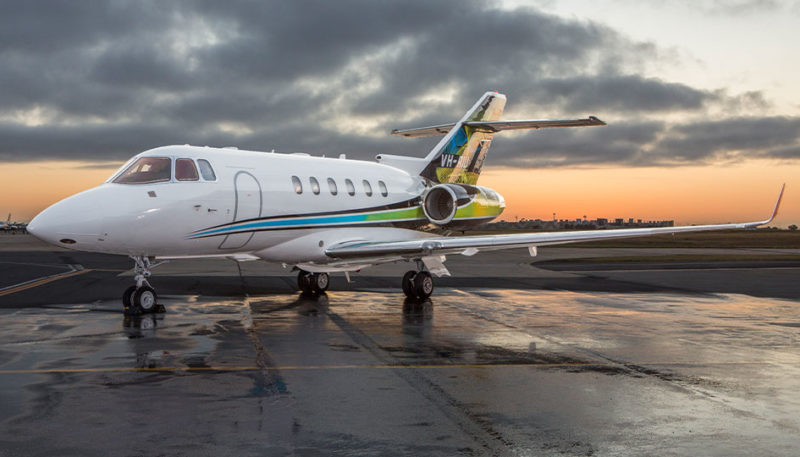 VH-RIU
Hawker 800XP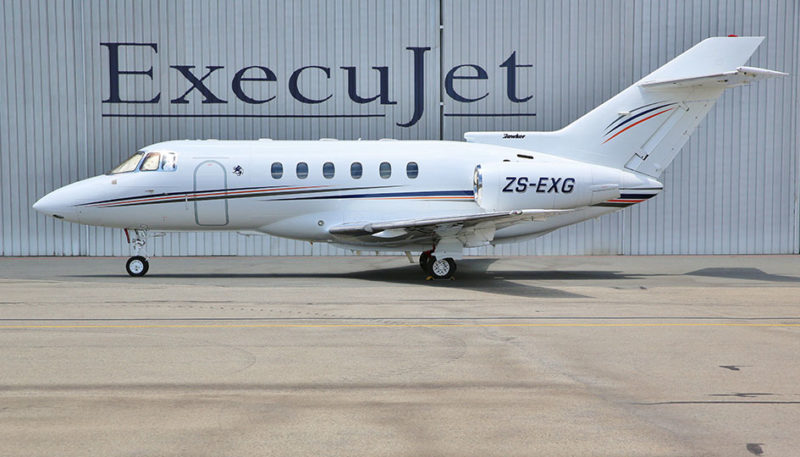 ZS-EXG
Hawker 800XP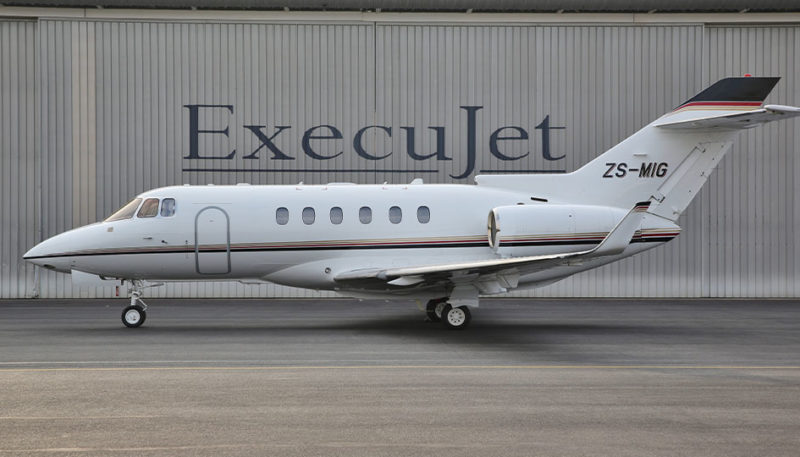 ZS-MIG
Hawker 800XP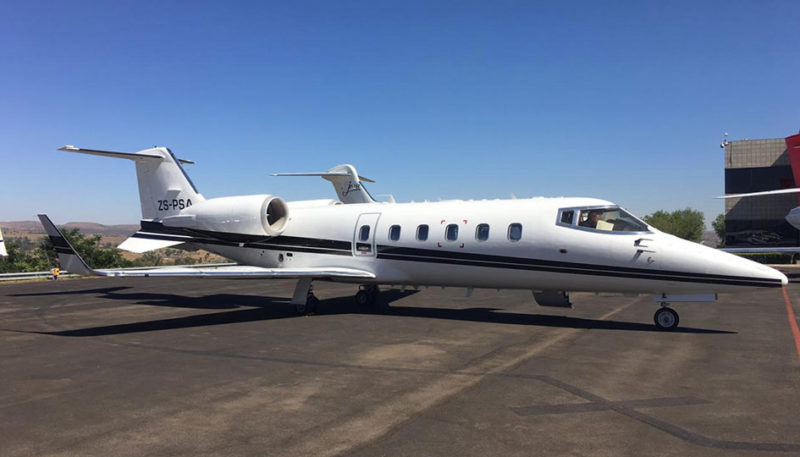 ZS-PSA
Learjet 60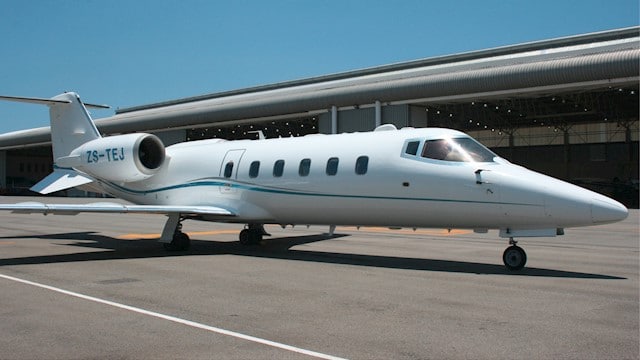 ZS-TEJ
Learjet 60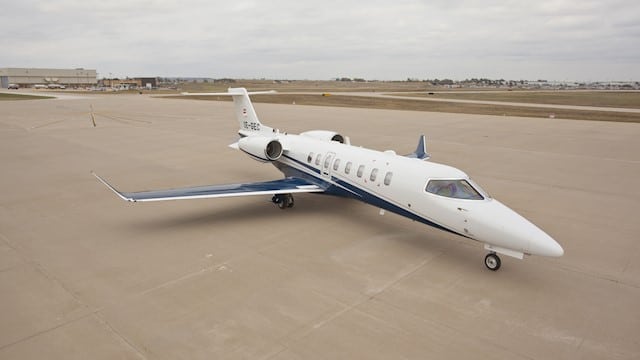 OE-GEC
Learjet 70/75

G-FJET
Cessna Citation 550 II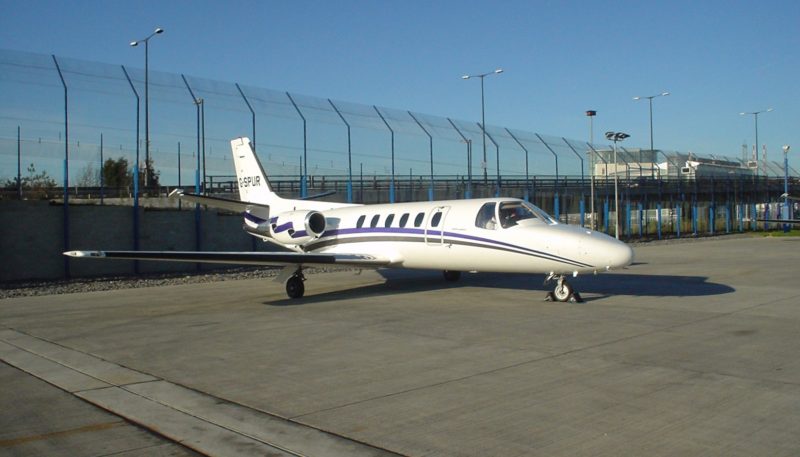 G-SPUR
Cessna Citation 550 II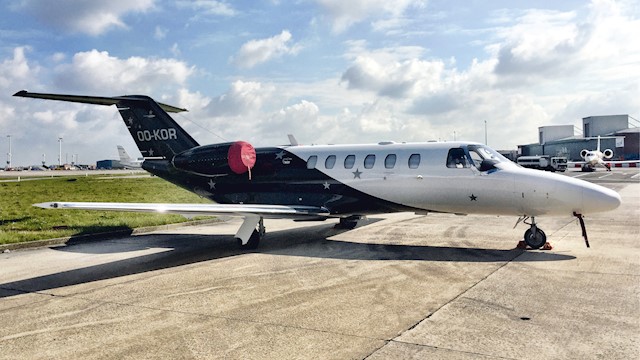 OO-KOR
Cessna Citation CJ2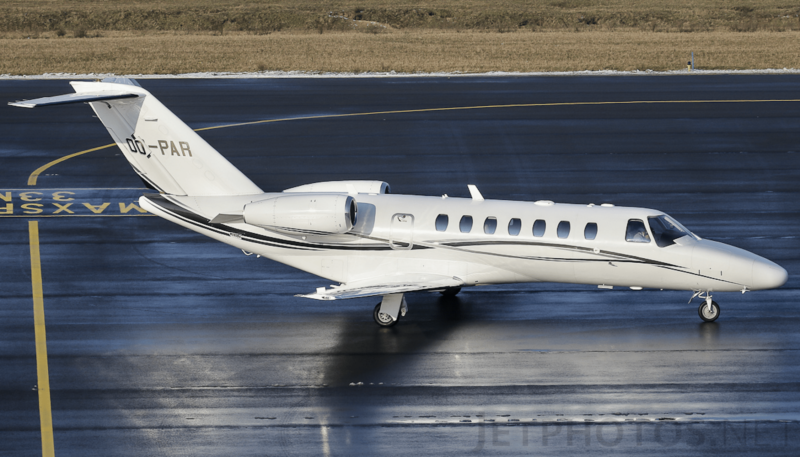 OO-PAR
Cessna Citation CJ3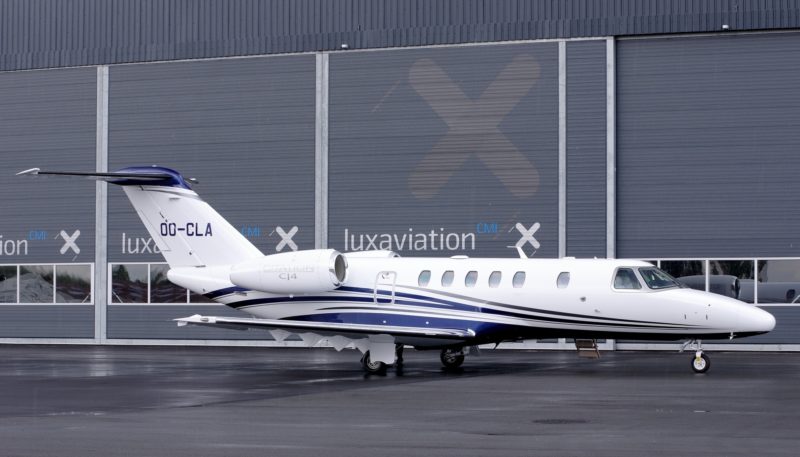 OO-CLA
Cessna Citation CJ4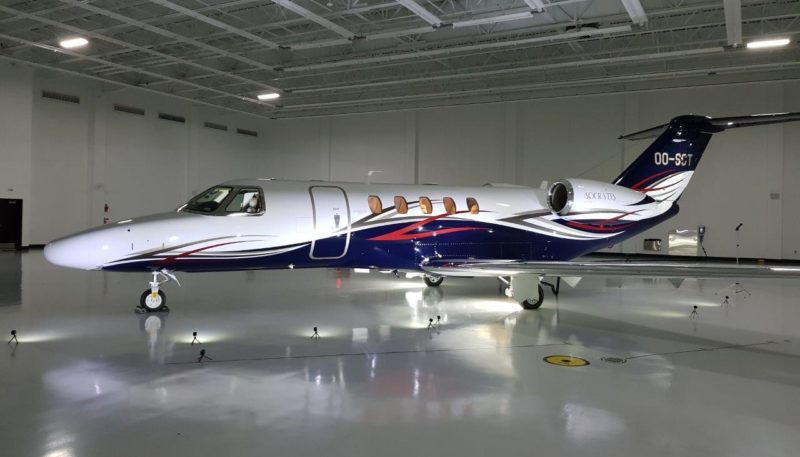 OO-SCT
Cessna Citation CJ4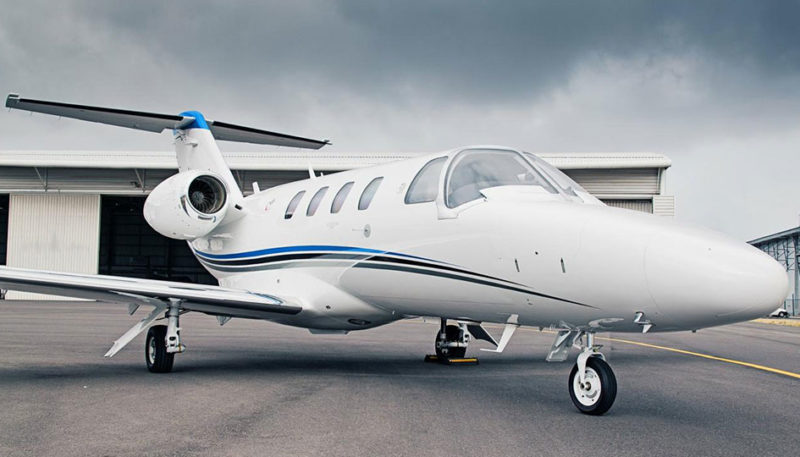 ZS-TTH
Cessna Citation M2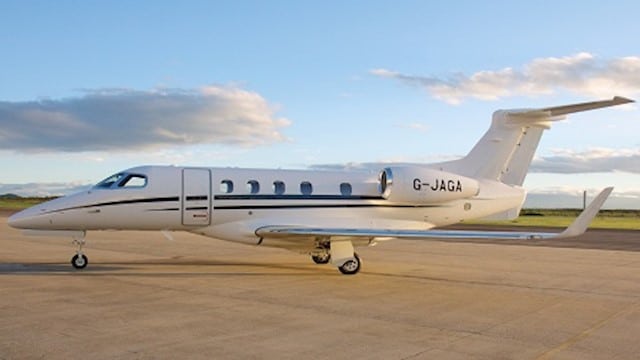 G-JAGA
Embraer Phenom 300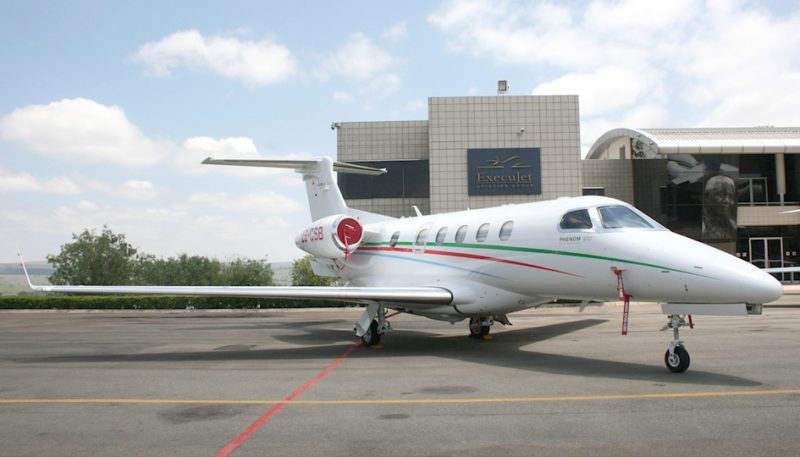 ZS-CSB
Embraer Phenom 300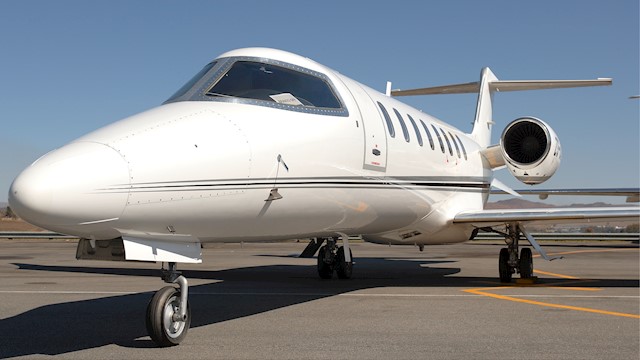 ZS-DCA
Learjet 45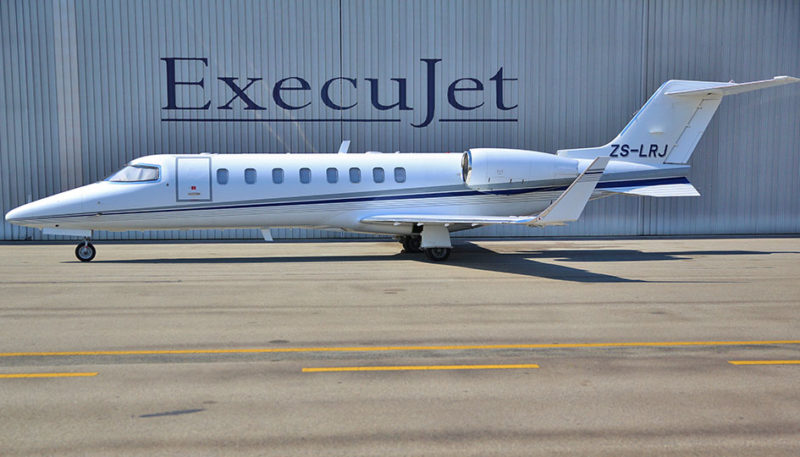 ZS-LRJ
Learjet 45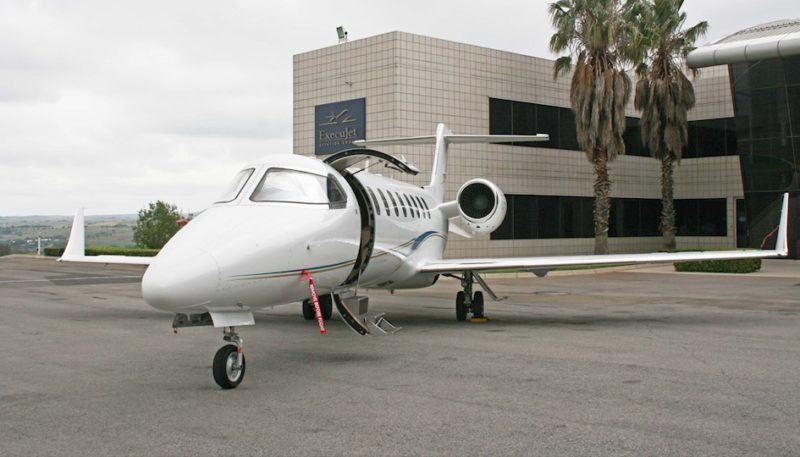 ZS-PNP
Learjet 45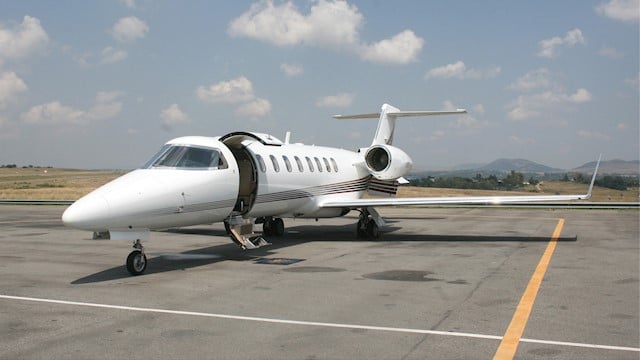 ZS-AJD
Learjet 45XR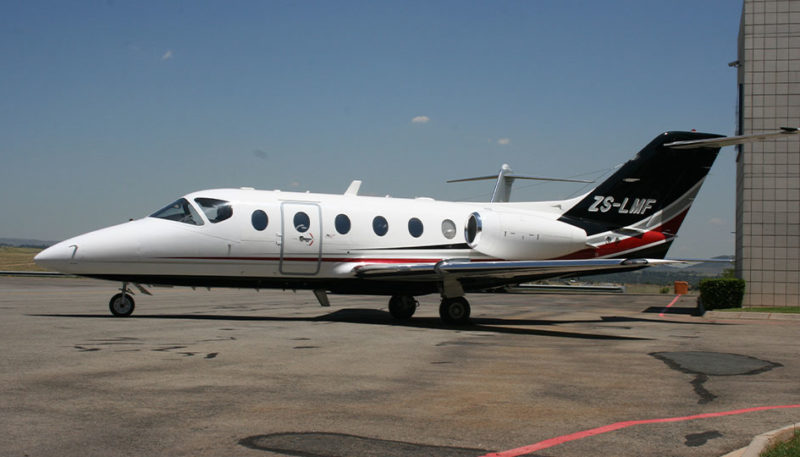 ZS-LMF
Nextant 400XTi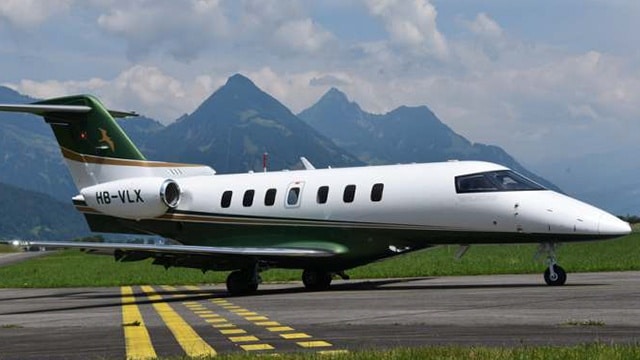 HB-VLX
Pilatus PC-24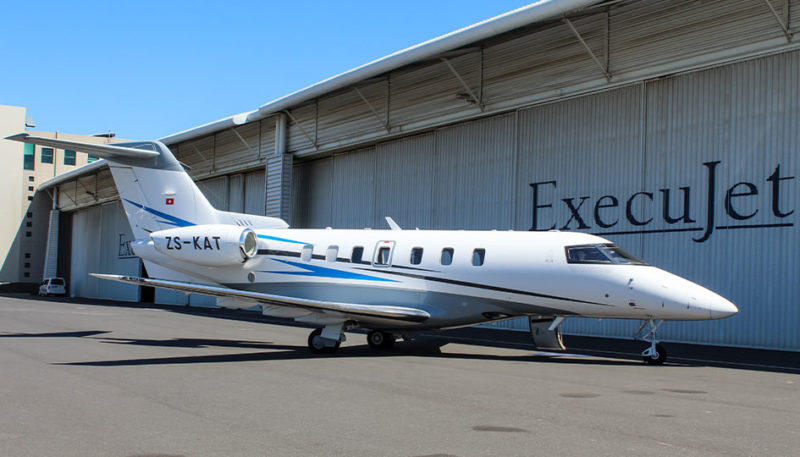 ZS-KAT
Pilatus PC-24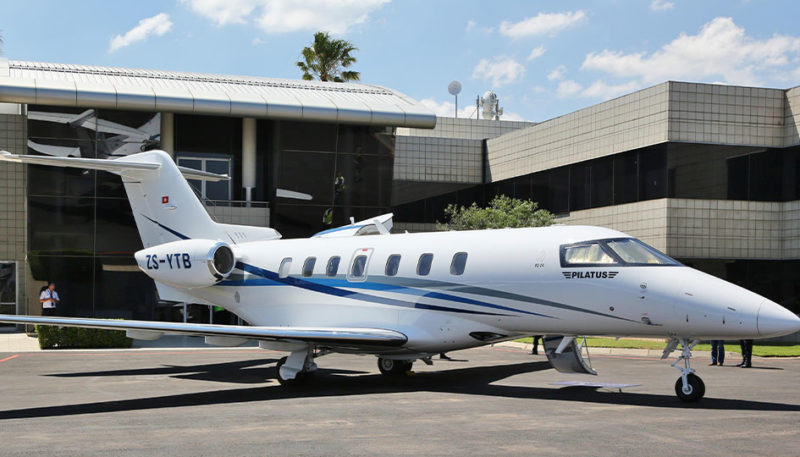 ZS-YTB
Pilatus PC-24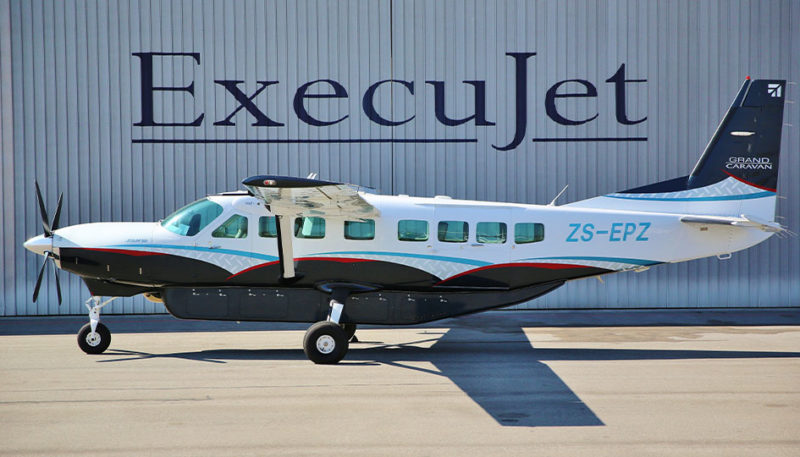 ZS-EPZ
Grand Caravan - C208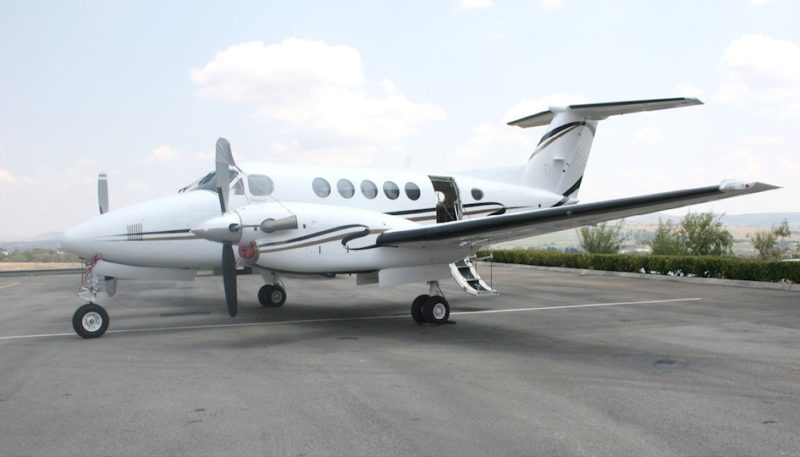 ZS-JSC
King Air B200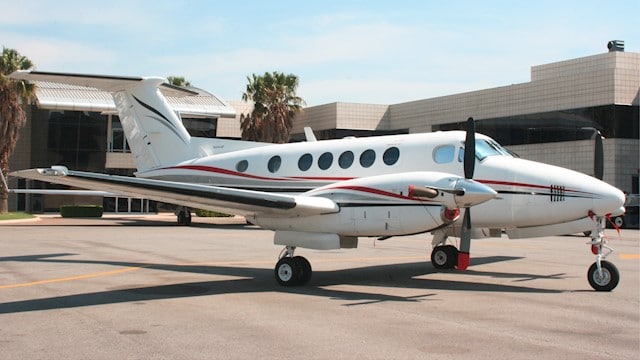 ZS-PPG
King Air B200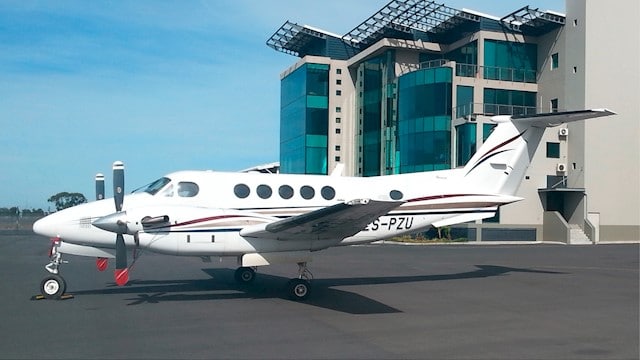 ZS-PZU
King Air B200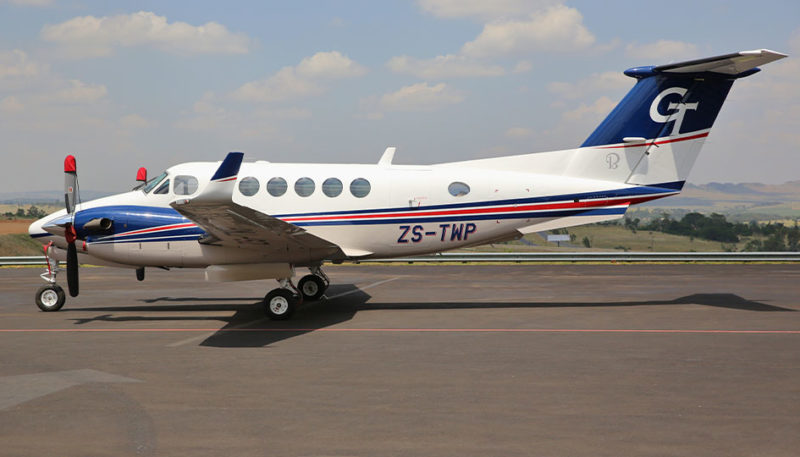 ZS-TWP
King Air B200
HB-FUU
Pilatus PC-12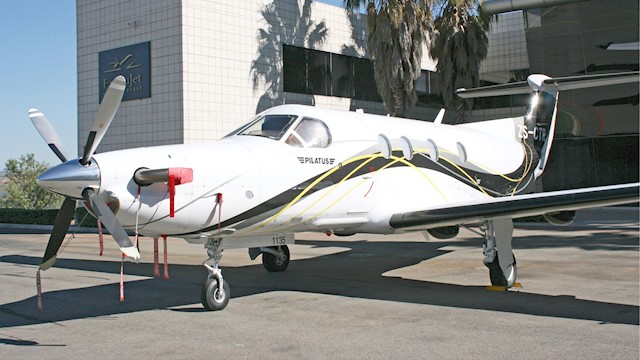 ZS-CTR
Pilatus PC-12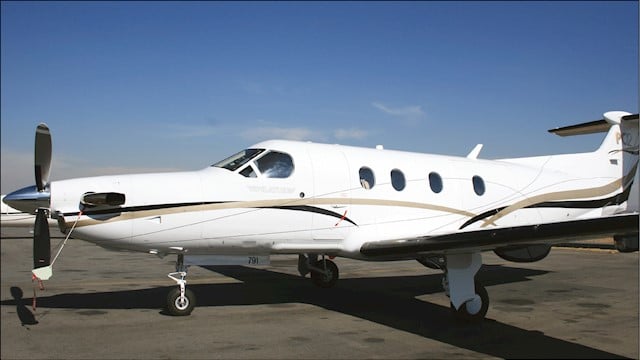 ZS-DLB
Pilatus PC-12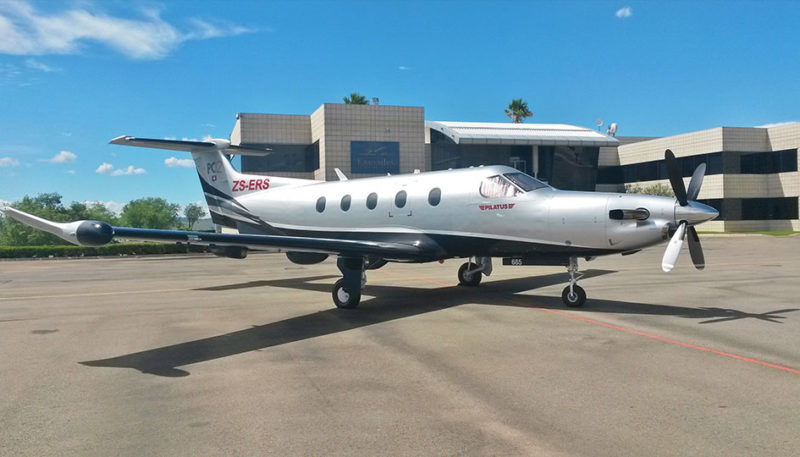 ZS-ERS
Pilatus PC-12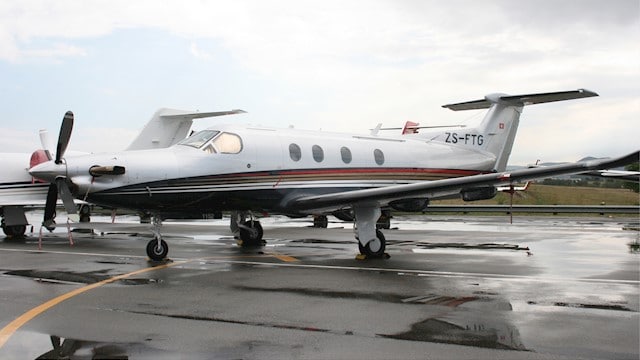 ZS-FTG
Pilatus PC-12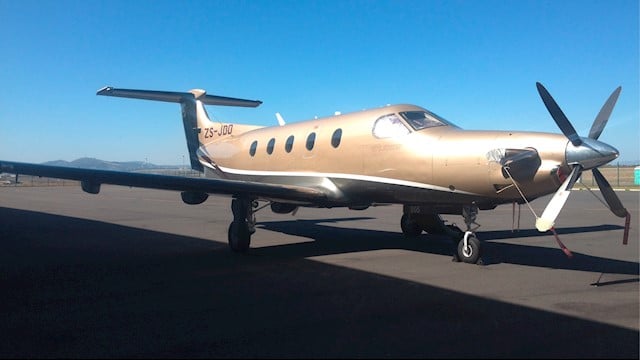 ZS-JDD
Pilatus PC-12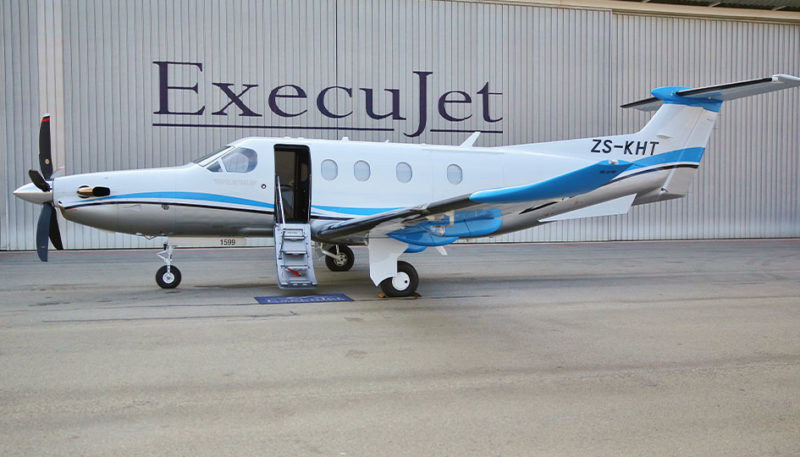 ZS-KHT
Pilatus PC-12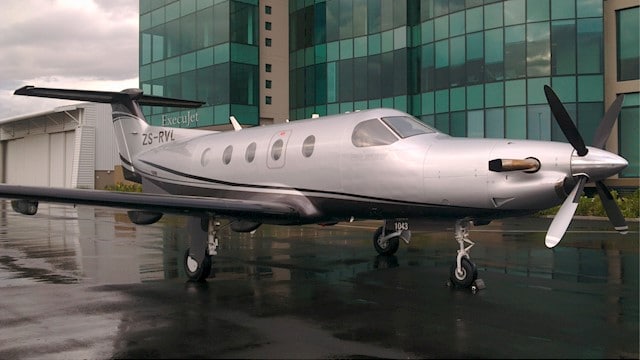 ZS-RVL
Pilatus PC-12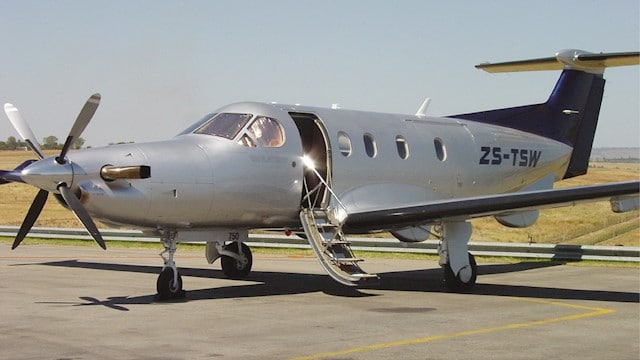 ZS-TSW
Pilatus PC-12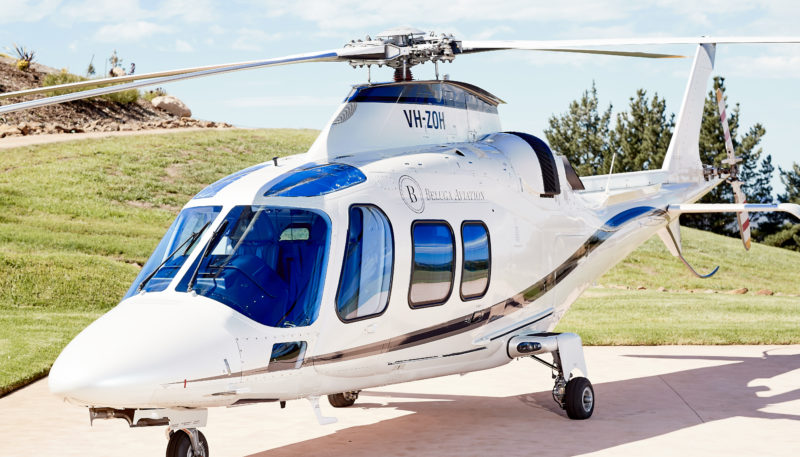 VH-ZOH
Agusta 109S Grand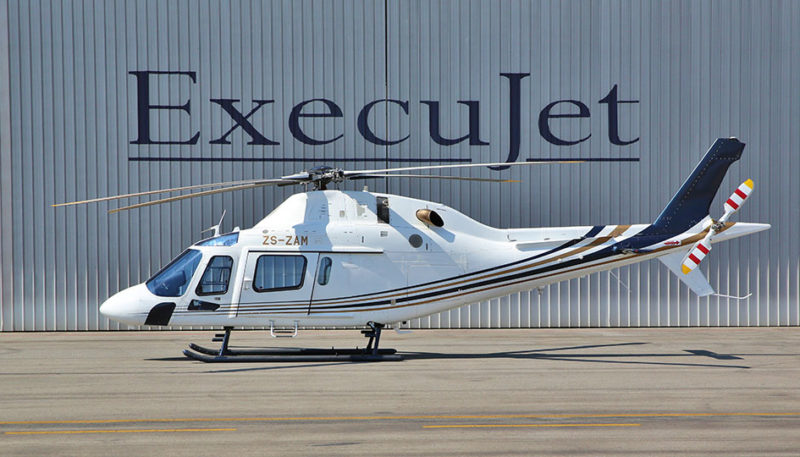 ZS-ZAM
Agusta AW119
ZT-RKA
Agusta AW139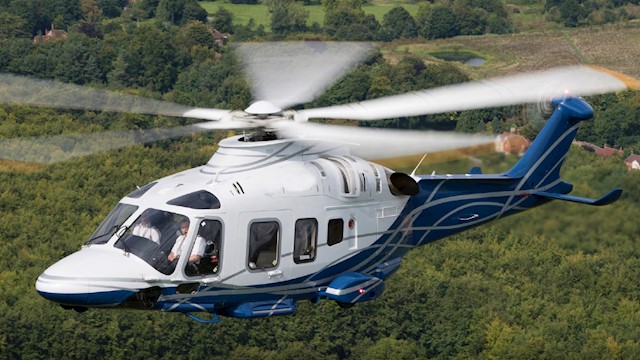 G-MLAP
Agusta AW169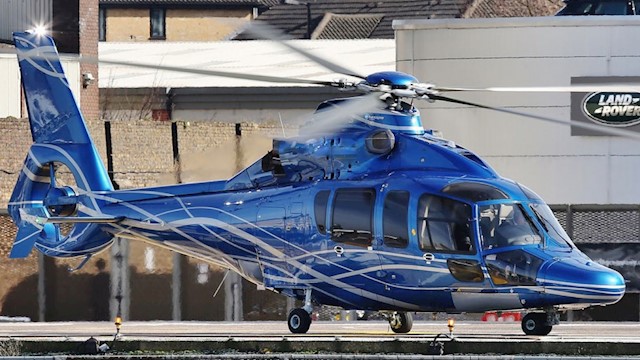 G-CFOJ
Airbus EC155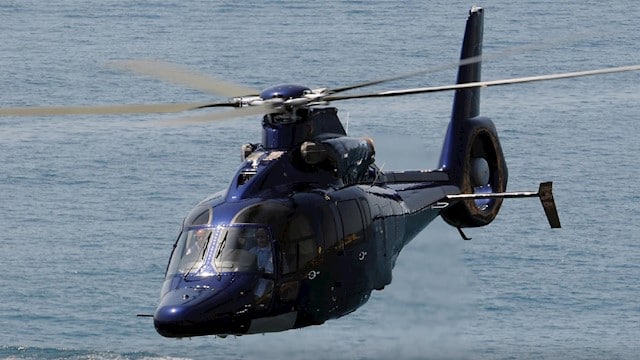 G-HBJT
Airbus EC155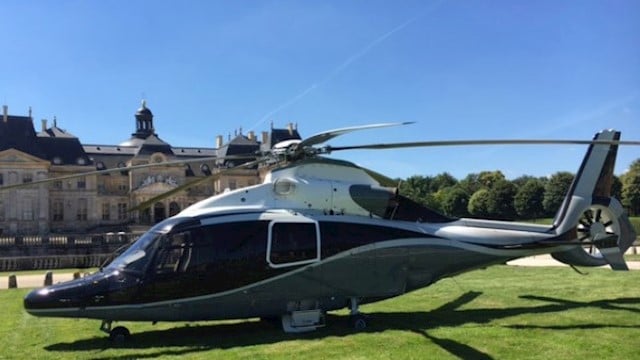 G-SCOR
Airbus EC155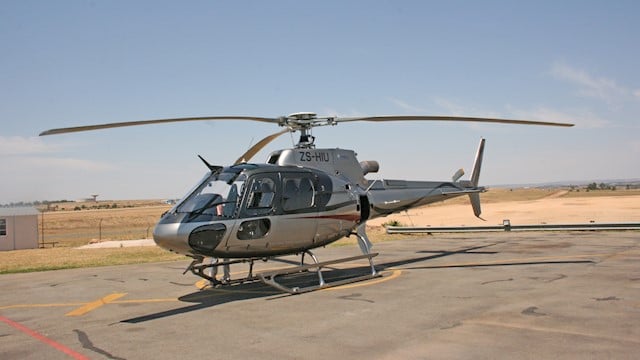 ZS-HIU
Airbus H125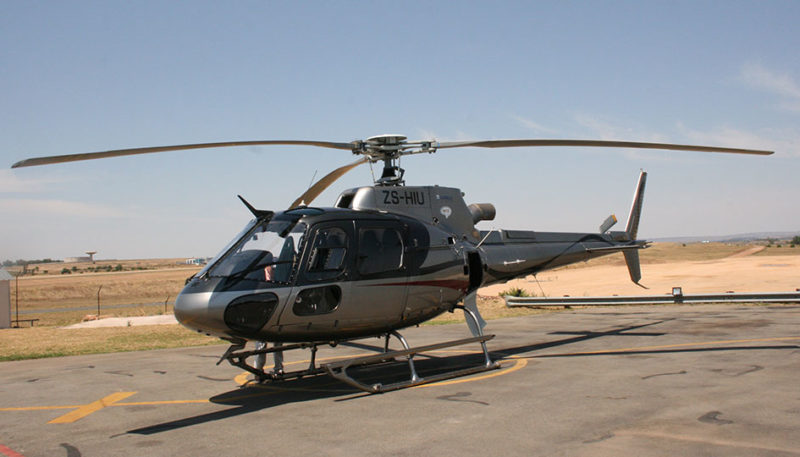 ZS-HIU
Airbus H125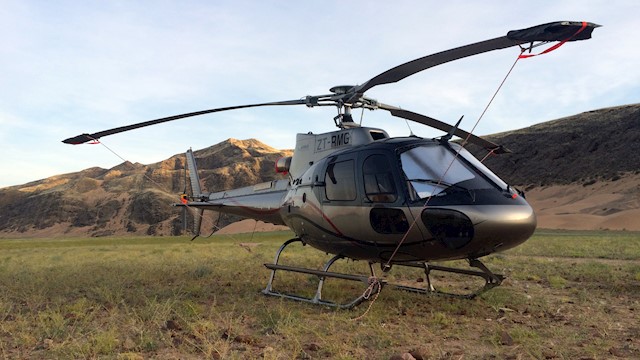 ZT-RMG
Airbus H125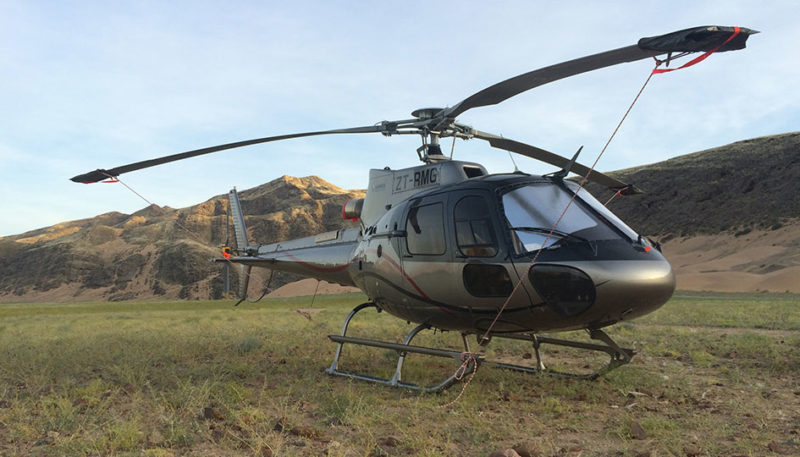 ZT-RMG
Airbus H125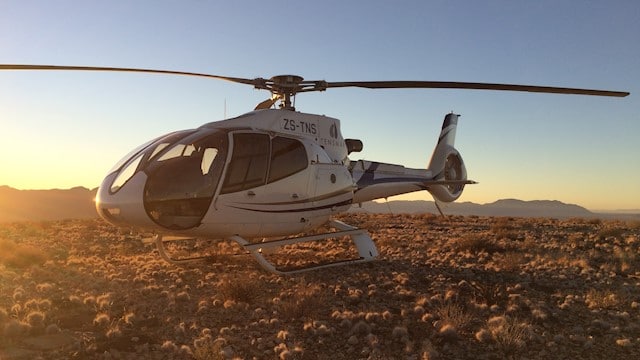 ZS-TNS
Airbus H130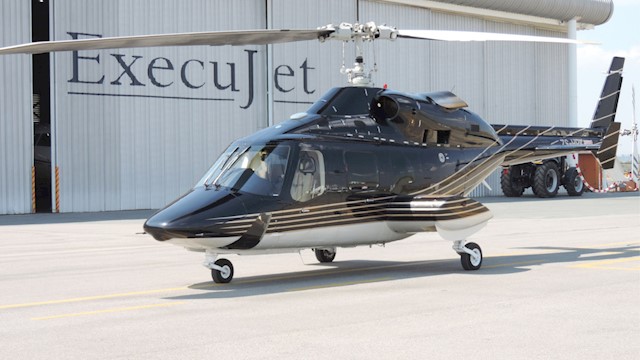 ZS-HPK
Bell 230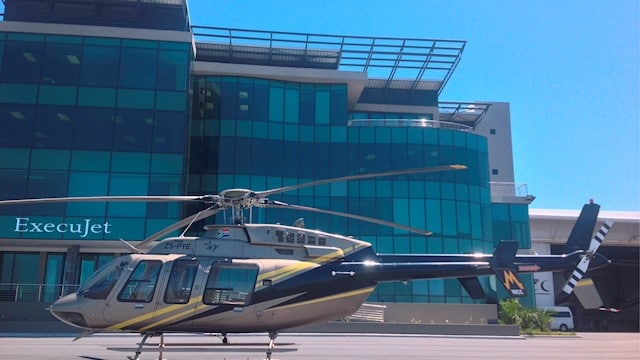 ZS-PYE
Bell 407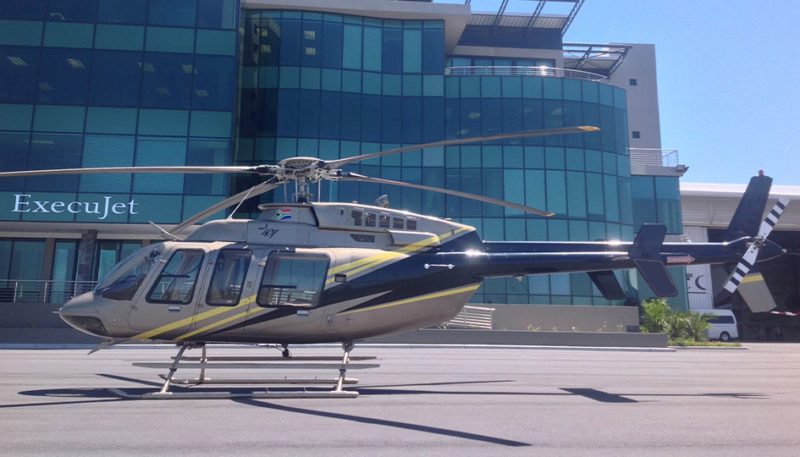 ZS-PYE
Bell 407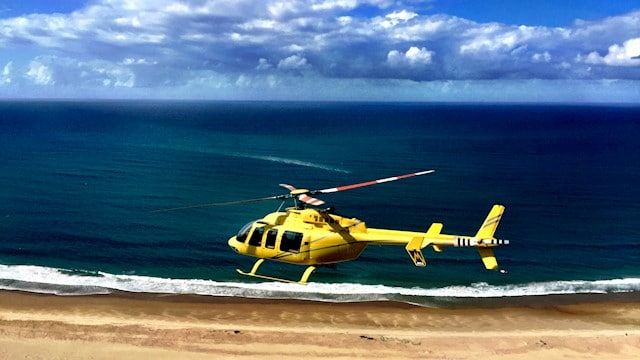 ZS-RZG
Bell 407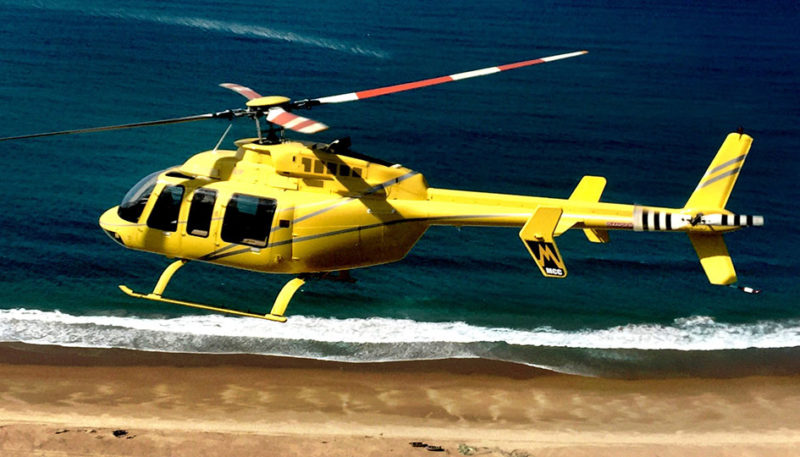 ZS-RZG
Bell 407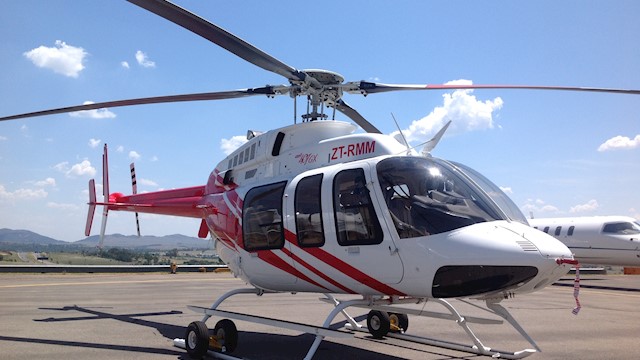 ZT-RMM
Bell 407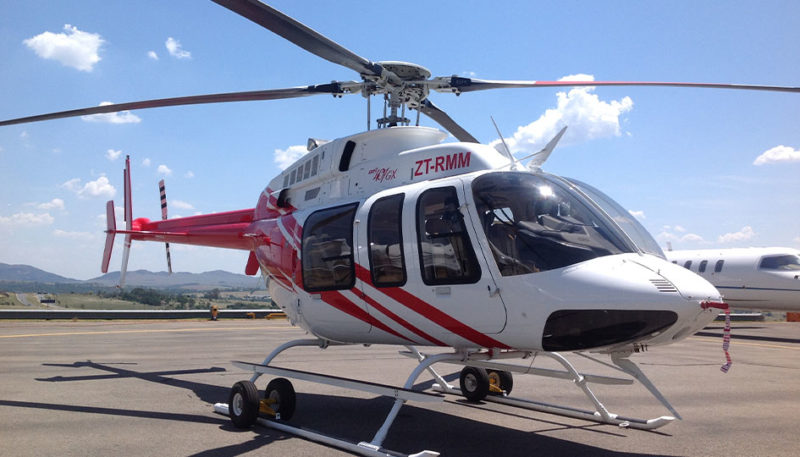 ZT-RMM
Bell 407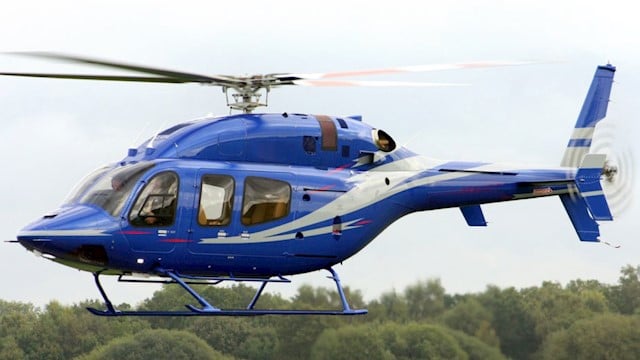 G-ODSA
Bell 429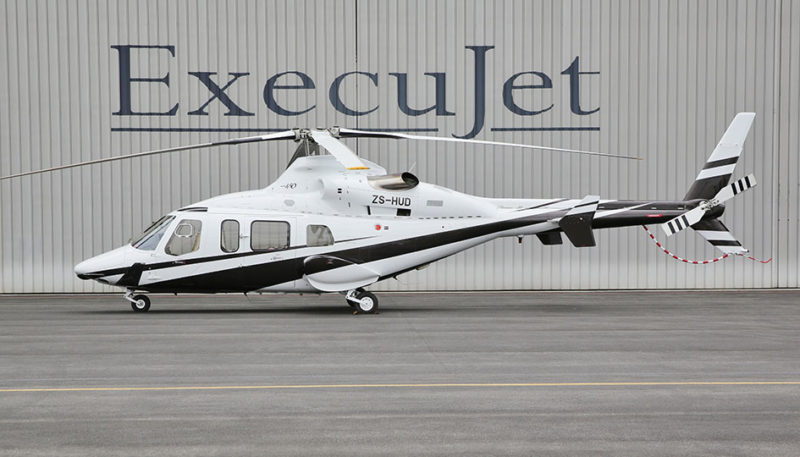 ZS-HUD
Bell 429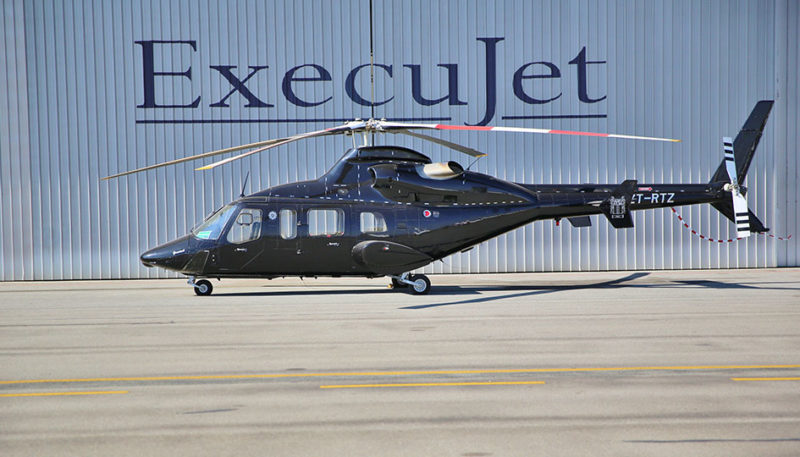 ZT-RTZ
Bell 429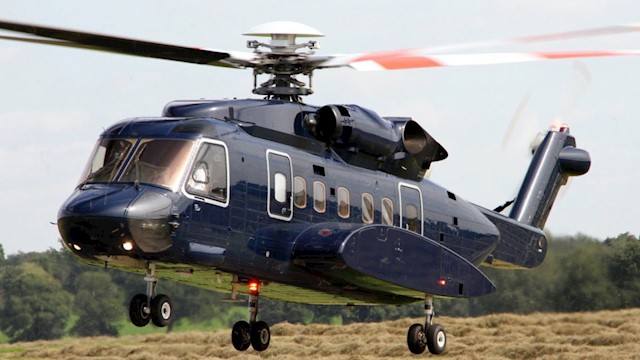 G-LAWX
Sikorsky S-92