Helicopter Charter
Helicopter flights are perfectly suited to accessing crowded and hard-to-reach places. From hotel roofs to fields, they can land in relatively small spaces, enabling access to city centres and remote regions.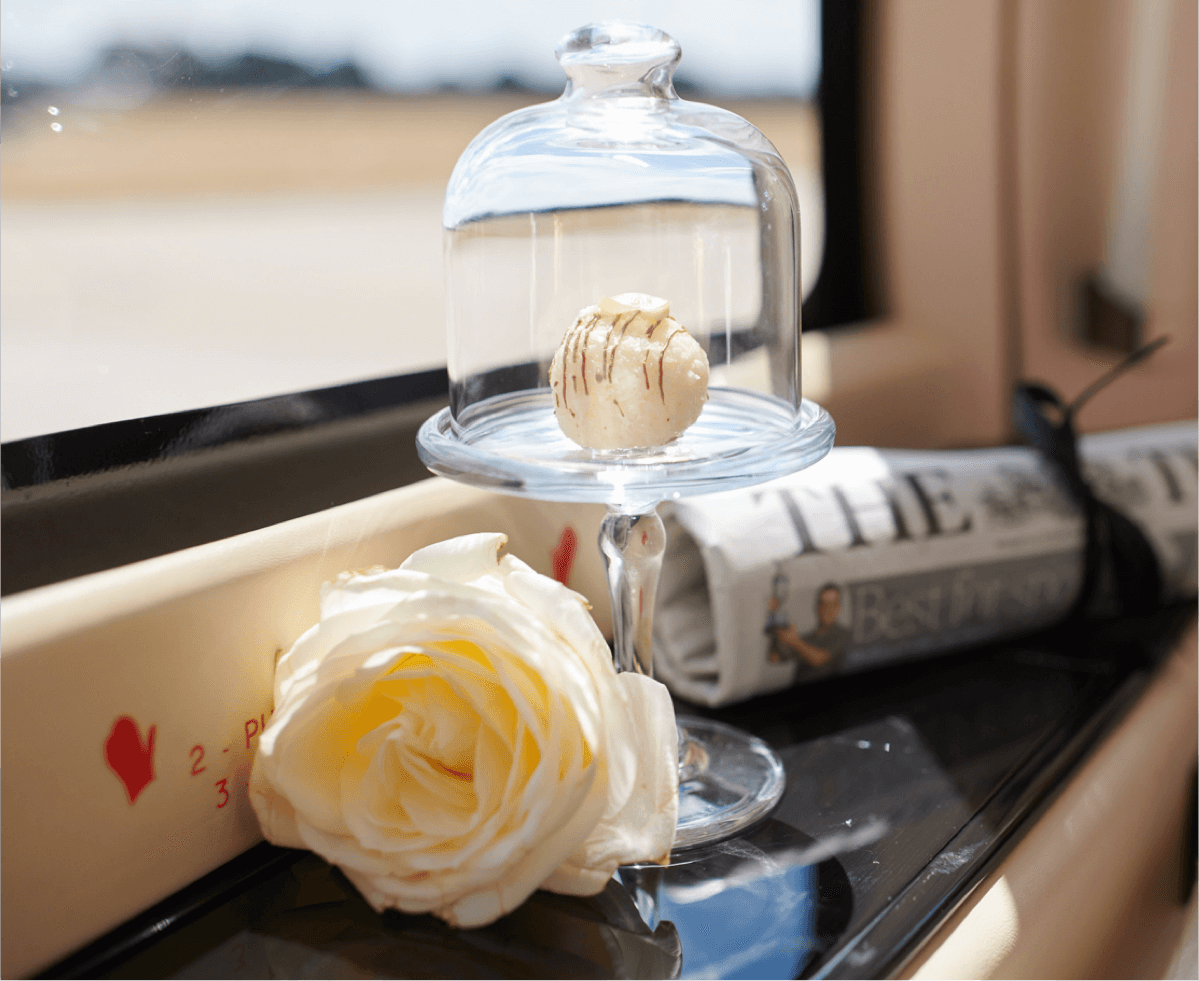 VIP Charter
Helicopters in the VIP and VVIP area is a natural extension of the services we offer for our clients.
"Luxaviation Helicopters will bring the luxury service standards of business jets into the helicopter world." said Charlotte Pedersen – CEO Luxaviation Helicopters.
Get a Helicopter Charter Quote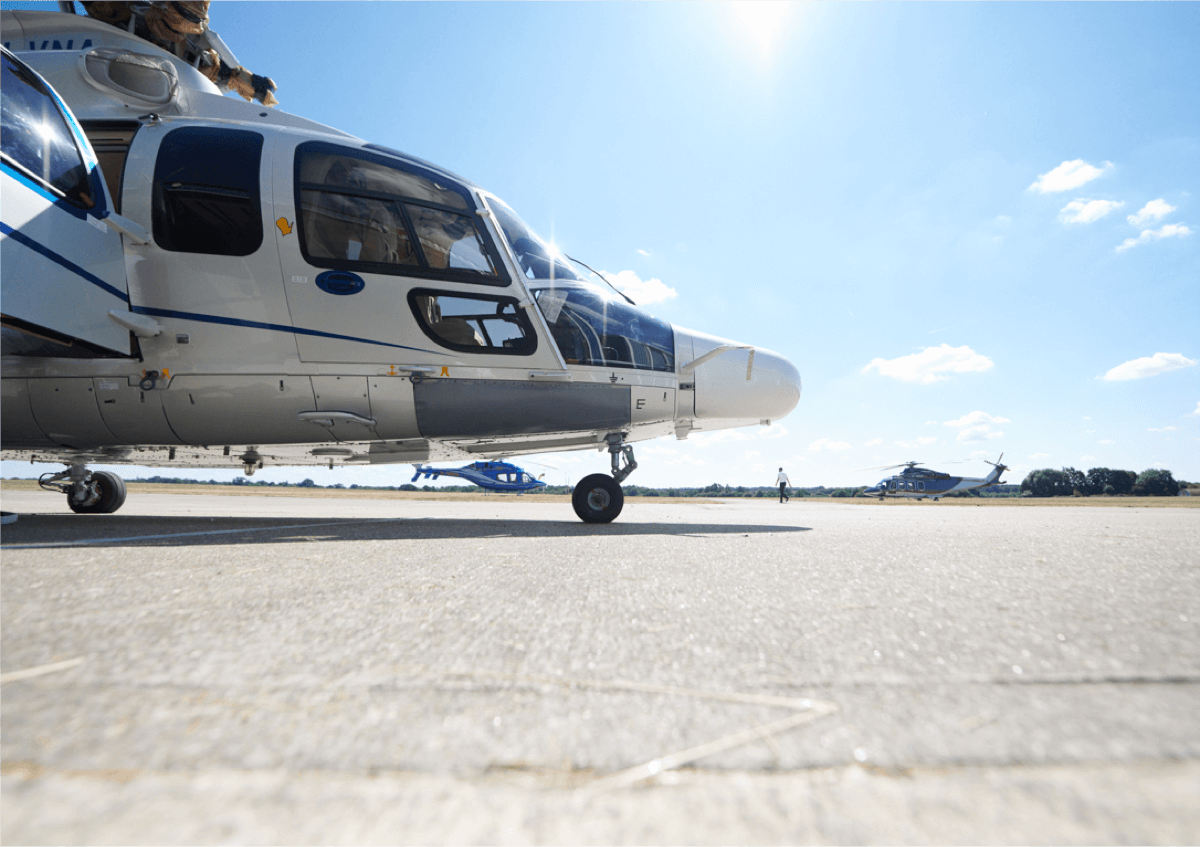 Our Helicopter Fleet
Our fleet ranges from light helicopters to utility sized options like the VIP S-92 which can seat up to 16 passengers. All of our helicopters are equipped with the latest technologies onboard and come with luxury interiors ensuring a safe and comfortable trip.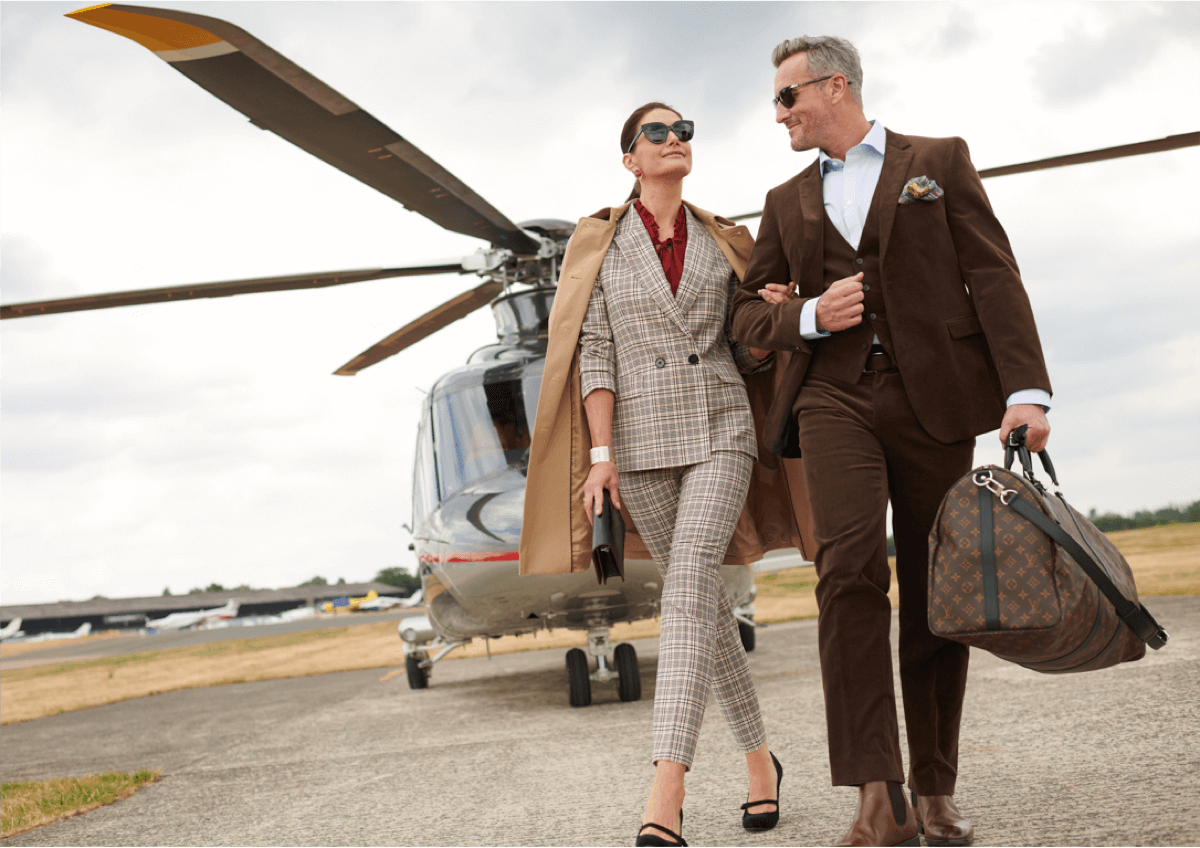 Travel Calendar
Stay current with the most popular affairs taking place worldwide. Whether it's the next sporting event, glamourous show or seasonal break, we can fly you to and from the most convenient airport possible for your chosen destination.