Helicopter Charter
Helicopter flights are perfectly suited to accessing crowded and hard-to-reach places. From hotel roofs to fields, they can land in relatively small spaces, enabling access to city centres and remote regions.
Get a Helicopter Charter Quote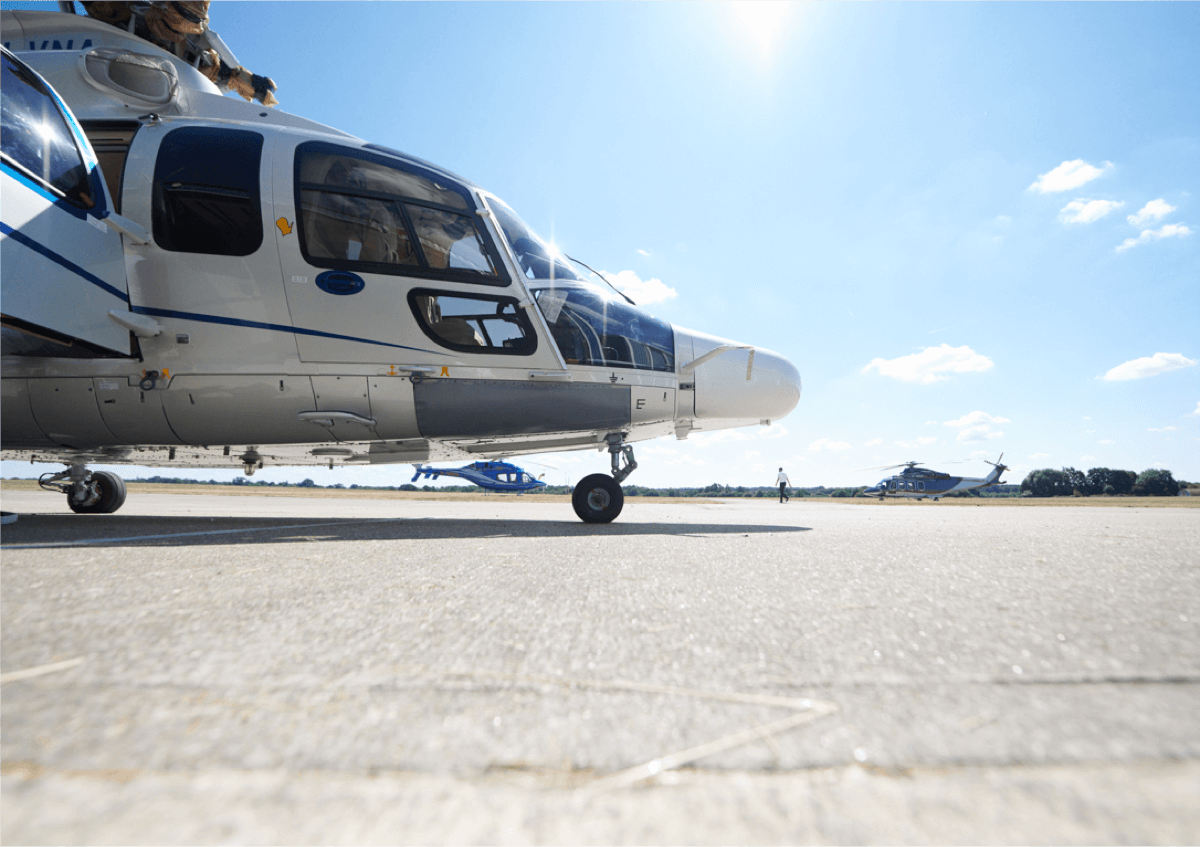 Our Helicopter Fleet
Our fleet ranges from light helicopters to utility sized options like the VIP S-92 which can seat up to 16 passengers. All of our helicopters are equipped with the latest technologies onboard and come with luxury interiors ensuring a safe and comfortable trip.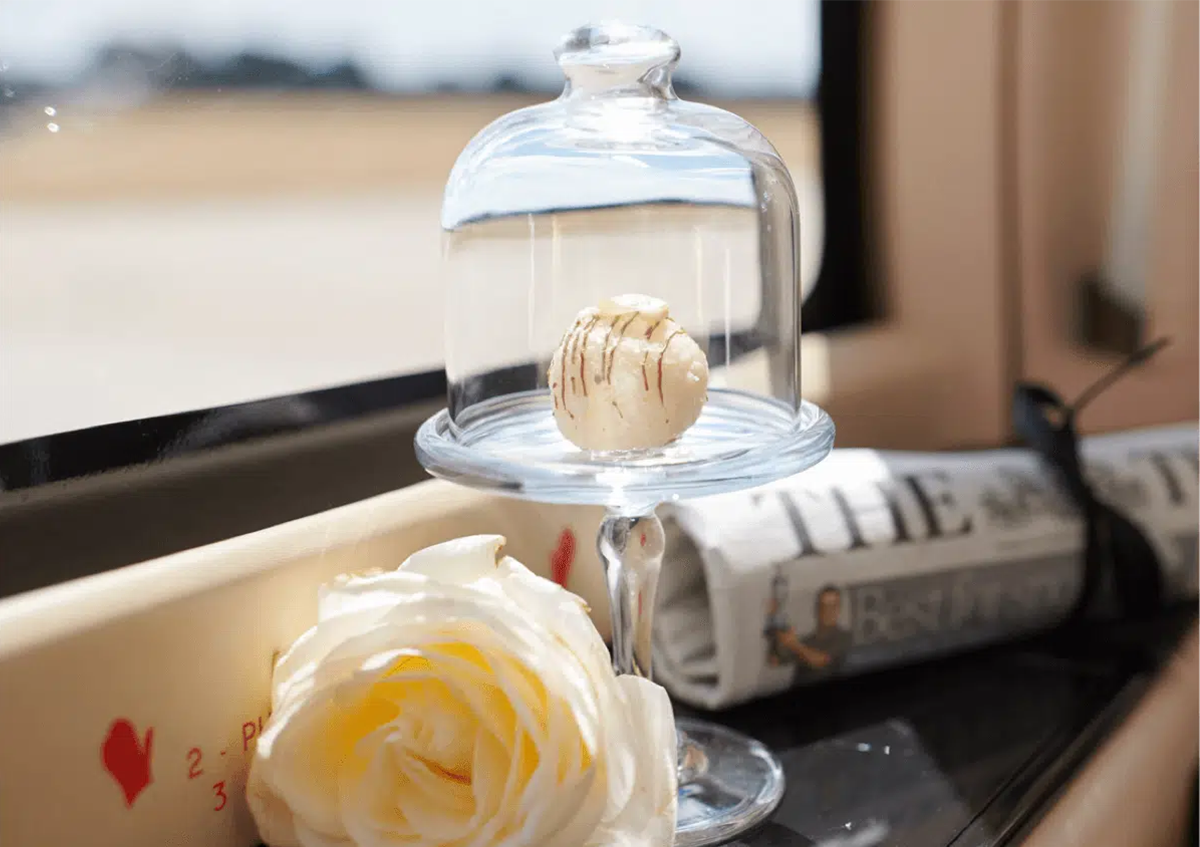 VIP Charter
Helicopters in the VIP and VVIP area is a natural extension of the services we offer for our clients.