Jet Management Services
Our aircraft management service allows you all the benefits of aircraft ownership, but with none of the time-consuming management responsibilities involved in aircraft operations. Let us take care of complex matters such as aviation legislation compliance, aircraft maintenance coordination, staff recruitment, and productive aircraft operation, and let our services provide you with lower costs and greater efficiencies.
Our dedicated team of management professionals is available 24 hours a day, 365 days a year, and will ensure the smooth running of your aircraft worldwide. We are as much at home in Africa, Asia-Pacific, Europe, the Americas and the Middle East.
Taking the worry out of aircraft ownership
Private jet owners can confidently leave all the administrative, operational and maintenance aspects of aircraft management to us. They have more time to focus on their agenda, while we focus on our core business.
Superior asset protection
Owners who entrust the management of their private jet to us are wisely protecting its value. Our engineering team can provide pre-flight servicing, solve AOG (aircraft on ground) issues quickly, and provide dedicated line-maintenance services according to the relevant aviation guidelines and regulations. The scale of our operation ensures that engineering costs represent excellent value for money. We can also use our connections to procure superior insurance at the right price.
Delivering the highest level of inflight service
Owners are unanimously impressed by Luxaviation aircrew and the high-quality service they deliver. Our comprehensive training and induction programmes ensure crew members consistently meet or exceed the expectations of the world's most demanding private jet travellers. The in-flight service we provide is always tailored to the preferences of our passengers – cuisine, entertainment and additional services can be as unique and premium as required.
Total transparency and clear reporting
As part of our aircraft management regime, an owner can log into our online portal at any time to view the activities of their aircraft. We aim to make aircraft expenses absolutely transparent because we are proud of our ability to control costs. What's more, if an aircraft is earning income through charter flights, owners can see exactly how much and how often. We will generate succinct and accurate reports for any requirement.
Equal attention to management and charter
The symbiotic relationship between our charter and aircraft management operations – where each needs the other for success – demands personnel with a precise balance of expertise. Within our leadership, operational and service teams we have a unique blend of knowledge, skills and experience that helps us out-perform competitors on the most important metrics.
Getting the best return from aircraft ownership
When an aircraft isn't being used by its owner, it can be generating revenue as a private charter jet. Charter is the other arm of our business, which means we have a constant stream of demand from clients who need to get from A to B, often on a daily basis. The economies of scale that come from the size of our operation help to generate a better return for aircraft owners.
Post-Brexit Jet Management Solutions
If you are a G-registered aircraft owner relying on charter revenue from flying commercially within Europe, you may be starting to feel the effects of a post-Brexit Britain.
Our aviation experts are here to help you navigate the ever-increasing levels of complexity in Jet Management post-Brexit.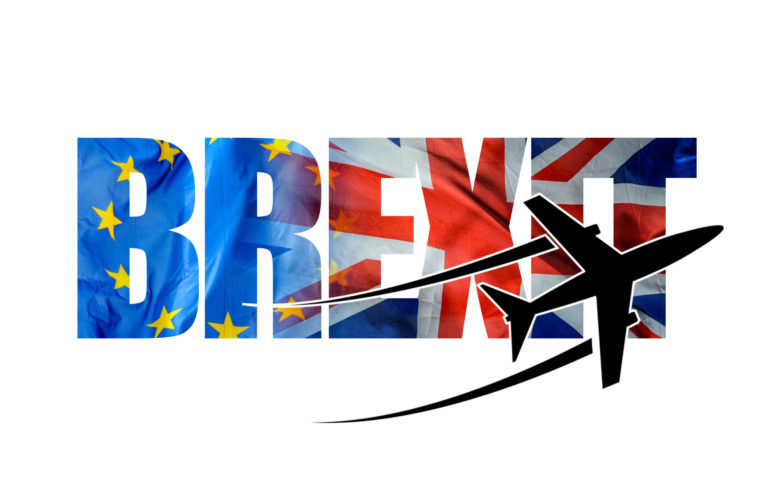 Luxaviation
Locations
We are at home where our clients are six regions worldwide – Africa, Asia-Pacific, Europe, The Americas and the Middle East, embracing a workforce of more than 1,500 experienced staff.