Pieter Steyn
Chief Information Officer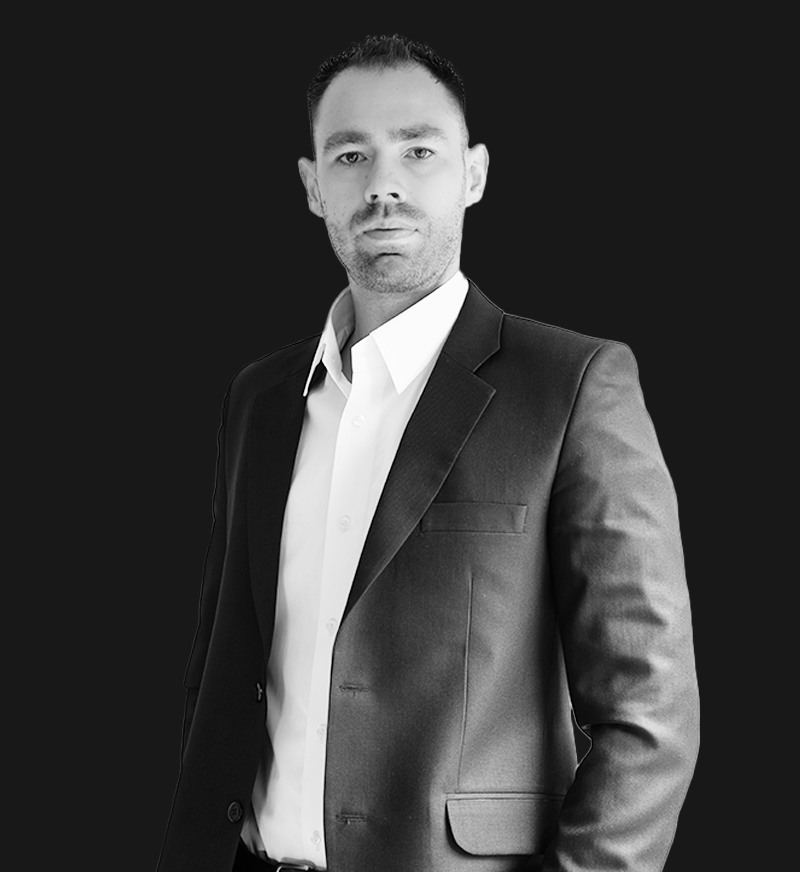 Pieter Steyn holds a Bachelor of Business Administration Degree from the University for South-Africa, with Majors in Business management and Economics. Pieter holds various other IT based certifications from Microsoft and VMWARE.
He began his working career as a customer engineer in the mining sector working for BCX within the Anglo-American company Anglo Platinum. Pieter joined ExecuJet South-Africa as a Senior Network Engineer in 2008 where he progressed to IT manager of the South African company.
Pieter furthered his career within ExecuJet, becoming the Infrastructure Services manager overseeing IT for the ExecuJet Africa and Asia Pacific companies. He was involved in the design and management of multiple start-ups that ExecuJet deployed in Indonesia, Malaysia and China. He was instrumental in the deployment of the IT Infrastructure for the initiation of ExecuJet Nigeria based in Lagos.
In December 2016 he was promoted to Senior IT manager for the ExecuJet Aviation Group, managing the transition from ExecuJet to Luxaviation.
Pieter was later appointed as the Head of IT for the Luxaviation Group of companies in 2018.